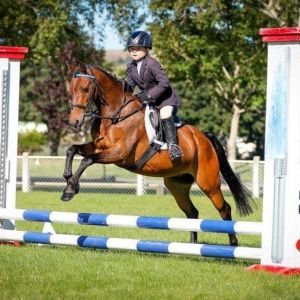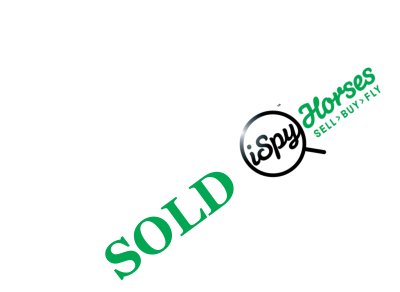 Pony for sale
---
Jubilee Tooluka
Age
Discipline
Dressage, Endurance, Eventing, Pony Club, Show Hunter, Showing, Trekking.
Height
50.79 Inches | 129 Centimeters | 12.3 Hands
Breed
English Riding Pony, Welsh.
Price
Sex
Location
Listing ID:
Views:
---
Jubilee Tooluka
English Riding Pony x Welsh
129cm, Rising 18yrs.

Luke is a wee schoolmaster on the arena! He enjoys arena work and is equally great out on the roads or at pony club.

He has more woah than go and is a great confidence booster. He can wake up a bit when eventing or if grass is flush but is manageable for a child that knows the basics. He is not strong!

Luke is easy to catch, trim, clip, wash, float etc. He has just had his teeth done and is in great health.

He has done lots of show classing, show jumping, pony club, evented to 80cm, show hunter, endurance, cowboy challenge & is a fabulous games pony (not scared of any of the games). He can be ridden bareback in his halter. This pony has done miles of mustering and riding over farmland.

Our 7yr old is just too tiny yet for him and we have bought her another a 12hander. This is a sad sale as she would have really loved to have kept them both.

I am negotiable on his price as I really want him to go to a loving home that suits him well. He comes with a couple of past owners wanting to stay in touch and will also come with his saddle and bridle if required. He is a true sweetheart who will be missed. He is a true go anywhere do anything type.