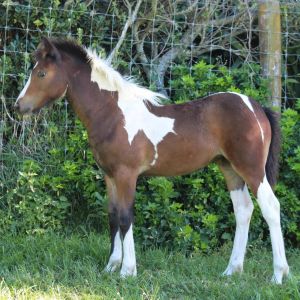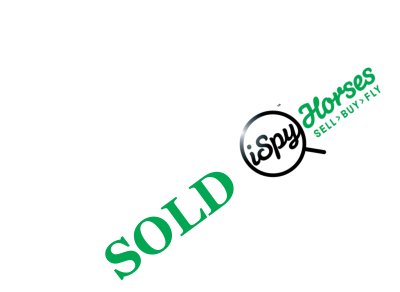 Pony for sale
---
John Brodie Gypsy Cob X TB Weanling Filly
Age
Discipline
Show Hunter, Show Jumping, Showing.
Height
57.87 Inches | 147 Centimeters | 14.2 Hands
Breed
Price
Sex
Location
Listing ID:
Views:
---
For sale upon weaning -
5 month old gypsy cob (John Brodie)x tb (charm spirit)
Ehm 14.1-14.2

Huntaway Matilda. Gorgeous filly with great markings and confirmation. Had her feet done once already and was very well behaved, she is in the process of learning to lead but is fully handled and can be touched all over - can't see breaking in being a drama with her.

An extremely friendly little girl who I think will make the ultimate kids pony and should definitely jump too! Would be an ideal youngster to buy if you don't want to spend the big dollar on a ready made pony in a few years time. We will get her registered before she is sold.