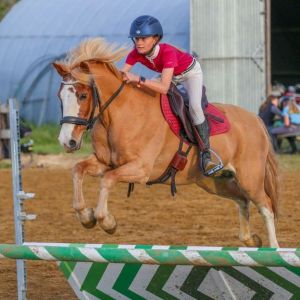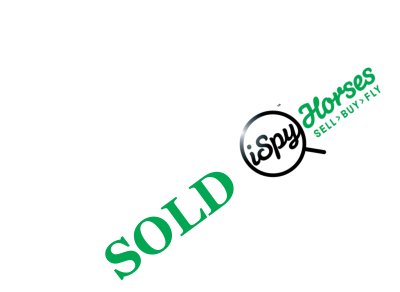 Pony for sale
---
Fun allrounder
Age
Discipline
Dressage, Eventing, Pony Club, Show Hunter, Show Jumping.
Height
52.36 Inches | 133 Centimeters | 13 Hands
Breed
Price
Sex
Location
Listing ID:
Listing Type:
---
Meet Obbi!
A fun, upbeat 13hh, 14 year old gelding.
Obbi is no beginners ride, but for a confident and capable little rider he will jump the moon and back for them. He knows his moves. Placing 2nd in a HOY show hunter titled class and many show jumping and hunter ribbons up to 1m.
A compact sports pony. Obbi is a forward ride with smooth paces and stunning confirmation. Easy, adjustable movement and will perform in a rhythm for the Dressage or Show Hunter ring. He is also brave and bold on XC, he would make for a fantastic Eventer.
Obbi's price is negotiable to find him a new rider who will love and use him. He will thrive in a home with a dedicated rider and knowledgeable support behind them.
This is a special pony with quite the fan club and we are really looking forward to Obbi finding his perfect home.