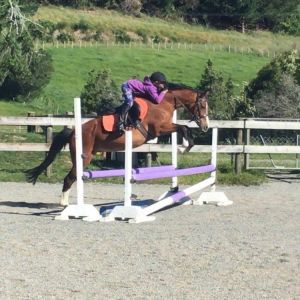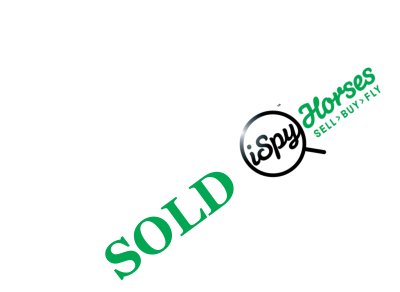 Pony for sale
---
Gorgeous all rounder pony club mount
Age
Discipline
Dressage, Farm Hack, Pony Club, Showing, Trekking.
Height
56 Inches | 142.24 Centimeters | 14 Hands
Breed
Price
Sex
Location
Listing ID:
Listing Type:
---
Beautiful 14h mare. Excellent wee jumper, gorgeous movements, would do extremely well in the show ring. Great all rounder pony club mount. Great to hack out beach forest etc.
Great for farrier, self loads lovely ground manners,. Is forward so suit a confident child going up the ranks.lovely nature. Not mareish.located nelson, would also suit a first pony for a confident child that has been riding a few years. Gorgeous nature. A great buy. Genuine sale as we are onto netball now.