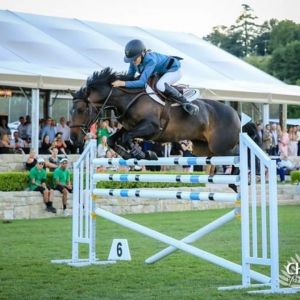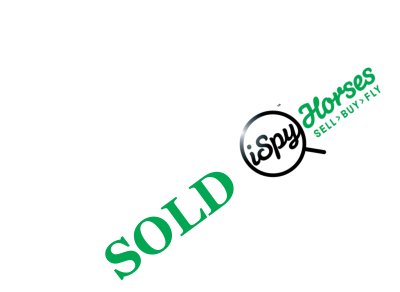 Pony for sale
---
Venus
Age
Discipline
Polo, Pony Club, Show Hunter, Show Jumping.
Height
55.91 Inches | 142 Centimeters | 14 Hands
Breed
Price
Sex
Location
Listing ID:
Listing Type:
---
"Venus", known at home as Jazz, is a gorgeous 9 year old 142cm brown mare.

Jazz is a very fun and genuine pony. She has snaffle mouth and is from the ridge wood line of ponies. She has previously competed consistently up to Pony Mini Prix (1.15-20m) with lots of success along the way. She is a very honest jumper, and absolutely loves her job. Jazz has also done a bit of show hunter, polo and has hunted.

Jazz is a pleasure to have around, great to travel, shoe, drench etc. She would suit a kid who wants to gain a lot of confidence and be competitive whilst moving up the grades.

Some of her best results to date include winning the 2020 1.05m Pony Championship at Horse of the Year and the Pony 6 Bar at Takapoto Estate.

Plenty of videos available on request.

For sale on behalf and located in Cambridge.