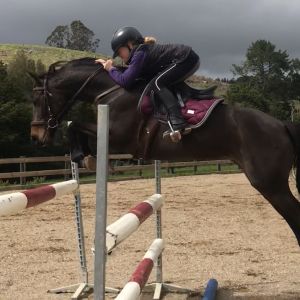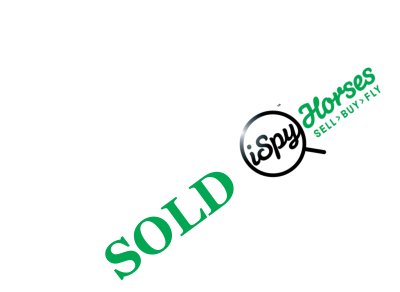 Pony for sale
---
Stunning pony!!
Age
Discipline
Dressage, Eventing, Pony Club, Show Hunter, Show Jumping, Showing.
Height
56.69 Inches | 144 Centimeters | 14.1 Hands
Breed
Price
Sex
Location
Listing ID:
Listing Type:
---
Your next super star!
Sovereign Athena
04/11/2010

Are you looking for your next superstar? Athena is ready to go with so much untapped potential. She has three beautiful paces, stunning confirmation and fantastic technique. She would stand out in any discipline. She has a sweet and kind nature both on the ground and to ride however she is forward moving and still needs more schooling to unlock her full potential but she is very quick to learn.
She has been to pony club and small outings in the past and done a few A&P shows but has had time off due to not having a rider. She has just not been able to gain experience.
This girl is ready to go and we are excited to see what she can do.