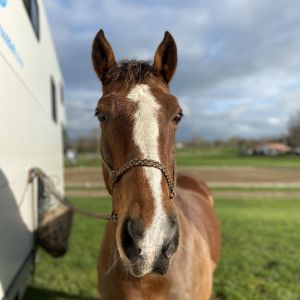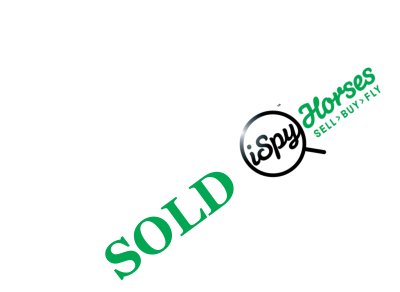 Pony for sale
---
Mr Boombastic
Age
Discipline
Pony Club, Show Hunter, Show Jumping.
Height
56.3 Inches | 143 Centimeters | 14 Hands
Breed
Price
Sex
Location
Listing ID:
Listing Type:
---
Mr Boombastic (aka Henry) Is an all round superstar. He has Show jumped up to 1.10m, evented to 1.05m and excells as a Cat B show hunter pony. Always in the ribbons.

He is easy handle on the ground, great to truck, clip, shoe etc.. He is happy to be ridden bareback, great to hack out and loves swimming. He is easy to keep and very well behaved.

He is responsive to your aids and very easy to ride. He would make an awesome pony club mount and is ready to find a new rider to go and have fun with - winning ribbons along the way.