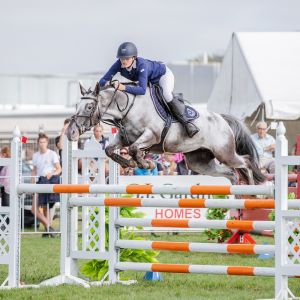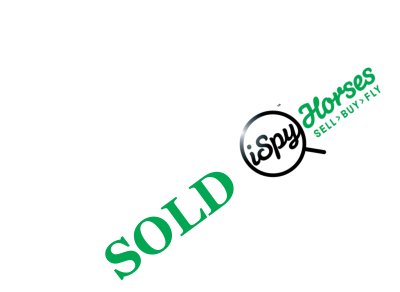 Pony for sale
---
Mini prix PGP pony
Age
Discipline
Height
57 Inches | 144.78 Centimeters | 14.1 Hands
Breed
Price
Sex
Location
Listing ID:
Views:
---
McCartney is a one of a kind pony, known as Apple at home. She is 13 year old, 14.1hh, Appaloosa mare.

Apple has spent the last almost 3 years with her current owner and now back with me to be on sold due to current owner moving onto hacks.

seriously competitive pony in the right home as she has the right attitude. She loves her job and is a very quick learner. She's had placings against NZs best.
Apple has successfully competed at Mini Grand Prix and consistently up to 1.20m with placings including competing at HOY in 2019. She had just stepped up to PGP prior to myself having to sell her almost 3yrs ago due to turning 17 and moving onto hacks.
She has amazing scope and if very brave and the big heights do not faze her at all.

Apple is a quirky wee pony on the hotter side so does need a experienced and capable young rider who is looking for a talented and competitive pony to bring back up the grades and untapped potential.
She is currently schooling around 1.10-1.15m at home.

She is good to shoe, worm, clip etc. a pleasure to have around. Loves being stabled and not overly mare-ish towards other horses.

HOY results 2019: 7th in pony 1.20 and 2nd in pony 1.20 championship.
Woodhill first PGP 2019 she came 7th

Only for sale to the best of homes who are able to give her a plenty variety in her work. Currently priced to sell however the more work and outings she has the more her price will increase. Located in Waiuku, South Auckland.

No injuries or vices, all fit and ready to get into the winter season.

all competitive photos are when apple was with me previously.