ispyhorses user reference
---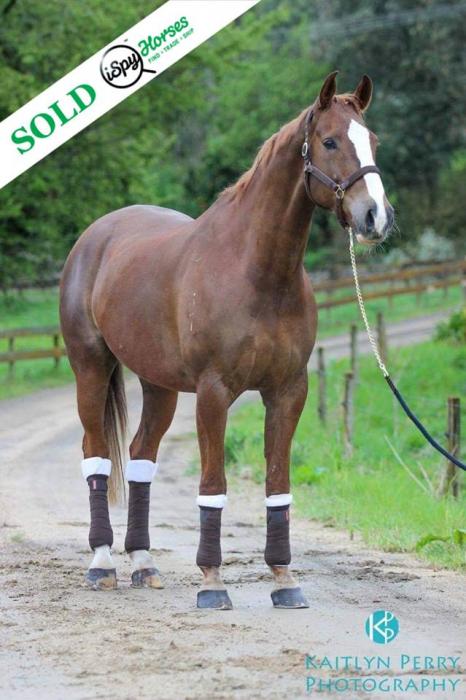 SOLD VIA ISPYHORSES PREMIUM OPTION $230
SOLD IN TWO DAYS AND ON FIRST DAY OF MARKETING
Sellers message - "iSpyHorses offers a fabulous service and I'm very happy with their most professional site. I'll be listing with iSpyHorses from now on."
Please view more viahttp://www.ispyhorses.com/ispy_new/horses/20494
Please note the price is removed now this horse has sold.
---