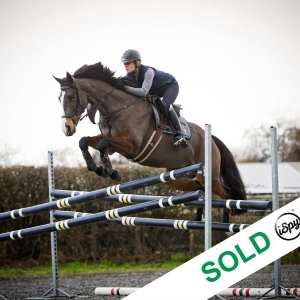 ---
---
SOLD VIA ISPYHORSES SEARCH HIGHLIGHT $145
VIEWS 2038
SELLERS MESSAGE, "Sold to a great home."
Please view full listing here and please note price is removed https://www.ispyhorses.com/ispy_new/horses/20693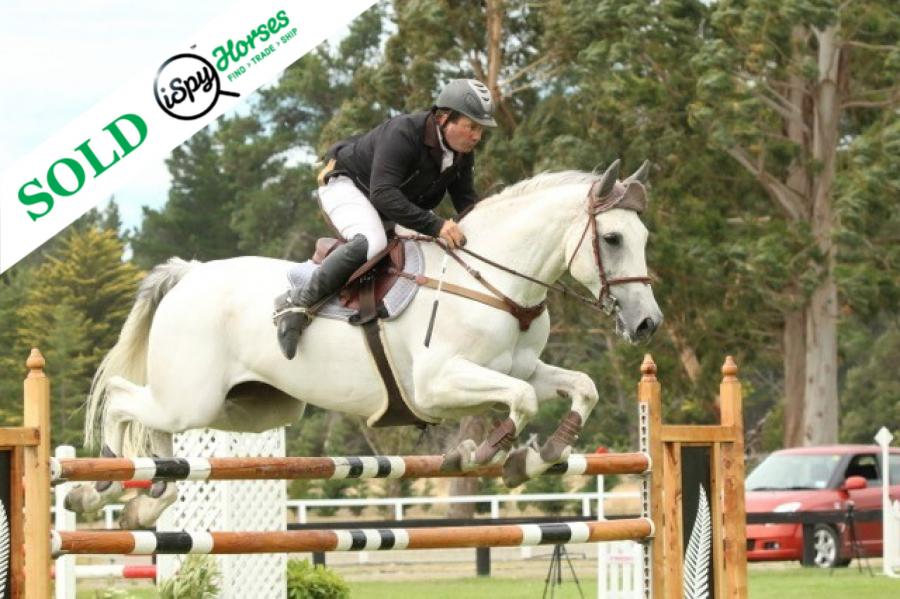 ---
---
SOLD VIA ISPYHORSES SUPER FEATURE LISTING $199
VIEWS 1838
SELLERS MESSAGE "I have found the service easy to use, great advise from the iSpy staff as to how and where to advertise. The ad was great and we have a good outcome."
Please view full listing here and please note price is removed, https://www.ispyhorses.com/ispy_new/horses/20682
---
---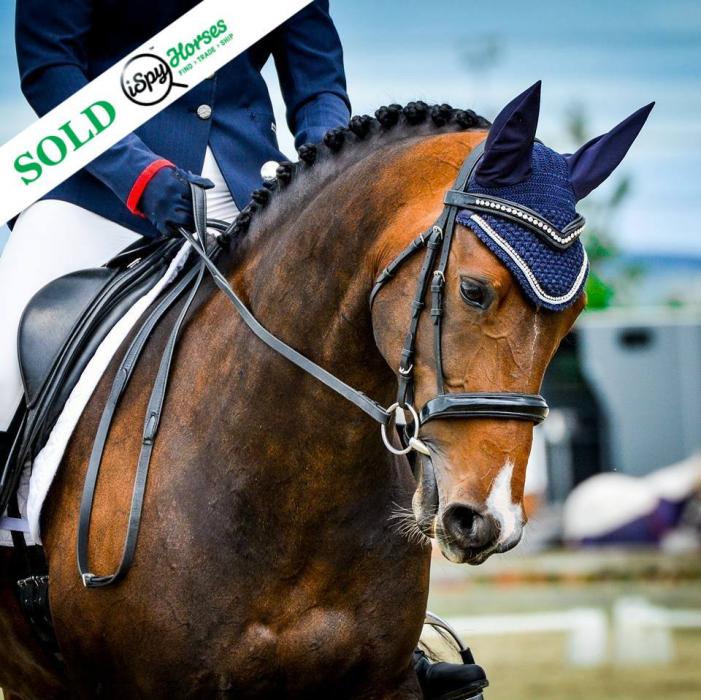 SOLD VIA ISPYHORSES HOMEPAGE HIGHLIGHT LISTING $65 VIEWS 349 Sellers message, "Thank you. Sold easily." Please view full listing here and please note the price is now removedhttps://www.ispyhorses.com/ispy_new/horses/20695 www.ispyhorses.com
---
---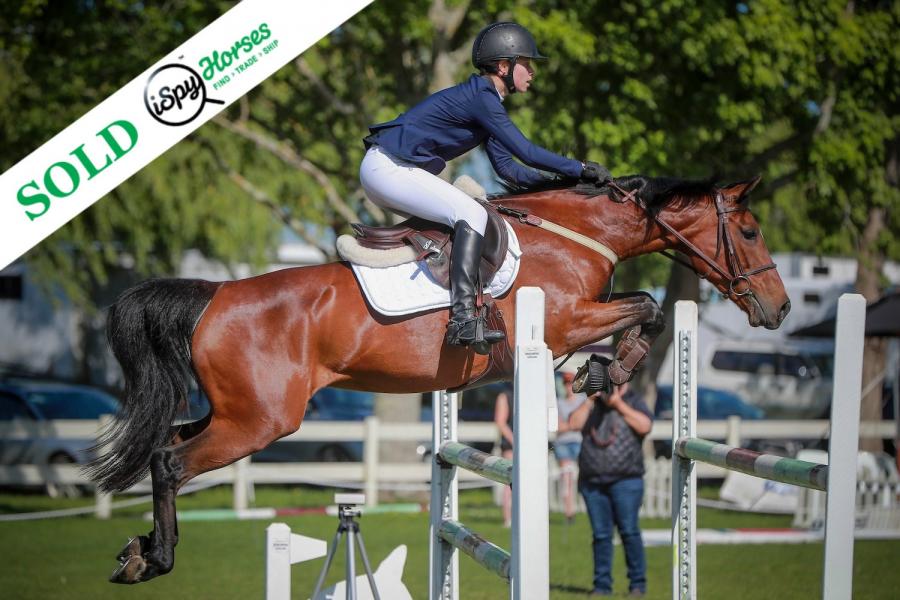 SOLD VIA ISPYHORSES PREMIUM LISTING $365 VIEWS 2,385 Sellers message, "Thank you iSpy, Gift has now sold to a fabulous home." Please view listing here https://www.ispyhorses.com/ispy_new/ponies/10318 Please note now this pony is sold the price is removed from the listing.... See More
---
---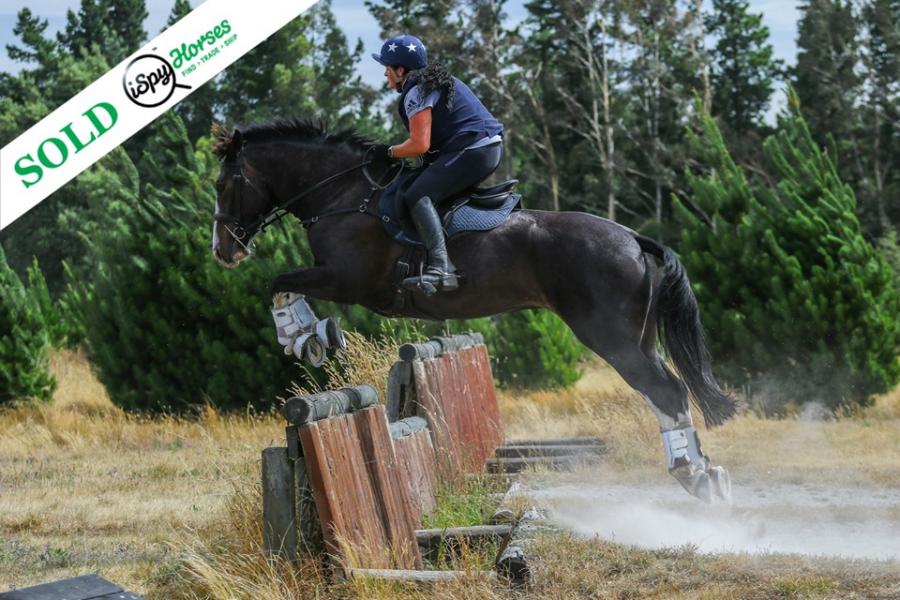 SOLD VIA ISPYHORSES PREMIUM LISTING $365 VIEWS 4635 Sellers message, "First person to ride Monty brought him, a fantastic home, and a perfect fit. Thanks ispy." Please view listing here and please note the price has now been removed, https://www.ispyhorses.com/ispy_new/horses/20508 www.ispyhorses.com
---
---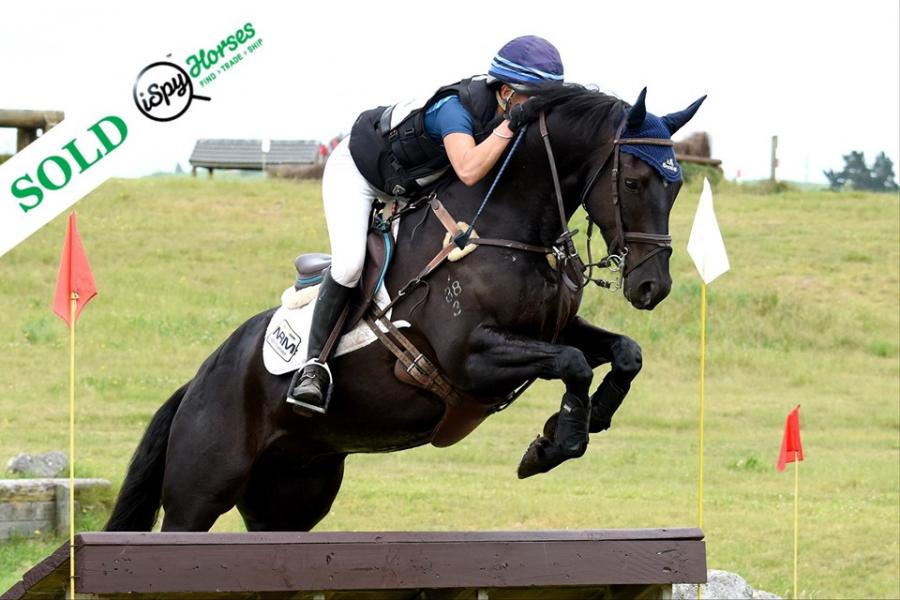 SOLD VIA ISPYHORSES SUPER FEATURE LISTING $199 VIEWS 3312 Sellers message, "Great advertising as usual." Please view listing here and please note price is now removed, https://www.ispyhorses.com/ispy_new/horses/20359 www.ispyhorses.com
---
---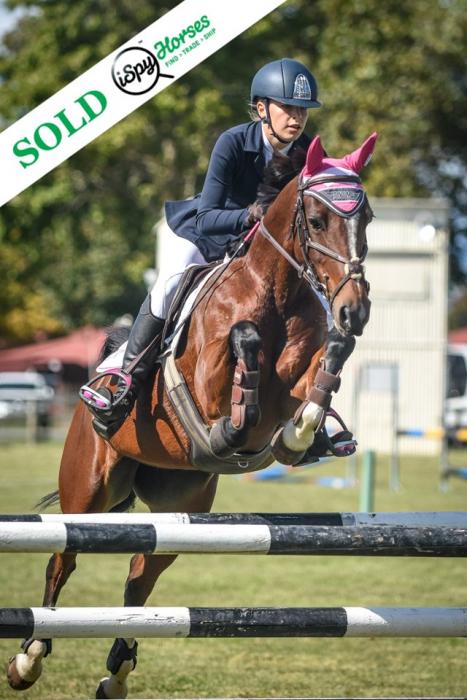 SOLD VIA ISPYHORSES SEARCH HIGHLIGHT LISTING $145 VIEWS 924 Seller's message, " iSpyHorses has been fantastic to deal with throughout the sale of our beloved pony, we have found a great new home for her where she will be very loved!" Please view listing here and please note the price is removed, https://www.ispyhorses.com/ispy_new/ponies/10358 www.ispyhorses.com
---
---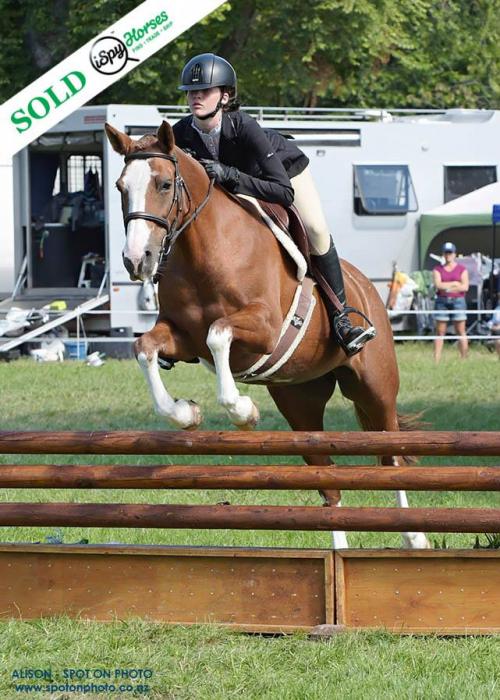 SOLD VIA ISPY HORSES SEARCH HIGHLIGHT LISTING $145 VIEWS 1464 Sellers message, "Thanks ISpy, Jive has found an awesome new home!' PLEASE VIEW LISTING HERE AND PLEASE NOTE PRICE IS NOW REMOVED https://www.ispyhorses.com/ispy_new/ponies/10315 www.ispyhorses.com
---
Top