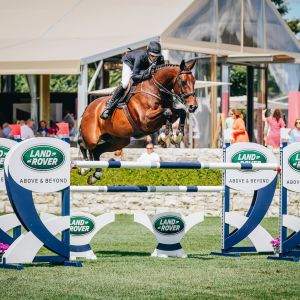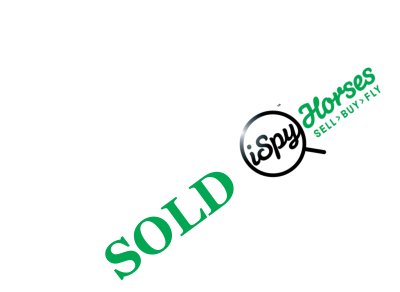 Horse for sale
---
AMS Dolce NZPH - Dream Show Jumper
Age
Discipline
Height
71 Inches | 180.34 Centimeters | 17.3 Hands
Breed
Price
Sex
Location
Listing ID:
Views:
---
AMS Dolce NZPH

Sire: Quoolou Bois Margot
Dam: Vogue Blue NZPH

Dolce is a serious Show Jumper with all the qualities needed to preform at the highest of competition. He has been produced slowly and carefully during his rise up the ranks and is now in his prime to step up to HGP and further. Dolce is an absolute stunning horse both in type and movement. While he is a quiet and easy going horse on the ground and in training. Like a top horse he knows when it's time to preform and loves the centre stage.

Dolce will be competing at Takapoto both weeks, then HOTY.

For the seriously experienced rider and home looking for that perfect Show Jumper to take them to the top.