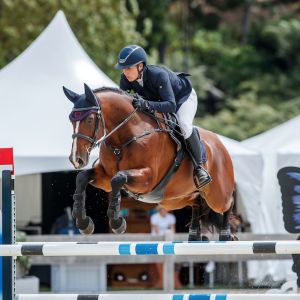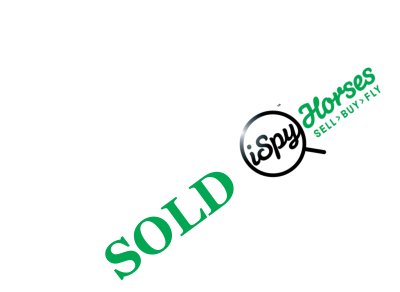 Horse for sale
---
DREAM AMATEUR/ JUNIOR/ YOUNG RIDER MOUNT!
Age
Discipline
Dressage, Eventing, Show Hunter, Show Jumping, Showing.
Height
64 Inches | 162.56 Centimeters | 16 Hands
Breed
Price
Sex
Location
Listing ID:
Listing Type:
---
Arlento
By On the Point Arlington (by Parco) out of Uprising ST (Lessing)
7-Years-Old
16/16.1hh

Arlento is an absolutely stunning, dream horse for a rider wanting a very competitive, safe jumper. His nature is flawless, he is incredibly easy to do everything with and would suit any type of rider. He is honest, competitive, clever, safe and brave.

Last season he competed up to 1.25-1.30m as a 6-year-old and was very competitive against the clock, picking up good placings at big shows. As a 7-year-old he's started the season feeling better than ever and has an exciting season ahead of him.

He would make an absolute dream horse for an older rider wanting a forever type of horse that they can have a huge amount of fun on, whilst staying very safe, or he is also suited to a rider coming off ponies wanting to be competitive in Junior Rider and Young Rider classes.

Five star home only. Genuine reason for sale.