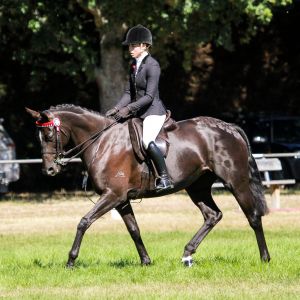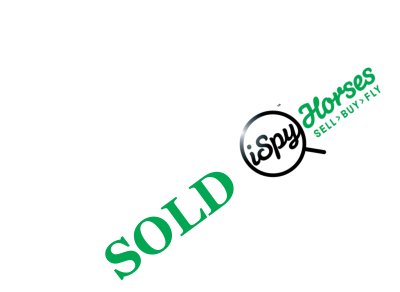 Horse for sale
---
Super safe kind stunning black mare
Age
Discipline
Broodmare, Dressage, Eventing, Farm Hack, Pleasure Horse, Pony Club, Show Horses, Showing, Trekking.
Height
62.01 Inches | 157.5 Centimeters | 15.2 Hands
Breed
Price
Sex
Location
Listing ID:
Listing Type:
---
Pioneer Delta
8yo
TB/WB
Sire: Pioneer Jeepers Creepers
Dam: Hannah Dawn
Columbia, Euro Sport Centavos & Kurdistan line
Delta is the most kindest and sweetest mare. She is not mareish at all. Has never put an ear back, kicked or bitten.
She is very easy to keep and have around.
Not clingy happy alone and in company.
Not spooky never looks at things to shy at.
Absolutely no dirt. No buck/bolt/rear
Totally safe for anyone at any level to ride.
Perfect to float, great for farrier.
Suit as allrounder, happy safe hacker, mum returning to riding, first safe hack, a great confidence builder.