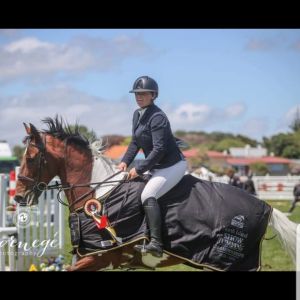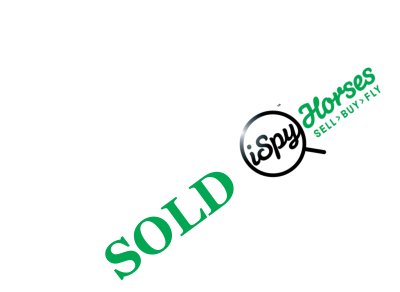 Horse for sale
---
Super Amateur rider horse
Age
Discipline
Height
64 Inches | 162.56 Centimeters | 16 Hands
Breed
Price
Sex
Location
Manawatu-Whanganui, New Zealand
Listing ID:
Listing Type:
---
K.D is an 8 year old, 16hh gelding by Kizzys Affair out of a station bred mare. KD has been bred by us and produced by us. He's competed in 4 year olds and half the 5 year old series with many clear rounds and wins.

He bruised a tendon in the later part of his 5 year old season so was turned out. Due to several other young horses and a full truck we left him out until this season so has very low mileage for an 8yr old. He is completely sound.

KD has come back and completed a full season in 2020/21. He competed in 1.10m to Amateur rider classes . He has won and placed in a few 1.10m and has won 4 of his Amateur rider classes. He is the current North Island Amatuer champion which he won in Hawera in January 2021. KD is super competitive and very fast in a jump off.

He's absolutely amazing on the ground, he's very quiet to shoe, float, truck and hack. He has been xc schooled and is lovely on the flat. He has been hunting and happily and safely carried me at 22 weeks pregnant around the hunts. He can get a bit excited at the shows and do a little buck but thats the worst he ever does and he has no dirt whatsoever in him. He has the kindest face and would appreciate if you share every apple with him!!

He's a very competitive horse and it will be very sad to see this little champ go to his forever home. We are negotiable to the perfect home. He is fit and ready to go and this is a perfect opportunity to establish a winning combination over the winter months. K.Ds half brother has done young rider and his half sister jumped competitively in the 6 year old series.