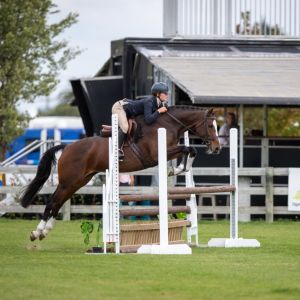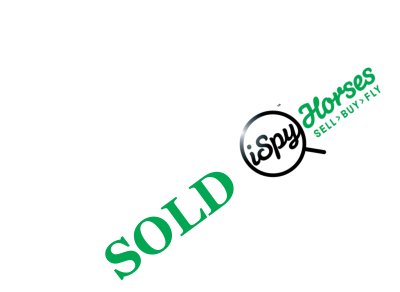 Horse for sale
---
Safe, beautiful, allrounder warmblood mare
Age
Discipline
Height
62.99 Inches | 160 Centimeters | 15.3 Hands
Breed
Price
Sex
Location
Listing ID:
Listing Type:
---
Florentina is a genuinely kind and beautiful mare with lots bling. She will always do her best for you, is uncomplicated and is a pleasure to have around.

She has the New Zealand Warmblood Association brand. She is by Landioso out of Samantha XX.

As well as being talented, she is safe and reliable. She was my first hack coming off ponies. She gave me huge confidence. Even my mum can ride her.

She is professionally schooled at Show Hunter, and, although new to the discipline, was competitive in the show hunter and handy hunter classes at the Glistening Waters.
She still has untapped potential and shows a good future in show hunter with natural flying changes.
https://www.youtube.com/channel/UCI_PoYbS0Bcpr9id1QaeRaQ



She is a delight to handle at competitions. She has been to HOY and is good in big environments. She still has a novice conformation win and novice P & M wins on her RAS card. She has done lots of farm and beach hacking, and is good on the roads. She is excellent to do everything with.

Asking price is $18,000 GST exclusive.

We would like to see her go to a capable rider and knowledgeable 5 star home.