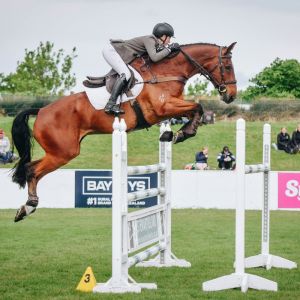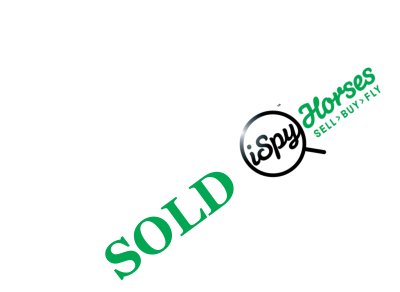 Horse for sale
---
Ngahiwi Double Cross
Age
Discipline
Height
68 Inches | 172.72 Centimeters | 17 Hands
Breed
Price
Sex
Location
Listing ID:
Listing Type:
---
10year old 17hh gelding by Ngahiwi One Eye (Corlando VDL) our of an Indoctro VDL mare.

Countless wins to pro am and mini Prix classes and ready to step up to Grand Prix this season if I still have him. Multi champion RTR including chch A&P 2018. The safest full wire hunter you could find, he would be suitable to lead the field off. Lovely to ride on the flat, easy and honest. Loves the beach, hacking, swims in the river. He's a true top level one in a million!

Everyone who knows me knows doing this is like selling my best mate. Fletch is the horse that helped me love the sport again at a point when I was just about ready to quit and he's the horse that puts a smile on my face when I've had a bad day.

Would suit an ambitious Junior, Young or Pro Am rider looking to step up the heights but also to have a lot of fun and if you want to hunt in the off season Fletch is your guy!