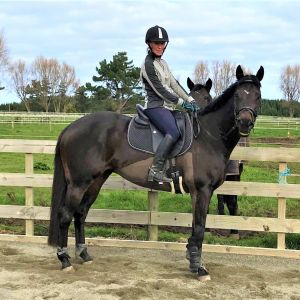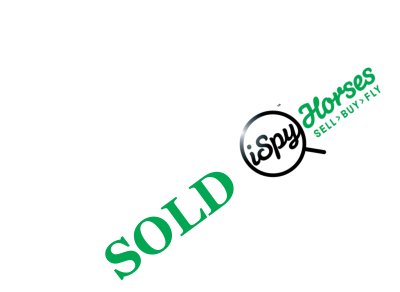 Horse for sale
---
Show Hunter or Dressage potential
Age
Discipline
Dressage, Eventing, Show Horses, Show Hunter, Show Jumping.
Height
66 Inches | 167.64 Centimeters | 16.2 Hands
Breed
Price Range
Sex
Location
Manawatu-Whanganui, New Zealand
Listing ID:
Listing Type:
---
Ziggy has 3 lovely paces that would please any competitive rider,. He has a canter to die for and would be a perfect fit for show hunter or dressage. He is well mannered and has begun his schooling journey . Price reflects current schooling and will increase as his education continues..

He is super to float, truck, shoe and worm. He keeps his condition well and plays nicely with others.

Ziggy has attended some low level dressage and achieved impressive scores , up to 70%. He has attended practice xc days and some low-level ODE's..

Ziggy would be suitable for a number of disciplines and a great opportunity for an experienced rider looking for that next horse. to take through the grades within a choice of disciplines.