---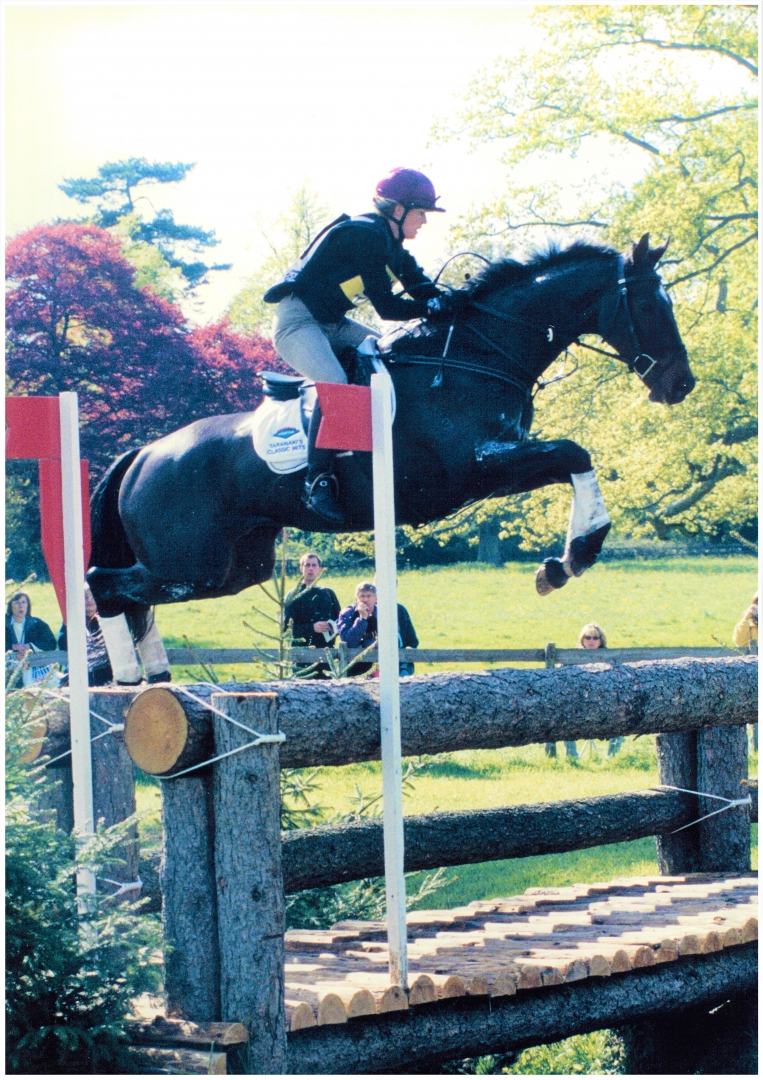 iSpyHorses -- Tue, 25-Aug-2020
THE POWER OF A REAL LIFE GUARDIAN ANGEL.
COVER PHOTO HEELAN TOMPKINS AND CRUSADER ON THEIR WAY TO COMPLETING A MAGNIFICENT CLEAR CROSS COUNTRY RUN AT BADMINTON 2002
PHOTO CREDIT & COPYRIGHT Michelle Thomson, daughter of the late Barbara Thomson.
The power of people supporting one another, giving their time, being kind, non-judgmental, sharing their wisdom with no hidden agenda or ulterior motive, is immeasurable. One person's altruistic involvement in another's....
---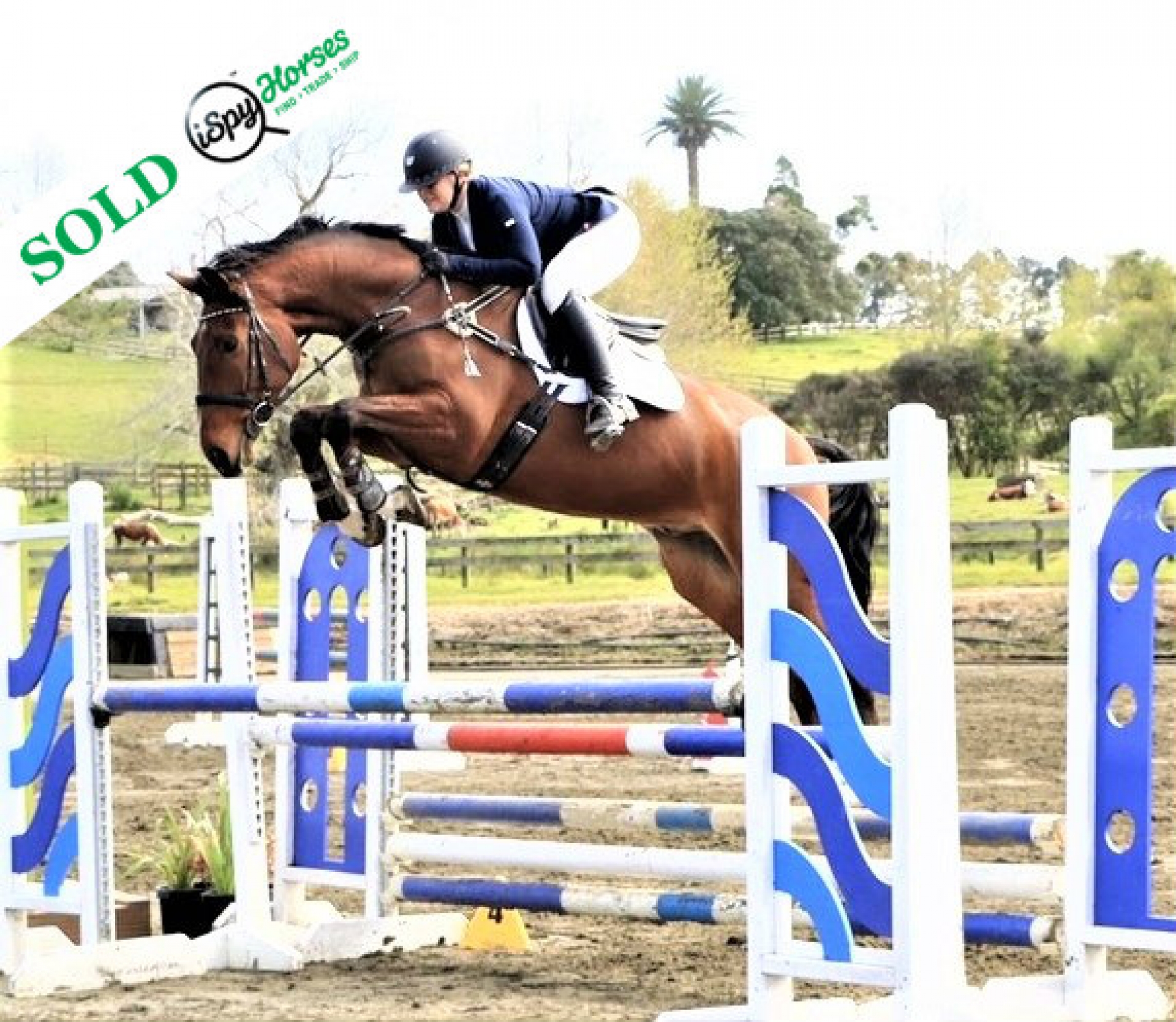 iSpyHorses -- Fri, 21-Aug-2020
"Thank you. Bling has now sold."
SOLD ISPYHORSES PREMIUM $365
VIEWS 4649
FACEBOOK REACH 21,059
Please see more and note price is removed https://ispyhorses.com/ispy_new/horses/21692
"Thanks so much ispy Kevin sold within a few days of advertising him. We had a large number of calls from Australia and NZ. Kevin has now found a wonderful new home and we look....
---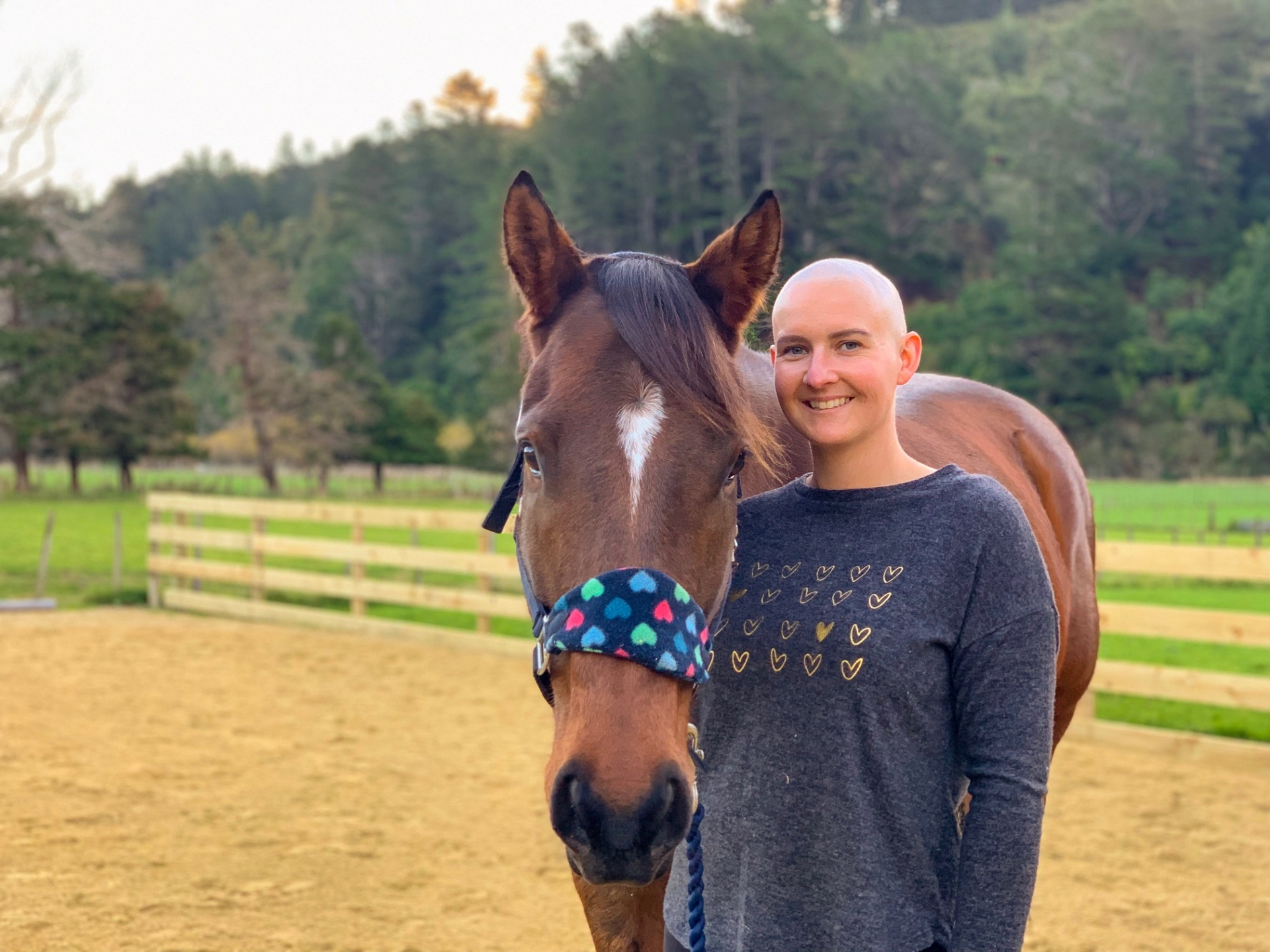 iSpyHorses -- Wed, 13-May-2020
In January 2019, I had my worst fall off my horse at a show. I entered Louie in the pleasure ring, and he took off jumping into a canter, leaping upwards and finishing with a huge buck on landing. We parted ways quite spectacularly. After a year of more downs than ups with Louie, this was not a knock to my confidence I needed. But that fall has probably saved my life.
A week or so later I went to the doctor to get a sign off for a slight concussion. I had checked for other injuries before I went and found a large lump on my left breast. I presumed it was from the fall. My doctor wanted scans done as she thought it was a large cyst that needed....
---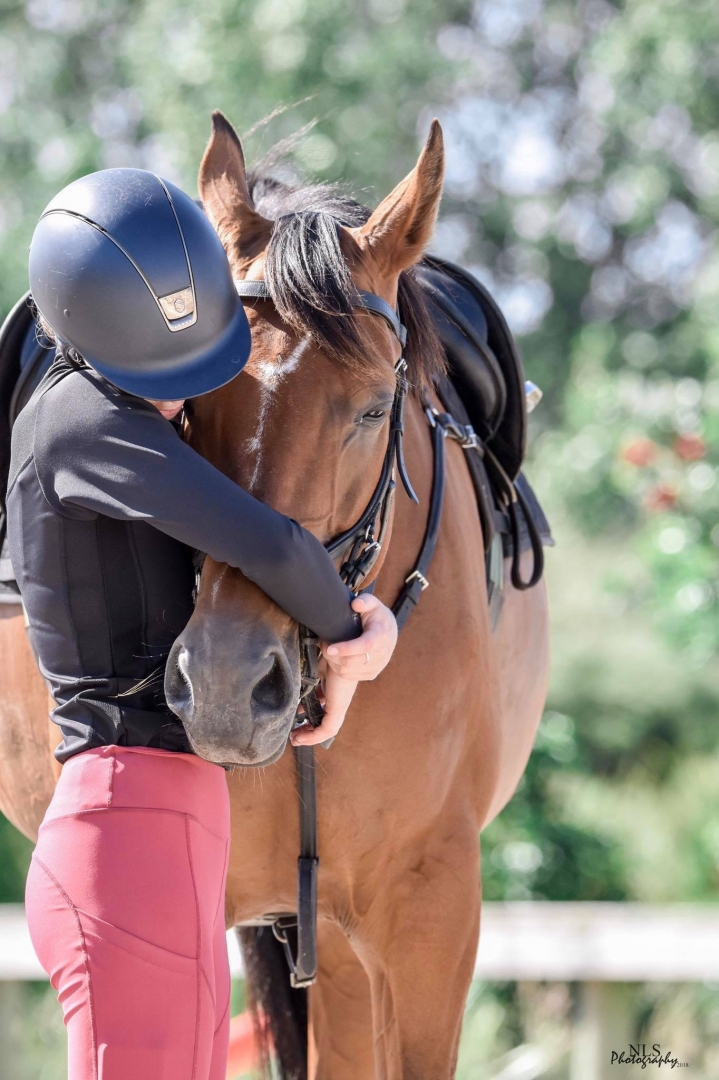 iSpyHorses -- Mon, 27-Apr-2020
Sometimes it is not that easy to get straight back on the horse again. As a young girl, like many others, Tyla Myburgh, dreamed of owning a beautiful grey pony that may or may not have had a horn sticking out between its ears. Tyla begged and pleaded with her parents but the answer was always an emphatic, stern, no.
Undeterred, Tyla at age 6, who had never even ridden a pony, was already planning her Olympic debut. It was only when her family took a trip home to South Africa that a chance arose for Tyla to have her first ever ride on a beautiful grey named Melody. Somehow on their return to New Zealand, Tyla had convinced her parents to allow....
---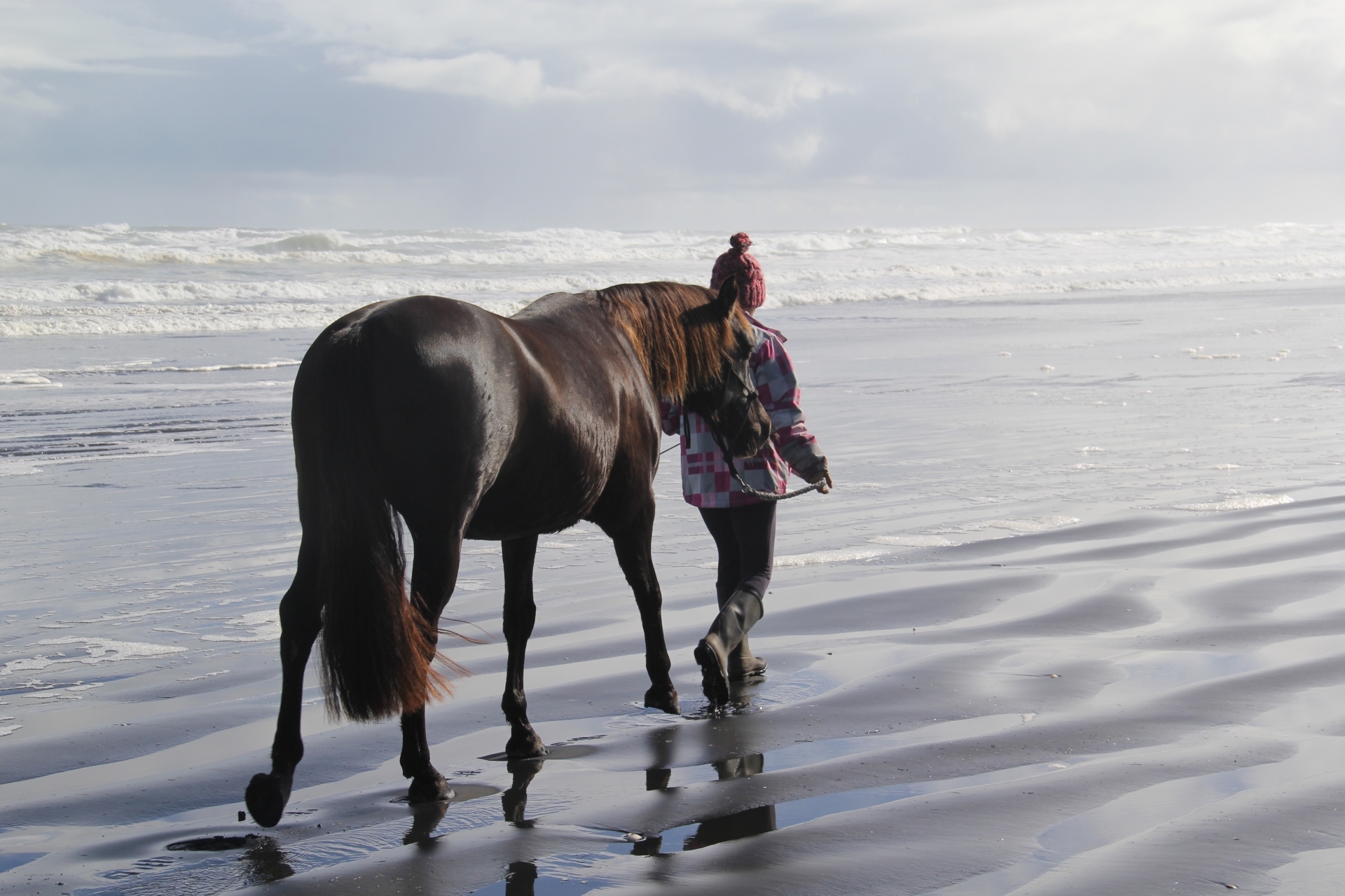 iSpyHorses -- Thu, 23-Apr-2020
"I was five years old when I saw a sign 'pony rides for 50 cents'. I can still recall being hoisted up onto that pony and the light travelling through my body. It was bliss. And I was hooked. My parents were immigrants. They travelled here to escape the war and real hardship. They had their own trauma and were consequently very strict and secretive. They hid their problems. Nobody wanted to be judged. Anxiety and depression could be seen as bad behaviour. The hypocrisy normalised a way of being and I always felt that I was wrong. There's been alcohol and eating disorders and mental instability. I only just told my parents about the sexual abuse.
---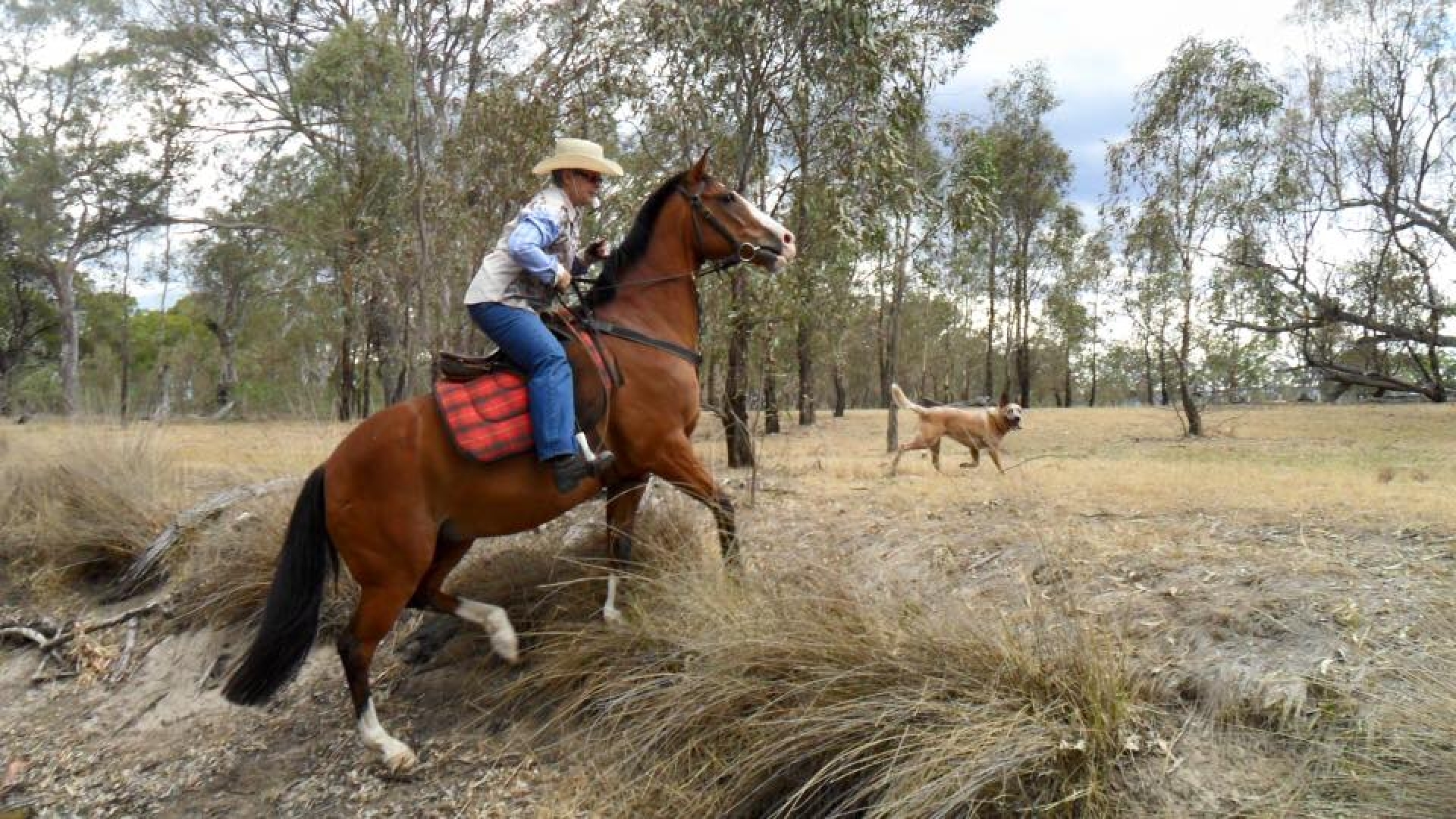 iSpyHorses -- Thu, 23-Apr-2020
The day may come when after a lifetime of competitive riding you happily announce, "I will never ride in an arena again!" © iSpyHorses
---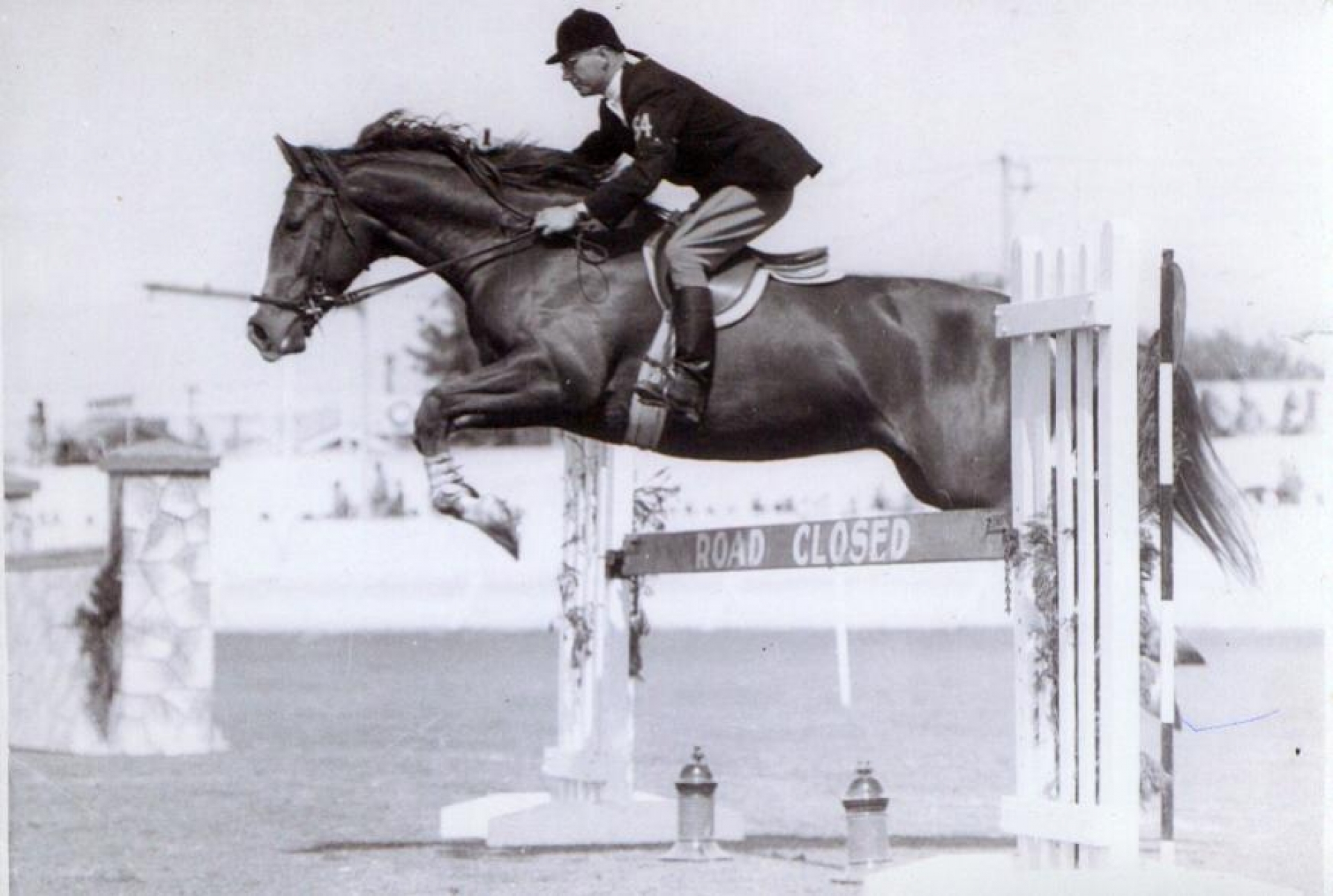 iSpyHorses -- Wed, 22-Apr-2020
The man behind a philosophy that could well be carved in stone at every pony club. Franz Mairinger (1915-1978) the former famous Spanish Riding School Instructor, who was the official trainer for the Equestrian Federation of Australia and coached the team for six Olympics, had a very simple philosophy when it came to children. It was to teach them to love their ponies, to ride forward and to have fun. His belief was that if they loved their ponies, the children would learn to look after them properly. If they were taught to ride forward, that provided the foundation for anything that was to come in the future of their riding, and if they had fun, they would....
---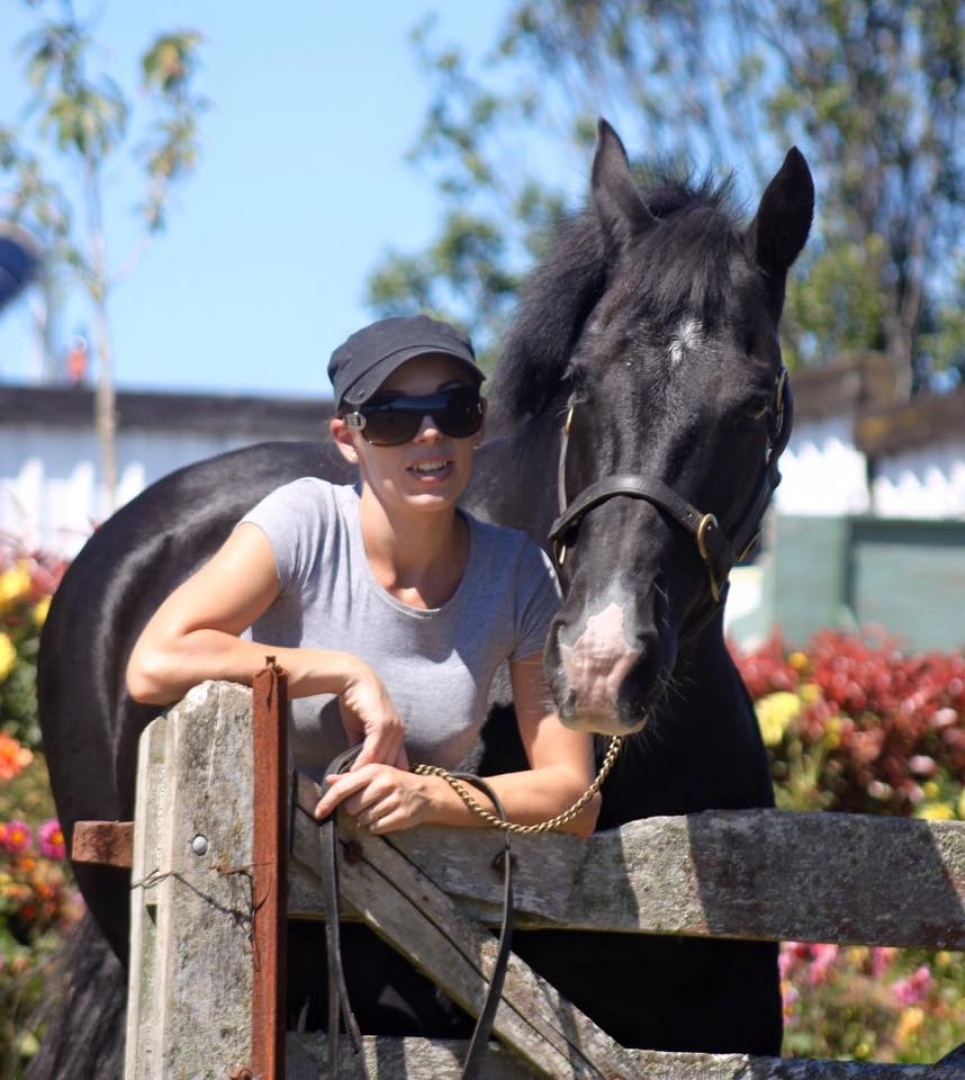 iSpyHorses -- Wed, 22-Apr-2020
"He's twenty now and I've owned him since he was born. I was just a kid when I was given his mother. I was washing her down after a long ride over the farm and I noticed she had a really big udder. But I was only twelve and it meant nothing to me. The next day I went to catch her, and this guy only a few hours old came out from under the trees to meet me. The mare had foaled with a cover on as well. Thankfully everything was fine. He's been the most amazing horse and his mother is still going. She's along the road teaching a young girl how to ride." © iSpyHorses Photo credit:Unique Moments
---
Top