---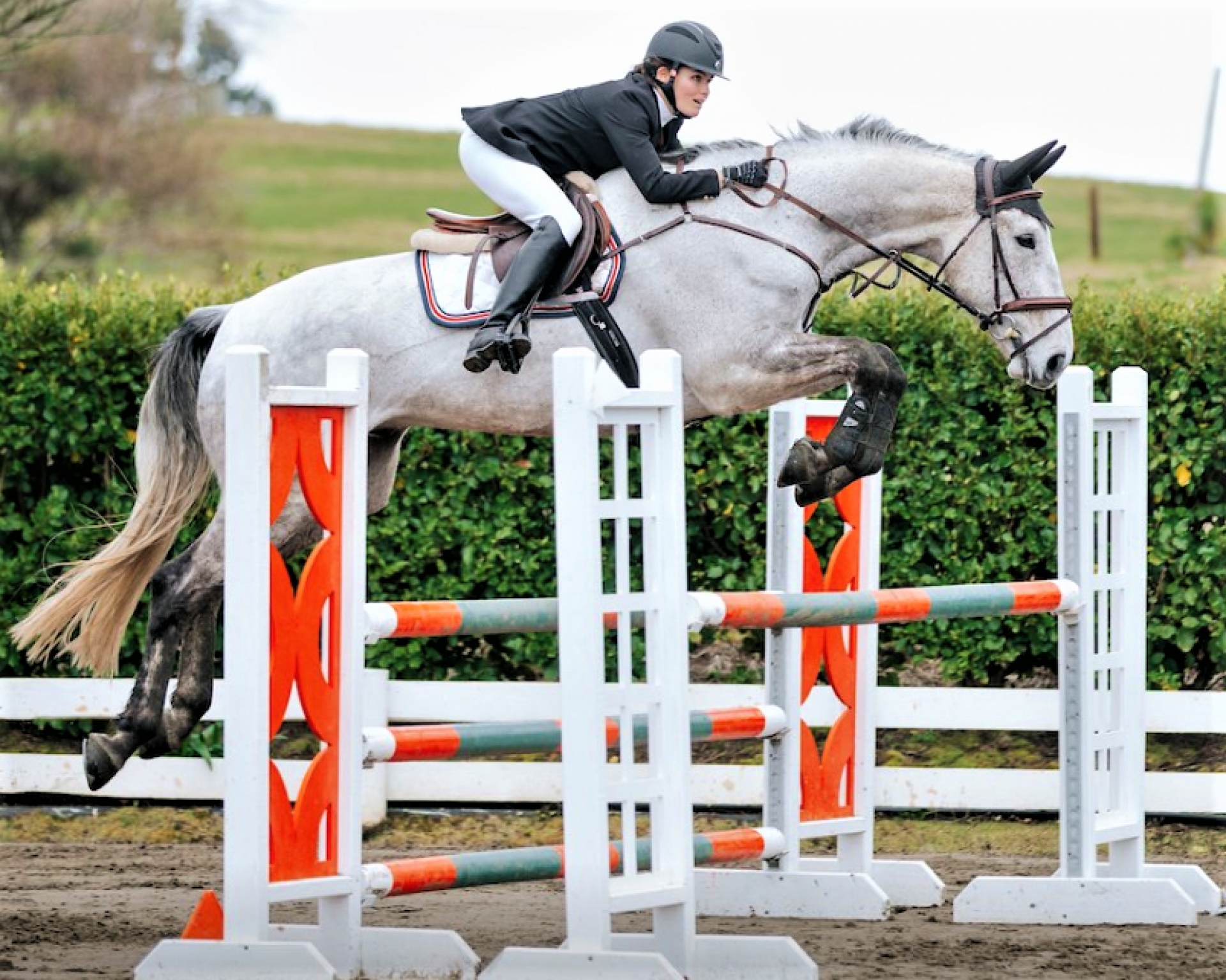 iSpyHorses -- Thu, 21-Nov-2019
This vet makes it happen, a demanding professional career and two up and coming highly competitive showjumpers. Jordana Del la Varis, 27, is a dedicated Equine Veterinarian currently working at Vet Associates Equine and Farm, in Karaka, Auckland. When Jordana is not being her equine vet self, she is more often than not with her own horses. A regular show jumping competitor, Jordana owns two horses. Her striking mount Gabriel HH, fondly known as Gabe is an 8 year old gelding and he stands at a whopping 173cm. Jordana loves his size. "He has no idea how big he is. He thinks he's a lapdog," she tells....
---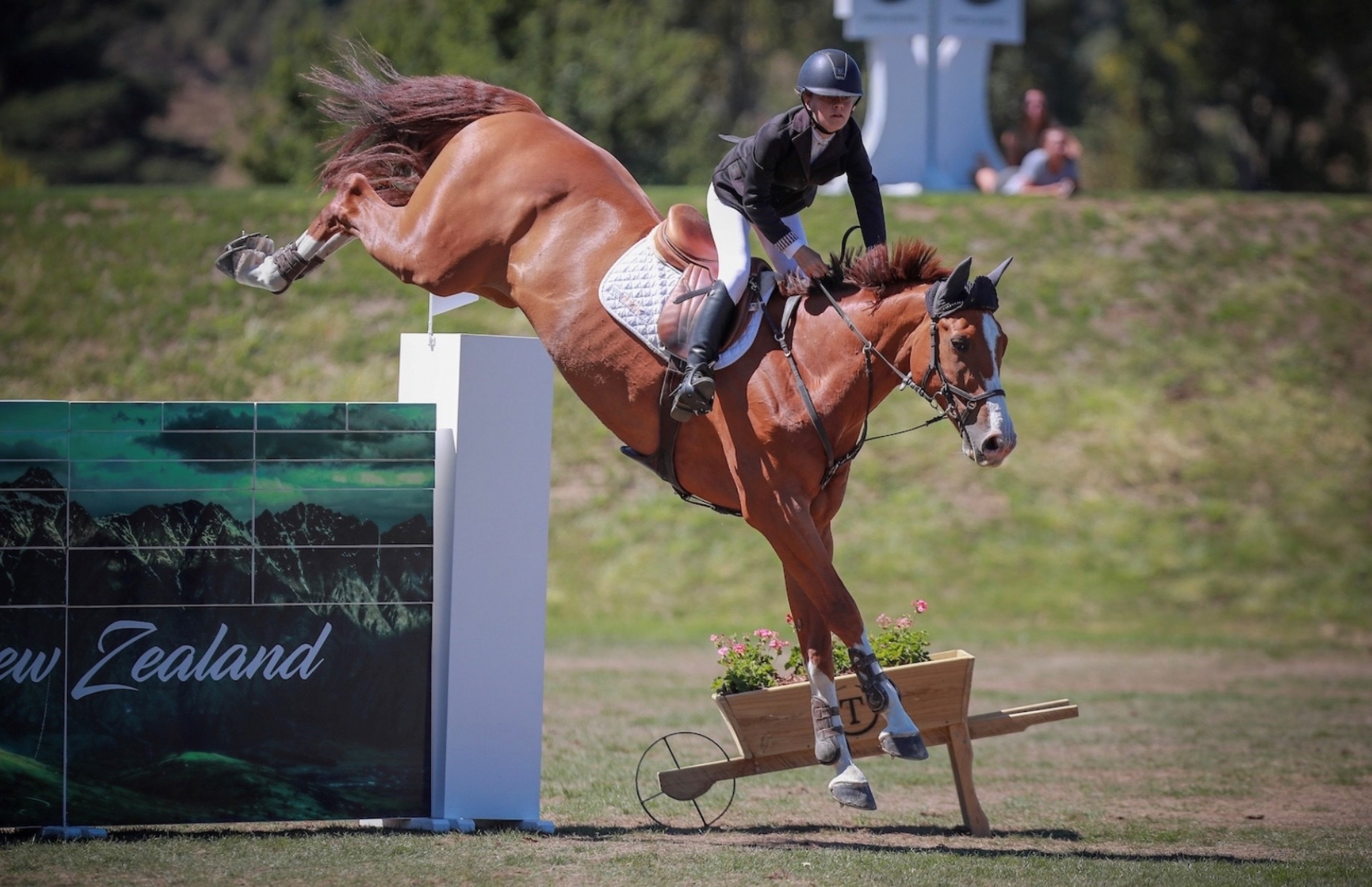 iSpyHorses -- Fri, 15-Nov-2019
Olivia Dalton, an eighteen year old competitive show jumper based in Karaka, New Zealand, has for a long time tiurned heads in the show jumping world. Currently competing at Grand Prix level, she has a competitive team of three horses. Over the years she's enjoyed great success competing on ponies and now her success continues as she's moved onto hacks.
This enthusiastic, talented young rider is no stranger to the public eye. She has a large social media following with 19.5k followers on her Instagram page 'simplyshowjumping.' Olivia says "All the support is great and really....
---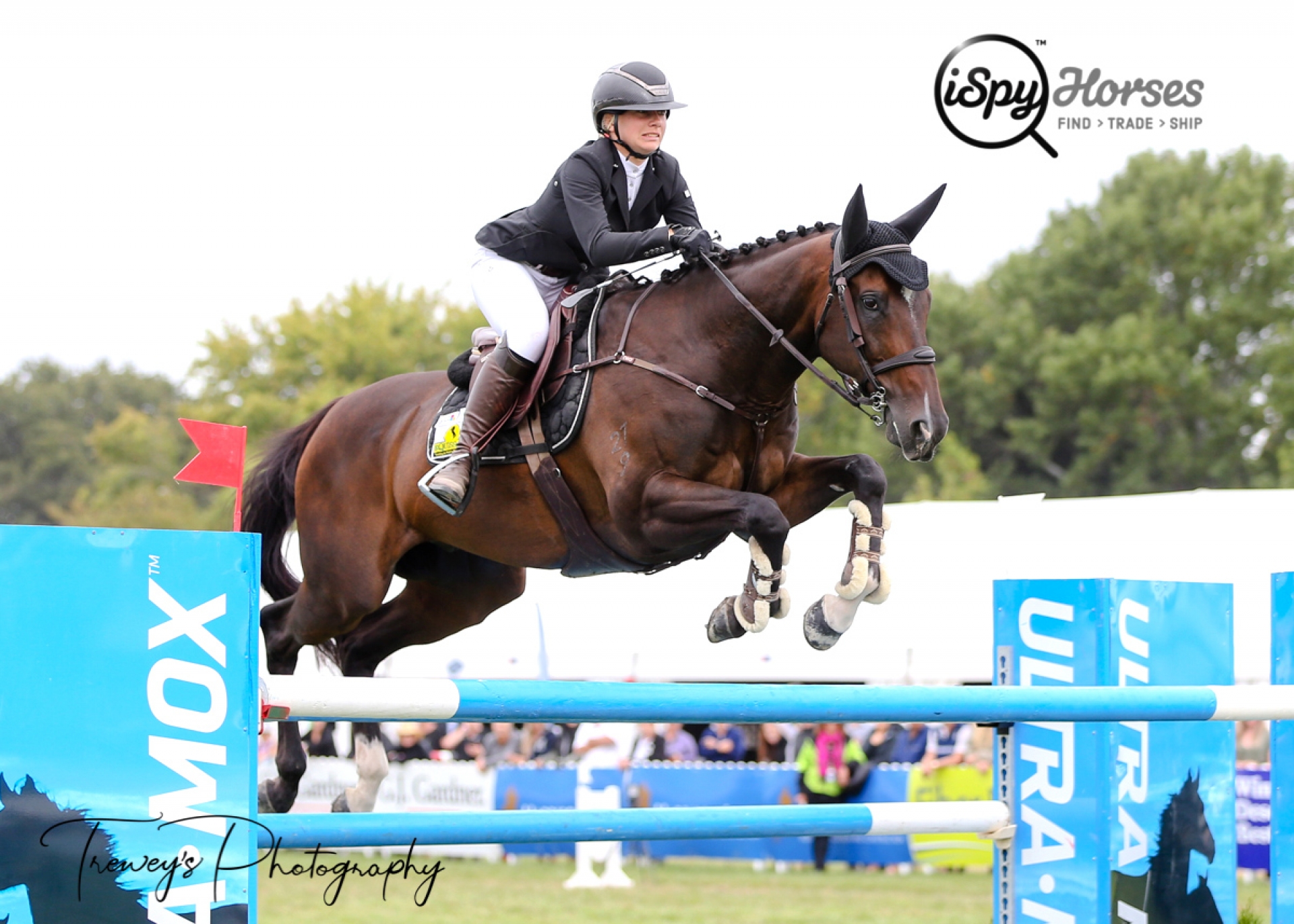 iSpyHorses -- Wed, 13-Nov-2019
Twenty year old, full time rider, Emily Hayward, and her team of horses travelled to Auckland to compete in the North Island Show Jumping Championship Show last weekend. It was a successful event for Emily, placing first in the Premier Grand Prix and the Young Rider on her outstanding mount Belischi HM, otherwise fondly known as Thunder. "This horse truly gives me his all every time he enters the ring. He couldn't have given me anymore if he had tried," Emily said, in her post to Facebook after her win. The ten year old, Australian Thoroughbred gelding is by Chateau Istana and Talk Band, and is one of Emily's team of....
---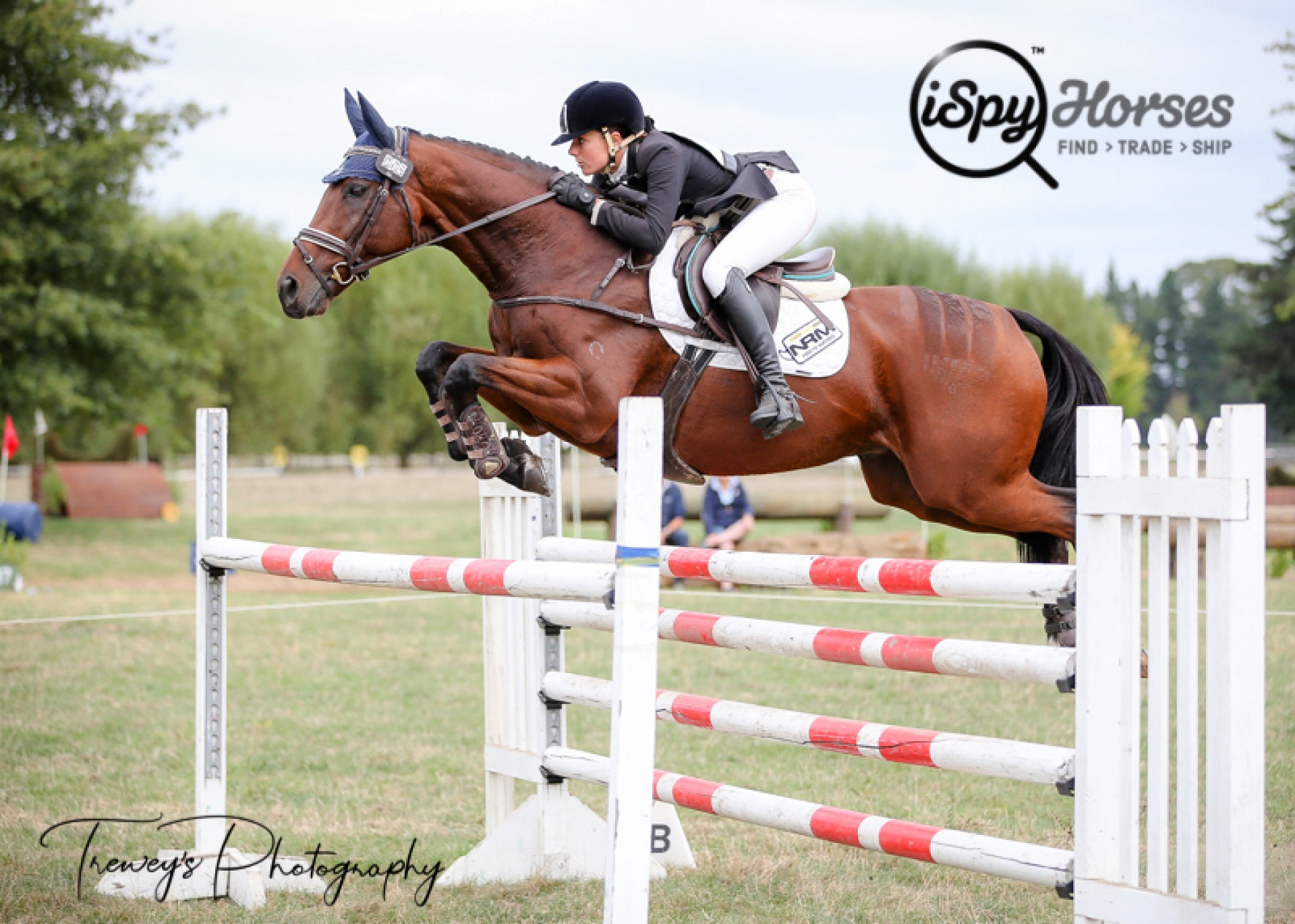 iSpyHorses -- Wed, 13-Nov-2019
Pottinger Fourth in CCI5*-L at Adelaide
The Kiwis have just dipped out on....
---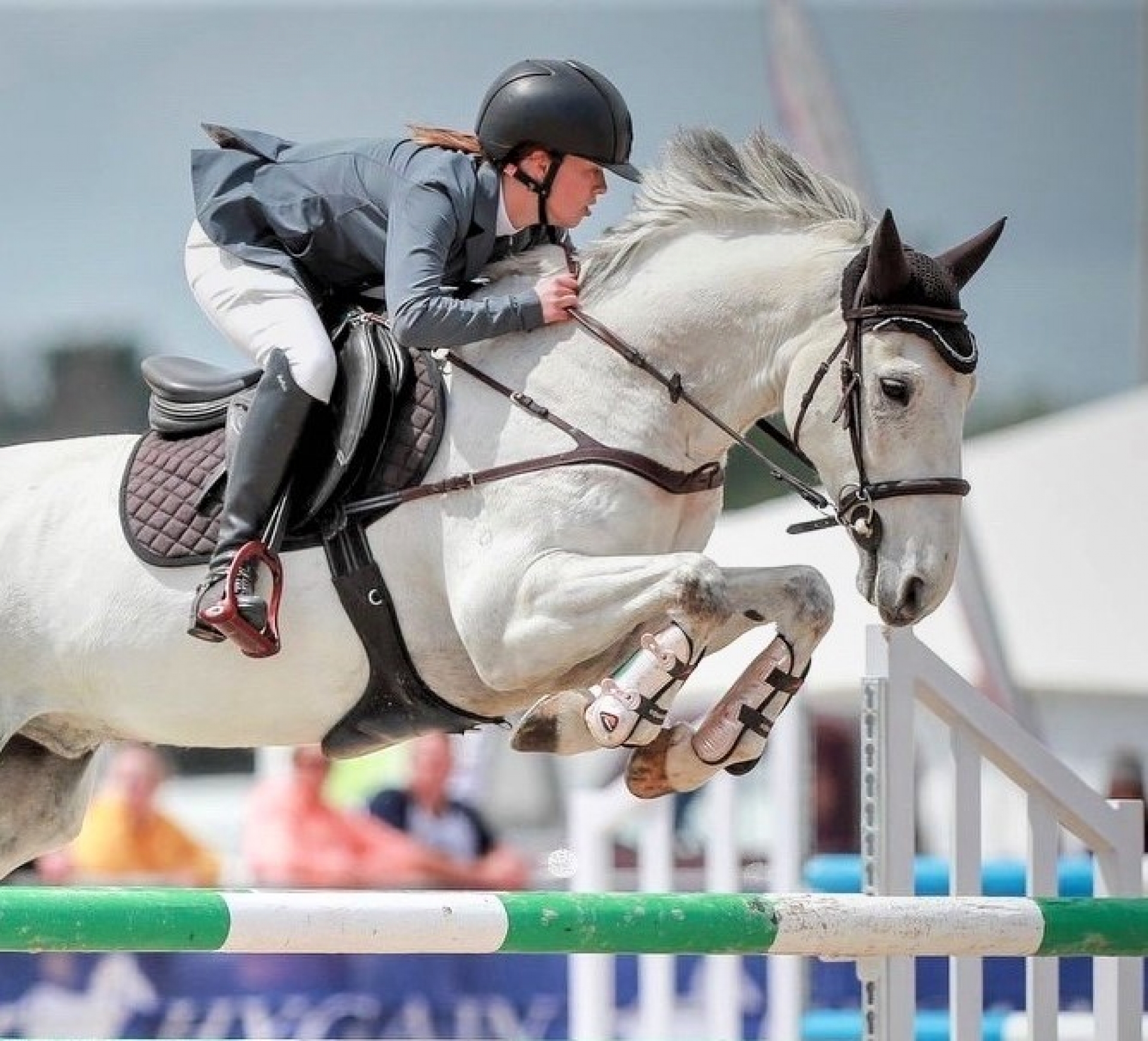 iSpyHorses -- Tue, 12-Nov-2019
Sixteen year old New Zealand rider Katie Bridgeman is making waves as she excels on the showjumping circuit this season. After three consecutive wins on her pony Tallyho Scoundrel at Pony Grand Prix level, the pair were looking to be unbeatable. They placed first at Fielding Spring Show, Equidays and at the Royal A&P Show in Hawkes Bay. They have remained in the top placings at their following two events, placing fourth in the PGP at both the Wairarapa Premier Show and Manawatu A & P. The pair are currently first equal on the leader board in the ESNZ Jumping Annual Series 2019-20 Country TV Pony Grand Prix.
Katie is absolutely rapt with her recent success, her most....
---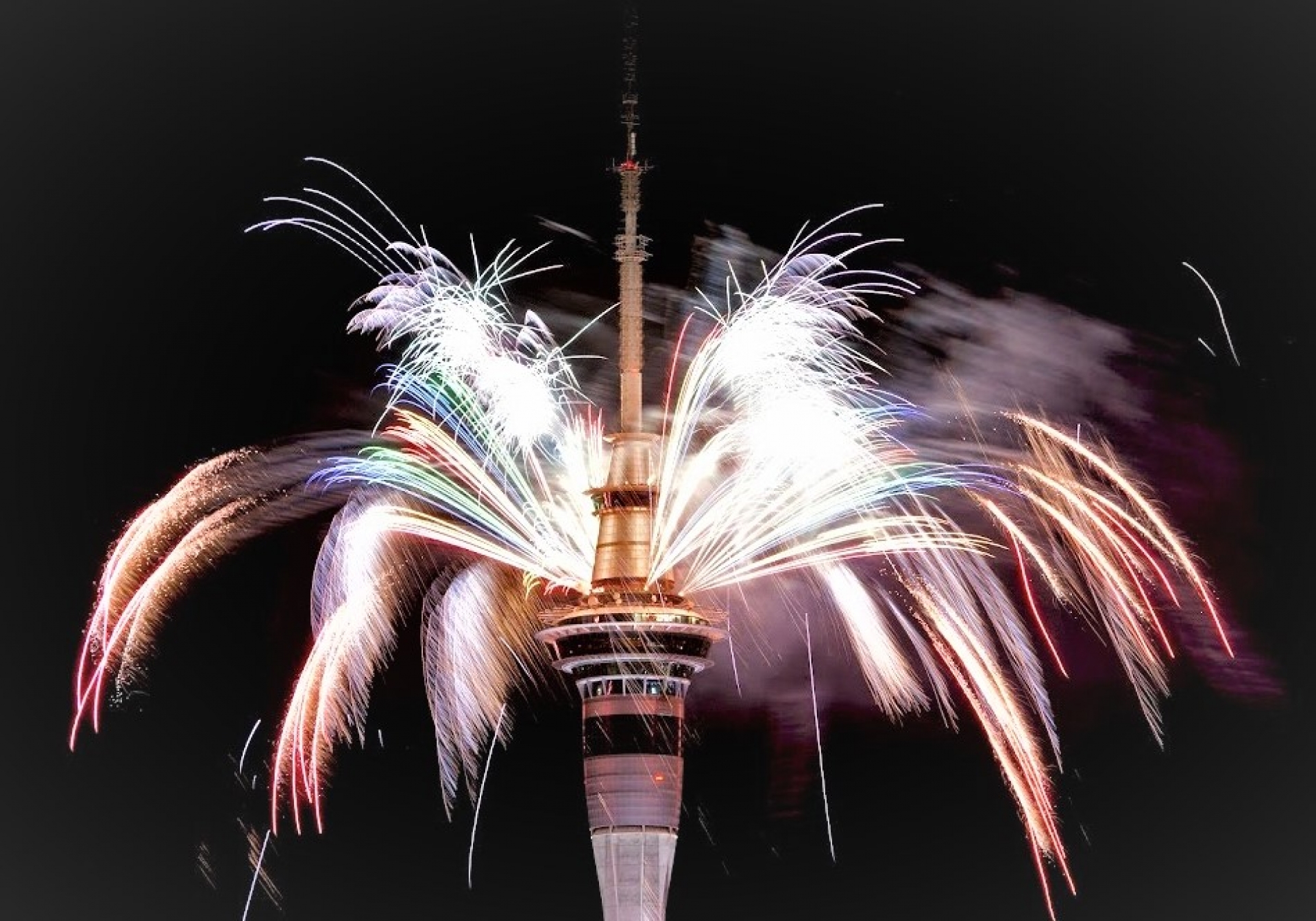 iSpyHorses -- Tue, 12-Nov-2019
Regular people readily engage in the use of fireworks in NZ. Other regular people are appalled by this. There is a clear divide between those for and those against. And in the midst is a government that at best appears disinterested, at worst is ill-informed and will not risk losing votes by taking a stand one way or the other. And so it goes on, year after year the lives of people, horses, stock, dogs, cats, birds etc, etc, are put at great risk. And the carnage that is often the result, is created by reguar people with reguar big smiles, having a great night out with not a thought for the likely ill-effects.
It may be good to have a....
---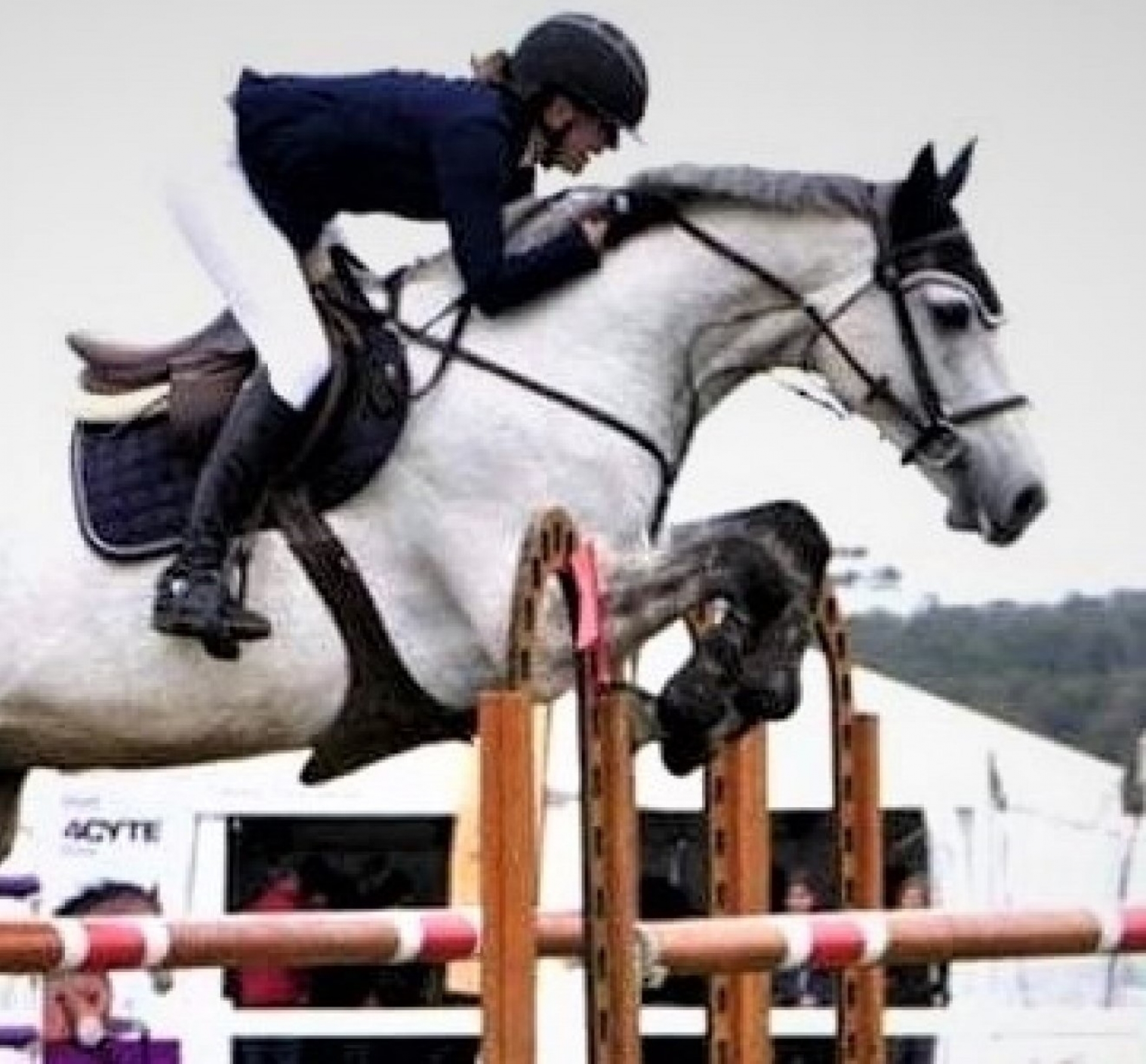 iSpyHorses -- Mon, 11-Nov-2019
During the weekend, Pryde's Easifeed Australian Jumping Championships Show took place at Boneo Park, Victoria. Seventeen year old, Sally Simmonds and her mount Chio MS, were one of the combinations competing. The two have only recently paired together, but looked as though they have been a team for much longer, as they flew around the tough course to place second in the competitive Horseland Australian Junior Championship Final. The stunning grey, rising seven-year old gelding was bred and produced by Matawhio Sporthorses and he is sired by the outstanding oldenberg stallion, Chacco Silver.
Matawhio Sporthorses are successful New Zealand breeders....
---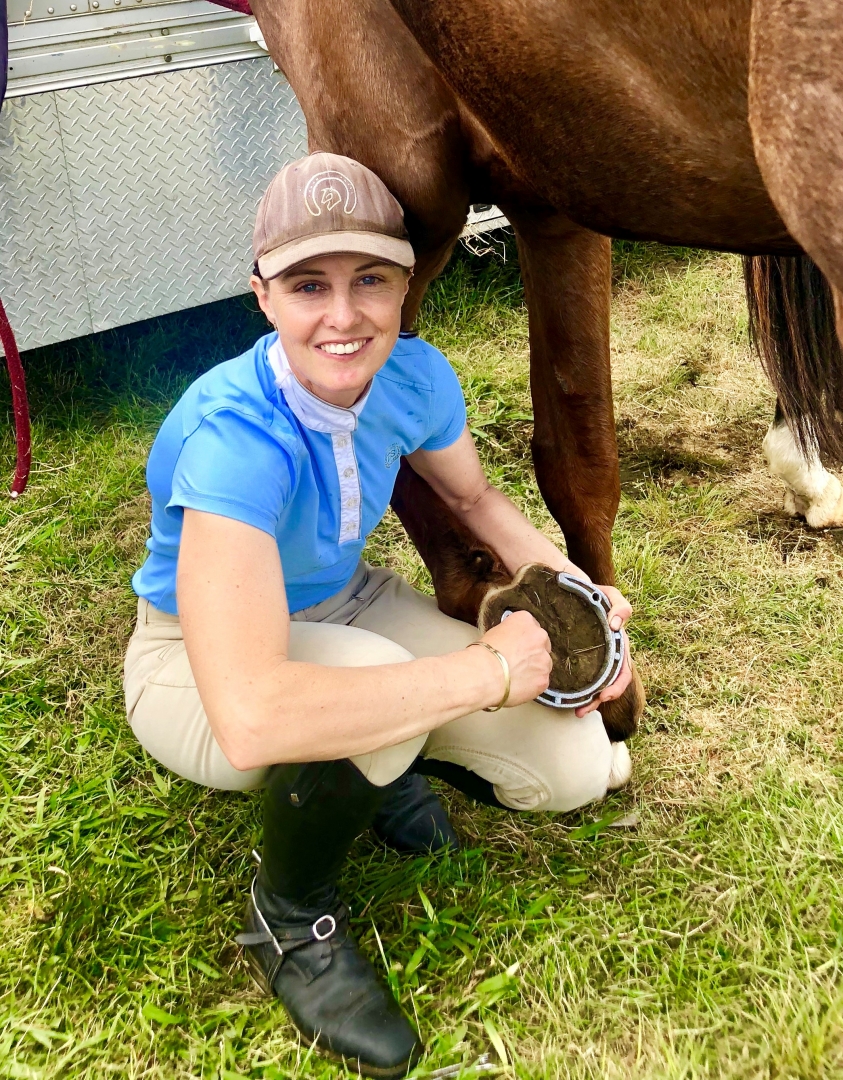 iSpyHorses -- Fri, 08-Nov-2019
Thoroughbreds are one of the most common breeds of horse found in New Zealand. They are extremely versatile and have proven to be successful in many disciplines. So why are many people reuctant to buy them? In the Equestrian world there appears to be a stigma around purchasing thoroughbreds, particularly when they are off the track. A classic example is Merlo, currently for sale via iSpyHorses. He was an off the track thoroughbred but is now a 2* eventing schoolmaster. He is as experienced, safe and as uncomplicated as they come. His advertisement has received over two thousand views, yet he still hasn't sold. So what....
---
Top