---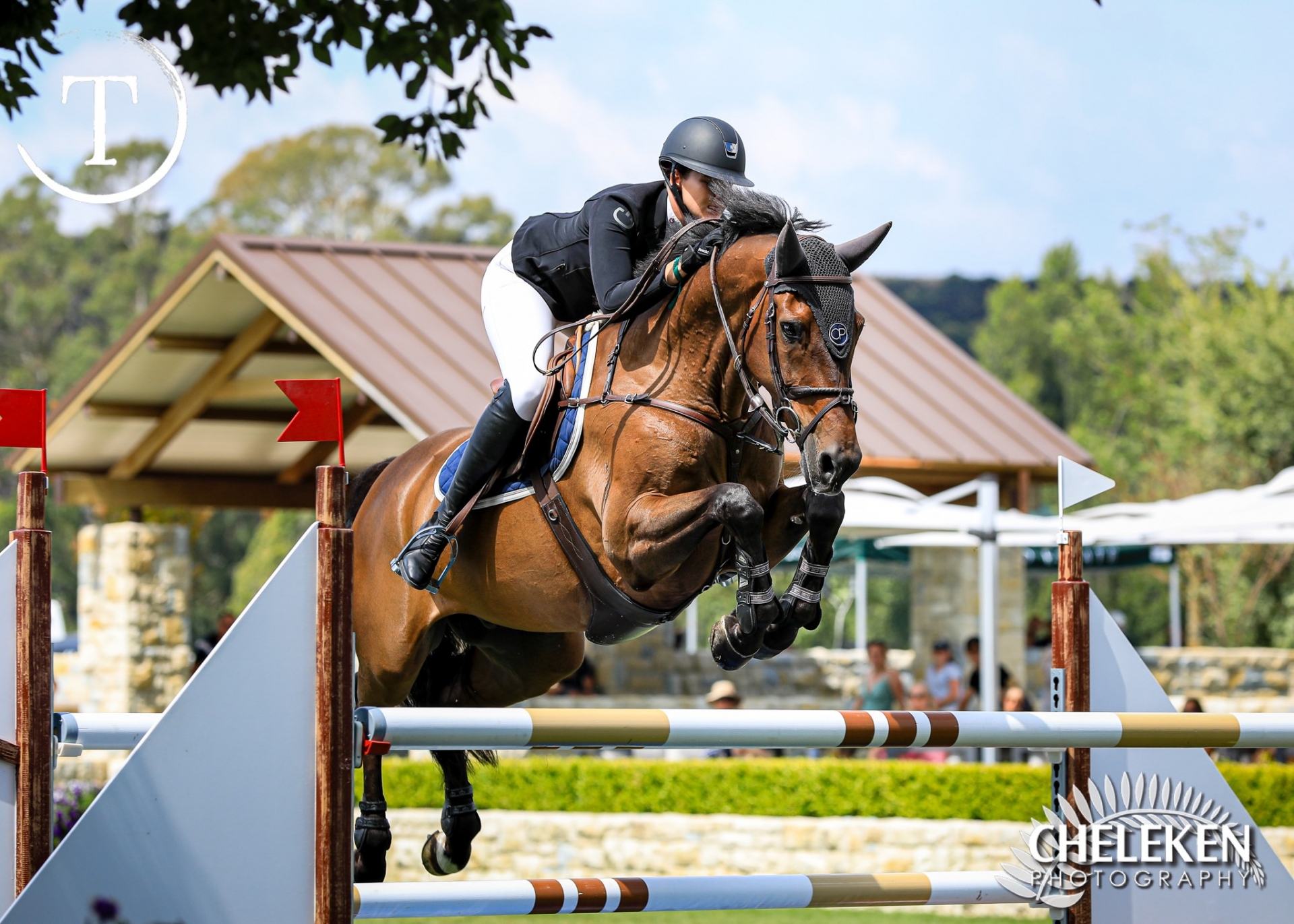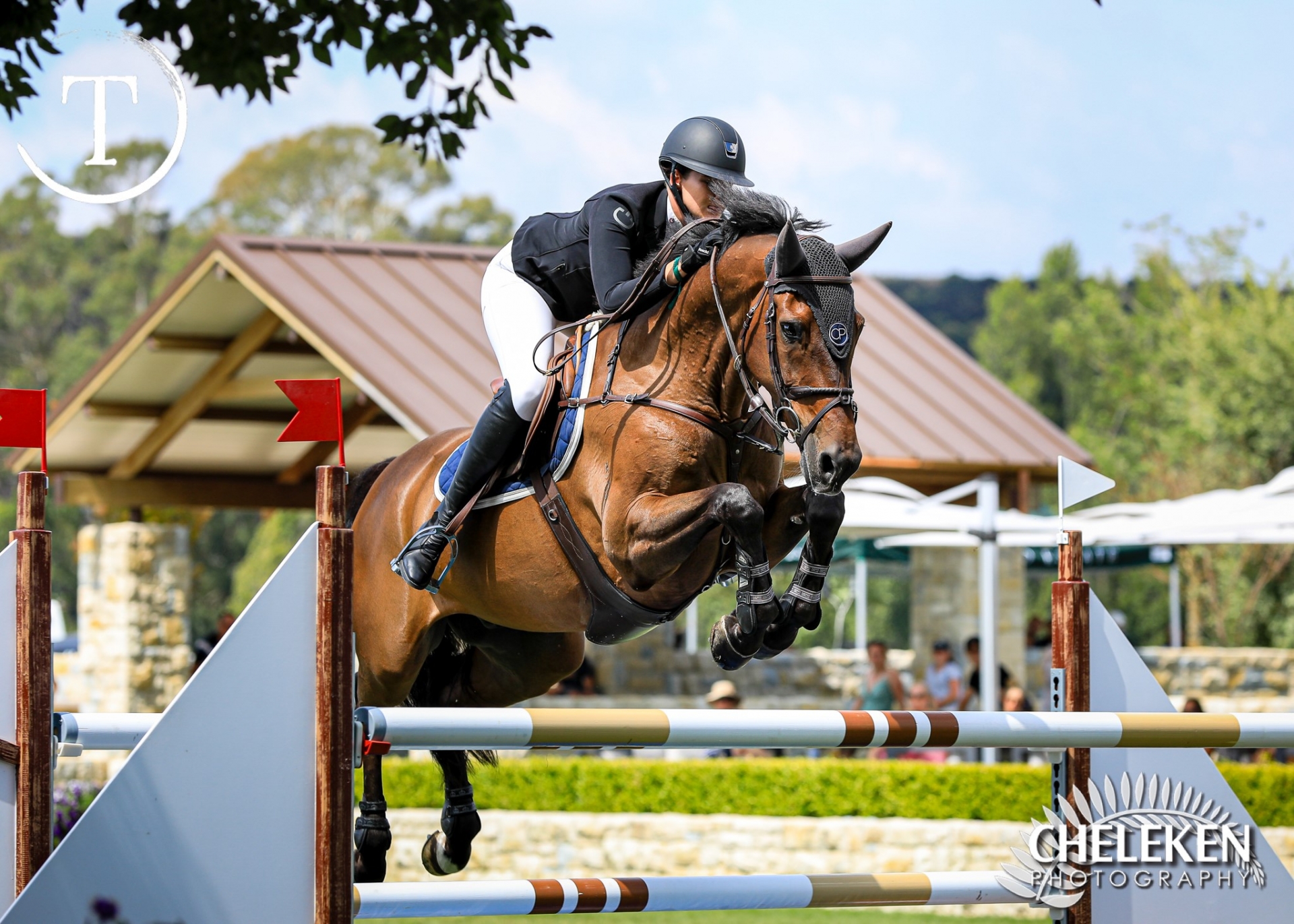 iSpyHorses -- Wed, 23-Dec-2020
Takapoto Estate Showjumping is back, with planning for another stellar show running over two weeks in February. "What a wild ride 2020 has been," says event director Mikayla Plaw. "For a number of months we were unsure whether we would even be able to run the show or not. Thankfully we can, albeit a scaled back version." New Zealand's strict border controls mean there will be no internationals competing at the show, which is scheduled to run February 19-21 and February 25-28, 2021. However, that doesn't mean a big international flavour at the....
---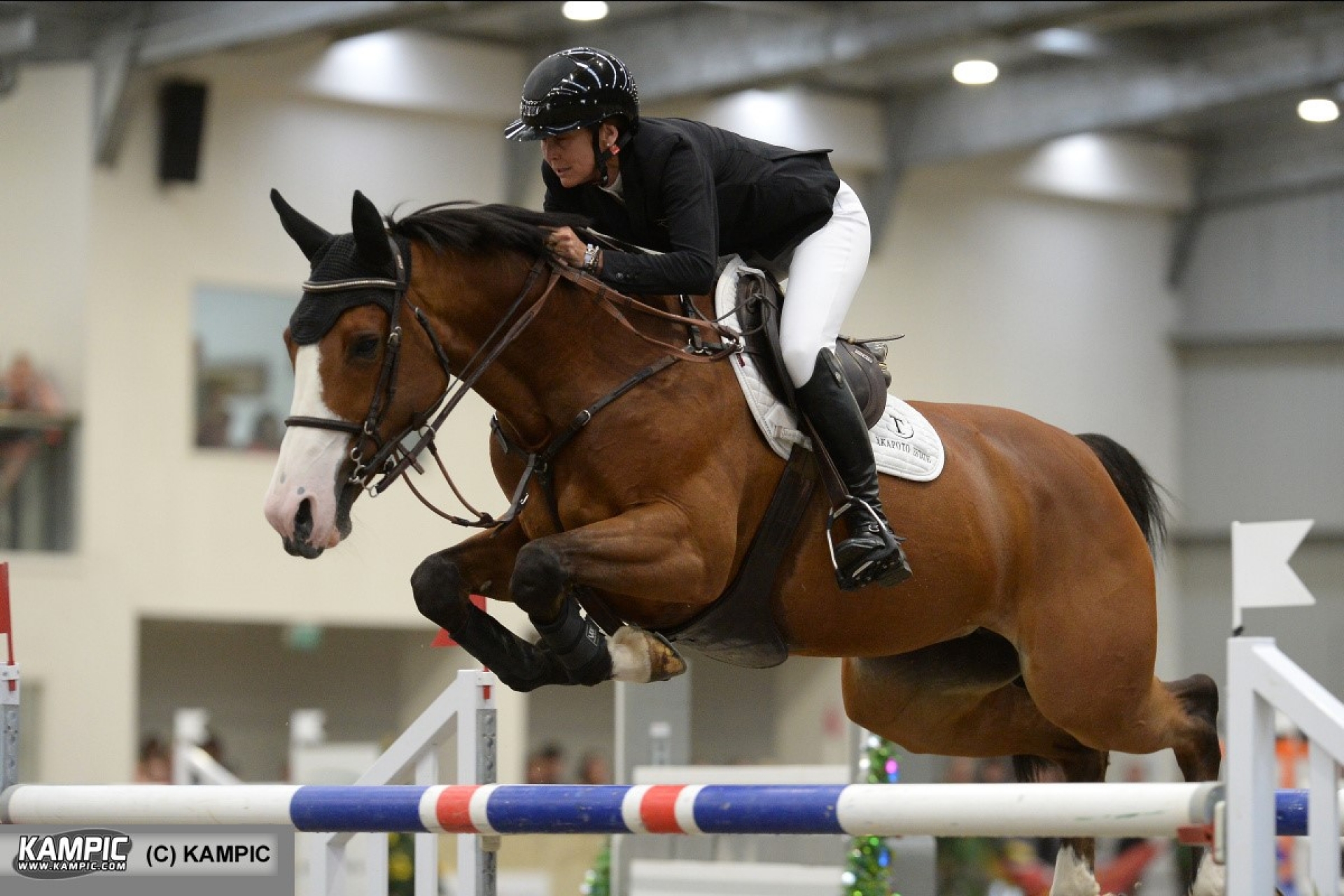 iSpyHorses -- Sat, 19-Dec-2020
A forward and flowing course was just the ticket for Olympian and World Championship rider Samantha McIntosh who this evening won the fourth round of the New Zealand FEI World Cup Series at the Taupo Christmas Classic Show. The POLi Payments and McIntosh Global Equestrian World Cup class attracted 11 of New Zealand's best showjumping combinations who were challenged by Pip Howells building her first course at this level. In the opening round at the National Equestrian Centre indoor arena, clears came from Taupo teen Annabel Francis who nailed the course with both La Quinara and Carado GHP. She was joined in the clean slate brigade by Samantha (Cambridge) aboard....
---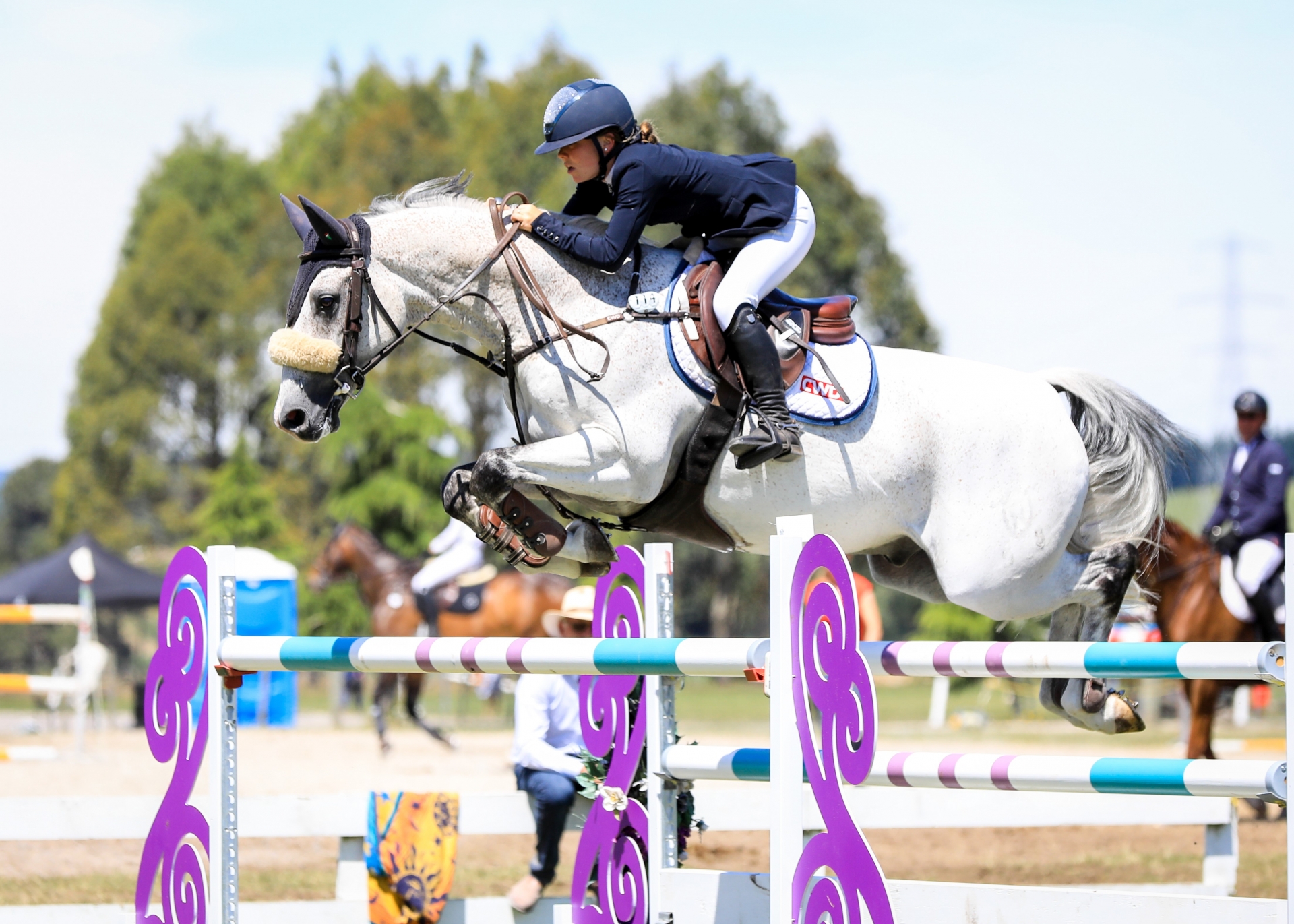 iSpyHorses -- Tue, 15-Dec-2020
Top-Class Competition on Cards for World Cup at Taupo
New Zealand's best showjumpers are heading to Taupo this week for the Christmas Classic World Cup Show. It's getting to the business end of the POLi Payments and McIntosh Global Equestrian FEI World Cup qualifier – the nation's highest-ranked series with riders chasing valuable points before the January final. Back-to-back series winner Tegan Fitzsimon (West Melton) is leading the charge on a perfect 60 points from the three rounds....
---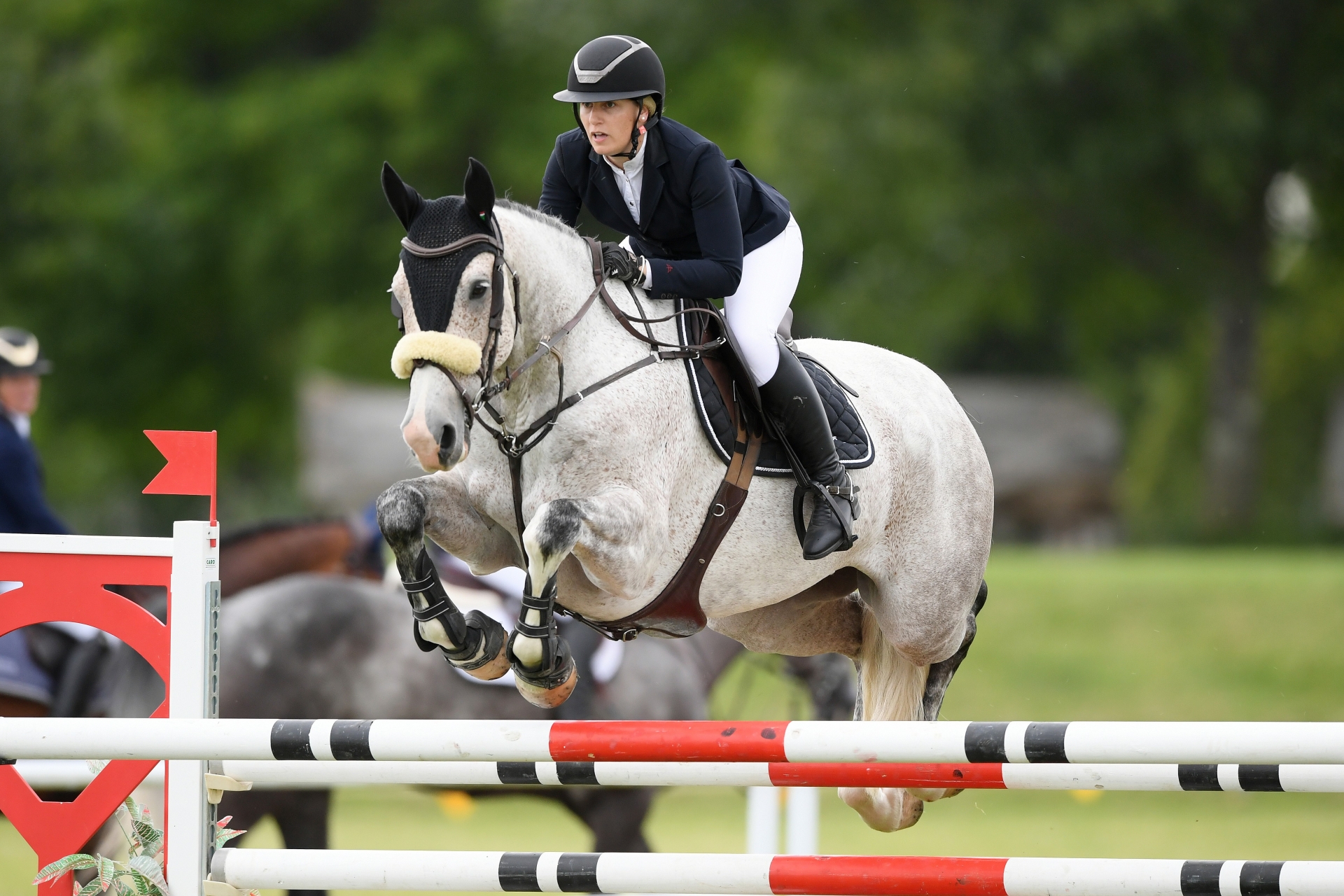 iSpyHorses -- Mon, 14-Dec-2020
The superstars have been found across the age groups after another very successful National Young Horse Jumping Championships in Hastings this weekend. The moment Bailey Marshall sat on Haupouri Evandro NZPH she knew she was onto something special. Today, at the 2020 Championships he delivered, taking out the Matthews Hanoverians Seven-Year-Old Championship Final ahead of a very competitive class. The registered nurse from New Plymouth was ecstatic with Lou – as he is known at home. She only got him in August after a trip to Haupouri Sport Horses to....
---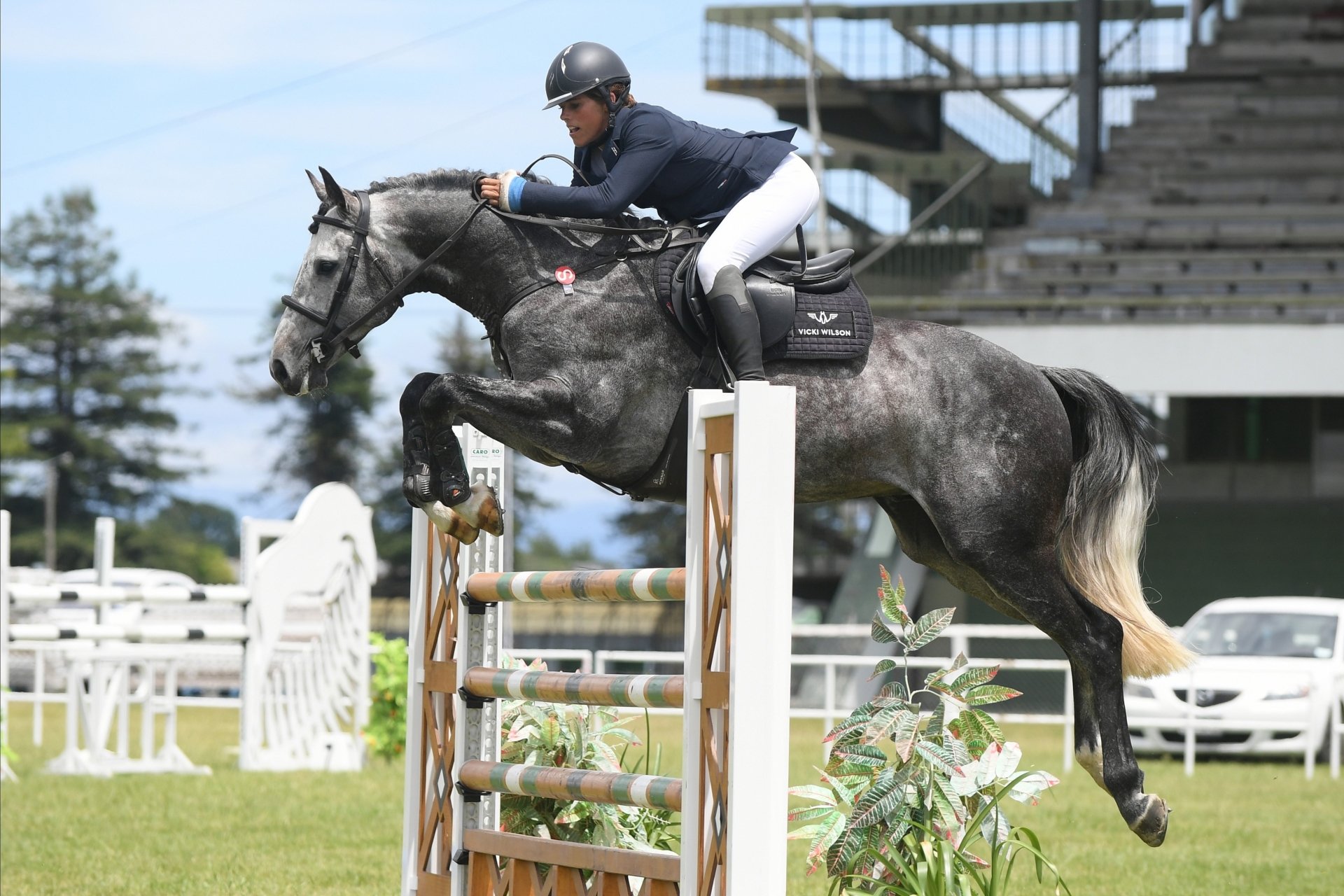 iSpyHorses -- Wed, 09-Dec-2020
New Zealand's future superstars are heading to Hawke's Bay this week for the 2020 National Young Horse Jumping Championships with a record 510 horses taking part in the 25th anniversary event. It's a very special event that was started by long time Hawke's Bay breeder Graeme Hart but only in the last eight years has it been hosted in the Bay. Champions are decided over the three days in four, five, six and seven-year-old divisions, alongside national series classes and the FEI CSI1* class which has attracted 53....
---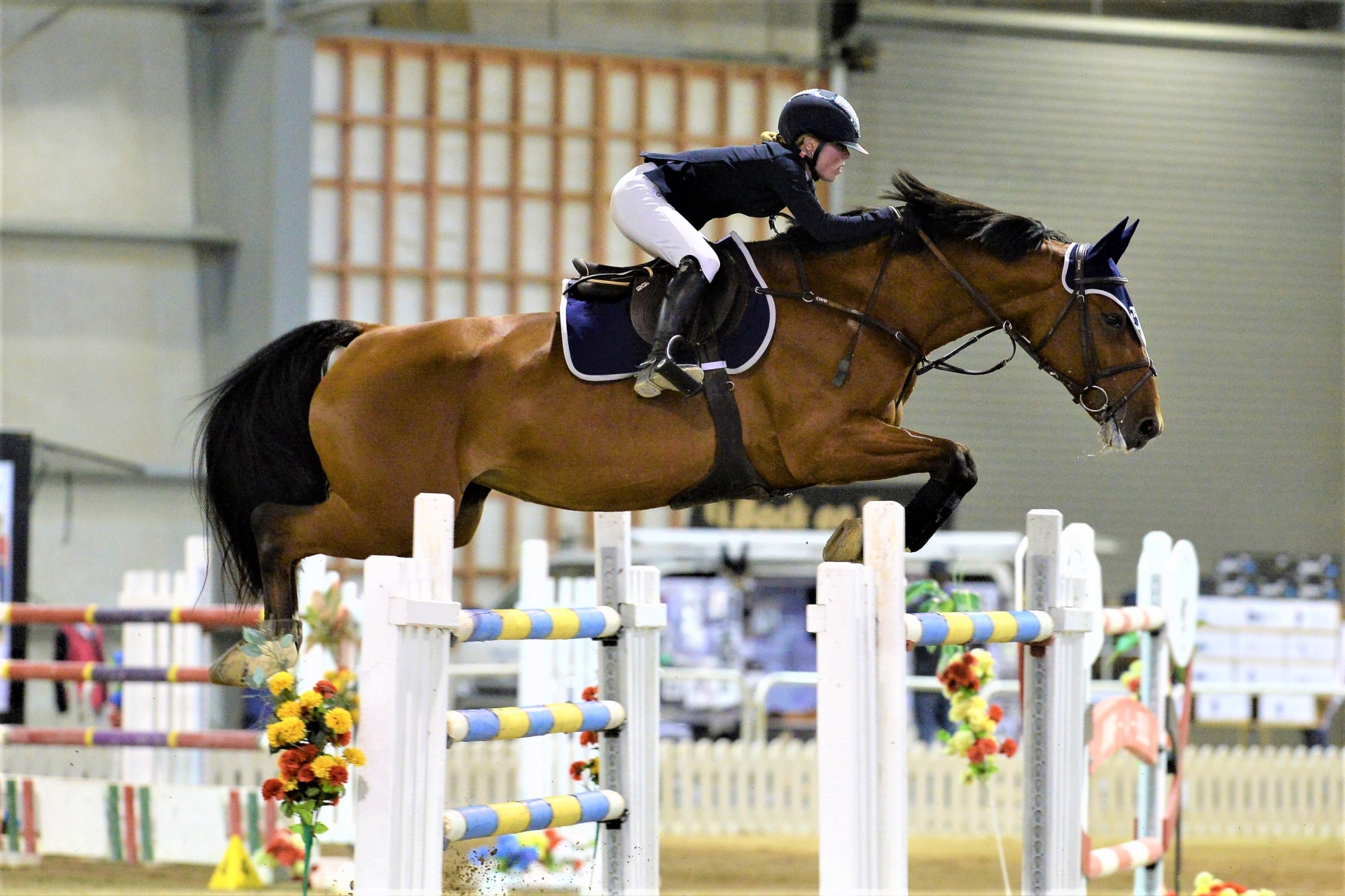 iSpyHorses -- Sun, 06-Dec-2020
Francis Flies to Victory in World Cup Qualifier
Taupo teen Annabel Francis has ticked off one of her big goals for the season with a win in a very competitive POLi Payments FEI World Cup qualifier at the Feilding Industrial, Agricultural & Pastoral Show at Manfeild this evening. The 18-year-old was one of 10 very classy combinations to line up in the qualifier of the high-ranking series which was held in the indoor arena. In the opening round clears came from Annabel aboard La Quinara, the in-form Tegan Fitzsimon (West Melton) on....
---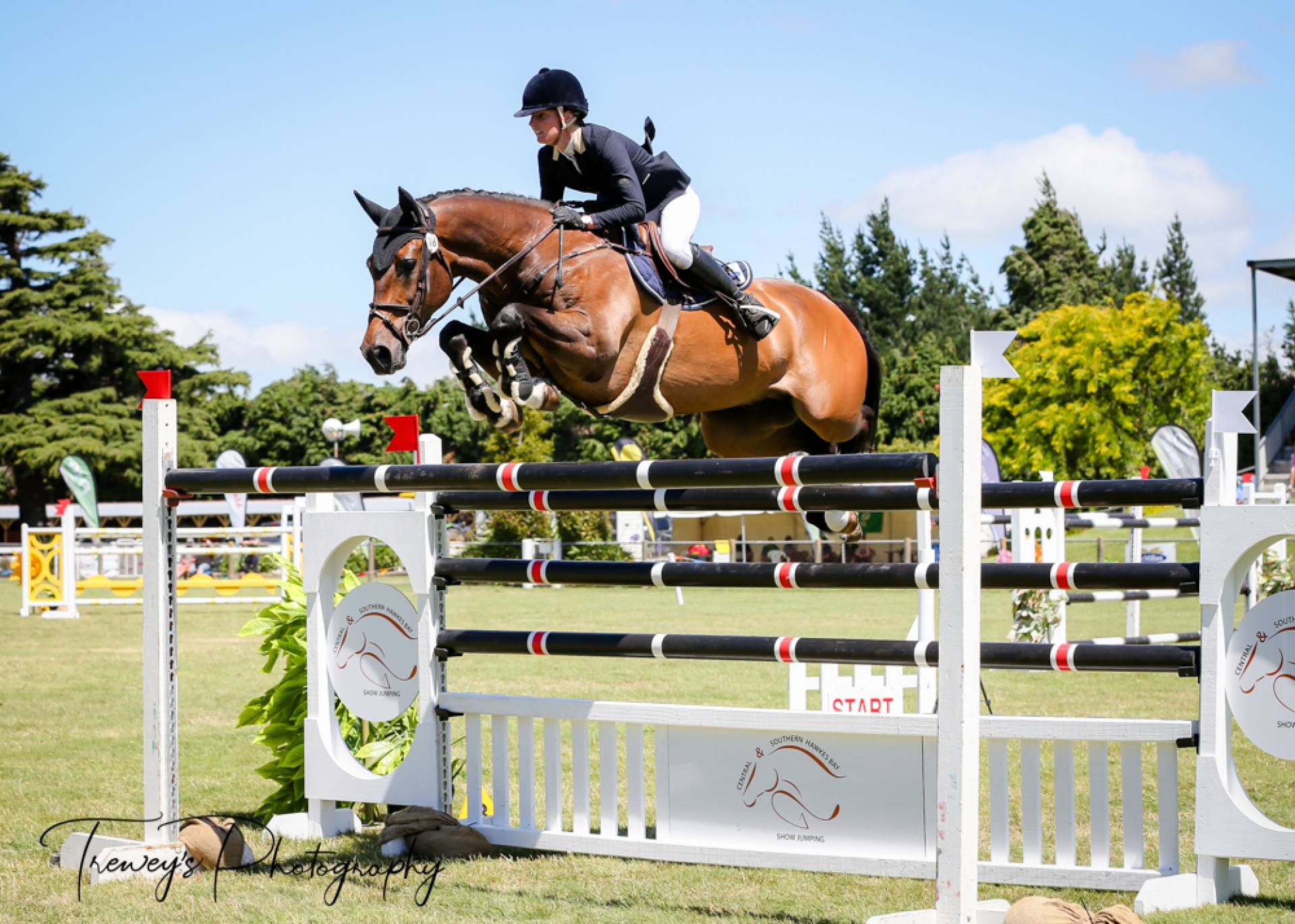 iSpyHorses -- Fri, 23-Oct-2020
Fitzsimon World Cup Hat Trick at Hawera
It's three from three for West Melton showjumper Tegan Fitzsimon who with Windermere Cappuccino....
---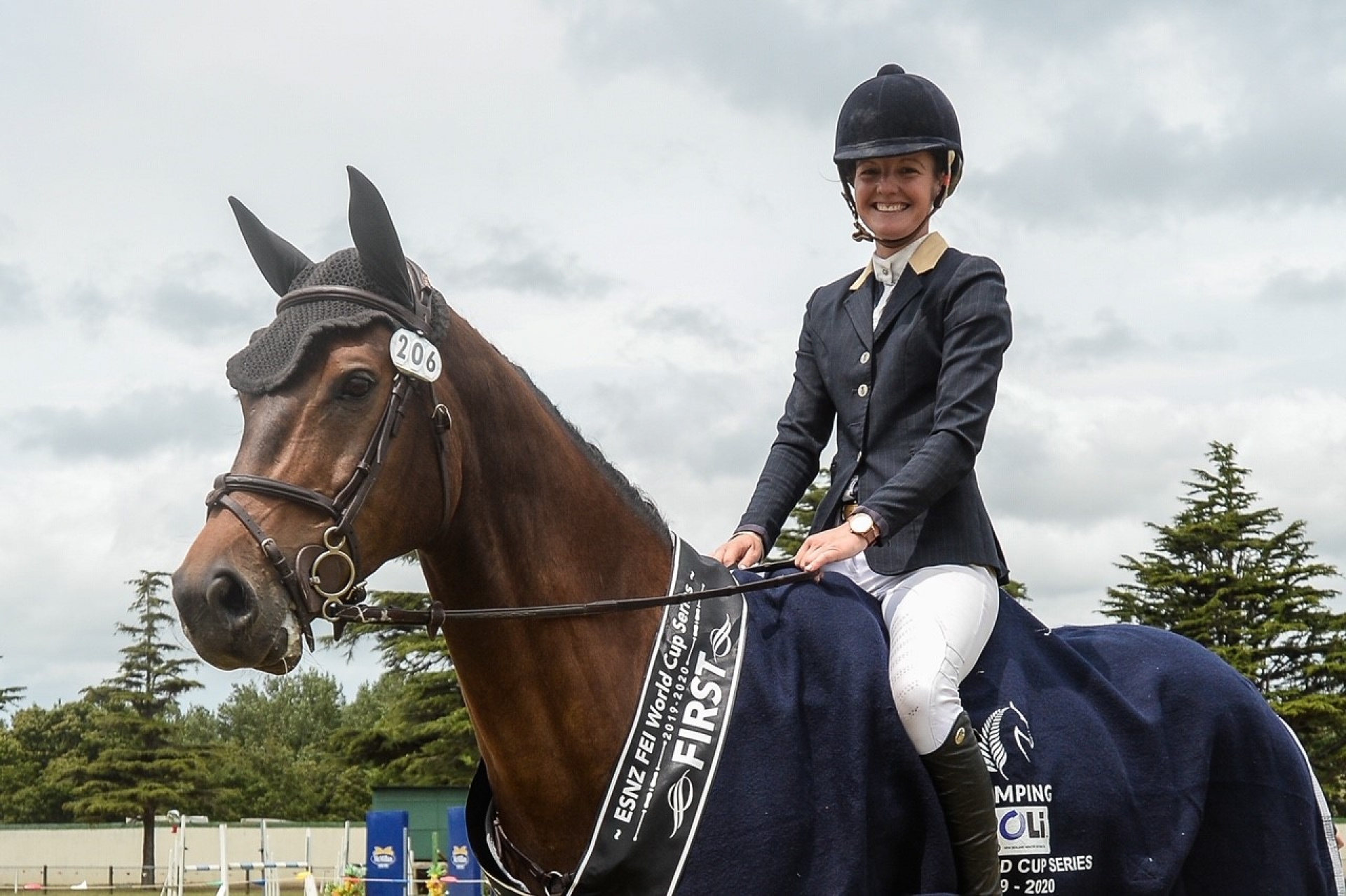 iSpyHorses -- Thu, 22-Oct-2020
New Zealand's most prestigious jumping series gets underway on Friday at the Hawke's Bay A&P Show in Hastings. Fittingly, the POLi Payments FEI World Cup New Zealand Series opener has a star-stacked field featuring Olympians, World Champs representatives, World Cup finalists and previous New Zealand series winners. The trio of women who were the top of the leaderboard last season are all lining back up – back-to-back series winner Tegan Fitzsimon is in on her very special 10-year-old bay gelding Windermere Cappuccino and they've already won two grand prix in the build-up to the World Cup opener. Two-time final winner and current....
---
Top