---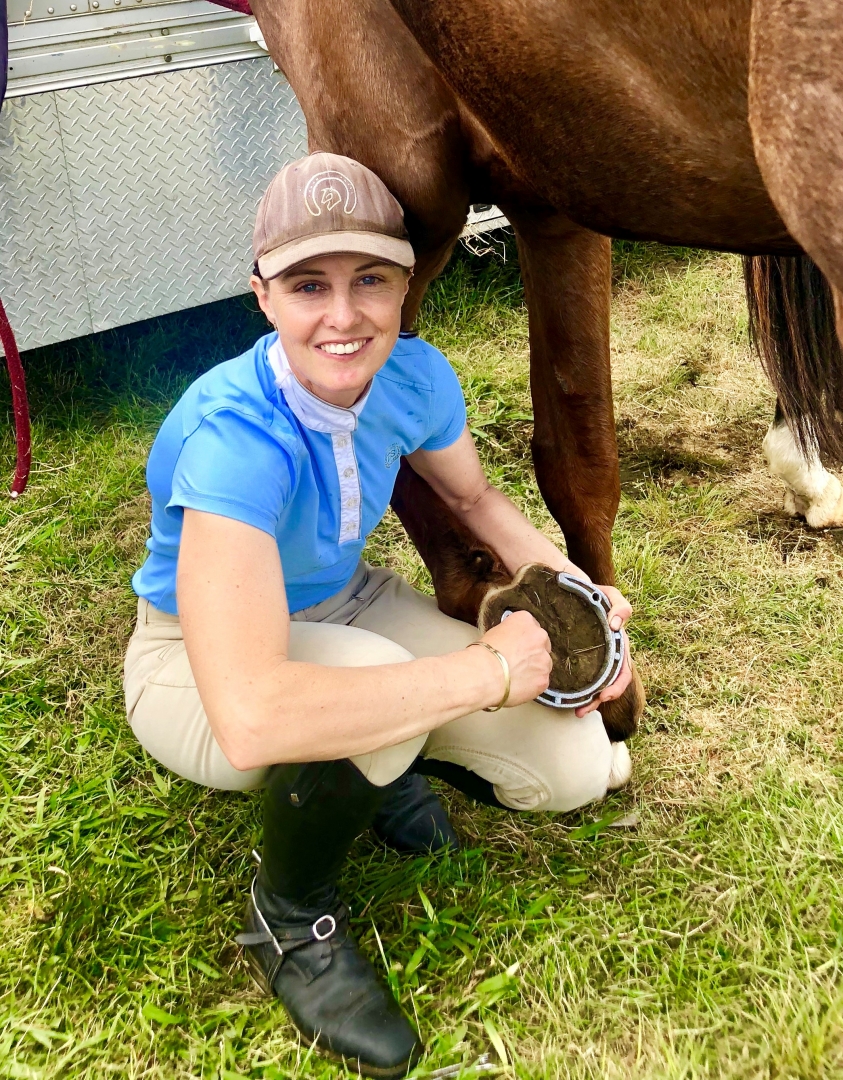 iSpyHorses -- Fri, 08-Nov-2019
Thoroughbreds are one of the most common breeds of horse found in New Zealand. They are extremely versatile and have proven to be successful in many disciplines. So why are many people reuctant to buy them? In the Equestrian world there appears to be a stigma around purchasing thoroughbreds, particularly when they are off the track. A classic example is Merlo, currently for sale via iSpyHorses. He was an off the track thoroughbred but is now a 2* eventing schoolmaster. He is as experienced, safe and as uncomplicated as they come. His advertisement has received over two thousand views, yet he still hasn't sold. So what....
---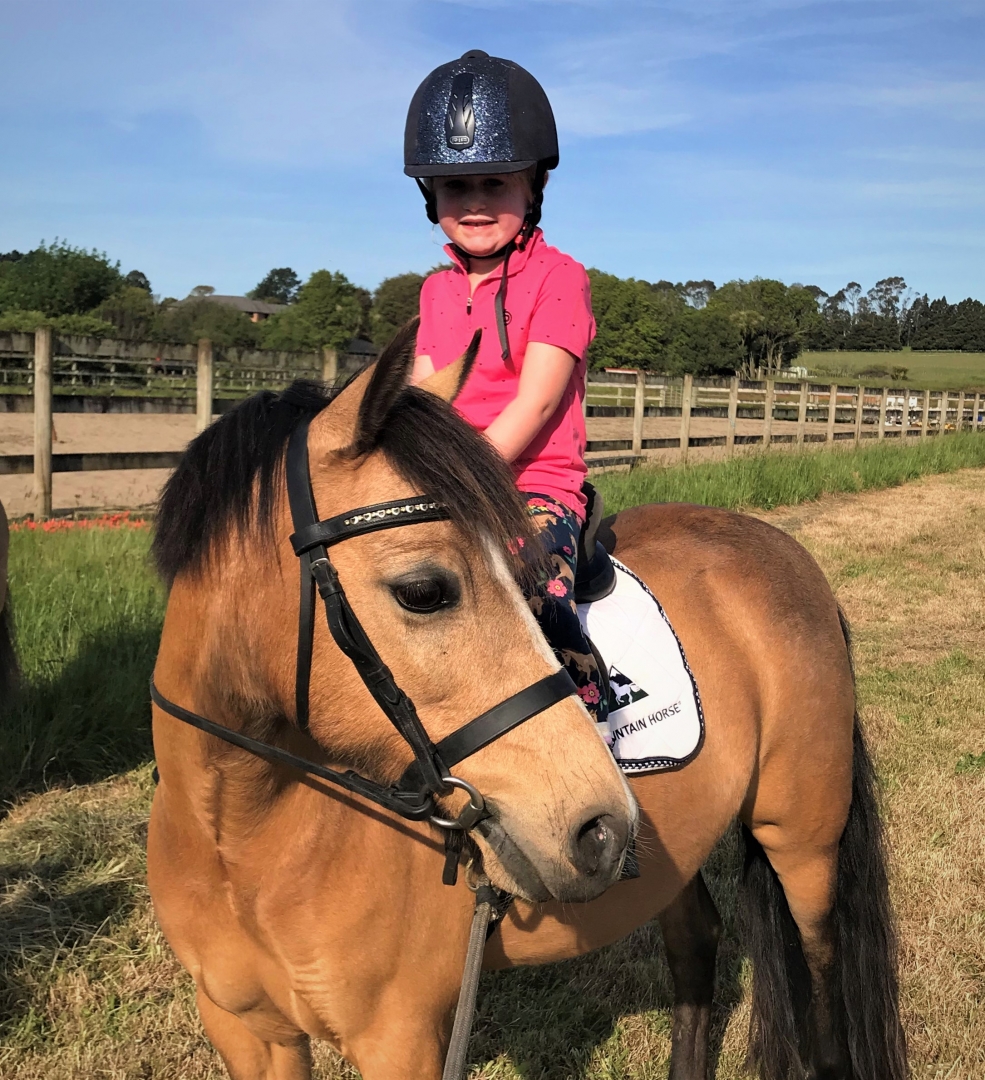 iSpyHorses -- Fri, 08-Nov-2019
The sun was shining at Tuakau Pony Club last night as members and coaches gathered for a weekly rally. Nicholaas Duin (6) and Chelsea Duin (4) were two of the lucky young riders to participate on their lovely ponies, Rosie and Wizard. Chelsea was especially excited as it was her first rally on Wizard, who she only started riding recently. After meeting her last week her interest in riding has sparked, it was love at first sight. The riders set off into the arena for an entertaining lesson of weaving through cones, zipping down trotting poles and mounted games. Their Mother Kristen stated "We are incredibly lucky to have such fantastic ponies for our children to learn to ride"....
---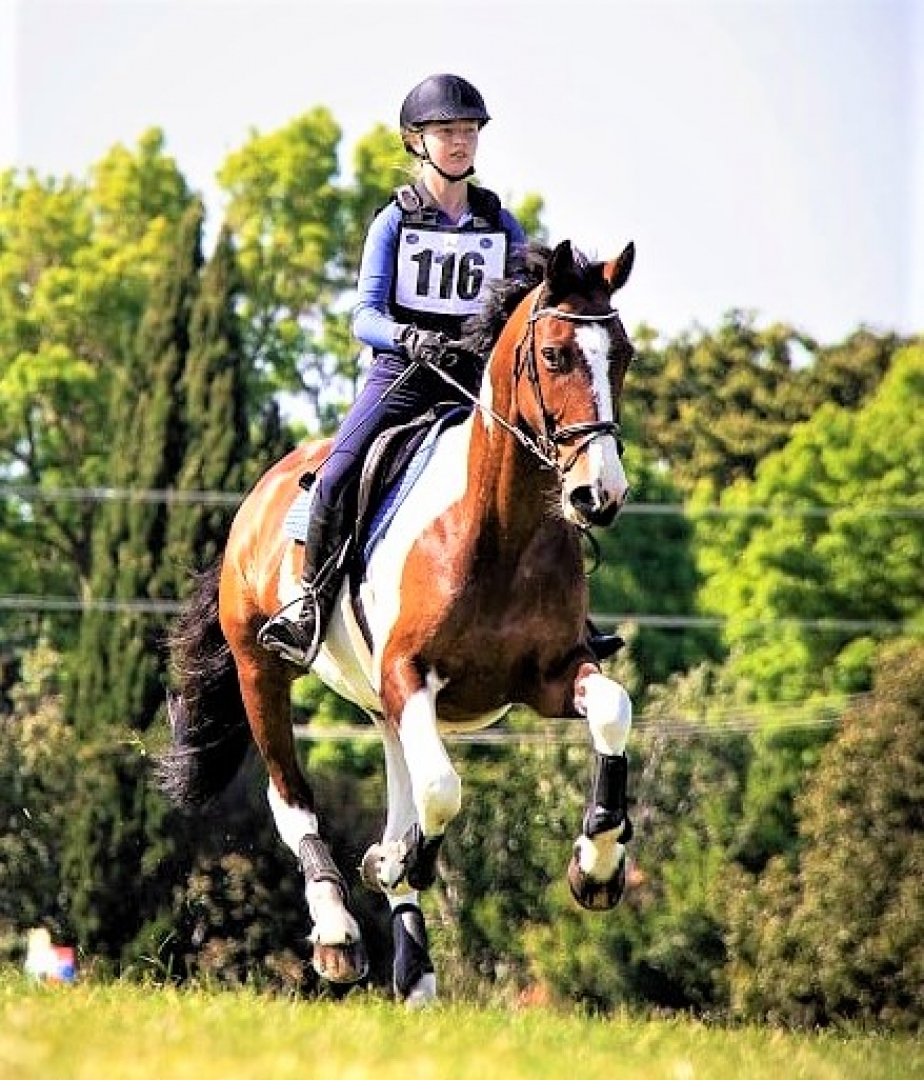 iSpyHorses -- Thu, 07-Nov-2019
It was a beautiful weekend up at Barge Showgrounds Events Centre. Equestrians travelled from all over the North Island to set up camp and compete at the annual Eventing Northland Horse Trials two day event. Fifteen year old Ella Simpson and her mount Holy Hek (Party Mix) were one of the talented combinations out chasing a rosette, competing in the Oranoa Sport Horses CCN 105 Young Rider class. On Saturday they were placed 3rd after a tidy dressage test and speedy, clear show jumping round. Therefore on Sunday the pressure was on to go clear in the cross country phase. The pair flew around the course, finishing undertime to place 2nd overall in the ambitious class. Ella....
---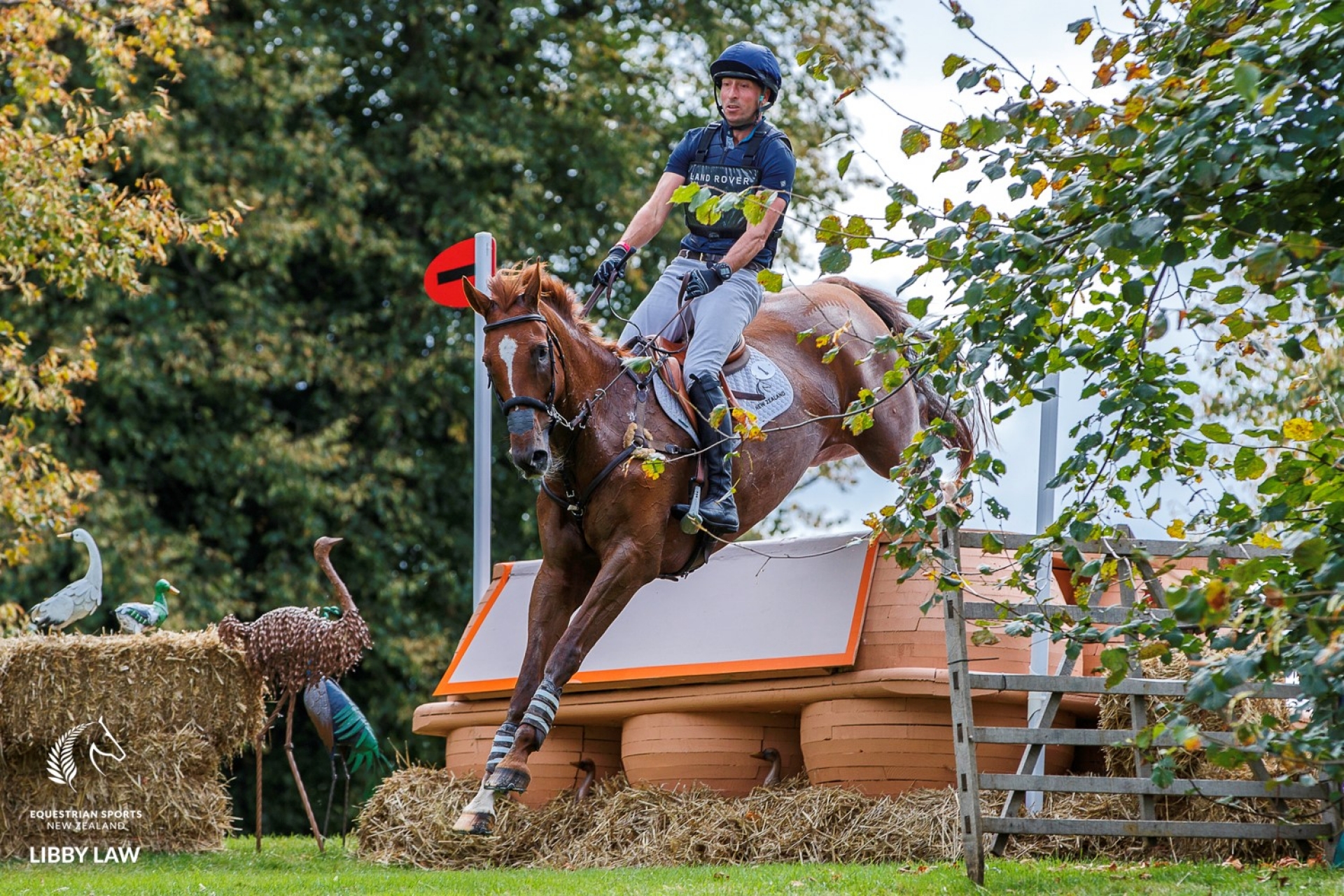 iSpyHorses -- Sun, 08-Sep-2019
Meaty Cross Country Slices the Field at Burghley
Tim Price sits in seventh place after a hugely influential day of cross country at the Land Rover Burghley Horse Trials in the UK. The world no.1 and defending Burghley champ had three horses on the card but only one completed the Captain Mark Phillips-designed cross country today. He was the trail blazer for the 64-strong field aboard Bango, coming home clear with 12 time faults to end the day on 41.6 penalty points. He retired Xavier Faer and was unlucky to be eliminated on his 2019 Burghley champ....
---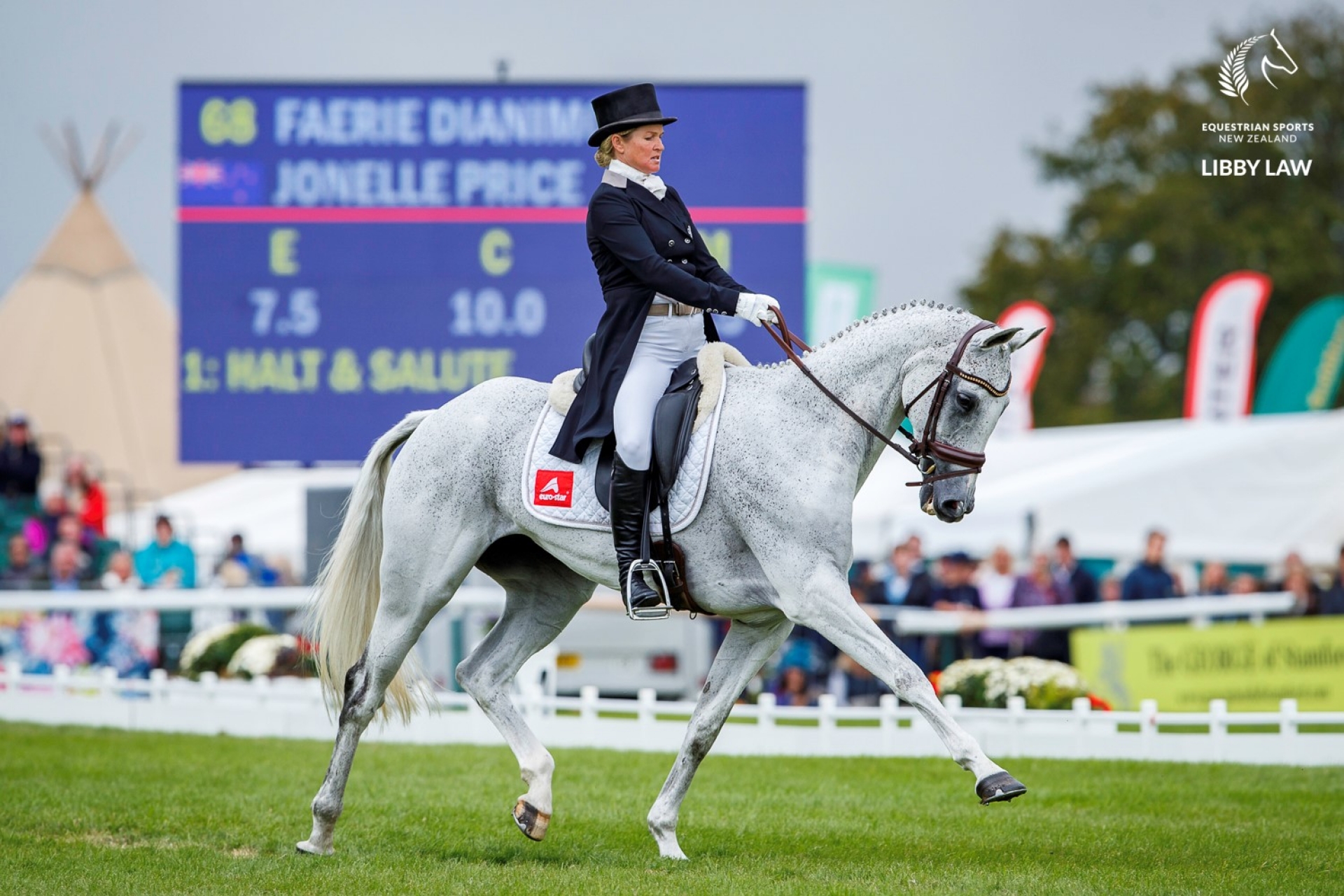 iSpyHorses -- Sat, 07-Sep-2019
Kiwis well in Touch with Leaders at Burghley
Three Kiwi combinations sit in the top 11 at the end of the dressage at the Land Rover Burghley Horse Trials in the UK, and with just 10 penalty points across the top 20, the competition is far from over. The Brits are dominating the leaderboard, with Pippa Funnell and MGH Grafton Street leading on 22.8, Oliver Townend and Ballaghmor Class in second on 25.3 and Izzy Taylor on Springpower in third on 25.6. New Zealander Jonelle Price and Faerie Dianimo are in seventh equal place on 28.4 penalty points with husband Tim in ninth equal aboard the defending champ Ringwood Sky Boy on....
---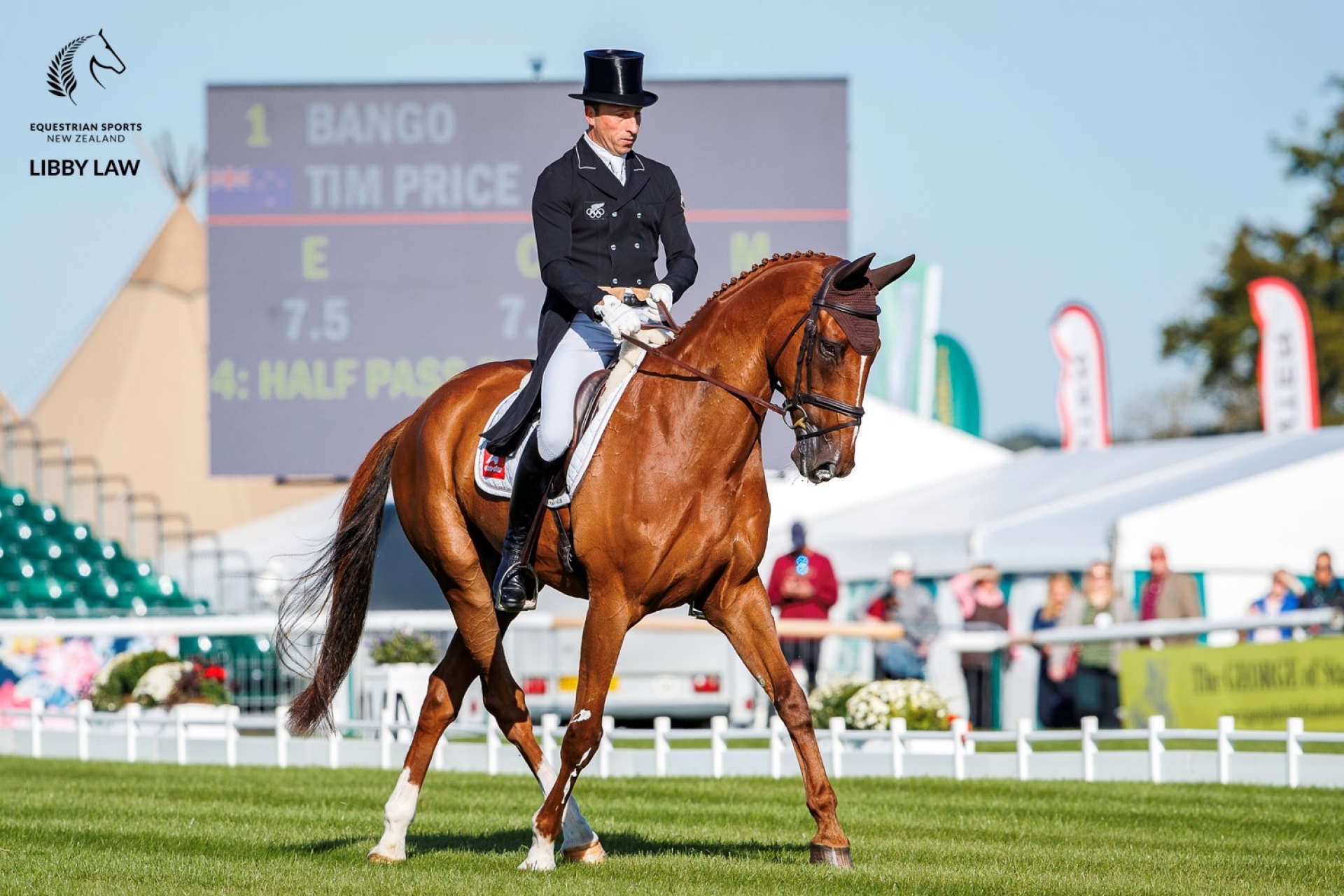 iSpyHorses -- Fri, 06-Sep-2019
Price Poised to Pounce at Burghley
World no.1 Tim Price has two horses in the top eight at the end of the first day of dressage at the prestigious Land Rover Burghley Horse Trials in the UK, with his defending champ still to come. Tim and Bango were the first combination to go in the 67-strong field, scoring 29.6 penalty points – a score that led for two thirds of the day until it was surpassed by Eliza Stoddart (GBR) aboard Priorspark Opposition Free who now leads on 28.7. Tim also sits in eighth on Xavier Faer on a score....
---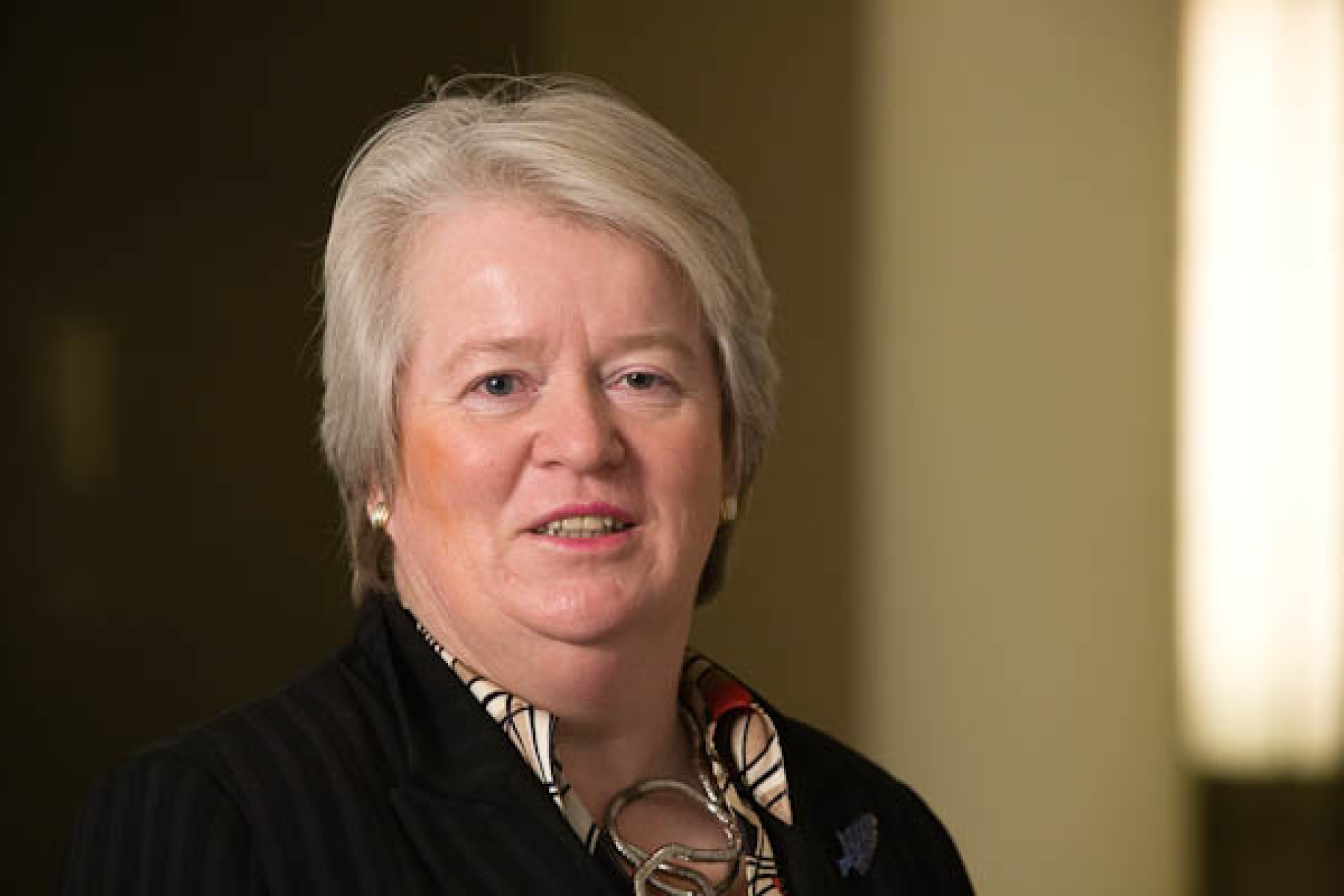 iSpyHorses -- Wed, 07-Aug-2019
Vicki Glynn to Extend International FEI Role
Flying the NZ flag high, Vicki Glynn, the Secretary General of Equestrian Sports New Zealand and the International FEI Representative is the sole nomination for re-election to the FEI Audit and Compliance committee.
Her election will be confirmed at the November 2019 FEI General Assembly in Moscow.
Glynn was originally voted onto the committee in 2017 for a 2-year period thereby filling an early retirement vacancy. This second election is for a full 4-year term.
Glynn's appointment gives NZ and the wider Asia region a regular voice in Europe where the governing body and competitive....
---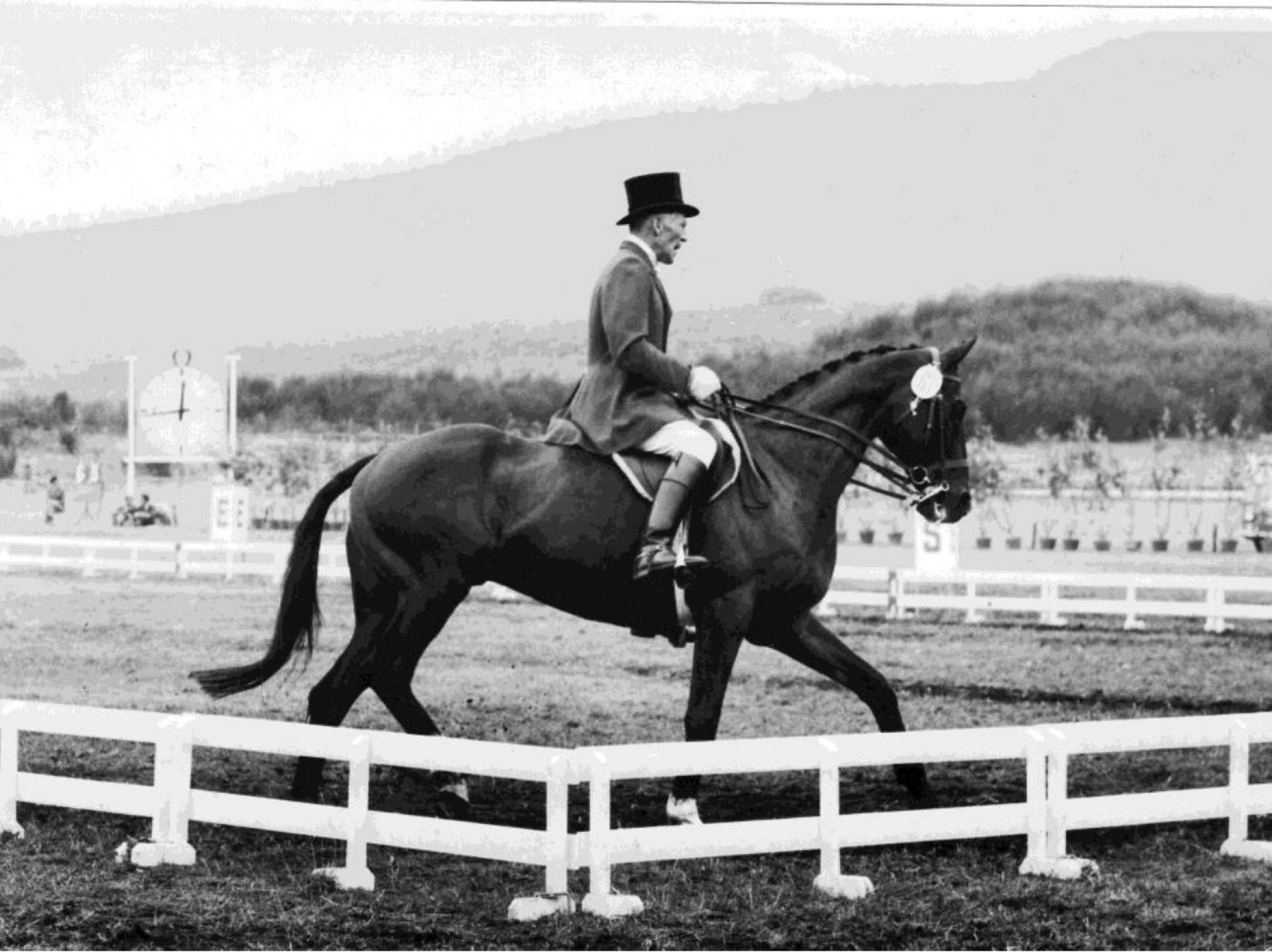 iSpyHorses -- Thu, 23-May-2019
TURN YOUR HEART LIGHT ON And Take A Minute To Read This - Salad Days Laurie Morgan's famous horse Salad Days will go down in the history books as one of the country's finest horses ever to compete at the highest level. The partnership between Salad Days and Laurie is one of the most well-respected in the sport, together winning individual and team gold medals at the Rome Olympics.
After competing at the Olympics, Laurie pursued his love of steeplechasing and like all of his horses, Salad Days was obliged to be an all-rounder. Directly following his Olympic glory, Salad Days found himself racing in the Aintree Fox Hunter's Cup,....
---
Top