---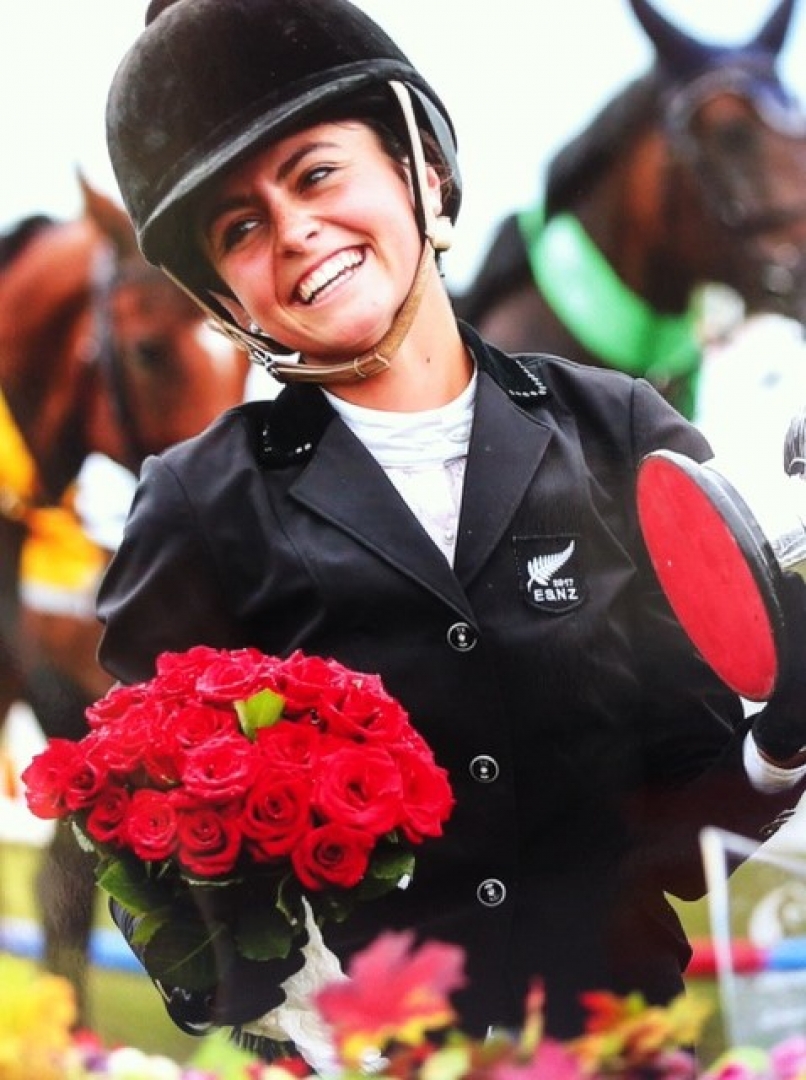 iSpyHorses -- Mon, 10-Feb-2020
When Lily Tootill was 6 years old, she would find anything resembling a show jump, including the laundry basket, and set up a course of jumps in her Herne Bay city backyard and proceed to jump them on her two legs at a gait something like a canter. We probably all remember cantering around the playground, neighing, jumping imaginary jumps, but not many of us, from NZ anyway, went on to successfully show jump internationally on our beloved, real horse. From this early age of 6, Lily, displayed her unwavering passion for horses and, supported by her parents, she was given her first pony, Twinkle. At Lily's first ribbon day, Twinkle did an enormous....
---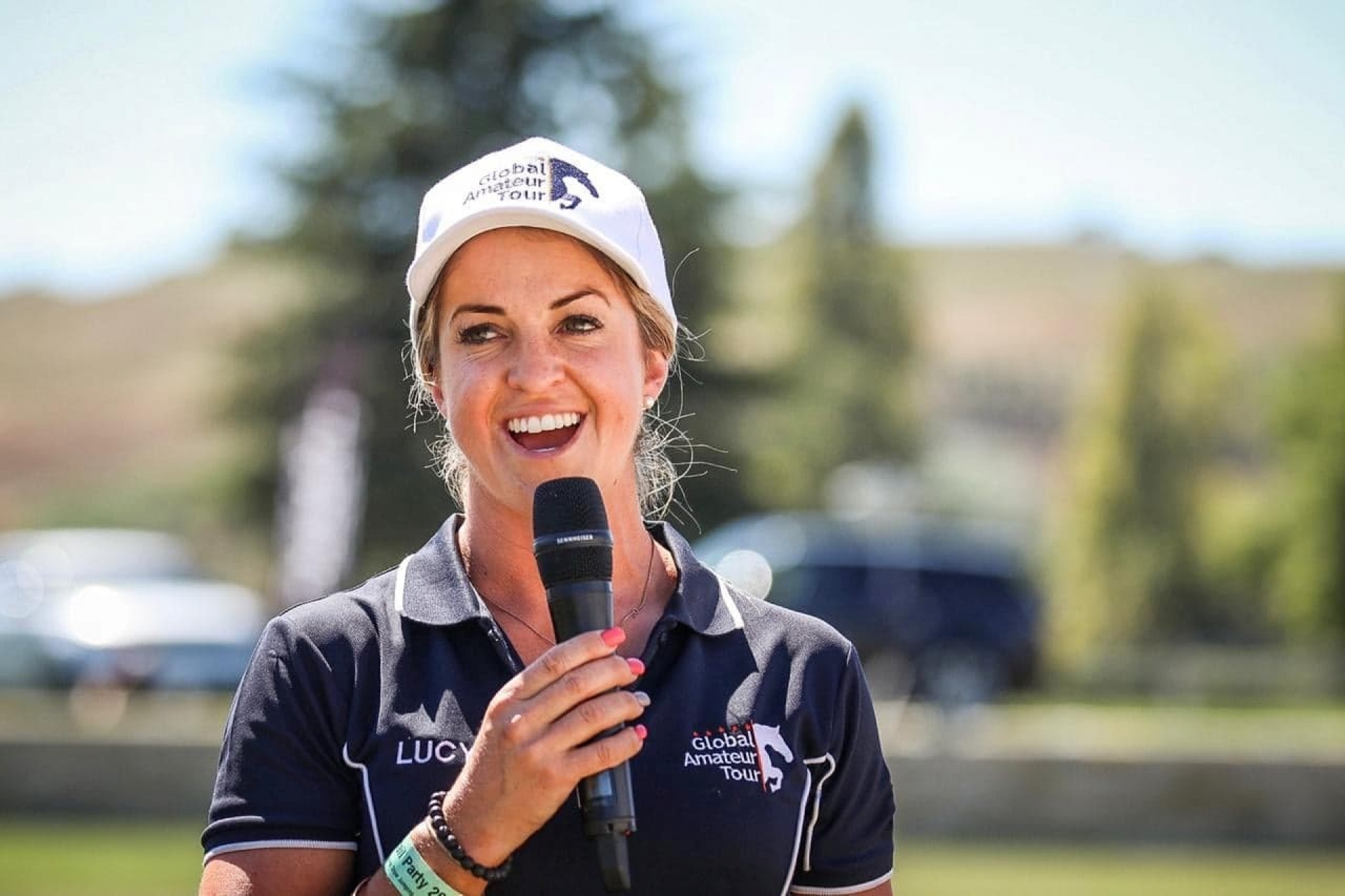 iSpyHorses -- Thu, 06-Feb-2020
PICTURED - GAT co-founder Lucy Olphert.
The Global Amateur Tour is back at Takapoto Estate Show Jumping and hopes are high it will be bigger and better than ever. The Tour is a standalone event at the 2020 show and co-founder Lucy Olphert is looking forward to being back at New Zealand's leading show. "Takapoto sets itself apart from other shows around New Zealand and we set our sights on being part of it from the get-go," says Lucy. "Last year was a....
---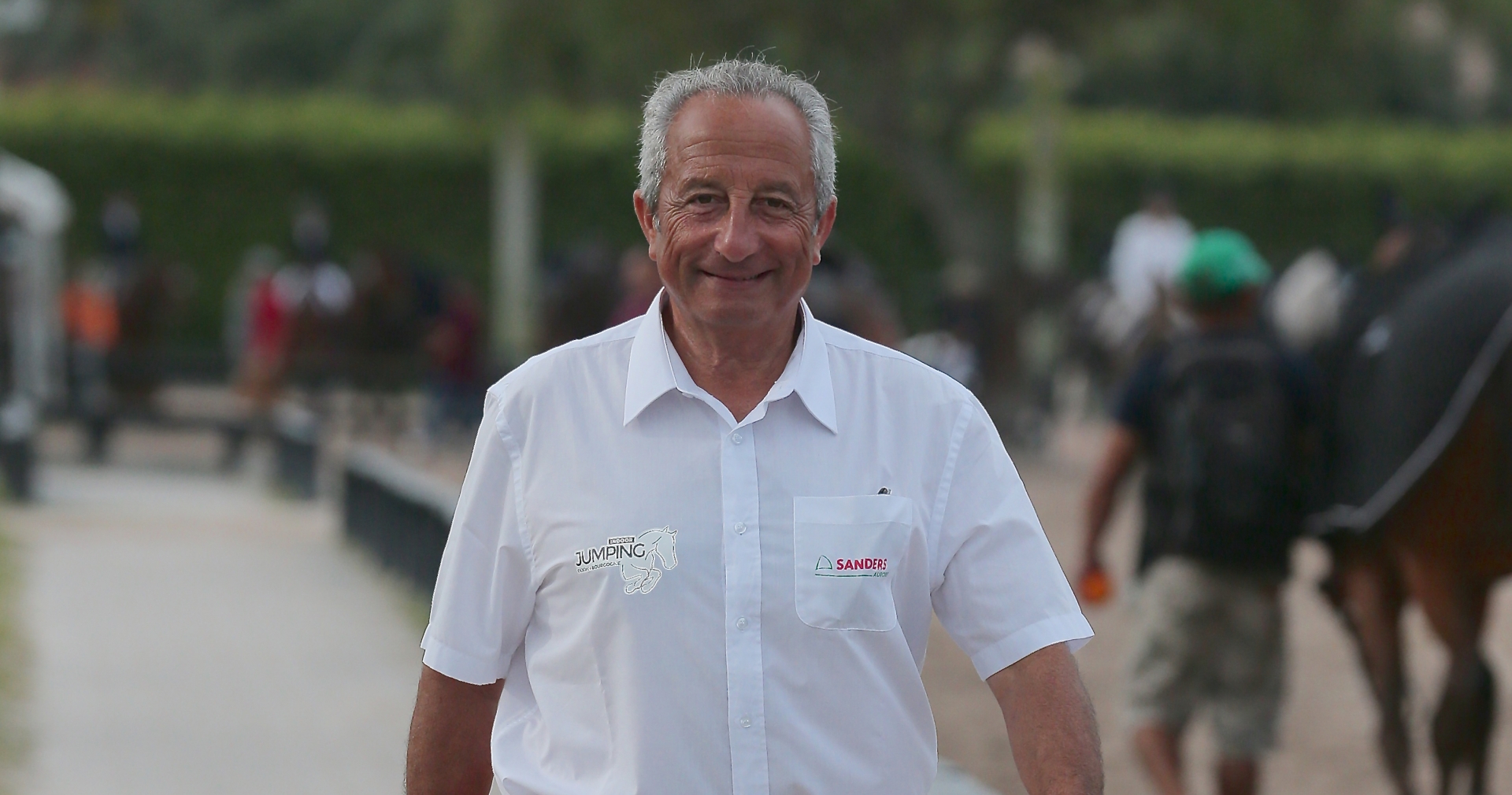 iSpyHorses -- Wed, 29-Jan-2020
For French course designer Michel Ismalun, it is truly a dream come true to be heading to Takapoto Estate Show Jumping this year.
A writer, trainer and former rider, Michel has designed the world over, including as part of the team for the FEI World Equestrian Games in 2014 in his home country, but until now, New Zealand had never made the list . . . not through lack of wanting though. However, four years ago he met Takapoto show director Jaime Tiller when she was riding and he was designing at Angelstone in Canada. "I guess she enjoyed my tracks," says Michel. "I will thank her forever for inviting me to Takapoto." Angelstone is considered....
---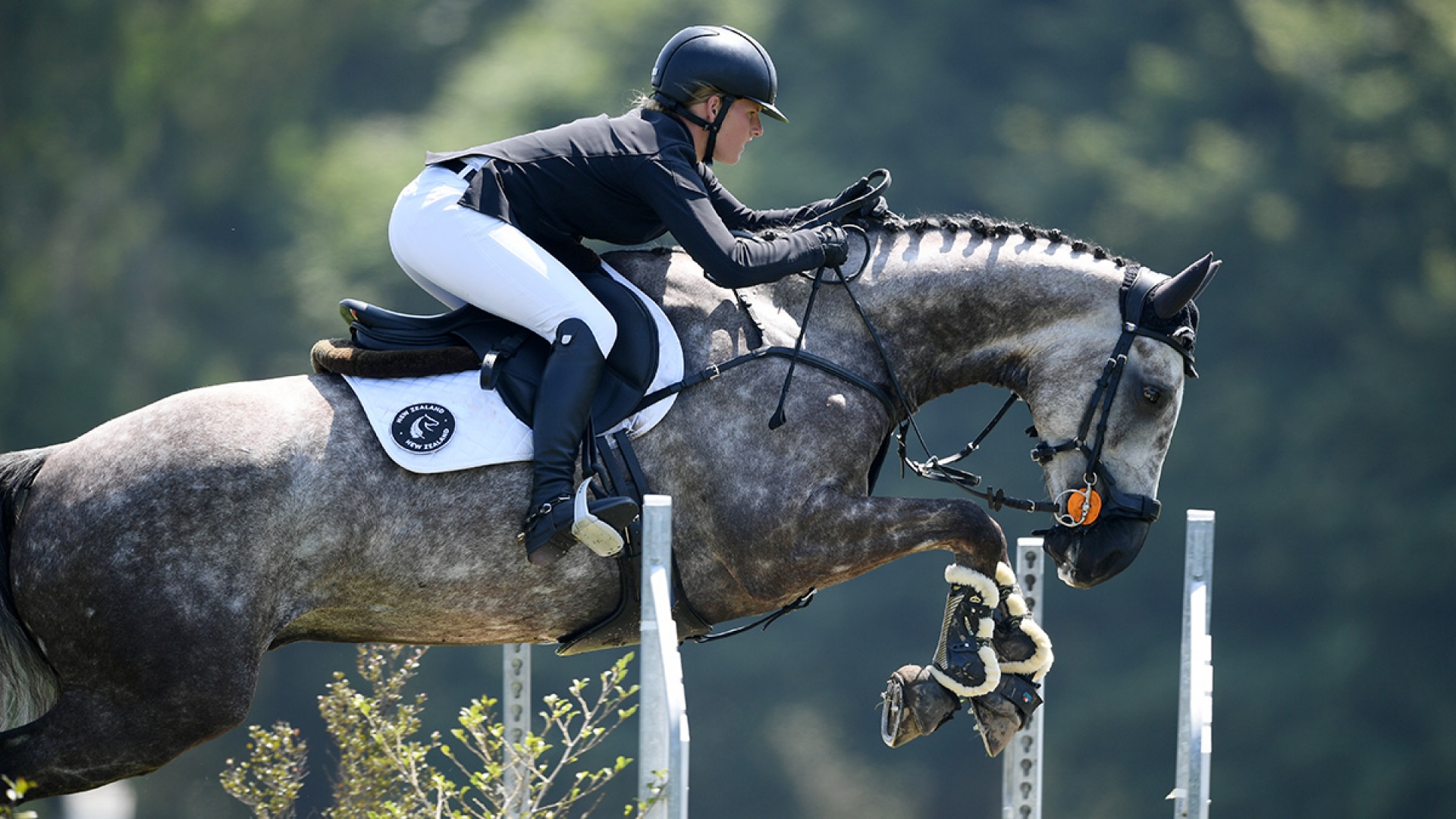 iSpyHorses -- Sun, 26-Jan-2020
The Kiwis ruled in the Trans-Tasman Young Rider Test and Hawke's Bay riders dominated Grand Prix classes at the Larsen Sawmilling Jumping and Show Hunter Championships in Gisborne today. The New Zealanders ended up with 17 points from the three days of competition against their Australian counterparts, with the visitors on nine after finishing second each time. Captain Ally Carson (Putaruru) led from the front collecting just eight faults over the six rounds aboard three different horses, making her the cleanest rider in the event. She congratulated the visitors and said she was going home "as one happy kid". Competitors all rode borrowed horses for the....
---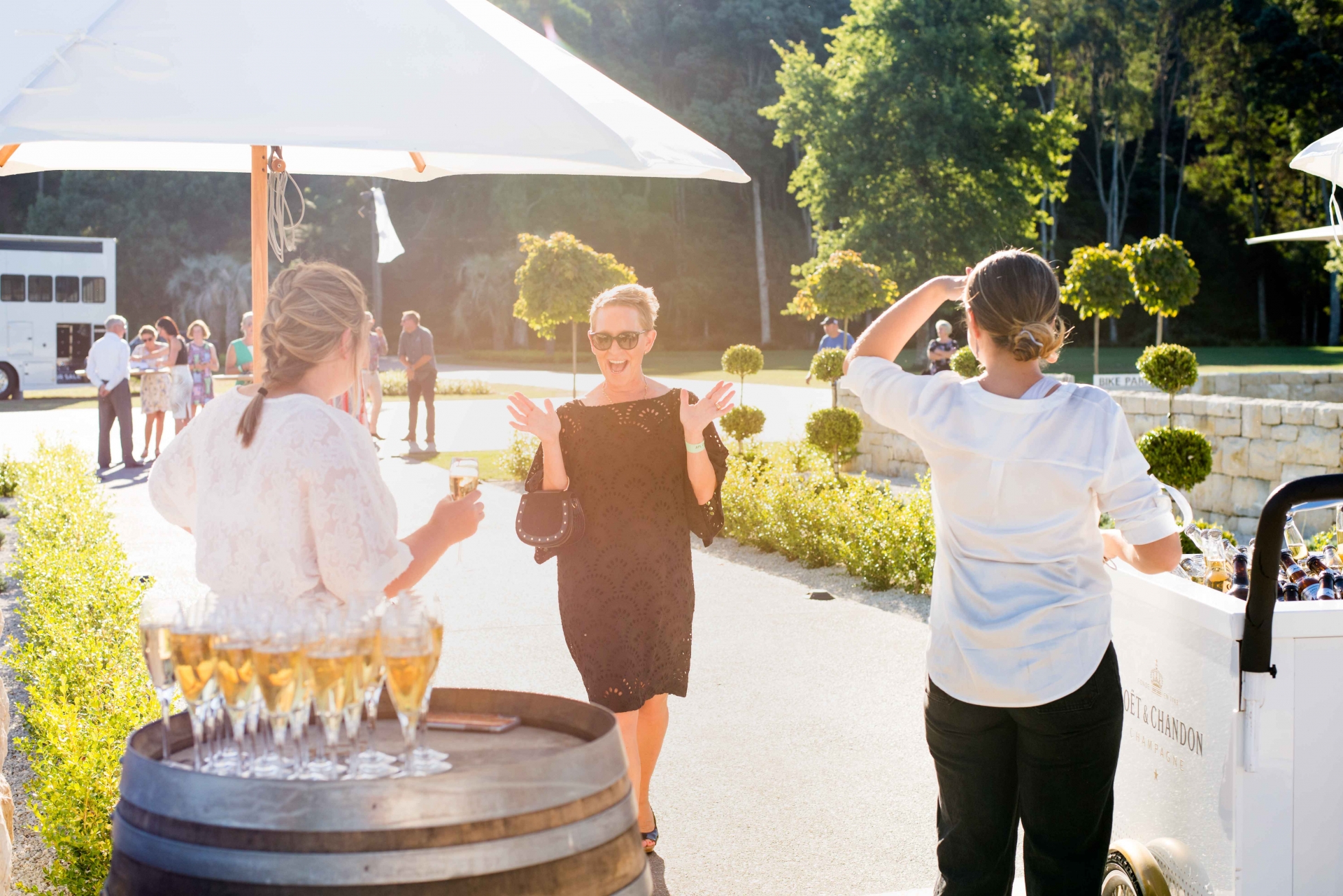 iSpyHorses -- Thu, 23-Jan-2020
Tickets are flying out the door to the VIP events at the fast-approaching Takapoto Estate Show Jumping. The two-week equestrian event is known for quality – whether that be in competition, entertainment or wining and dining. Get together a group of friends, entertain corporate clients or bring the family and make the most of this incredible event that brings a taste of European showjumping to the shores of Lake Karapiro. If it's glitz and glamour you are after, then the APL Cocktail Function (Saturday, February 29) is where you need to be. Demand is high for this top-notch event which is held in the luxurious Bellevue Arena Marquee. Enjoy a glass of bubbles, with walk....
---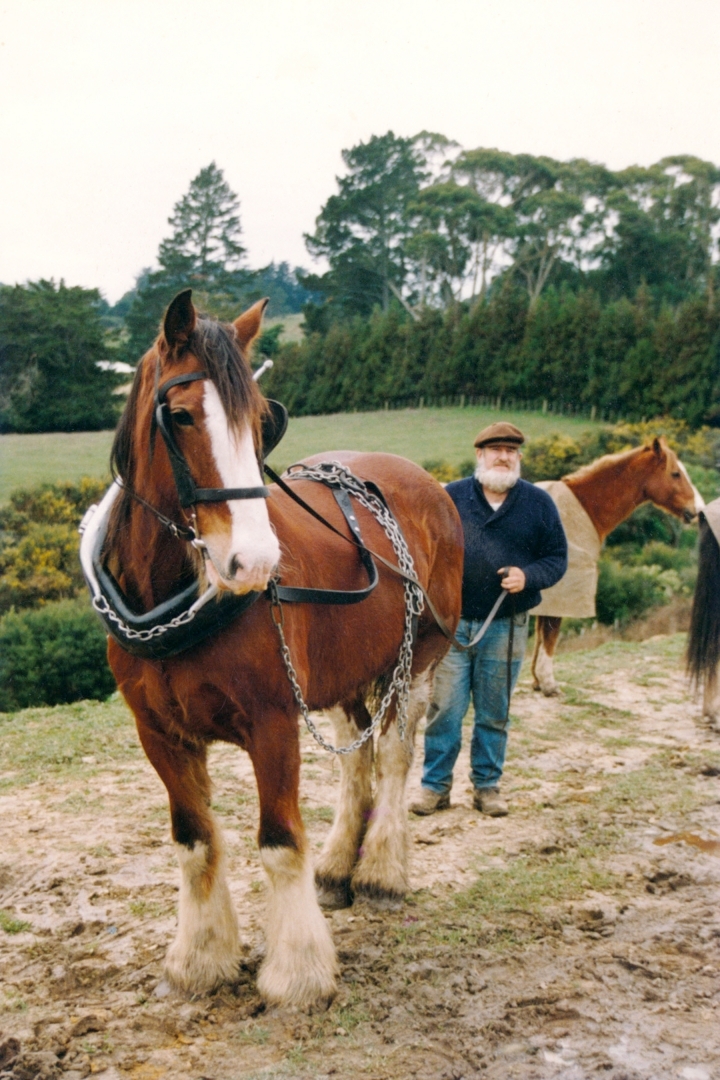 iSpyHorses -- Thu, 23-Jan-2020
"Old Bill was what we called him. He ended up living quite near to where I had my forge. He was originally from Tokoroa way. He'd been battered and flogged as a youngster when they were making him pull the heavy logs out of the bush. They were clearing the land and tree felling. Thinning out the bush and making forestry blocks. They used horses a lot down there in the seventies anyway. And eighties. That's when he would have learned to mistrust people. Very much so! Someone had him on Waiheke Island after that and they couldn't handle him. They probably bought him as a riding horse or maybe to pull a cart and they couldn't manage him. Then he ended up....
---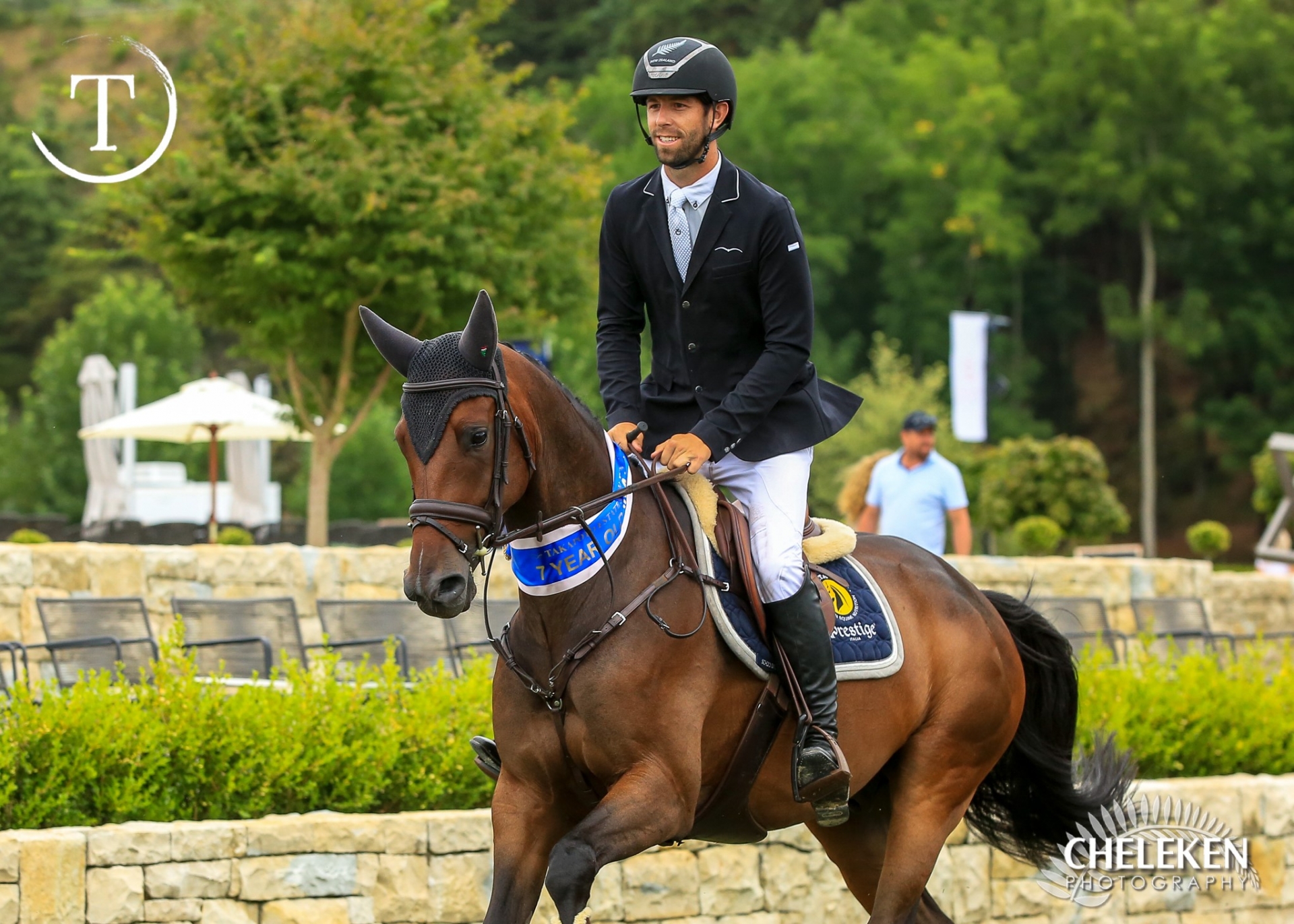 iSpyHorses -- Tue, 21-Jan-2020
Thirty-six top riders from both sides of the Tasman will be battling it out at Takapoto Estate Show Jumping for bragging rights and a solid prize purse in the inaugural Takapoto 1.4m Teams' Championship. Included in the line-up are Olympians Clarke Johnstone and Maurice Beatson, former Australian senior champion Amber Fuller, Tokyo hopeful Tom McDermott, recent back-to-back winner of the FEI World Cup New Zealand Series Tegan Fitzsimon and Olympic Cup holder Emily Hayward. But it would be a brave person to pick a likely winner from the 12 teams in the two-round competition which will run on Friday (February 21) in the Bellevue Main Arena. Takapoto principal Mitch Plaw....
---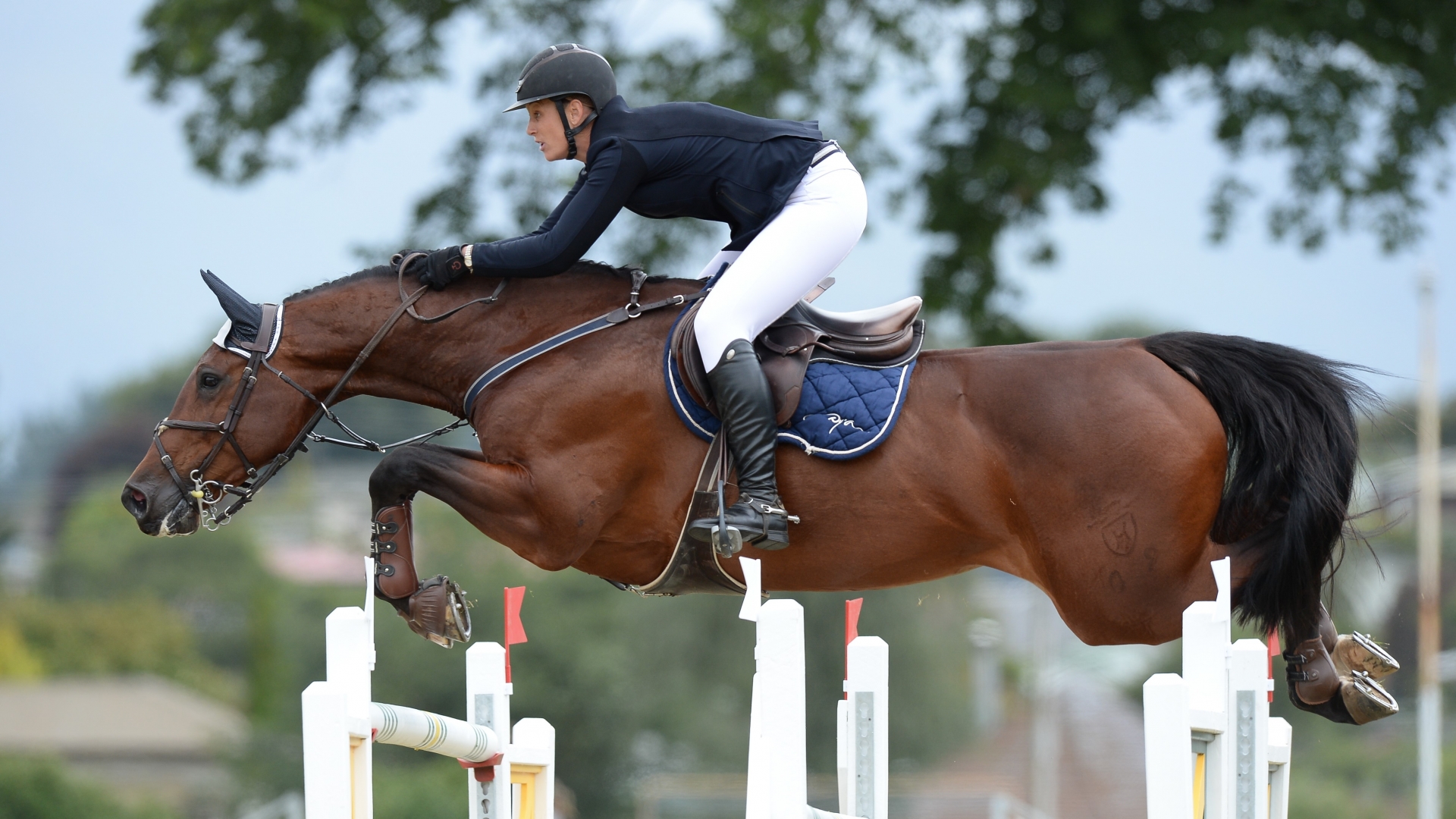 iSpyHorses -- Sun, 05-Jan-2020
Tegan Fitzsimon and Brooke Edgecombe showed their class once again today as they topped the FEI World Cup NZ League in Dannevirke.
Pictured Tegan Fitzsimon It was back-to-back wins for Tegan Fitzsimon (Christchurch) in the POLi Payments FEI World Cup New Zealand League Series. Photo by ESNZ/KAMPIC
Tegan (Christchurch) and Windermere Cappuccino notched back-to-back wins in the POLi Payments FEI World Cup Series at the Goldengrove Stud Central and Southern Hawke's Bay Showjumping, with Brooke (Waipukurau) aboard LT Holst....
---
Top