---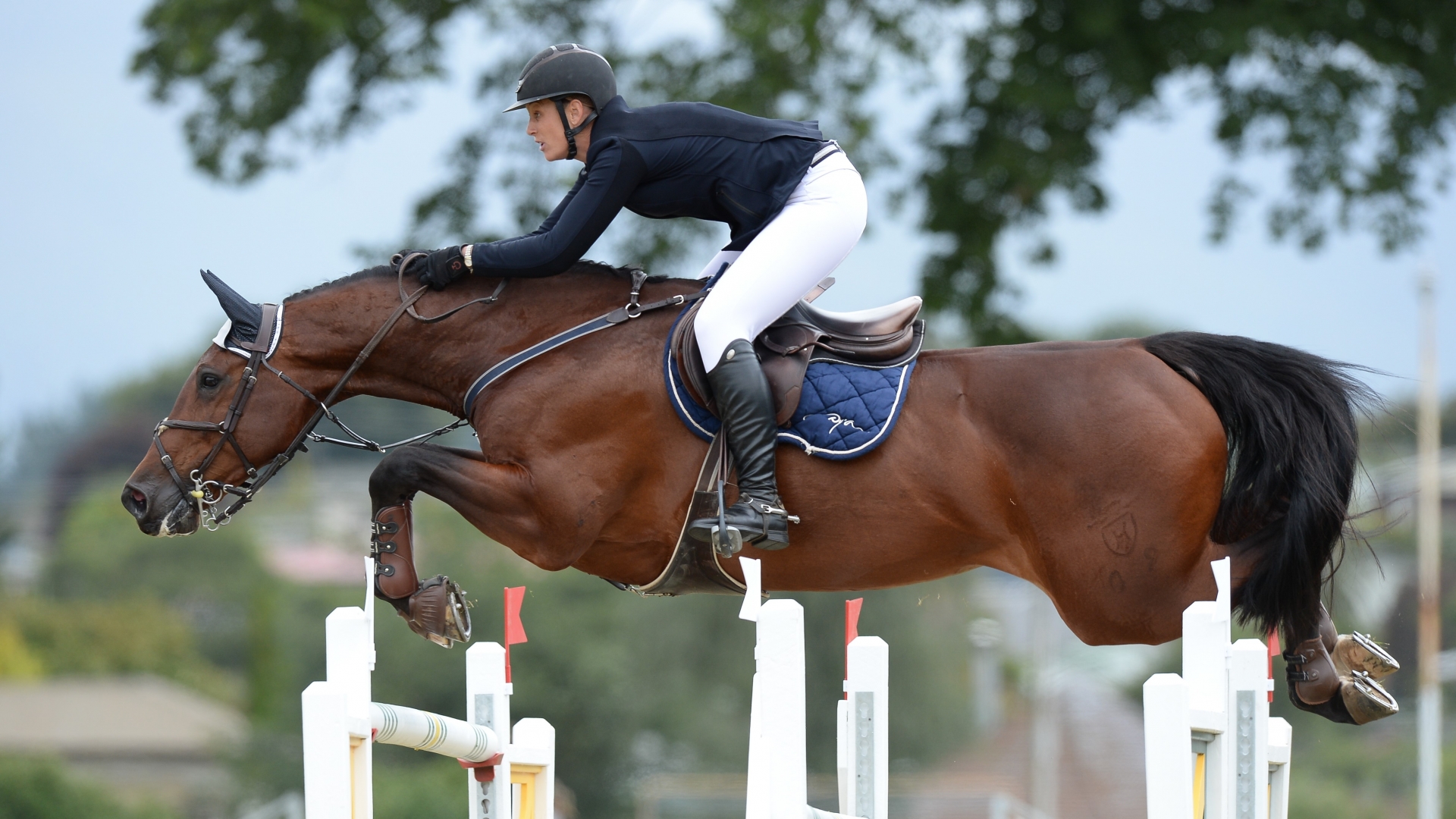 iSpyHorses -- Sun, 05-Jan-2020
Tegan Fitzsimon and Brooke Edgecombe showed their class once again today as they topped the FEI World Cup NZ League in Dannevirke.
Pictured Tegan Fitzsimon It was back-to-back wins for Tegan Fitzsimon (Christchurch) in the POLi Payments FEI World Cup New Zealand League Series. Photo by ESNZ/KAMPIC
Tegan (Christchurch) and Windermere Cappuccino notched back-to-back wins in the POLi Payments FEI World Cup Series at the Goldengrove Stud Central and Southern Hawke's Bay Showjumping, with Brooke (Waipukurau) aboard LT Holst....
---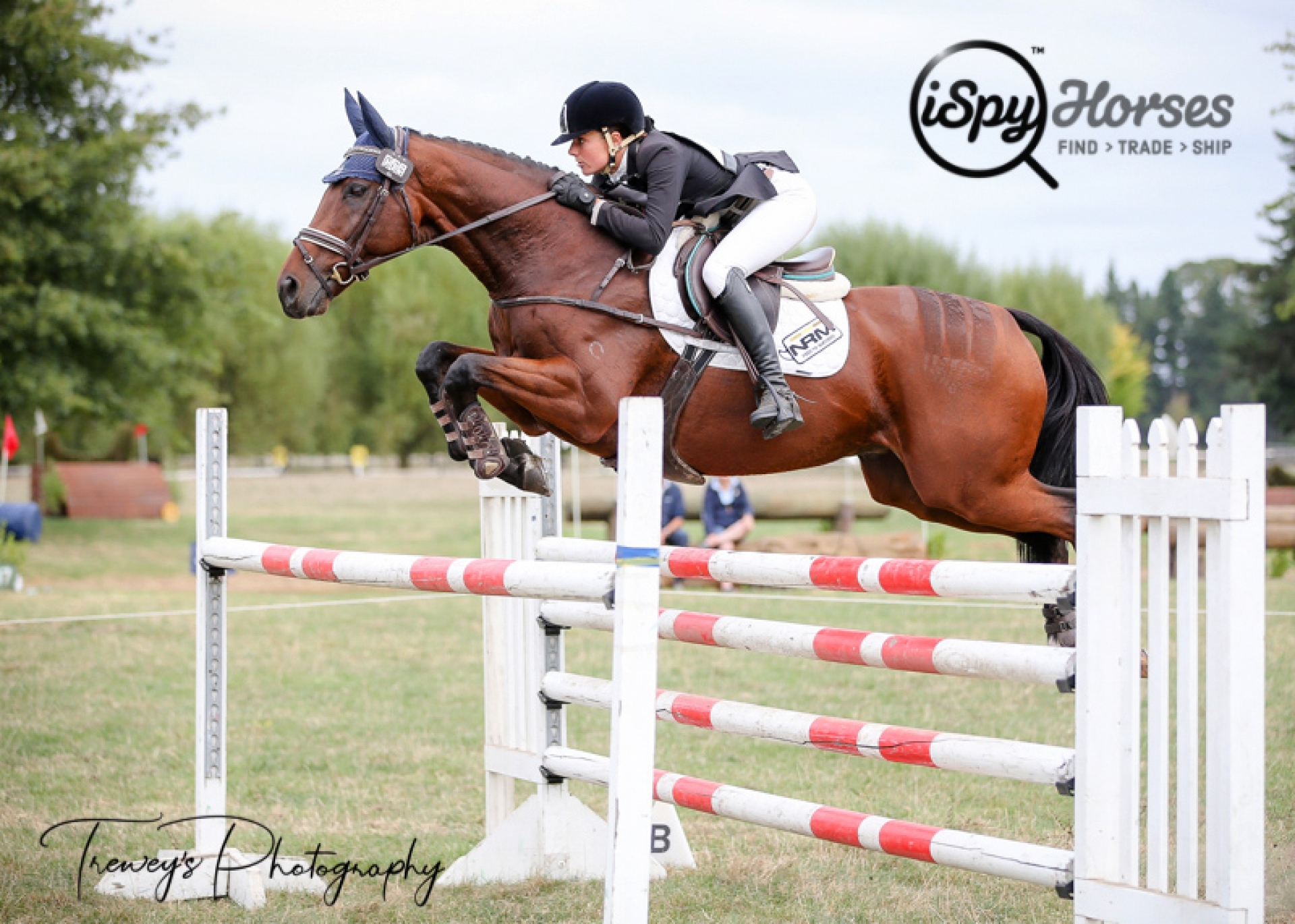 iSpyHorses -- Fri, 03-Jan-2020
Equestrian Sports New Zealand high performance eventing manager Graeme Thom is buoyed to see new combinations stepping up into the new 2020 squads. "Our most recent squad lists seem stark with the absences of (Sir) Mark (Todd) and Blyth (Tait) but it is very encouraging to have a number of new names and faces meeting the standards of our top groups," he said. The High Performance Squad comprises three riders with seven horses between them in Clarke Johnstone aboard Balmoral Sensation, Jonelle Price with both Classic Moet and Faerie Dianimo, and world No.2 Tim Price with Ascona M, Bango, Ringwood Sky Boy and Xavier Faer.
---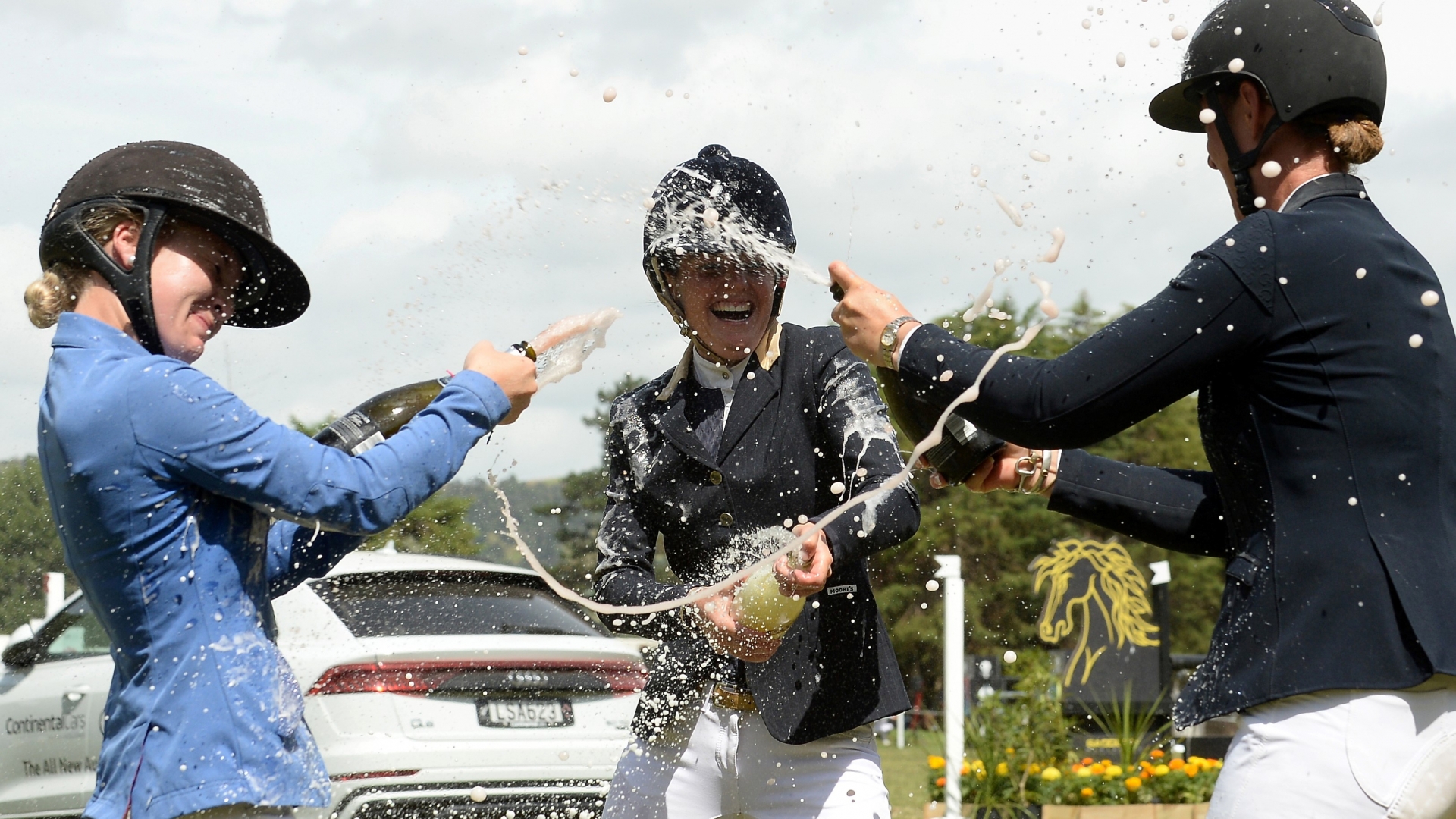 iSpyHorses -- Thu, 02-Jan-2020
It's a four-way battle for top honours in the FEI World Cup New Zealand League Series with the final on Sunday at the Golden Grove Stud Central and Southern Hawke's Bay Jumping Show in Dannevirke. Tegan Fitzsimon (Christchurch) has a six point buffer on Brooke Edgecombe (Waipukurau) who is a single point ahead of young gun Briar Burnett-Grant (Taupo) with Robert Steele (Dannevirke) another two points back. With points-and-a-half on offer and a $5500 prize purse, there is plenty to ride for. It is another very solid field in the 13-strong POLi Payments-sponsored class and each of the top four combinations will have a drop score as only the best four rounds count.
---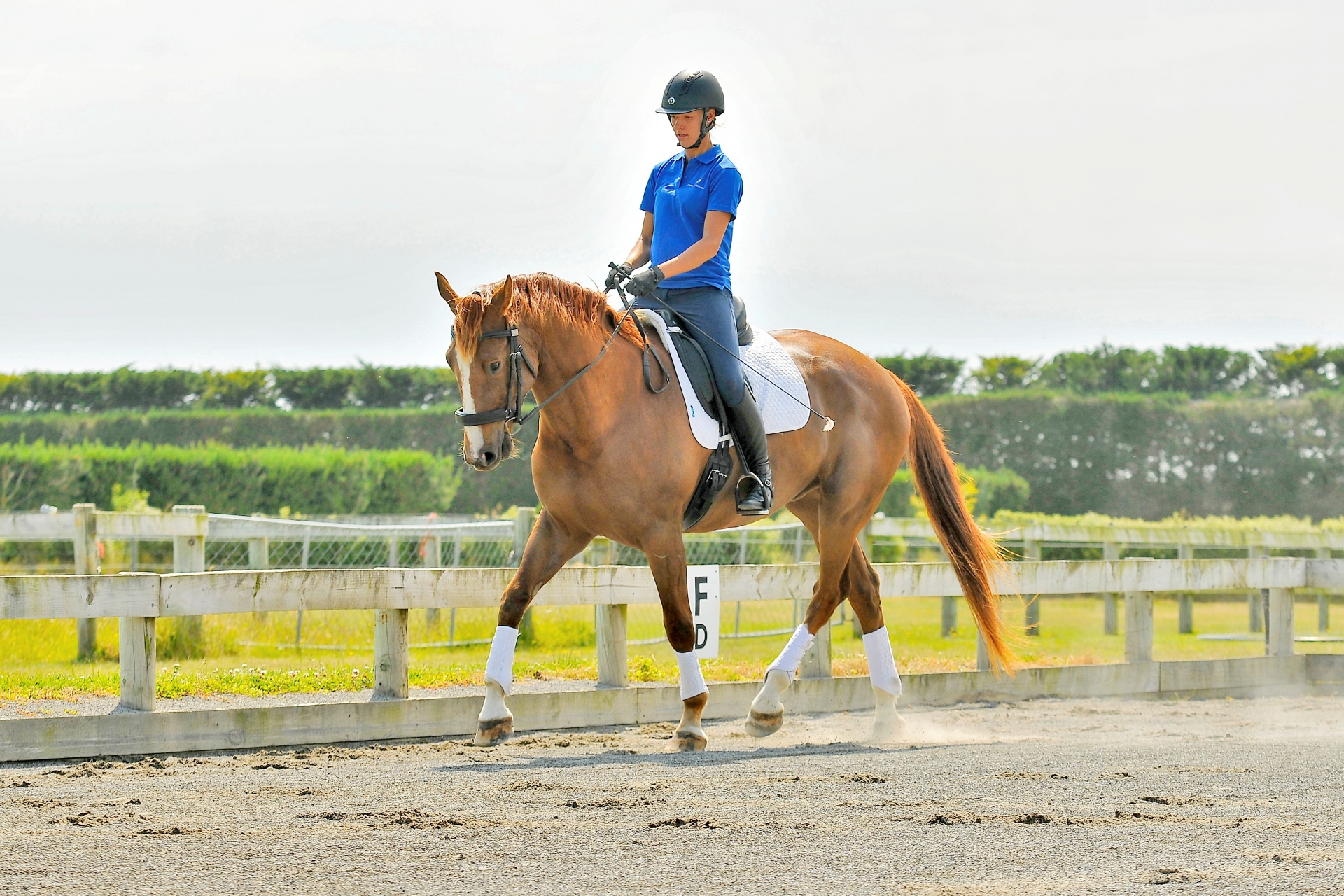 iSpyHorses -- Mon, 30-Dec-2019
Christmas brought with it extra excitement for Wellington rider Jaimie Mulholland who has been accepted into Canterbury's Dressage Academy.
---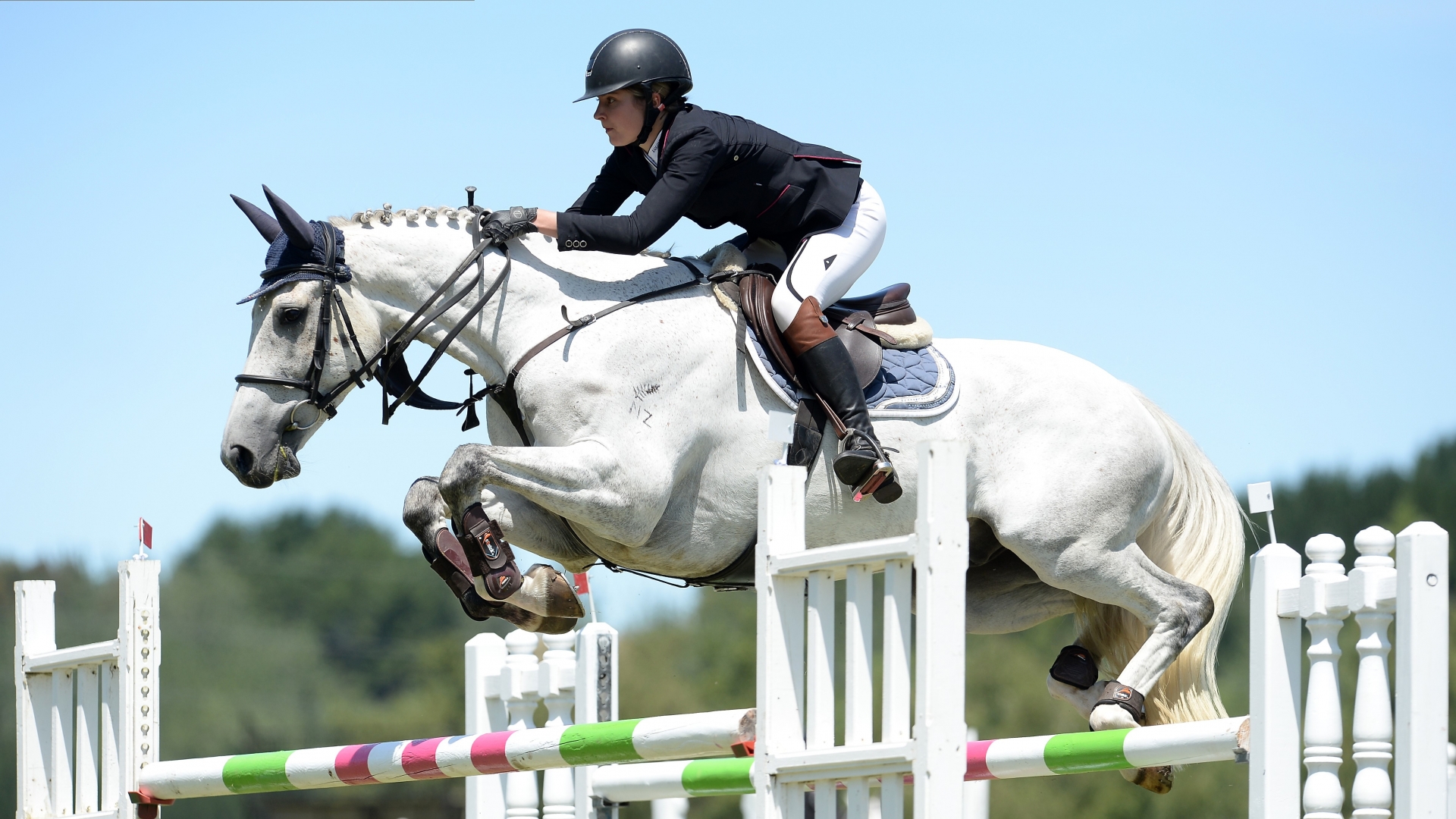 iSpyHorses -- Sun, 22-Dec-2019
Taranaki horsewoman Nakeysha Lammers had lady luck on her shoulder today when she rode Balboa NZPH to a super win in the Events Capital TDC CSI1* 1.4m on the final day of the Taupo Christmas Classic. They were the only ones in the 30-strong class to go double clear over the two rounds, but certainly gave the last fence a rattle en route to victory. In the opening round, just three combinations were all clear over the Philippa Howells-designed course, with another 10 on four faults, however, just 12 opted to come back for the second where again the rails tumbled. Nicola Hammond (Cambridge) lived up to her speed record, once again clocking the fastest time of the....
---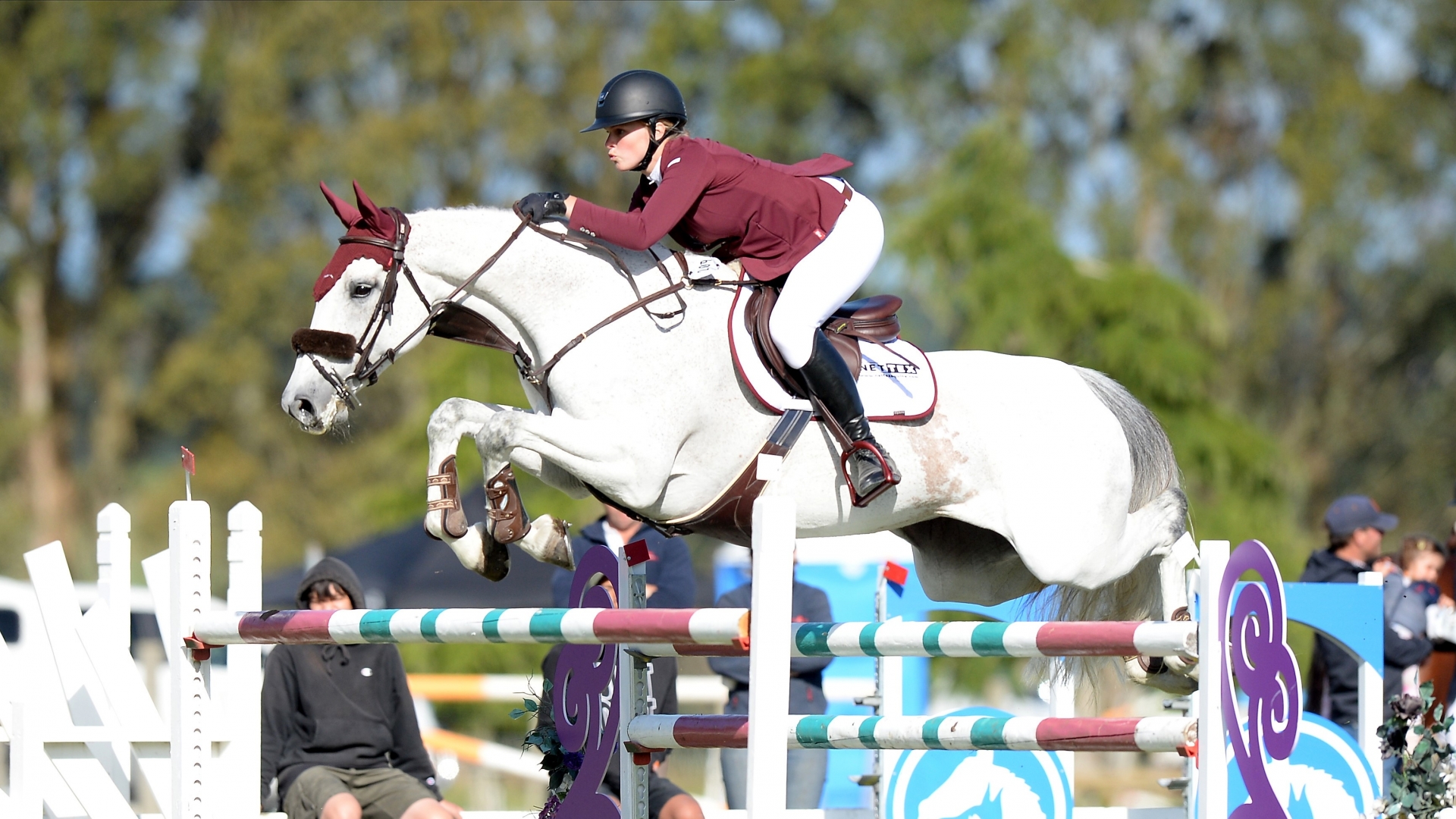 iSpyHorses -- Sat, 21-Dec-2019
Bird and Cassina Fly to Victory in World Cup at Taupo
Kimberley Bird and her 10-year-old mare Cera Cassina bagged a career highlight this evening with victory in the fourth round FEI World Cup at the Taupo Christmas Classic. It was just their second start in New Zealand's toughest showjumping series with 13 of the nation's best lining up to be challenged by the Gary Sinclair-designed course. And challenge them he did, with none going clear in the opening round. Sitting on four faults were Kimberley (Ashburton), Melody Matheson....
---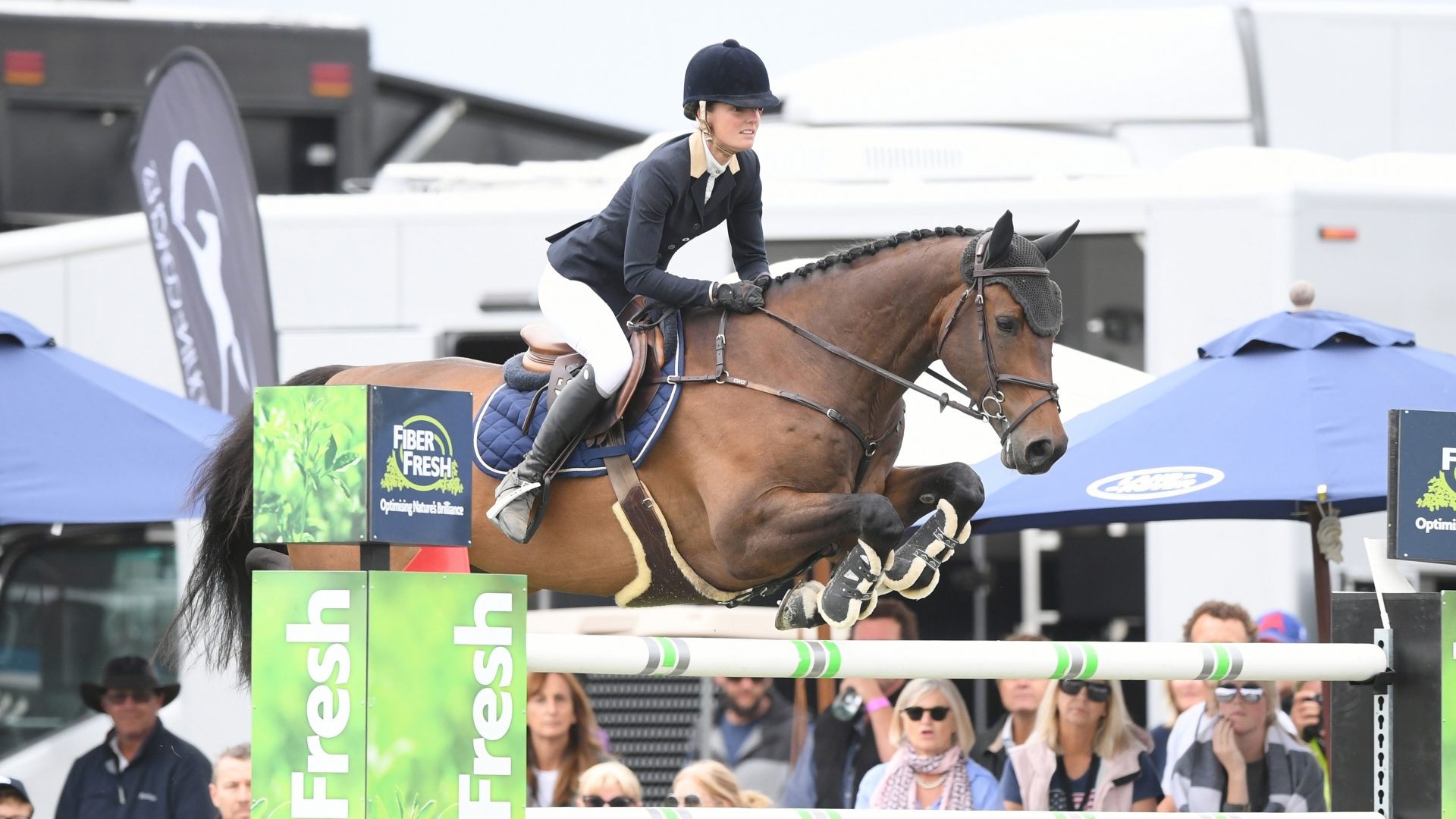 iSpyHorses -- Wed, 18-Dec-2019
Chasing Valuable Points at Penultimate World Cup Round in Taupo
Words Diana Dobson
It's turning into a battle royale at the top of the POLi Payments FEI (NZ League) World Cup series with the penultimate round this weekend at the Taupo Christmas Classic. Leading the charge is the very in-form Tegan Fitzsimon (Christchurch) aboard Windermere Cappuccino with two wins and a third from their three starts. It was this South Island combo that last season claimed the series among a heap of other wins, trophies and titles. The nine-year-old warmblood gelding is by Corofino II and only stepped into the World Cup....
---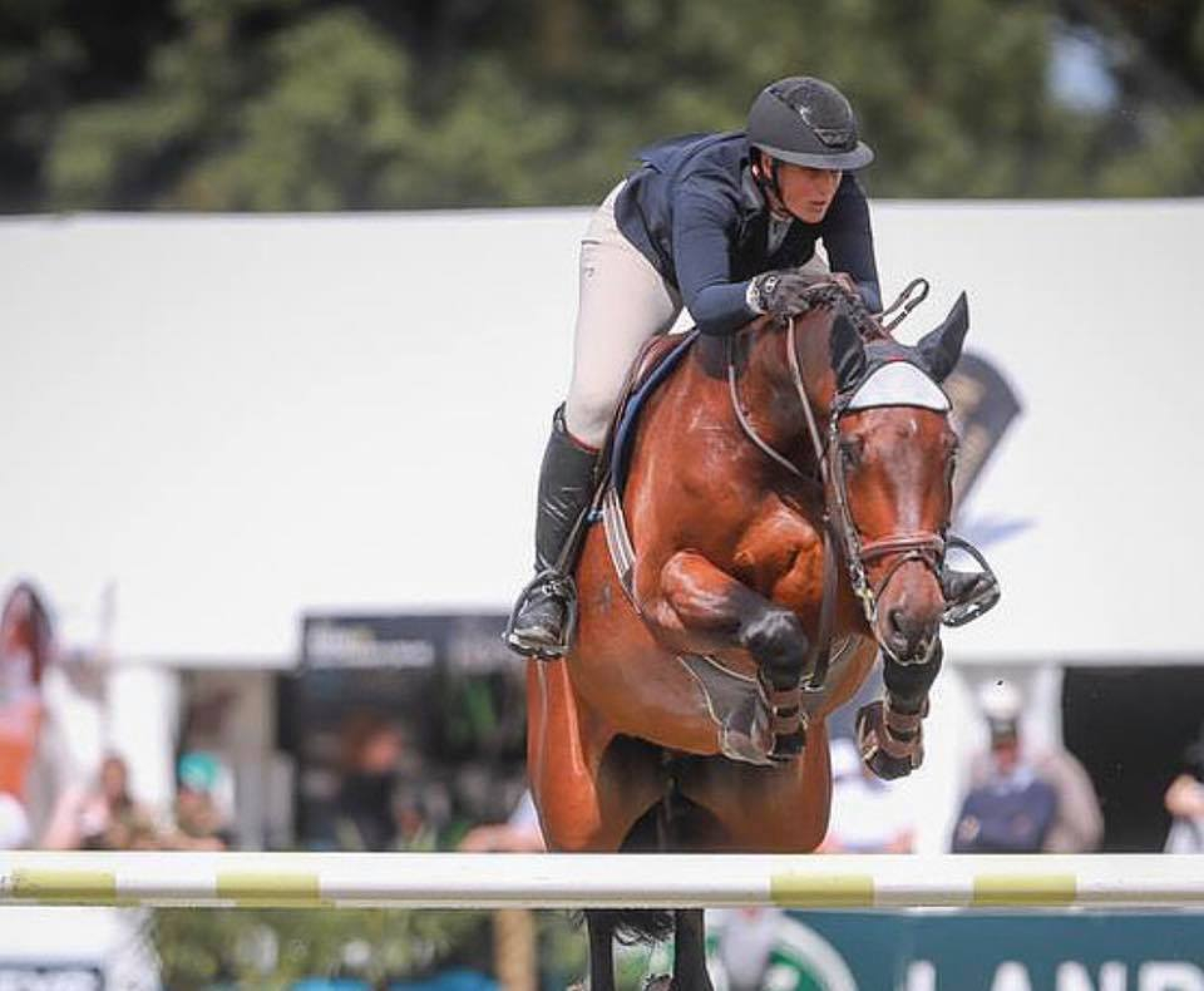 iSpyHorses -- Wed, 11-Dec-2019
iSpyHorses is excited to announce their sponsored team for the Takapoto Team Championship, which will be held at the Takapoto Estate Showjumping event on the 21/2/20 during the Takapoto Estate Show running through from 20th February to the 1st March, 2020.
iSpyHorses' team of 3 comprises of the high profile, talented, professional show jump riders, Tegan Fitzsimon, Brooke Edgecome (Zander) and Briar Burnett-Grant. These riders were the top 3 overall in last season's Longines FEI World Cup, and iSpyHorses has high hopes for a great result in the Takapoto Championship Team's event.
Not....
---
Top