---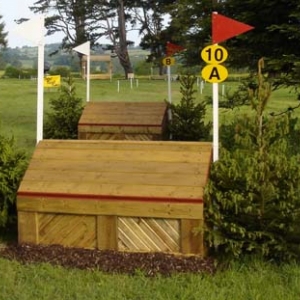 penelopelockett -- Mon, 24-Aug-2015
After walking around the 2014/15 eventing cross country courses, it made me wonder. Are we getting too many similar courses containing too many twisty turny combinations? Right hand turn here, chevron over there. It is all becoming a little daunting. Since when has eventing become about whether you can rip your horse around tight corners and still have enough momentum to jump large, solid obstacles? Is this the officials idea of creating smart riders? Because lately all I have been seeing is falls and dangerous riding, as people make slightly wrong decisions in their attempt to make the time. Having what course designers call 'technical combinations' dotted throughout the....
---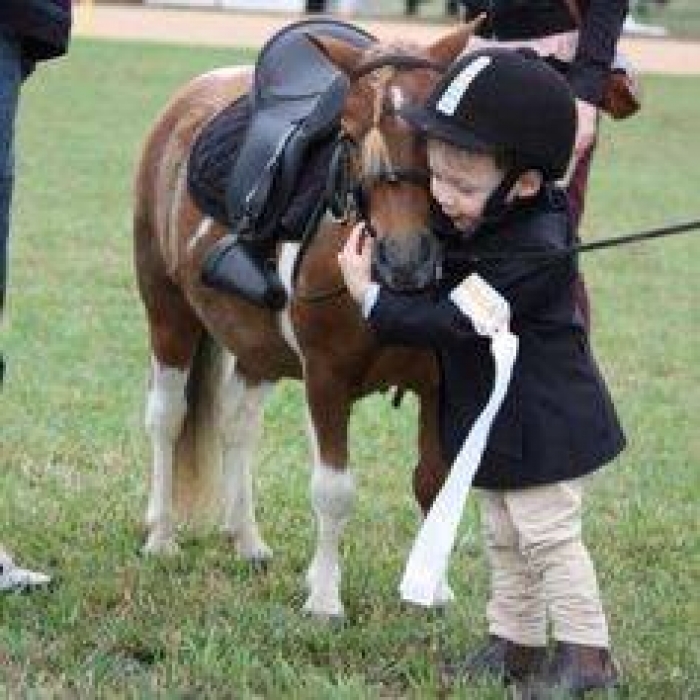 evelynsmith -- Mon, 24-Aug-2015
Horses. There are so many stereotypes about these unpredictable animals, one being they are therapeutic for humans. Now I'm not saying this isn't true. There have been so many horses in my life that have done wonders in the way of strengthening my personality, teaching me determination and the ability to care for another needy living thing, other than myself. Essential to this is to have the right horse. The horses that have been therapeutic for me (if you can call it that) have been horses that I trust and know aren't out to hurt me. I have absolute faith that my parents would never have put me on a horse that was going to intentionally hurt me. But that is....
---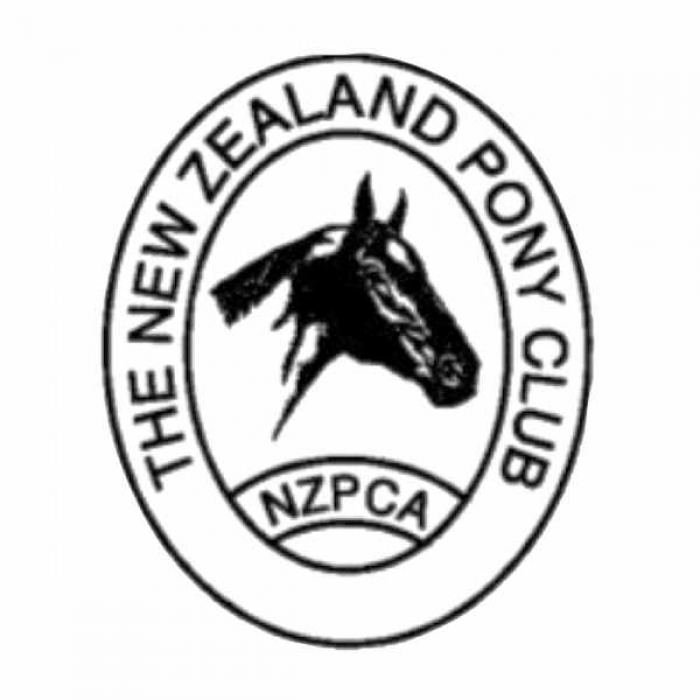 ameliafolley -- Mon, 24-Aug-2015
When asked about what happened to pony club, I had to pause and think. What really did happen to this once prestigious group of horse enthusiasts? Pony club started out as a place for people to learn about horses, and fundamentally it gave the opportunity for kids to have a horse and ride. It was a place for building knowledge around the dynamics of owning a horse and caring for it. Horse masters were instructors and parents were at the forefront of volunteering. It was generations of knowledge being poured into the success of the group. This somewhat changed years later. Nowadays, one could say Pony Club has lost its 'prestigious' title it once....
---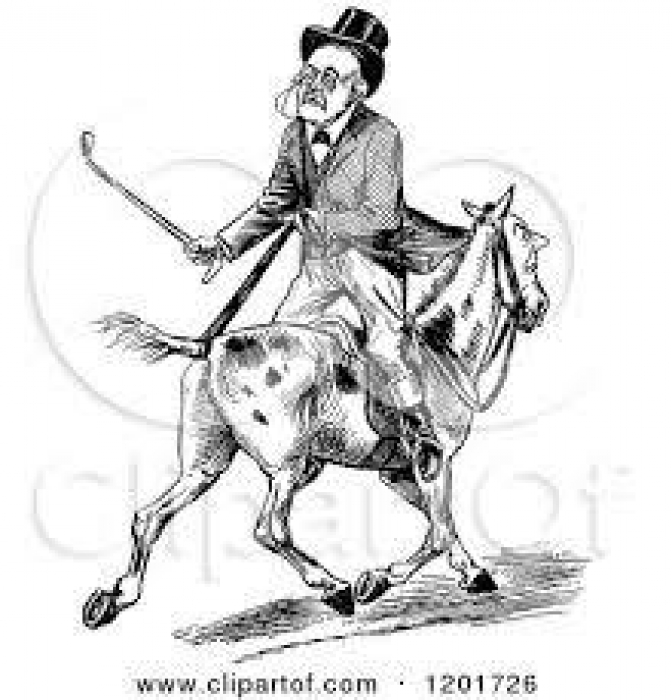 Chief -- Thu, 20-Aug-2015
A horse we bred, who incidentally carries genes extremely important to us, suffered repeated bouts of colic for more than a year. Lou had lost half his body weight and was on the brink of a very invasive surgery or the alternative… actually, I can't bear to mention the alternative as it was not a pleasant prospect for any of us. Certainly not for Lou, and at the very least would have involved tears and earth works.
More than a year ago I was a slightly late, no more than 30 minutes, with Lou's breakfast. When I finally appeared, feed bucket in hand, he began burning around the paddock with excitement. It was winter. It was muddy. He slipped....
---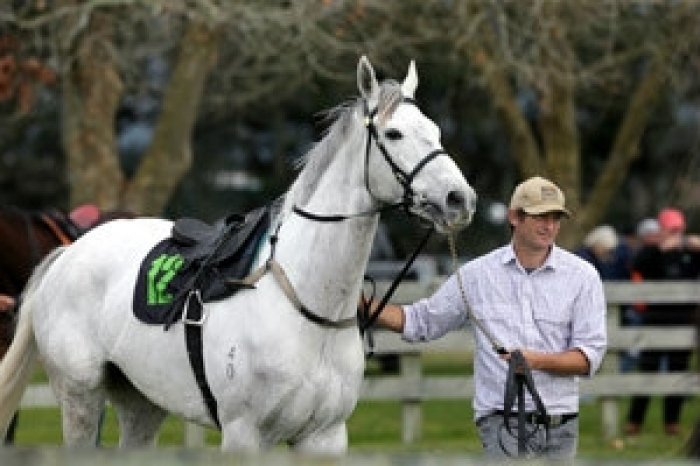 patrickthompson -- Wed, 19-Aug-2015
Success on the opening day of the spring carnival at Hastings will fuel ambitions of a first Group One victory for a new husband and wife training partnership. David and Emma-Lee Browne are hoping for a winning performance from Blizzard on August 29 to warrant return trips to the carnival.
"He'll run in the open mile and if he wins, and he would need to, we would like to have a crack at the Windsor Park Plate," co-trainer Emma-Lee Browne said. "After that there are a few different options to try and get him back for the Livamol Classic."
From riding at a the track as a teen, Browne has been in the industry for a long time. She began....
---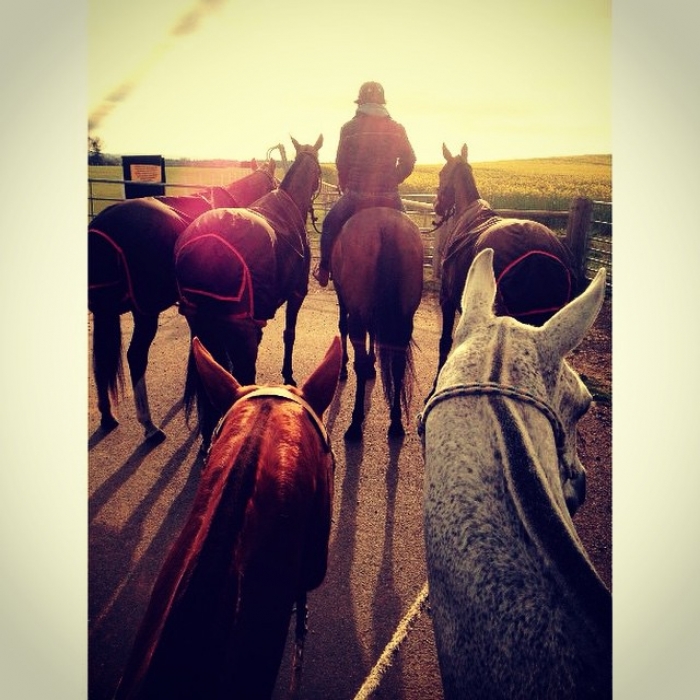 candicebirmingham -- Mon, 17-Aug-2015
Travelling the world with a well-regarded polo player is amazing, but can at times be a lot less glamorous than it sounds. Dating this man is great, but also has its downfalls, such as putting your own career on hold and often dealing with fans clambering for a photo or autograph! As a polo player's girlfriend, you have to be all in, or all out.
Polo is played all over the world. It involves many car, truck and plane journeys for both players and their horses. I never knew much about it and just thought it was a pretentious sport the princes' played. NZ was where I first encountered polo, when I needed a job and became a polo groom with a friend. In a way I....
---
Top