---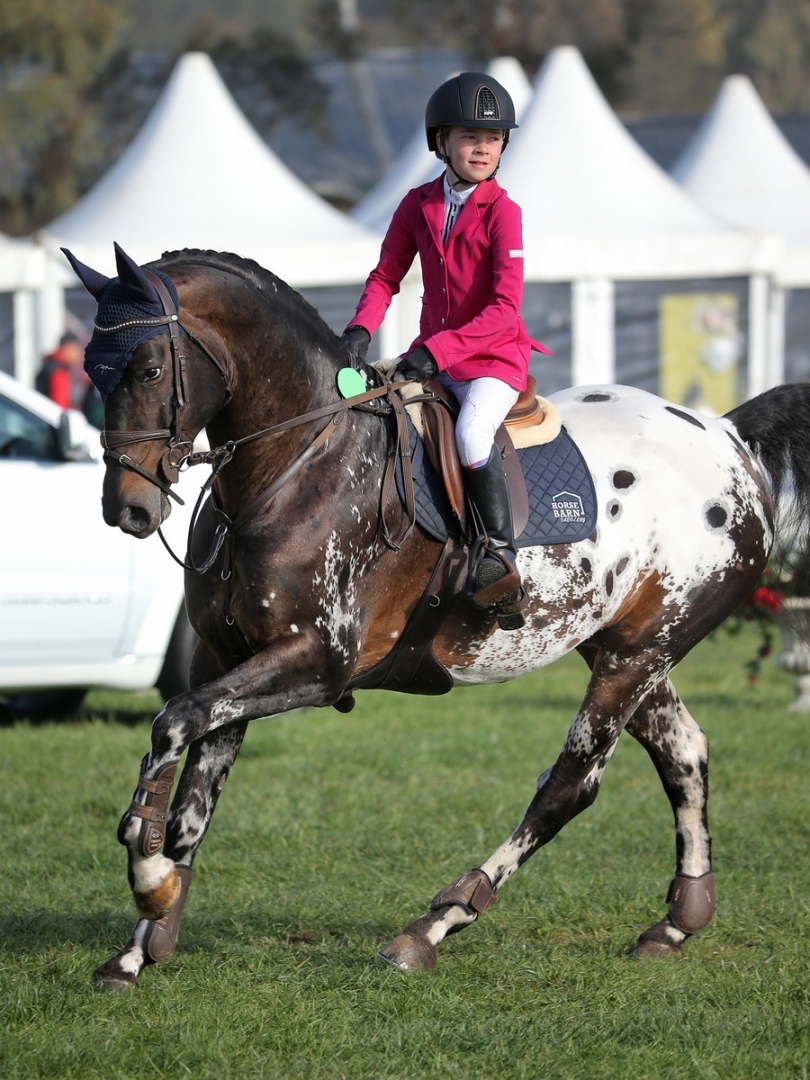 Chief -- Thu, 15-Oct-2015
Olivia Dalton recently returned to New Zealand from what was to be a very exciting time away in Australia, particularly for a thirteen year old show jump rider, who in her mother's words 'is not overly established as yet'.
The New Zealand FEI Children's Gold Tour Class trial was held last January, when Olivia was simply not ready to be jumping the heights of 1.20. But she had another shot at trialing when her highly regarded show jump coach, Vaughn Jefferis (NZ) suggested she go to Camden, and trial there for a chance to make the finals in Mexico. Bling Du Rouet, a 16hh Warmblood Sportaloosa Stallion, previously owned and ridden by....
---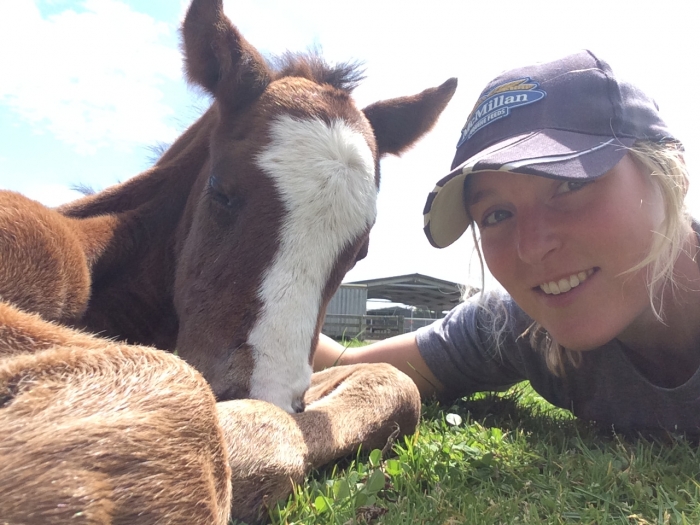 Christen Lane -- Tue, 06-Oct-2015
I have been very lucky with my small breeding programme, having bred six beautiful healthy foals with very few problems.
However, that all changed when our latest foal (by Valentino out of a Grosvenor mare) was born in a red bag delivery. Being deprived of oxygen, he was resuscitated by the vet who was thankfully present at the delivery. The colt was very weak, needing to be given colostrum, plasma and was bottle fed. Two days later our little guy was declining so he was moved into intensive care at Veterinary Associates in Karaka.
Jenny, the vet in charge of our foal's care, gave us a moderate chance of him pulling through if we....
---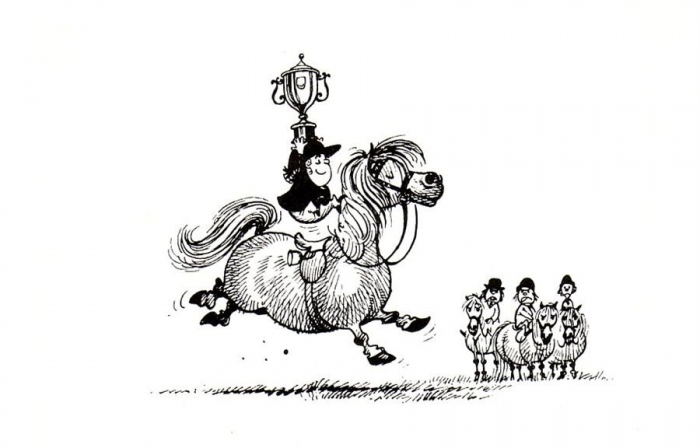 patrickthompson -- Thu, 01-Oct-2015
There once was a time when Eventing experts and veterans could compete fairly in 'open' classes, much to the satisfaction of those rightly competitive in their field of expertise. Yet now with the uprooting of open classes, these experts and their highly experienced horses are able to compete at the lower levels with no penalty. Competitive pre-novice riders are being penalized for their commitment at their level because experienced Edgar is pot hunting. Removing the 'open' classes allows competitors to achieve success by competing in a class low enough that they are able to win. It fundamentally undermines the belief that training hard grants success.....
---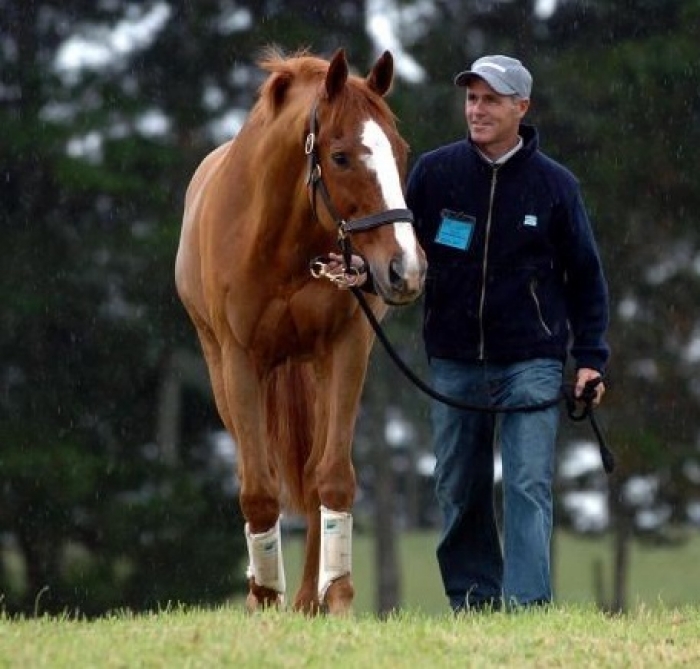 penelopelockett -- Fri, 25-Sep-2015
Is the German 'purpose bred' eventer taking control over the once dominant thoroughbred eventing scene? It has come to my attention that the last thoroughbred to win gold at the Olympics was Blyth Tait aboard Ready Teddy. And if any of you follow the eventing circuit, you'll come to note that Ready Teddy has been deceased for some years now, with this success occurring in 1996. In 19 years, no thoroughbred has won gold at the Olympics! Is this saying something about the thoroughbred we all used to rave about because they had a heart as big as a gate and the determination to dig in and keep battling? The strength they had to run 15km before even....
---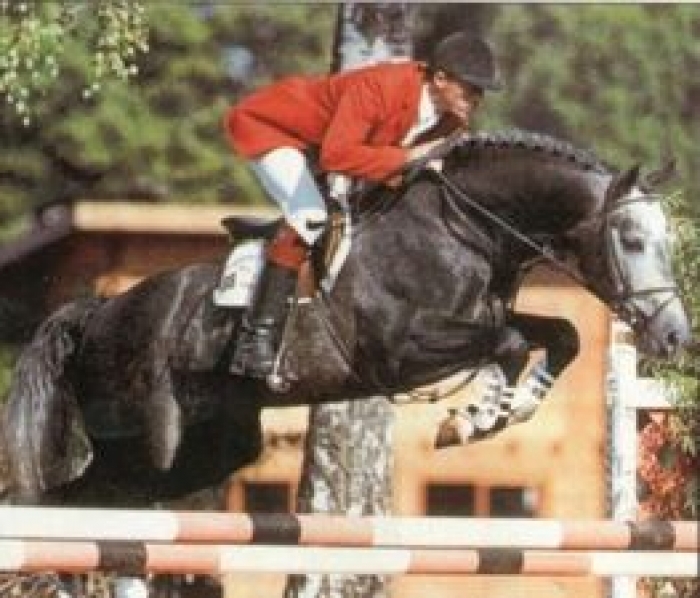 Chief -- Fri, 18-Sep-2015
A Tribute
Sire of several Grand Prix show jumpers along with advanced eventers, the famous Holsteiner stallion Lansing was a loyal contributor to both the German and New Zealand equestrian industry. Born in 1986 Germany, Lansing served several top horses. He was later imported into New Zealand in 2003, continuing his service here.
Pip Ffoulkes, together with her husband Paul are the agents for The German Holsteiner Verband here in New Zealand, with Paul originally working in Germany. He began the early training with Lansing, therefore it was a no brainer when his name appeared on the list of stallions that they were able to lease.....
---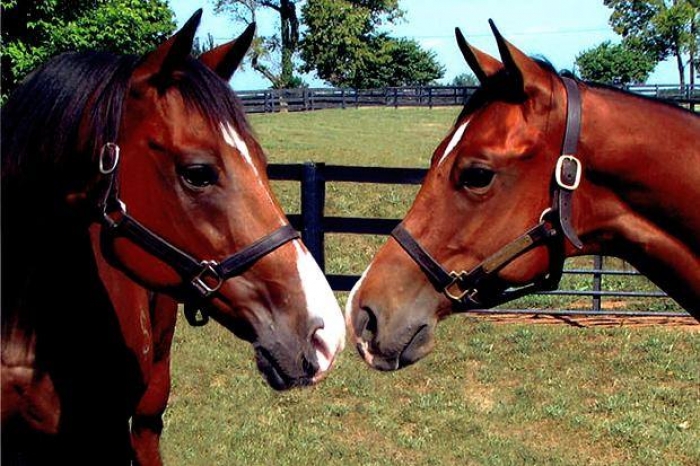 charliedixon1 -- Wed, 09-Sep-2015
Ones ability to successfully manage a horse's fitness for competition is an important aspect to being a knowledgable horseman. However, are there too many riders that aren't knowledgeable enough in this field of expertise or do they just not pay it enough attention? According to Michael Jung, fitness work is the most important aspect to a horse's training. So why are so many riders concentrating on perfecting their dressage for an extra 2% instead of perfecting their fitness? When… if they put the same amount of energy into their fitness work, they may complete a cross country inside the time and still front up to show jump the following day. We....
---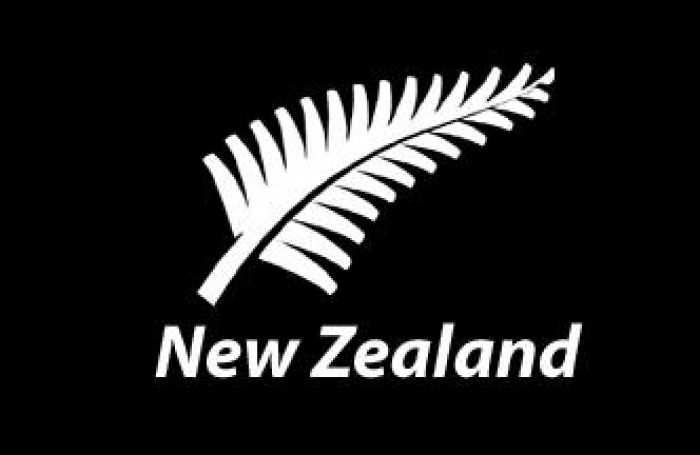 nicoletteking -- Mon, 24-Aug-2015
Since when did most of our top event riders pack up and move their stables overseas? What do countries like England have that New Zealand is lacking? Is it the competition or the atmosphere that lures people in? The obsession with riding amongst the professionals? The 2004 Olympic team consisted of only two kiwi based riders, Matthew Grayling and Heelan Tompkins. Both Revo and Glengarrick were flown to Athens on Sunday 4th July, with competition commencing on the 14th August. Yes, both riders had spent time in England prior to 2004, gaining international experience to compete against some of the world's best. However, the point of difference for Matthew and....
---
Top