---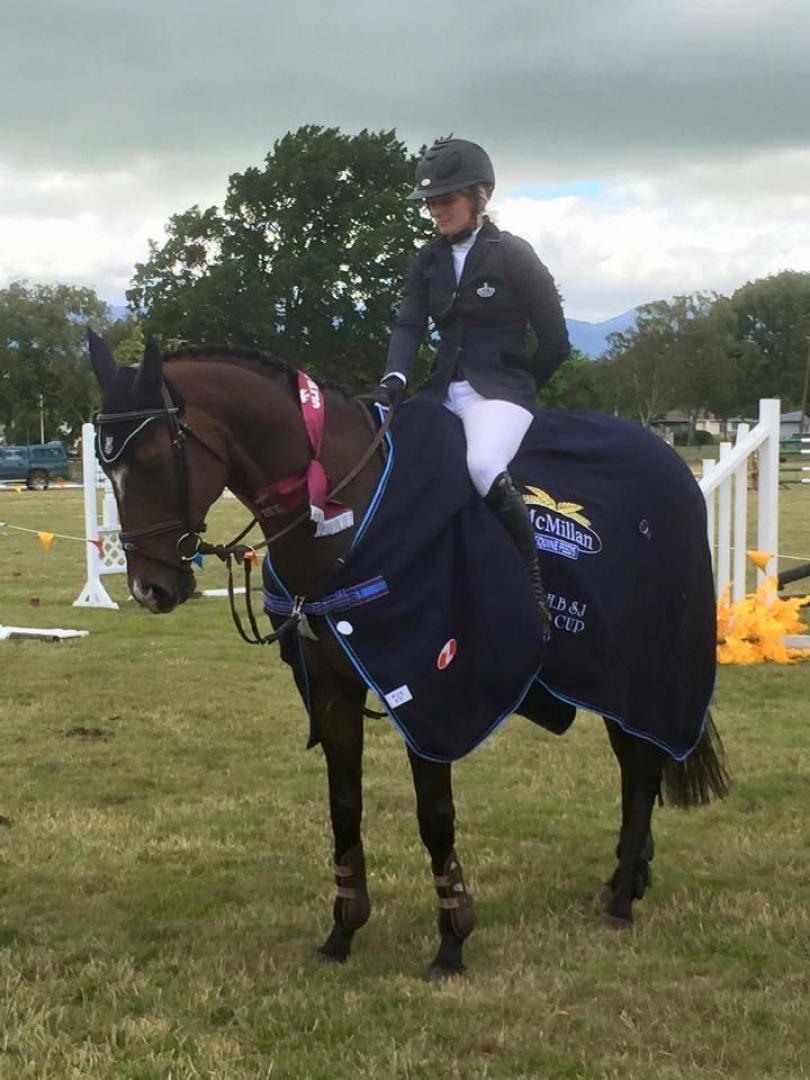 Chief -- Mon, 11-Jan-2016
It was third time lucky for ULTRA•MOX World Cup Qualifier winner Tash Brooks and her horse Kapattack today at the Central and Southern Hawke's Bay Showjumping and Show Hunter Championships in Dannevirke. In their third start in the prestigious league, 21-year-old Brooks was just happy for a clear round and hadn't even realised that would give her the win until it came over the loud speaker. Nine started the class, with four on four faults after the opening round of the Roger Laplanche designed course. Brooks, Katie Laurie (Mystery Creek) on Dunstan Breeze, Olivia Robertson (Christchurch) aboard Ngahiwi Cisco and Sam Morrison (Tauranga) on Biarritz.
---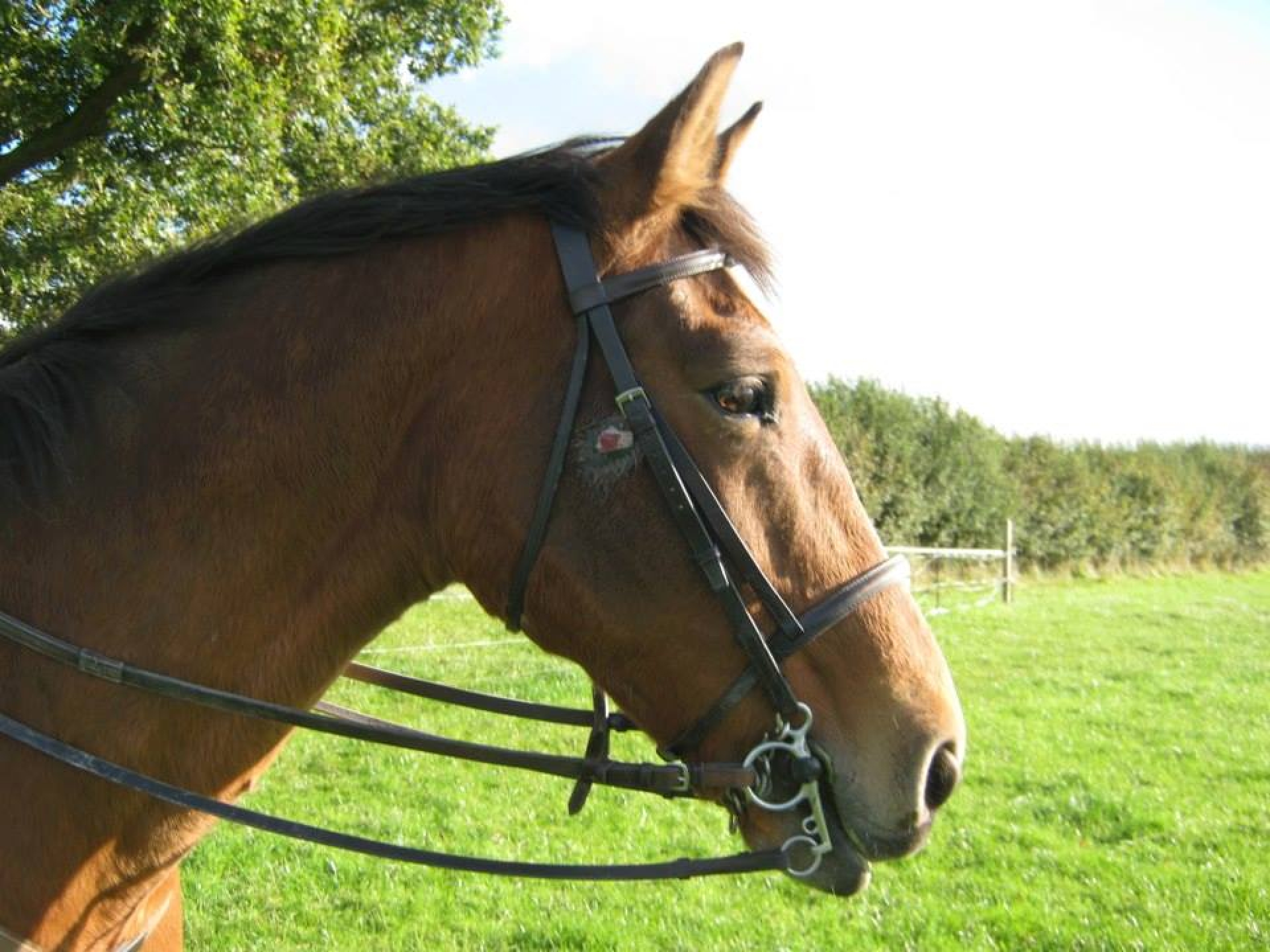 LizzyGlover -- Mon, 21-Dec-2015
We all have that one horse who we think is one-of-a-kind…but Toddy is a horse who really takes this to the extreme. Out of Ireland by unknown parentage and standing at only 15.1hh his appearance strikes more as an over-sized chubby long backed pony, rather than the sports horse he was bought to be. I guess we should have seen the warning signs that this horse wasn't quite right when we originally had him vetted, and the vet quipped that "this isn't a horse - it's a dachshund!" Although visibly shocked and upset at the time by the vet's harsh words – this horse after all was going to be my newfound Olympic hopeful - hindsight might suggest....
---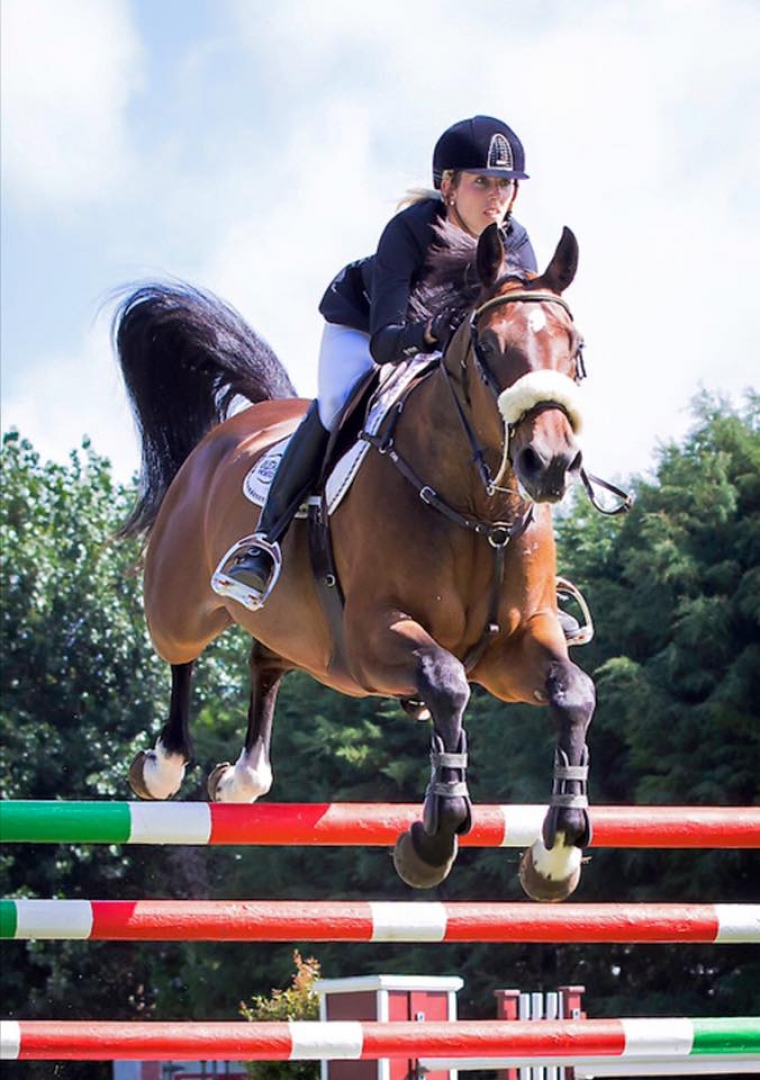 Chief -- Mon, 21-Dec-2015
Katie Laurie and Dunstan Breeze are on a roll, taking their second consecutive Ultra•Mox FEI World Cup class, this time at the Fiber Fresh Taupo Christmas Classic. The 10-year-old bay mare just edged out Helen McNaught-McFarlane (Taupo) and Carnutelabryere by .34 of a second in the 12-strong class. New Zealand's two top female riders were neck and neck, both with double clear rounds and very close in their times. Laurie also placed third on Dunstan On The Point Eve after picking up a single time fault in each round to finish on two faults in their first-ever World Cup start. Laurie had plenty of praise for the opposition, as well as her horses.
---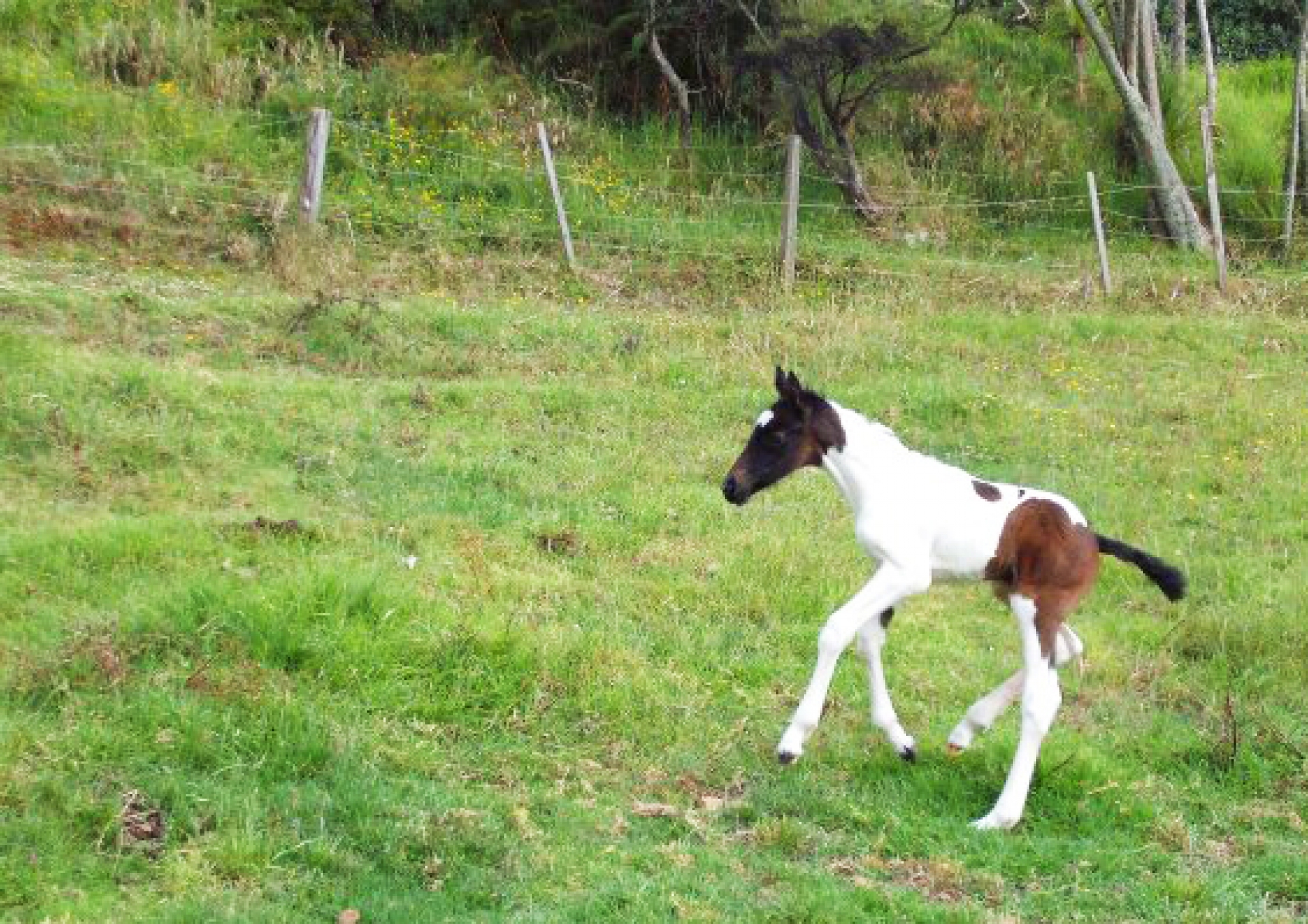 Nikki Addison -- Fri, 27-Nov-2015
Just as certain breeds of horse often fall under negative stereotypes - the most common being the 'crazy' Thoroughbred – so too do orphan foals. Typically, these motherless creatures are assumed to be rude, ill-mannered and pushy. Furthermore, it is commonly believed that their growth is stunted and they will therefore not reach a desirable height. While these stereotypes certainly do exist for a reason, as is usually the case, there are exceptions. Not all orphan foals are disrespectful and hard to handle, and nor do they all suffer from stunted growth. If reared correctly, these precious young animals can be just as well-behaved and physically developed as their....
---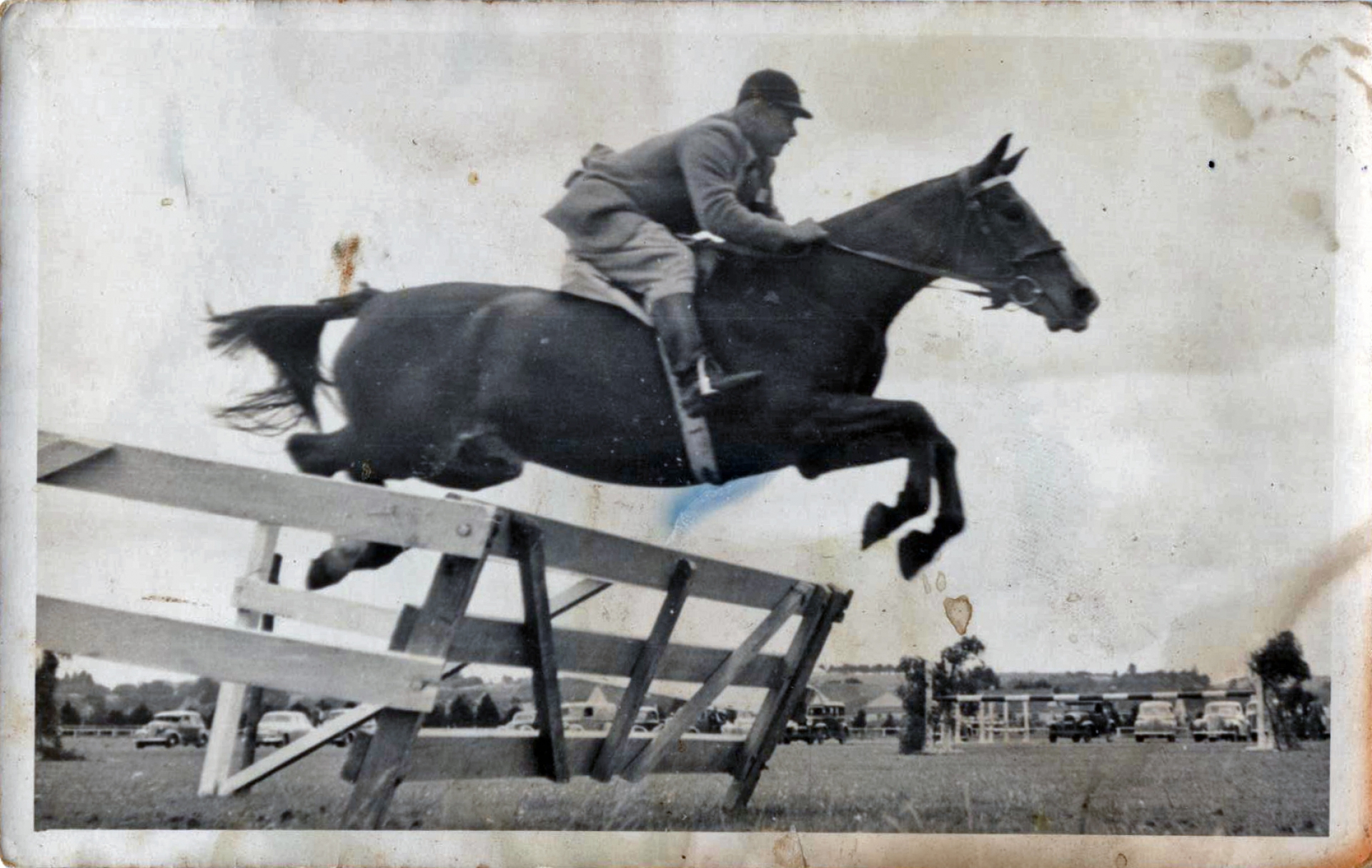 iSpyHorses -- Fri, 20-Nov-2015
Hector McLoughlin Aitkenhead, or Hec to those that knew him, was born in the summer of 1933 in Parakai, New Zealand. The son of a sheep and dairy farmer and grandson of a Clydesdale breeder, Hec was instantly immersed in the rural lifestyle. Horses were a part of his life from the get-go, his youngest daughter Shona laughs. "He reckoned he learnt to ride before he could walk." When asked if he remembers an early experience with a horse, Hec says "yes. Clear as day," and describes the first time he rode on his own. "We were going up Fordyce Road, driving some sheep, dad and I…he was leading me along, you see; I wasn't very....
---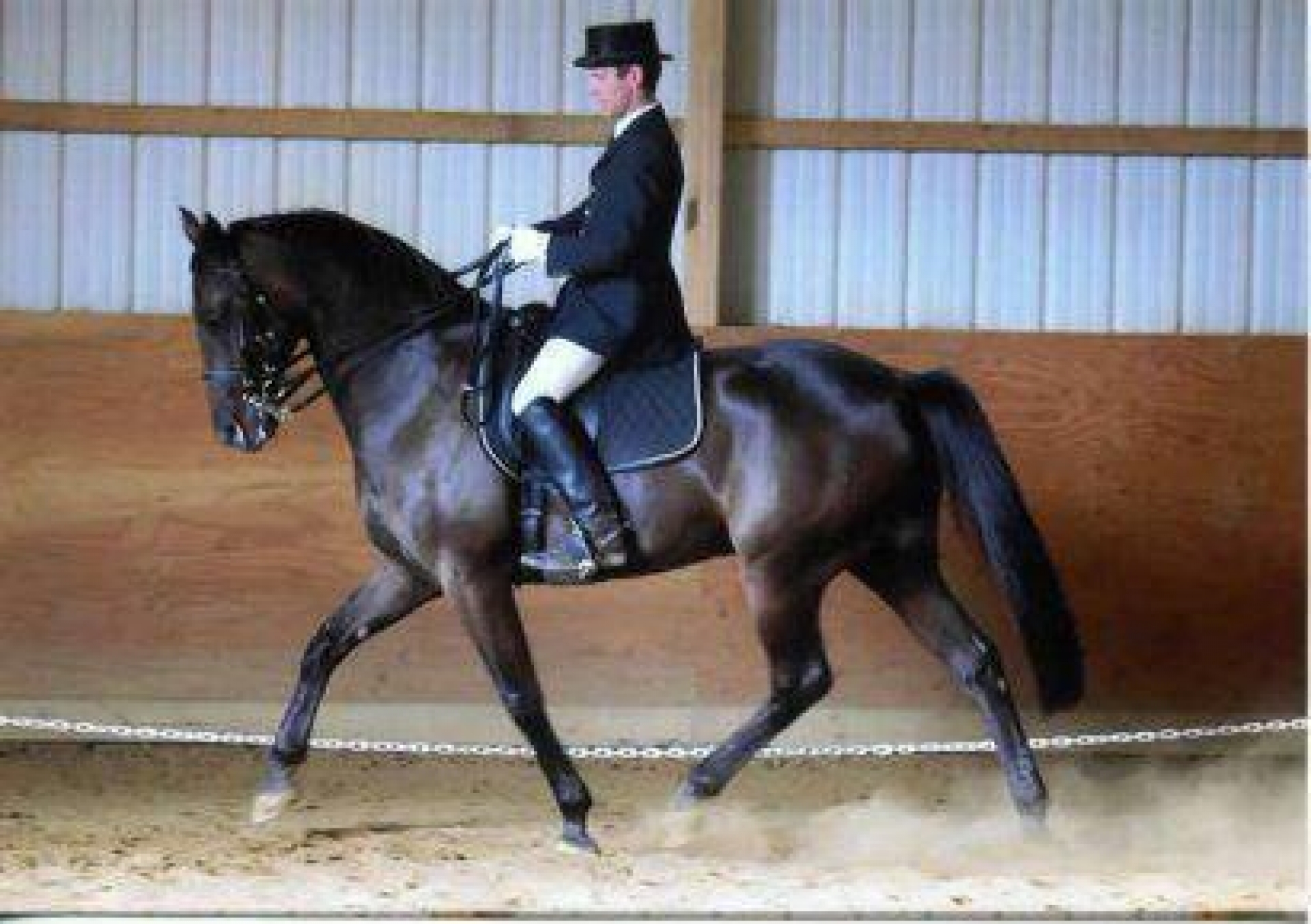 iSpyHorses -- Mon, 09-Nov-2015
We Equestrians have heard breed stereotypes at one time or another. '' Thoroughbred horses are hot'', ''Arabians are crazy", "Quarter horses can't jump", to name just a few. While sometimes your western-bred Appaloosa jumps better than your jumping-bred Warmblood, it is factual that different breeds are bred for different purposes and the bred in conformation traits help determine what the horse will excel in. Speaking in general terms, every breed has it's pros and cons and everybody has their preferences, some well justified. The question is, how many of these stereotypes are real and how many are simply myths? While....
---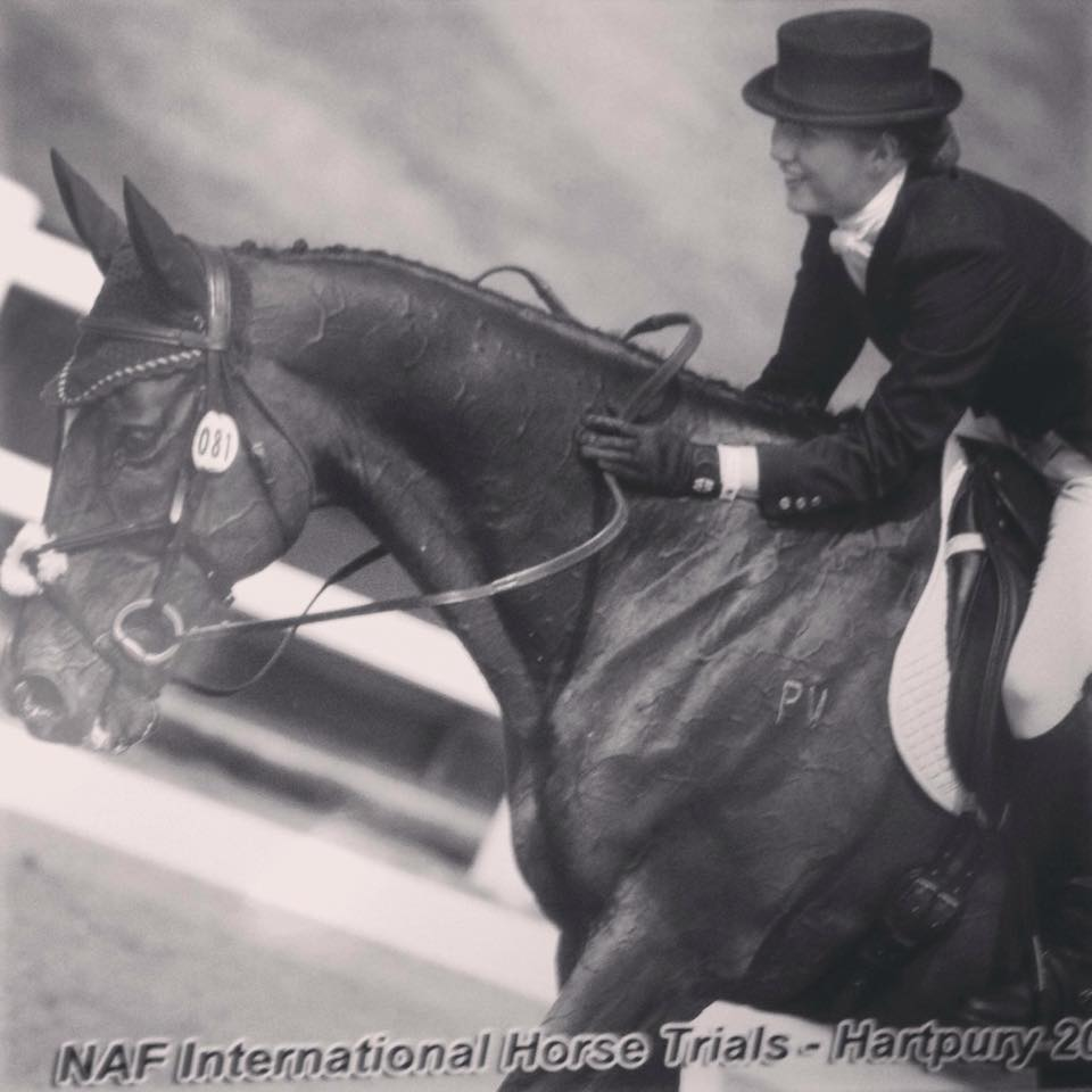 Chief -- Mon, 02-Nov-2015
On many levels, I found this article incredibly difficult to write. Several of the world's top and highly respected event riders are currently hospitalised or incapacitated from the result of serious head and neck injuries received while competing their horses. This has at the very least interrupted the direction of their UK event season, the all-important one leading up to Rio Olympics 2016. I too suffered a serious life changing head injury many years ago, so the subject matter was close. But here we are talking about a vibrant young girl, twenty years old, her carefree life filled with hope and great prospects all ahead of her. In a split second,....
---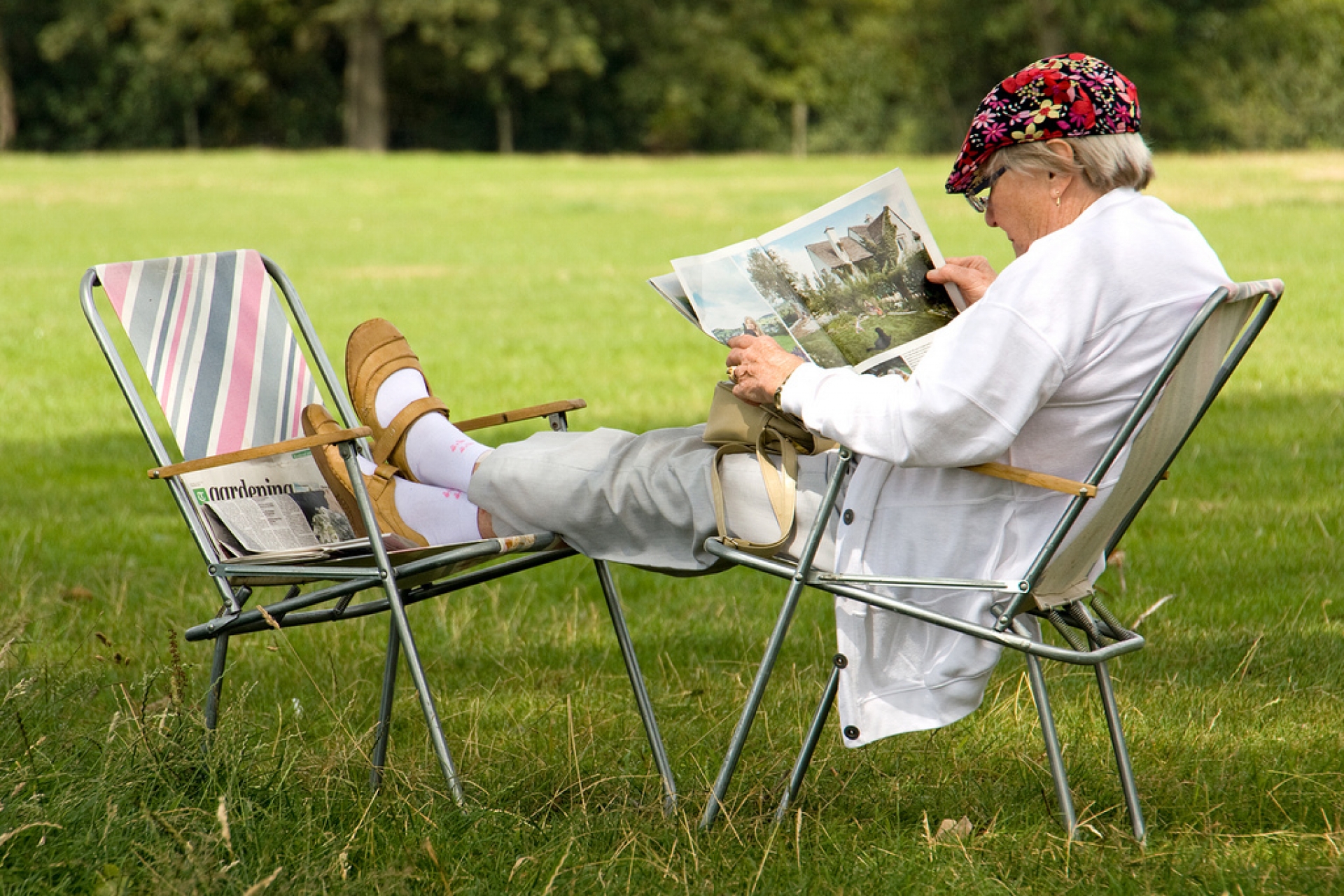 penelopelockett -- Thu, 22-Oct-2015
Before I delve deeper into this article, I ask the question, have you ever experienced judges, judging you and your horse in any discipline, getting it very wrong? Whether it be the fence judge marking you down for not jumping their particular jump, giving you a stop when you know you jumped it, or saying you went into a black flag area when you know you did not, it seems these things happen all too often. Why? Perhaps you'll be thinking we are all human and everyone makes mistakes. I am aware this sport runs on the commitment of volunteers, who we are all incredibly thankful to for their support, however, this is an issue in the sport that needs to be....
---
Top