---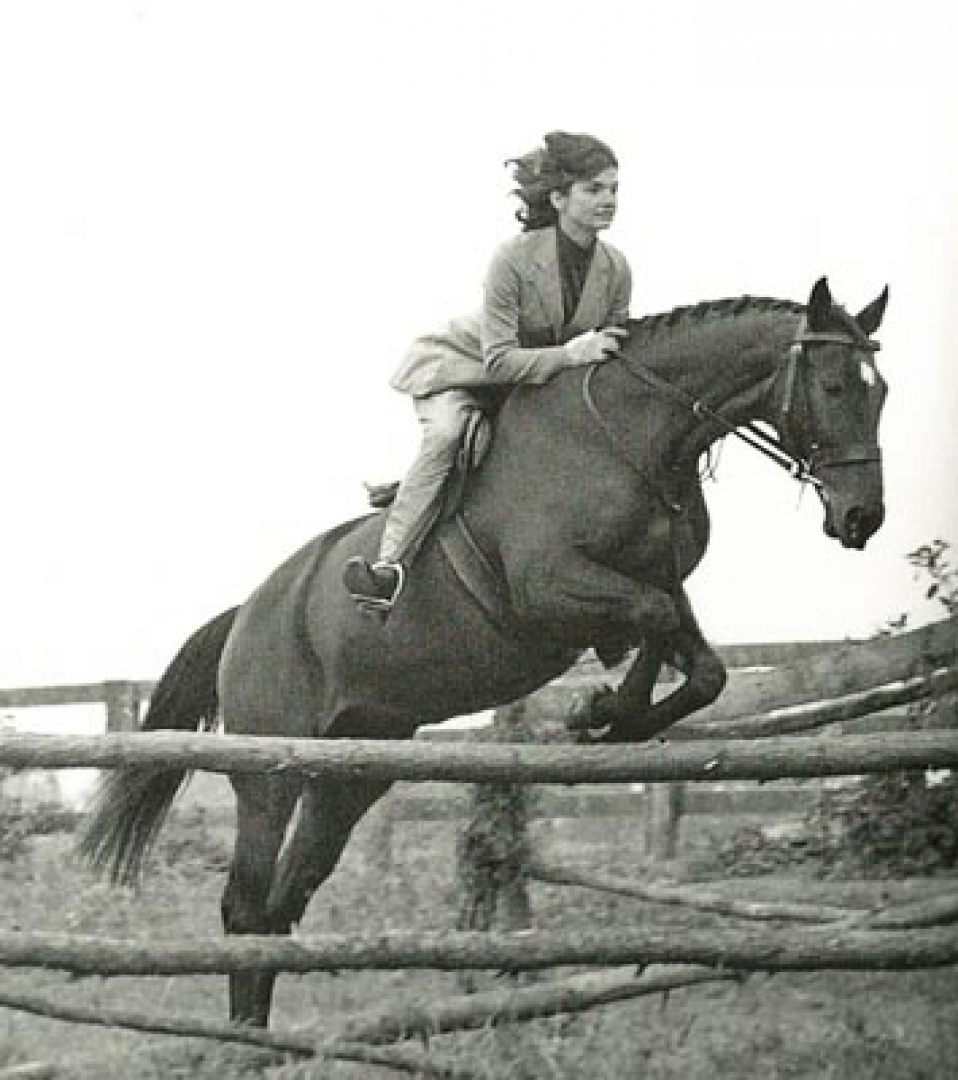 iSpyHorses -- Fri, 13-May-2016
A friend of mine, a few generations older than most riders of today, told of how her sister who was no rider, woke one morning, threw the curtains back to a beautiful sunny day and said, "Let's go riding?"
But then she remembered, she didn't have a horse. Or any gear. At all!
At this time it was simply not a problem. Within a couple of hours the horse was found in Horses and Vehicles for sale - a regular column in The NZ Herald, back in the day! A second hand bridle and saddle was purchased from there too. The ex-racehorse was....
---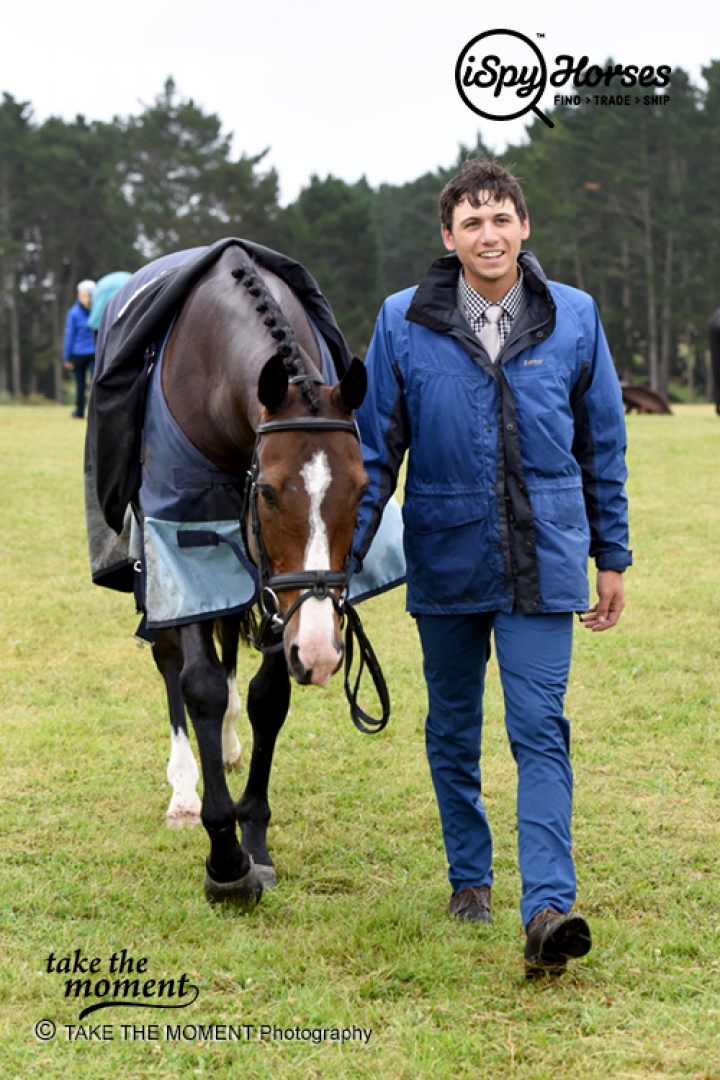 Chief -- Tue, 12-Apr-2016
"I've never actually told anyone this. No one in the equestrian community knows. It's just something you don't bring up in conversation. It's such a long conversation. To me it's normal. And that's the hardest thing for me to try to explain. People don't understand this. So I don't talk about it" (Jake Barham, 2016).
My life will not be quite the same after hearing Jake's story, a story that other than his family and closest friends knew of until now. This extraordinary young man exudes positivity and a refreshing earthy back to basics style that tells of a....
---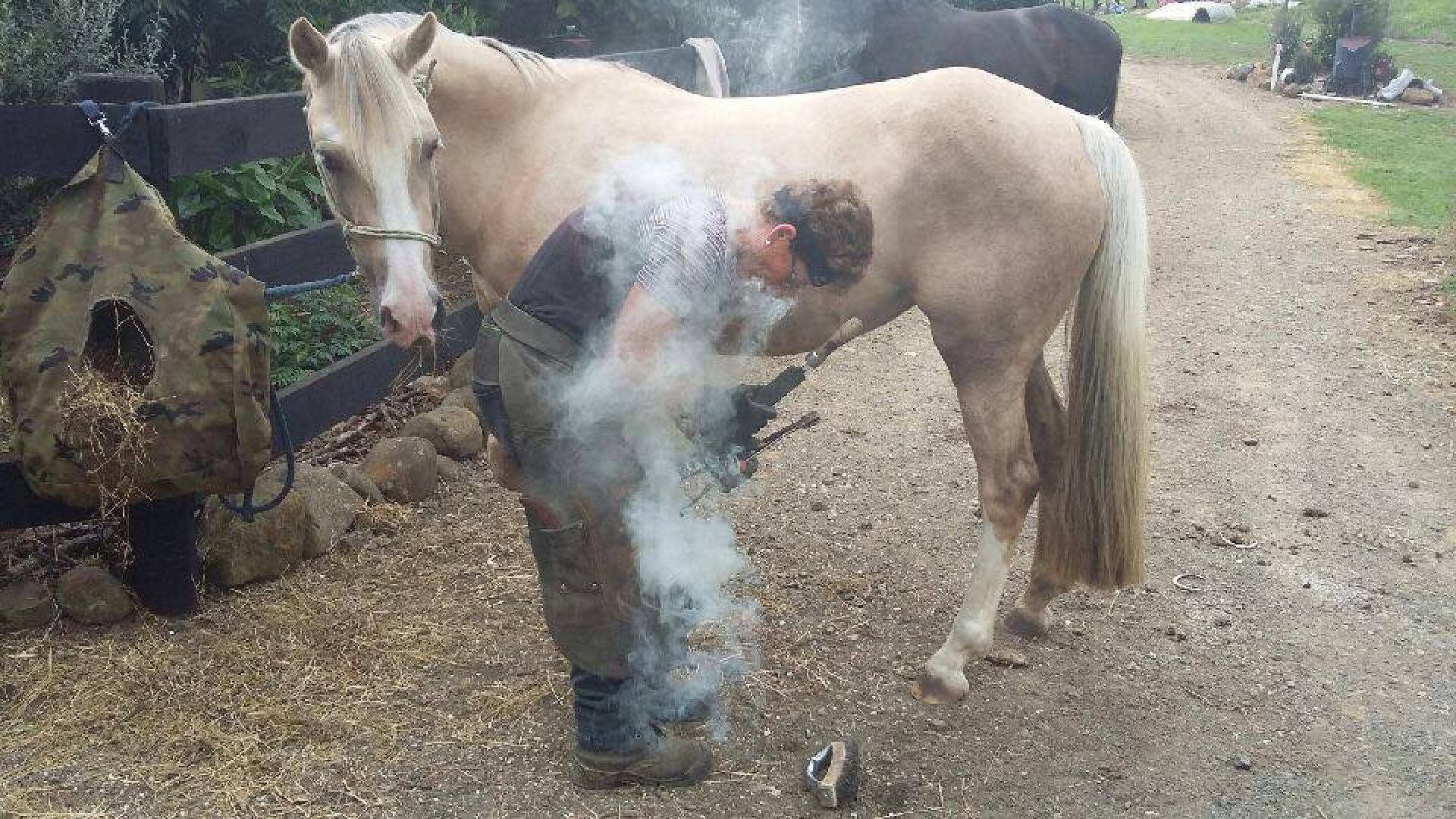 Aleisha Collett -- Mon, 14-Mar-2016
Traditionally horseshoeing has been a male dominated industry. Ngaire Bryant is the first ever New Zealand female to become registered as a farrier in New Zealand. When she was just twenty three she started working as an apprentice farrier in Takanini South Auckland with Kevin Crampton. She worked through her holidays and all around the North Island before gaining contacts to the Stern Family in England who were a family of farriers. Ngaire then spent two years in England with the Stern family where she became the first New Zealand female to gain her diploma of Farrier from the Dip W.C.S (Worshipful Company of Farriers) with above average. She then spent six....
---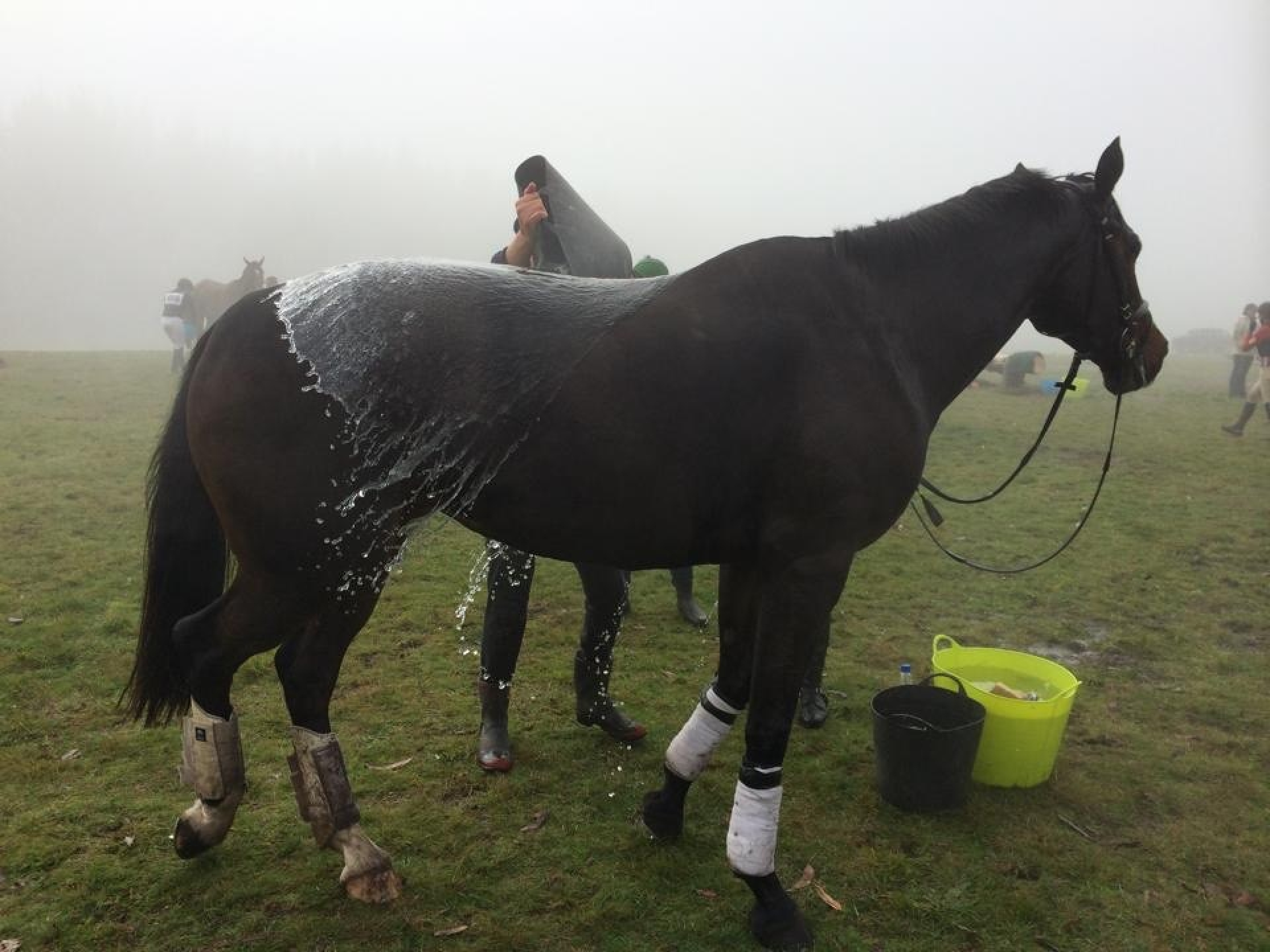 Chief -- Mon, 14-Mar-2016
Your love of horses and all that is associated with owning them often means the necessary involvement of many people, including vets, dentists, physios, breeders, trainers, coaches, close friends, owners, and not least of all, a groom or two or three or four. While lots of people are inherently involved in keeping your yard running smoothly, perhaps none are as close or more privy to private information as a groom can be. How then, when a groom is so very important and so very close can professional and personal boundaries be kept intact and secrets be guarded? Is it possible to have a situation whereby when a groom leaves your employ they....
---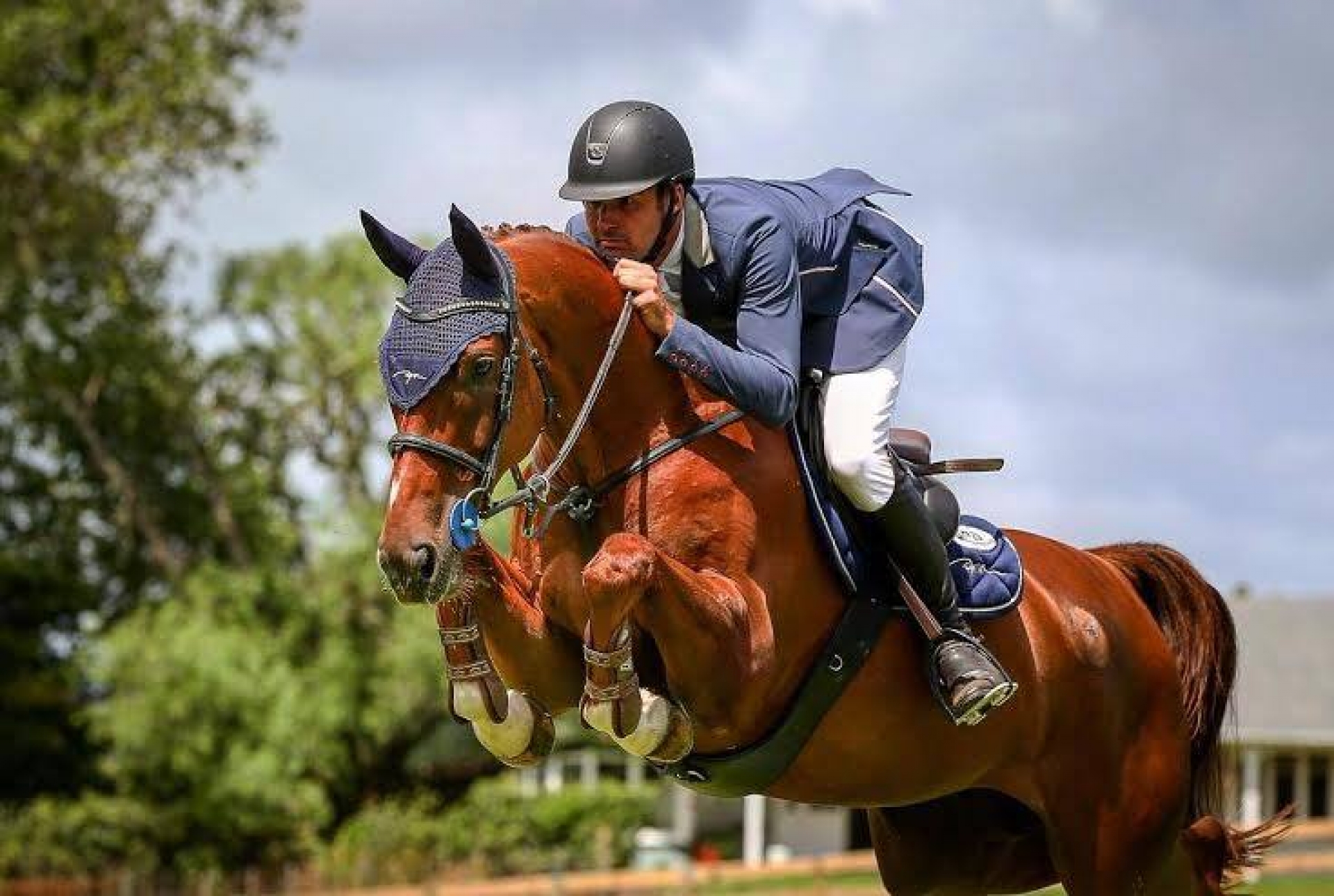 Chief -- Mon, 29-Feb-2016
When I received a message from Cherie Robinson, the breeder of James Arkin's, fabulous, Rosthwaite Vigilante II, (aka Robbie) I had not prior to this moment given the horse's breeder a thought. I am vitally interested in and keenly following the starry successes of James and Robbie. I smile at the idea of Vaughn Jefferis, once again having that innate talent and instinctive intuition that can never be taught, to spot the potential in a young horse and quietly keep an eye on it, for several years in this case, with one of his pupils in mind. But I did not give a thought to the breeder.
As chance would have it there were mistakes in a....
---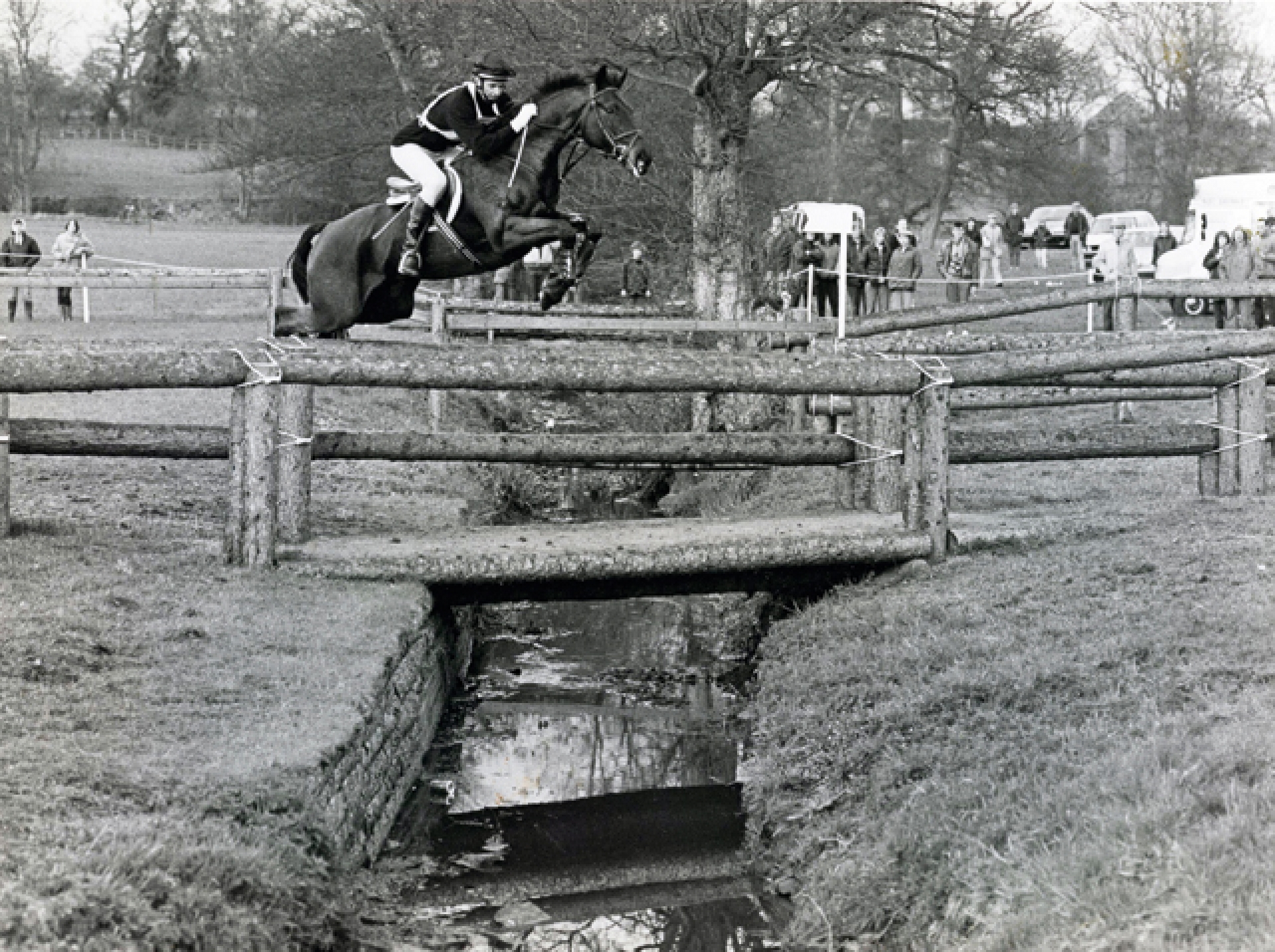 Vic Grayling -- Mon, 15-Feb-2016
After reading a recent intriguing article on 'Changing the name of Eventing', it prompted some thoughts of my own, as articles should I guess. It got me thinking about the meaning of eventing and what we, as the eventing fraternity, have built it up to be. Eventing first began in France 1902, with it becoming an Olympic sport somewhat later in 1912. Originally known as 'Combined Training', the aim was to test the Cavalry Officers' 'chargers' (horses) fitness and stability levels. The dressage phase was designed to demonstrate the horses' ability to perform, exhibiting a level of elegance. Cross-Country, as we now know it as, tested the....
---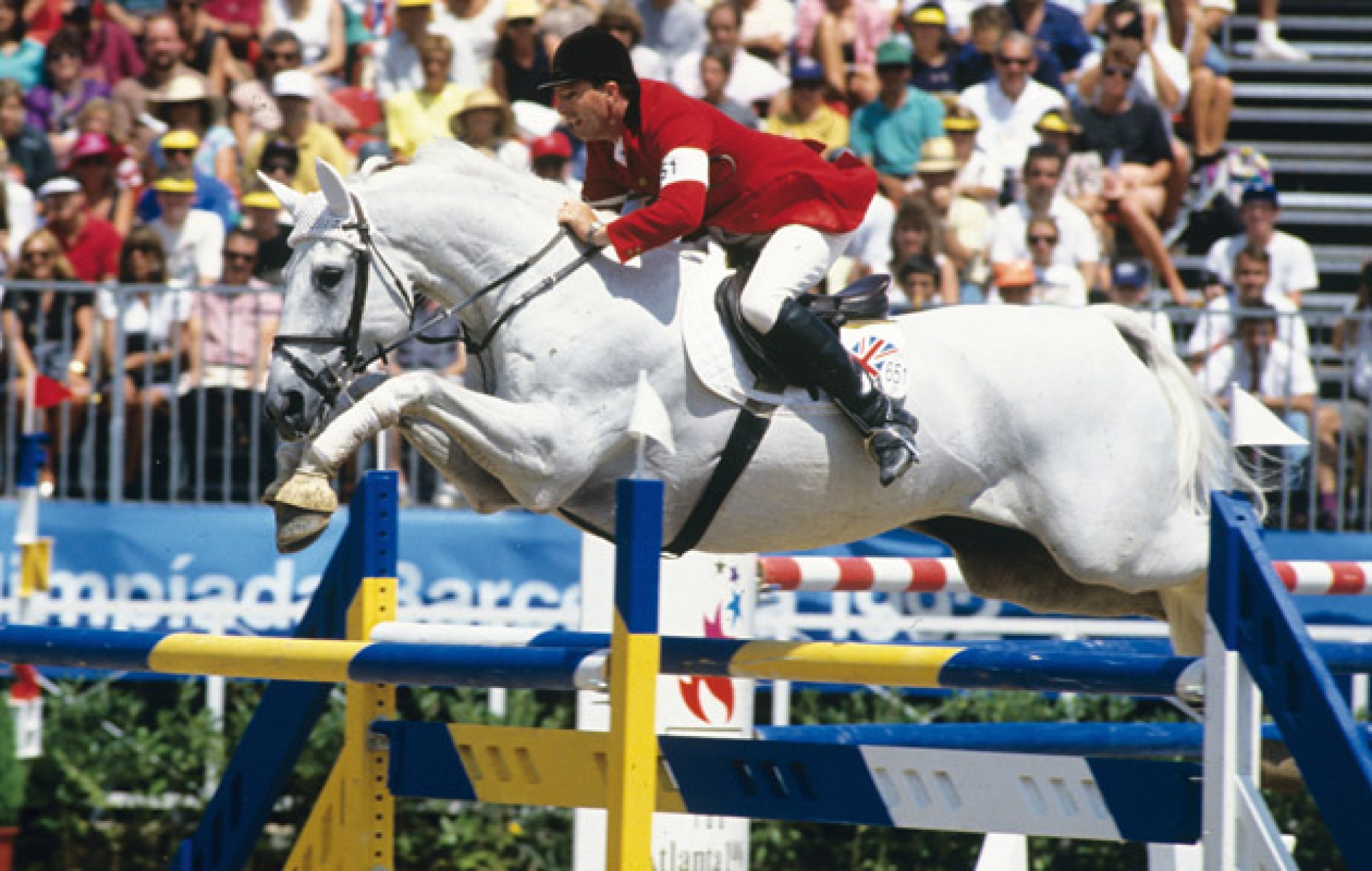 Vic Grayling -- Tue, 26-Jan-2016
As professional athletes in the world of equestrian we must push ourselves in short bursts, look back and acknowledge how far we have come, whilst challenging ourselves to take those extra steps. It's about exceeding what we think are our limits but through both physical and mental strength, we prove otherwise. If we didn't push our horses, and ourselves, we'd never get anywhere. Pippa Funnell would never have won the Rolex Grand Slam, John Whitaker would never have won 14 team medals and Michelle Payne would never have been the first female jockey to win the Melbourne Cup. Exceeding limits is a must in order to succeed.
Climbing 2518m above sea level seemed....
---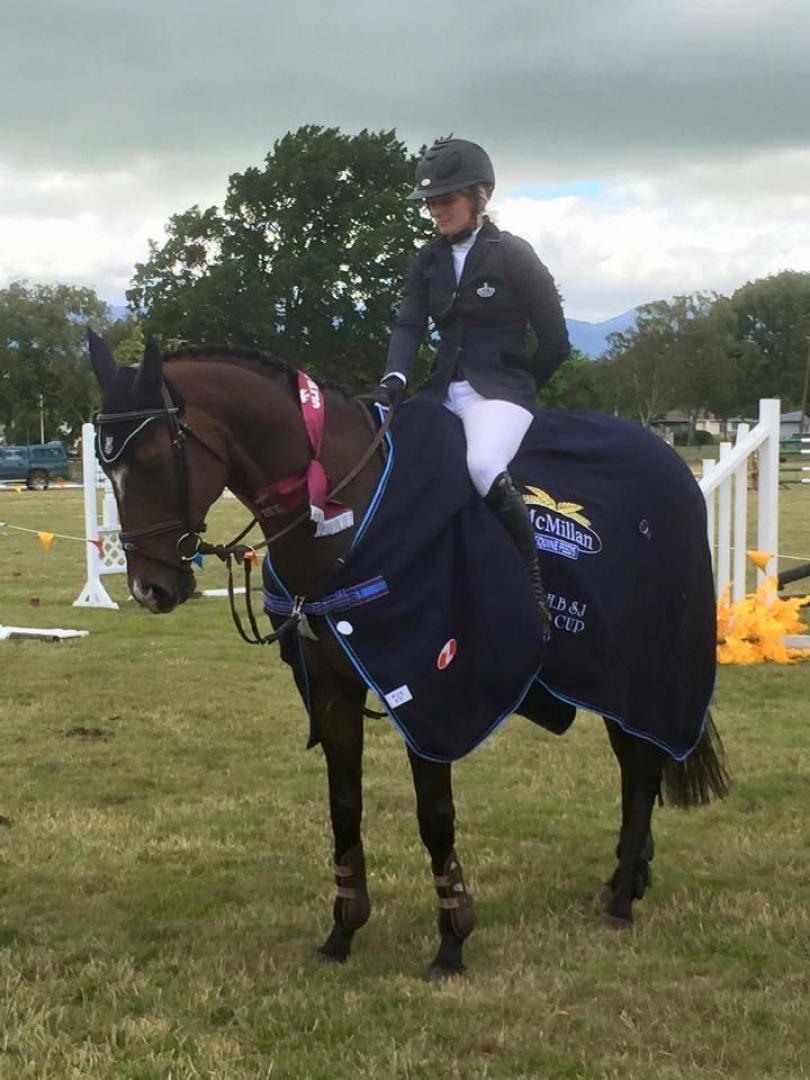 Chief -- Mon, 11-Jan-2016
It was third time lucky for ULTRA•MOX World Cup Qualifier winner Tash Brooks and her horse Kapattack today at the Central and Southern Hawke's Bay Showjumping and Show Hunter Championships in Dannevirke. In their third start in the prestigious league, 21-year-old Brooks was just happy for a clear round and hadn't even realised that would give her the win until it came over the loud speaker. Nine started the class, with four on four faults after the opening round of the Roger Laplanche designed course. Brooks, Katie Laurie (Mystery Creek) on Dunstan Breeze, Olivia Robertson (Christchurch) aboard Ngahiwi Cisco and Sam Morrison (Tauranga) on Biarritz.
---
Top