---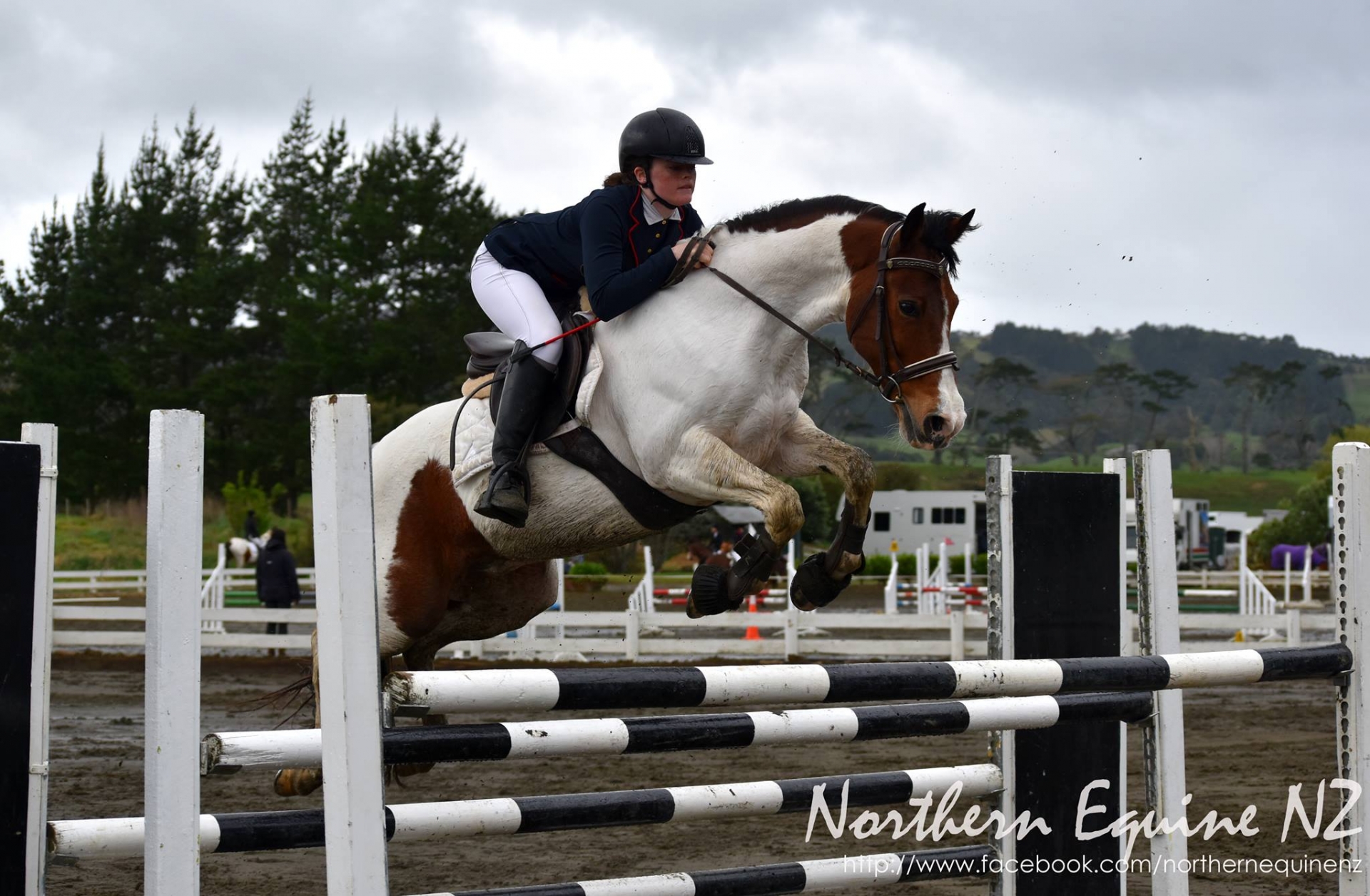 Chief -- Wed, 18-Oct-2017
It was the nicest surprise to sit at my desk and be immediately reconnected with our family pony through iSpyHorses Weekend Winners. I work here so of course I saw Pizza's post when he won first place in the Pony Grand Prix Super Series recently at Woodhill.
We bought Pizza as a 3 year old, such a baby and he'd done nothing much. He was named by his previous owner who worked at a pizza shop. She loved him, but had other horses and not enough time, and my family was your typical 'new at horsing' family. Even though my sister and I had had a few lessons, Pizza was a whole new chapter for us. The old saying, 'never....
---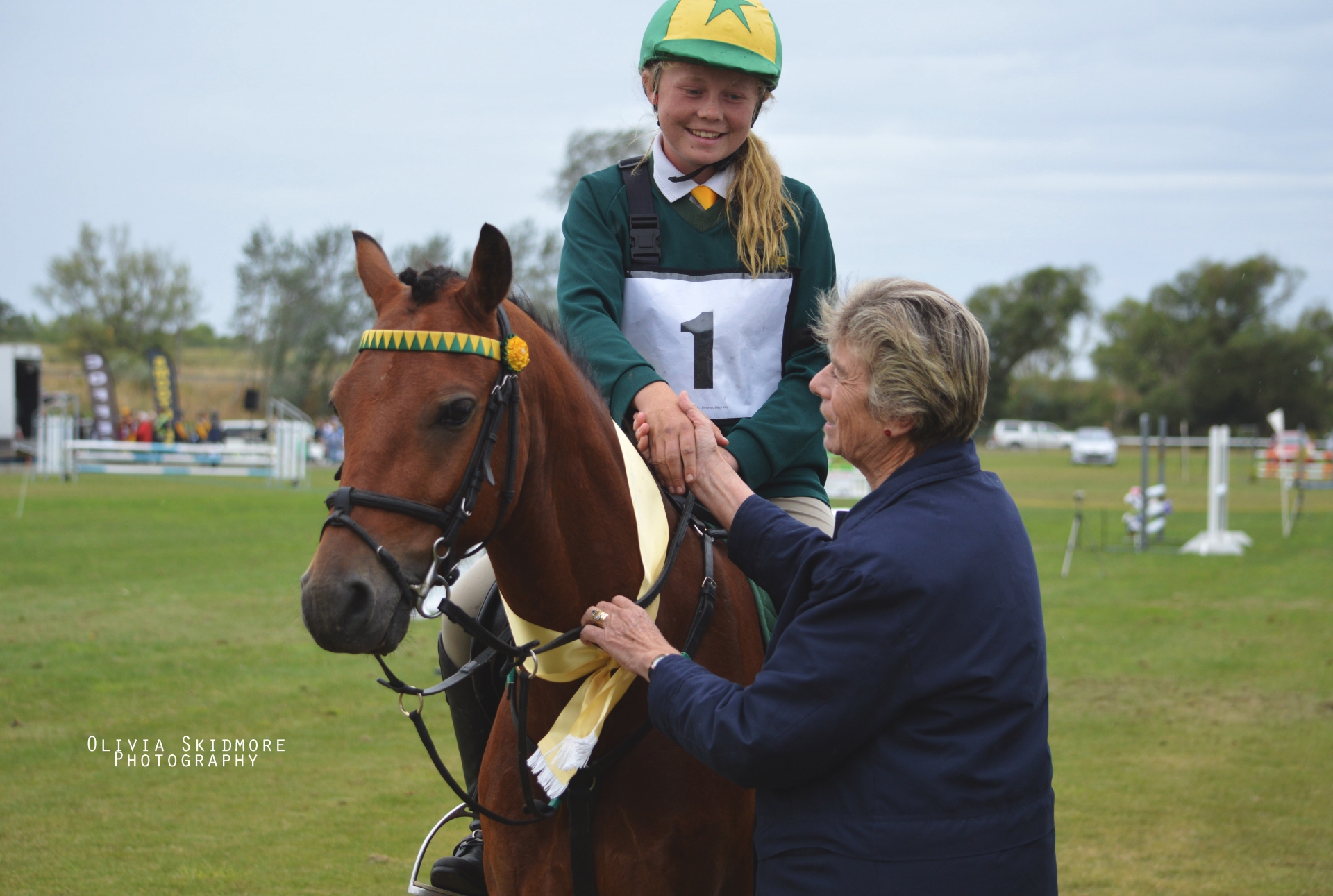 Chief -- Fri, 20-Jan-2017
Are you serious about your riding, wishing to progress to the top in eventing, showjumping or dressage? Would you like to represent your County, or Region, or ultimately your Country in your chosen discipline? Did you know that membership of the Pony Club is one of the best ways to help you achieve this? Would you like to be considered as a young helper the next time a big Equestrian Championship is held in the UK? Are you considering a gap year, working for an International Rider, or a summer job in the USA? Your Pony Club membership will help you!
Some of you will know that the British Equestrian Federation (BEF - the governing body of equestrian sport in GB,....
---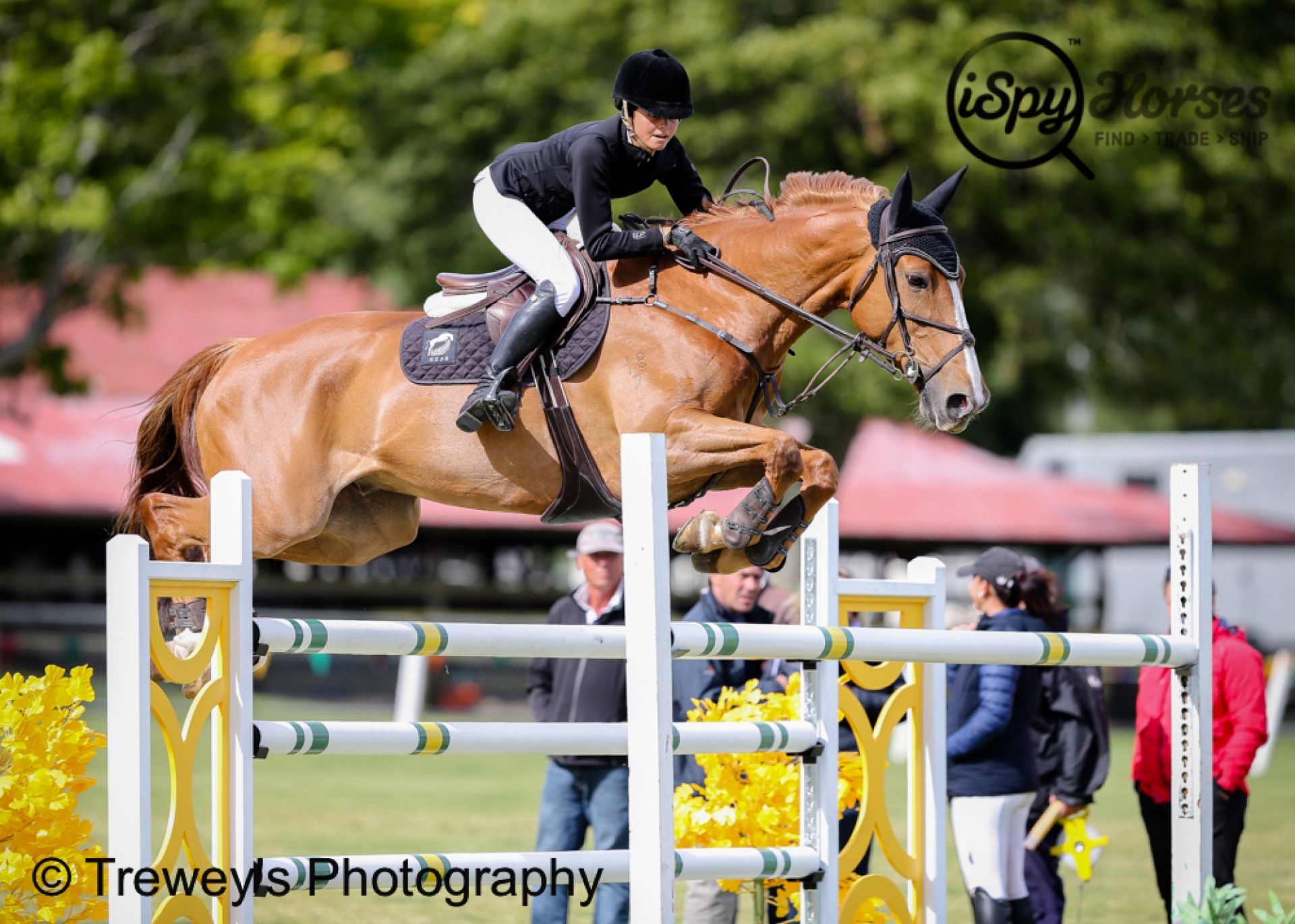 Chief -- Fri, 13-Jan-2017
It would be a brave person to pick the winner of the Country TV FEI World Cup (NZ series) Final, being hosted on Sunday at Woodhill Sands in Auckland.
New Zealand's best showjumpers are fighting it out for series honours as well as the right to represent the nation at the Longines FEI World Cup Jumping 2016/2017 Final in Omaha, Nebraska, in the United States, from March 29-April 1, 2017.
Each of the five rounds so far has been won by different combinations, and with points-and-a-half on the line at the Continental Cars Audi World Cup Festival, it is anyone's game. The four best scores count for the series.
Helen McNaught-McFarlane (Taupo) and her....
---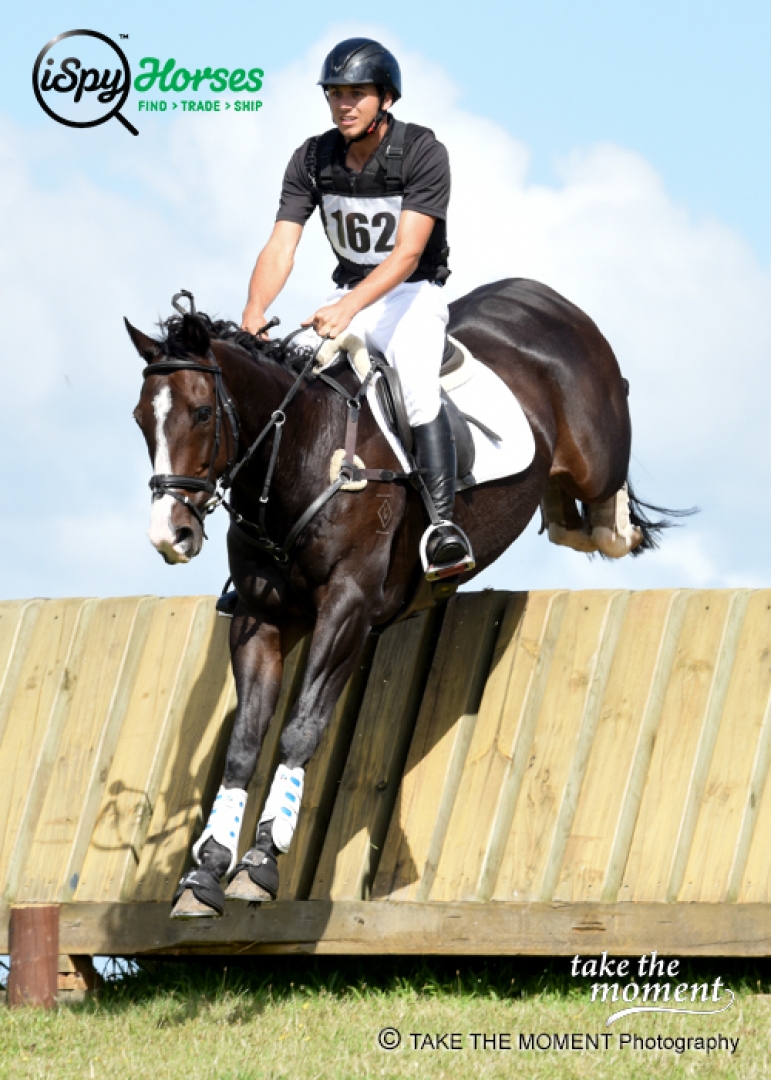 Vic Grayling -- Tue, 01-Nov-2016
Each year on the first Tuesday of November crowds flock to Flemington Racecourse, Melbourne, Australia, to be a part of the biggest racing event of the year. At 3pm AEDT time (5pm NZDT) on the first Tuesday of November, this race that stops the nation and other parts of the world, commences. Cup goers well and truly dress for this momentous occasion, and while they make the most of a great day out, wining and dining and having a flutter here and there, they await with anticipation the outcome of the biggest race of the year, known as the Melbourne Cup. Around 300 – 400 horses are nominated each year but the final field is limited to 24 starters. Those 24....
---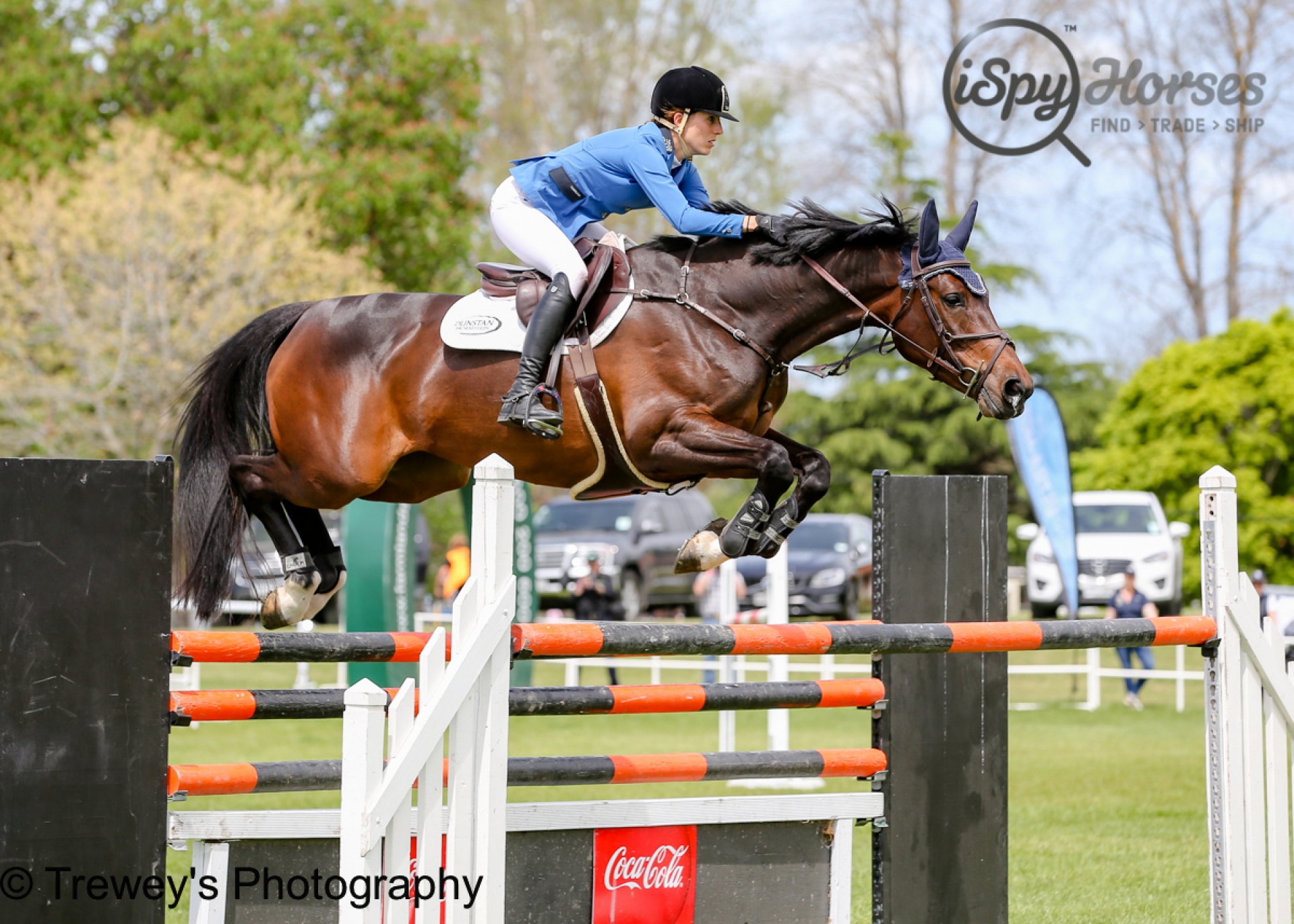 Chief -- Sun, 30-Oct-2016
All About Eve at Woodhill Sands
Katie Laurie showed every bit of her international experience today, slicing and dicing corners and turns to take the win today in the Bayleys Real Estate Horse Grand Prix at the Fiber Fresh Grand Prix Jumping Show at Woodhill Sands. The The Mystery Creek Olympian had both Dunstan On The Point Eve and Dunstan Lucca through to the jump-off – two of five from the original field of 12.
She was early out on Lucca and – by her own admission – went to do a very tight inside turn, only to realise half way in that it was too tight so had to do a circle and while they were clear jumping, they picked up time....
---

Vic Grayling -- Thu, 18-Aug-2016
Fundamentally domesticated horses are genetically the very same as wild horses. The animals we ride, feed and home are at heart the same wild animals that hunt and gather for survival. This got me thinking about animals in captivity and under what means we should have the rights to toy with the very nature of wild animals. Whatever the discipline, horses in captivity are programmed to behave. I have witnessed many a times riders punishing their horses for misbehaving, hauling on their bridles and digging spurs into their sides, all without fear of consequences. But under what circumstances is this right?
I recently listened....
---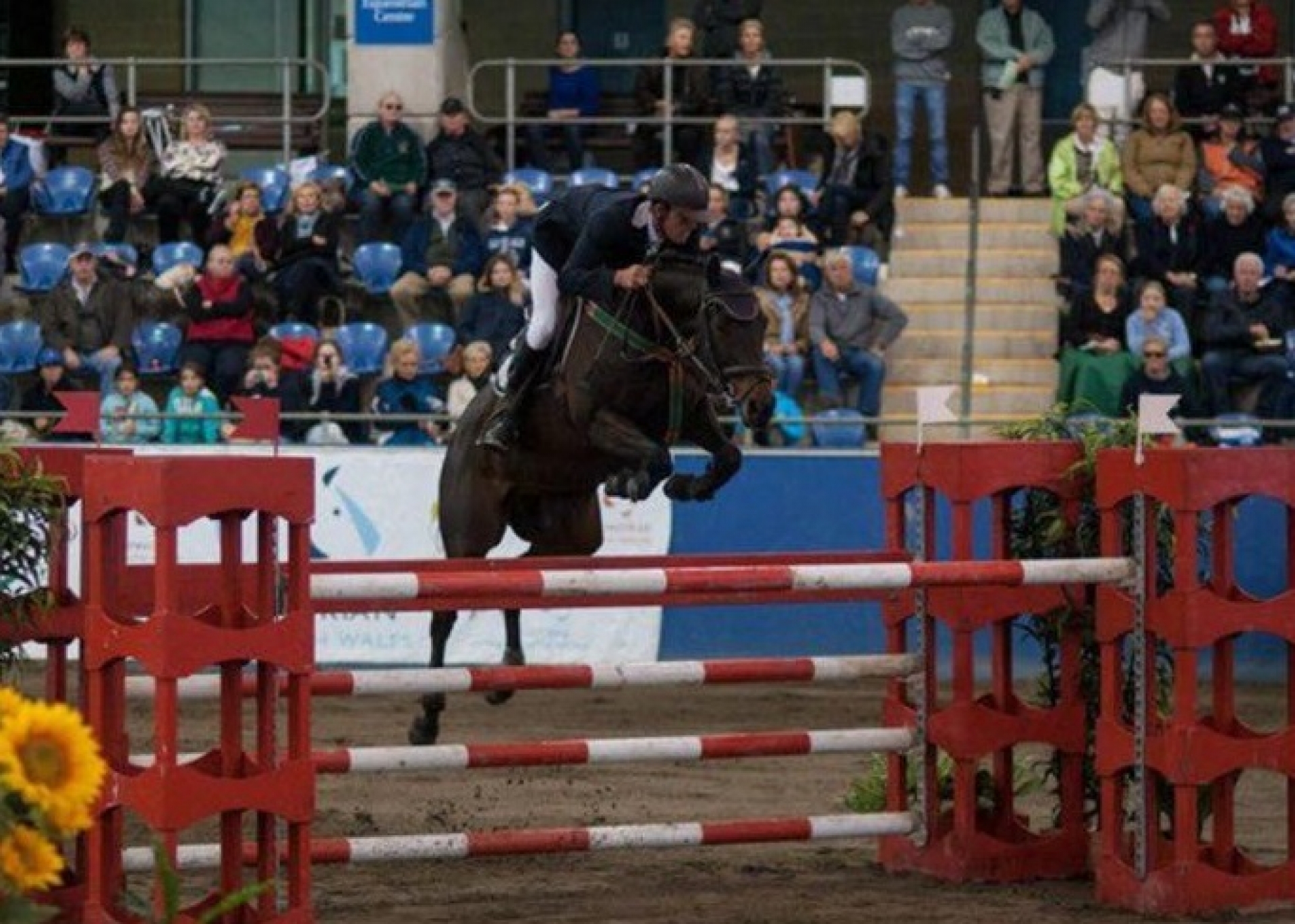 iSpyHorses -- Fri, 17-Jun-2016
We all love to hear about a star who has risen from nowhere, particularly in the horse world. We are captured by the sheer grit and determination shown by hard working individuals passionate about their chosen sport and driven by their goals. Against all odds they succeed. Perhaps even more compelling is a success story about a rider and horse that at one time failed in the eyes of many experts and may even have been dismissed and discarded. For James Arkins and Rosthwaite Vigilante II aka Robbie this was their reality.
James and Robbie in their early years and at the most critical time of their development had no one truly believing in them....
---
Top