---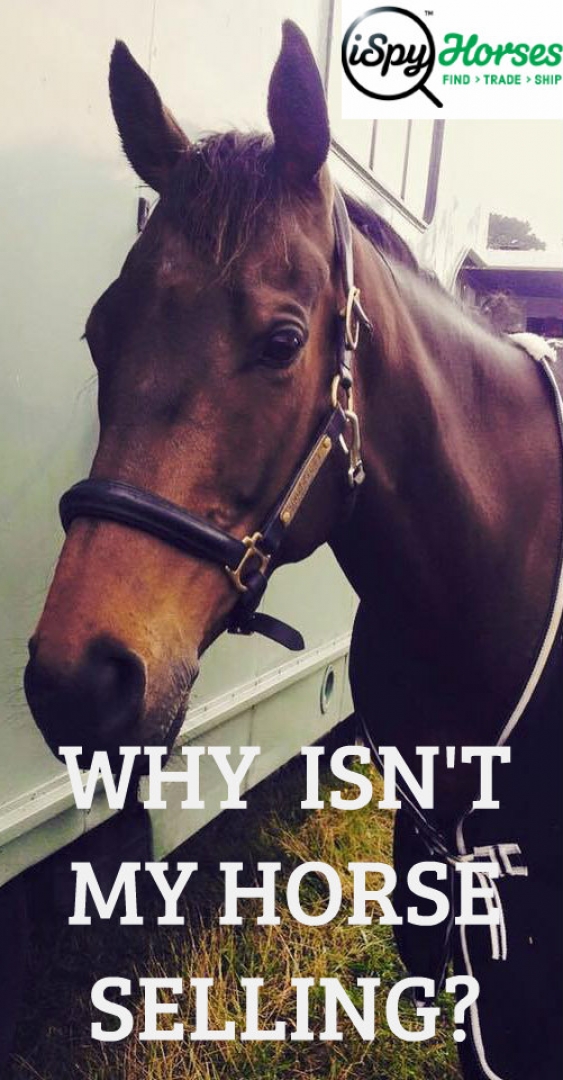 Chief -- Tue, 21-Nov-2017
Here are a few points to think about when advertising that may help attract the right buyer.
Keep the description of your horse in your advertisement reasonably brief, as you want to encourage people to engage in conversation with you. Talking to someone should make it much easier to understand better what is wanted and equally will allow you to give the right impression and more easily convey the true essence of your horse. Watch the wording and phrases you use in your written advertisement. For example, what does it even mean to say, 'Needs a confident, capable rider?' The connotation here is that....
---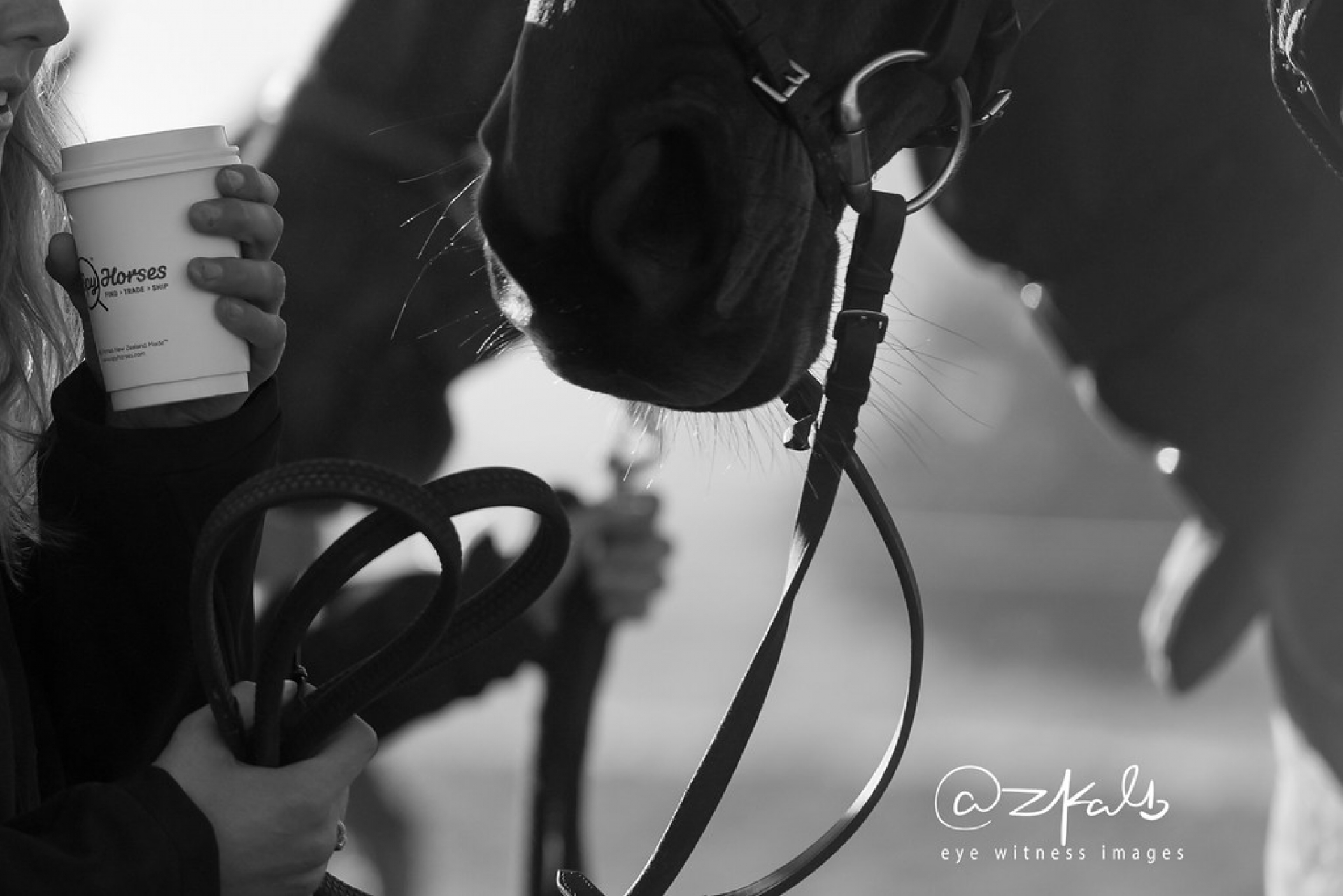 Chief -- Tue, 14-Nov-2017
A text exchange from last week.... Hi just wondering if you could ler me know if a schoolmaster 15.3/16.2hh 15yrs been there done that sort of a horse comes through your books... my horse you recommended from ispyhorses is awesome but i think she would like to be with a teenager who wants to do stuff on her. Cheers Hello Ok I think there could be one or two on the site right now. I'll have a look. Do you get our weekly LookBook? If you go to www.ispyhorsescom and subscribe for the weekly newsletter you'll see some of our latest on there. But I'll take a look too. When you want to advertise your gorgeous girl let me....
---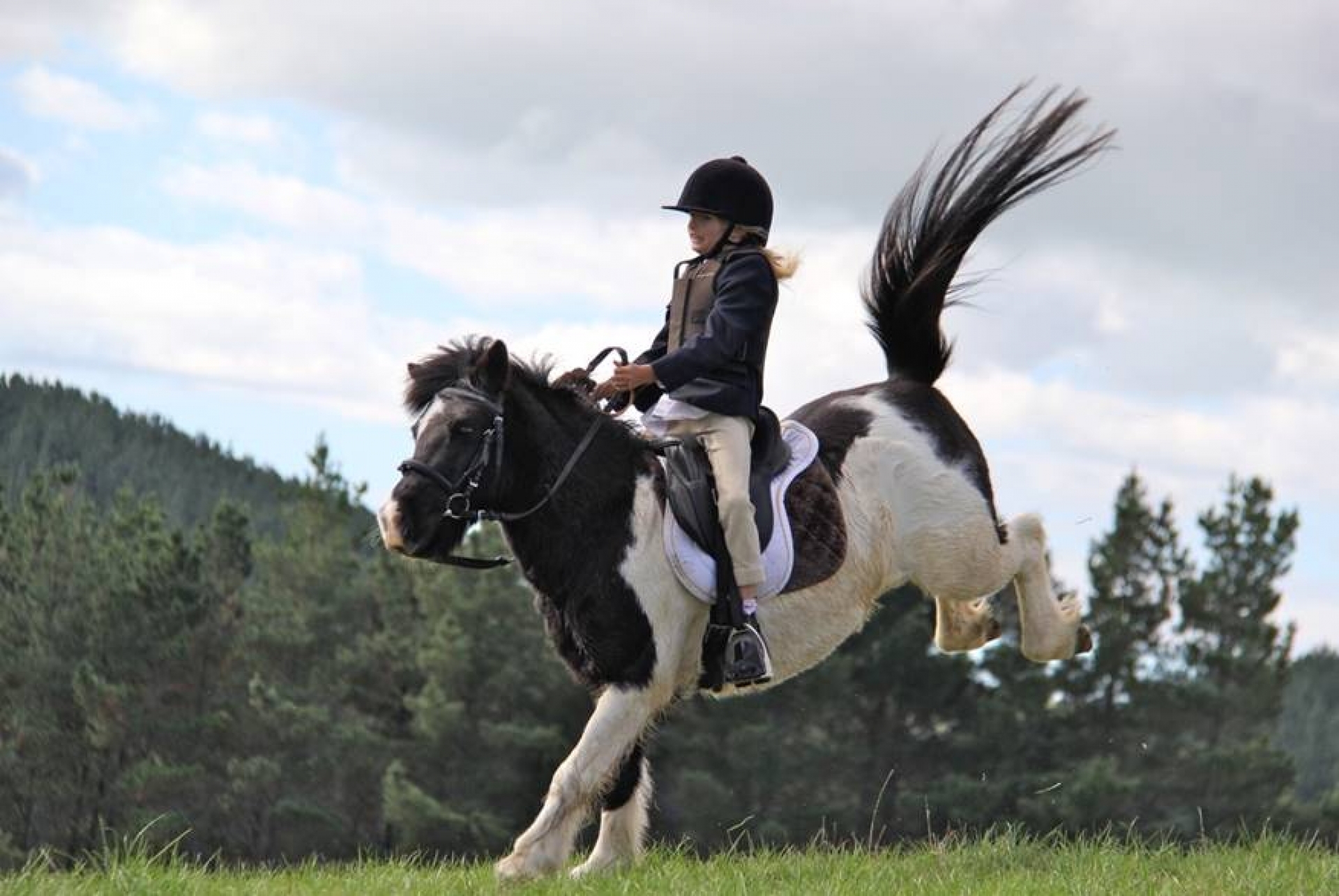 Chief -- Tue, 07-Nov-2017
Over many years endless horse-sales stories accumulate. They get more and more colourful, even end up as folklore, but all have the same theme; horse sales that go bad. There are stories about horse dealers who fit people up with over inflated prices, and unsuitable horses, dangerous horses, horses so old it's a wonder they're still standing, sick horses, horses that are ridden for the first time at the start of the same auction they are sold at and represented as being experienced, horses delivered and they're not even the actual horse purchased, drugged horses that transform into fiery monsters, lame horses full of painkillers that wear off, and even....
---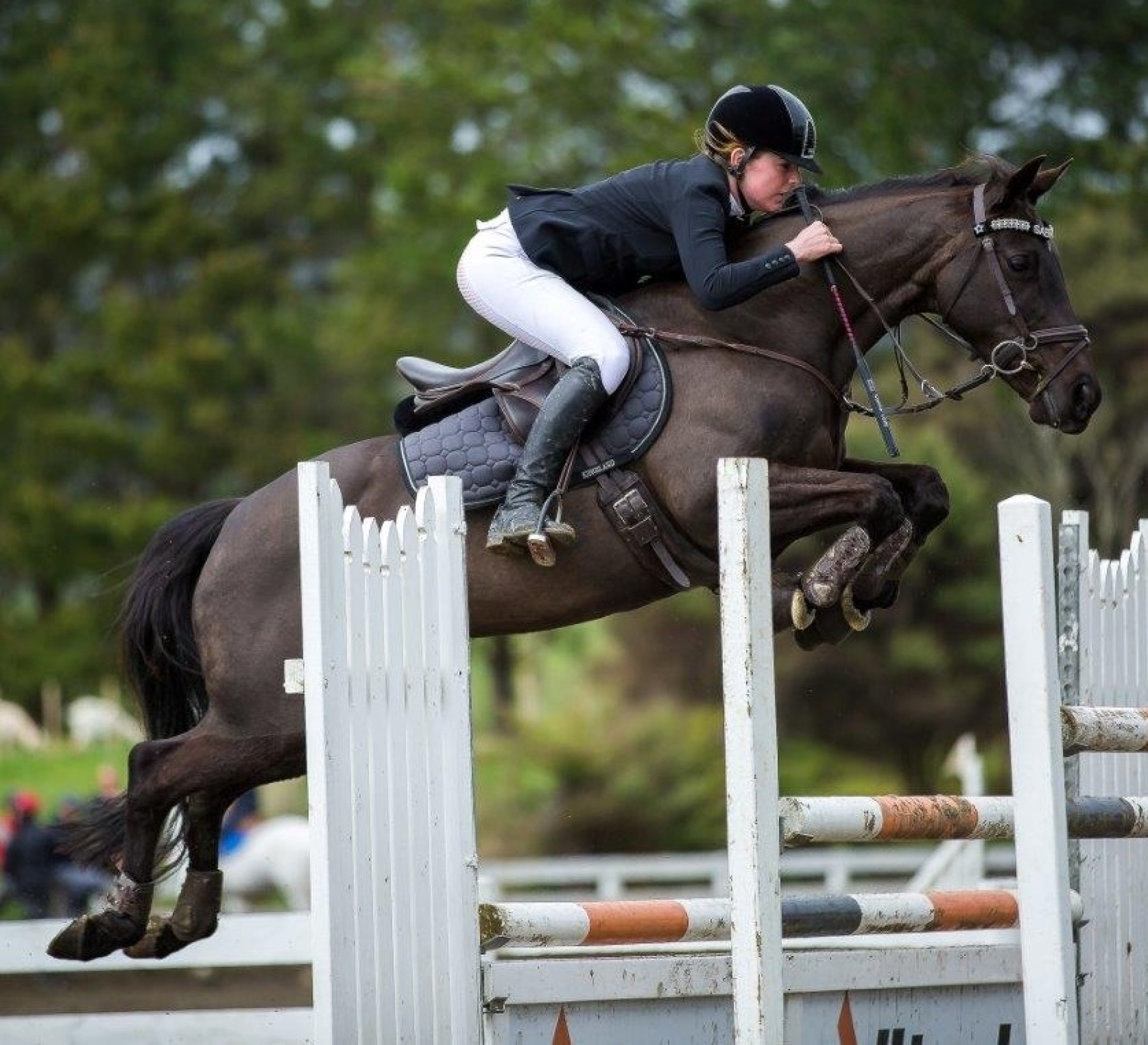 iSpyHorses -- Tue, 31-Oct-2017
How do you as a seller deal with your horse/pony getting a bad rap?
This exact situation has arisen regarding the gorgeous Grand Prix pony, Sabrina LS, currently advertised for sale on ispyhorses. Many have contacted us asking if we know of a great Grand Prix pony that could be coming onto the market. We get calls from Australia. And we repeatedly direct people to Sabrina, saying she's been advertised for a while now, and each time it's a similar response, "That pony has been ruined. It'll never be good again!"
As I've stated in an earlier blog, I believe it's good to take a pony at face value. ....
---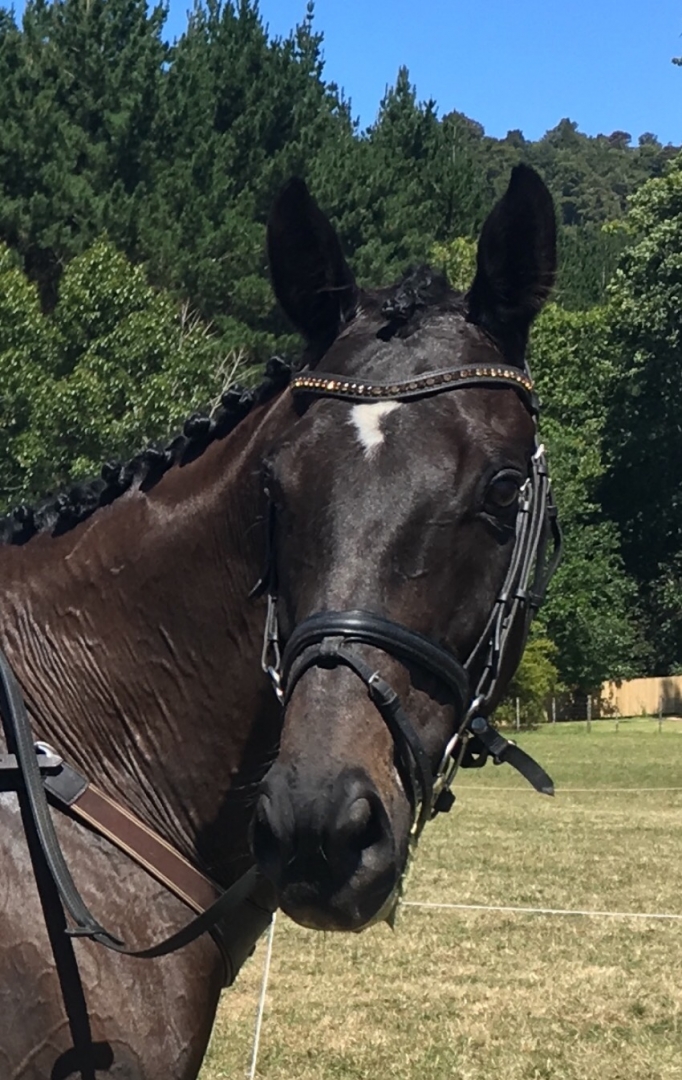 Chief -- Wed, 25-Oct-2017
All good horses at some stage in their lives get sold. Even Charisma was sold several times.
Often the very first question asked of the seller is, "Why are you selling?" It's as if there must be something wrong or the horse/pony wouldn't be for sale at all. Some top riders can't even think about advertising under their own name because people will immediately be suspicious. A buyer will be thinking, 'if it's any good surely they'd be keeping it!' This puts the seller on the back foot having to justify themselves and their decision to sell and then go all out to prove that there's....
---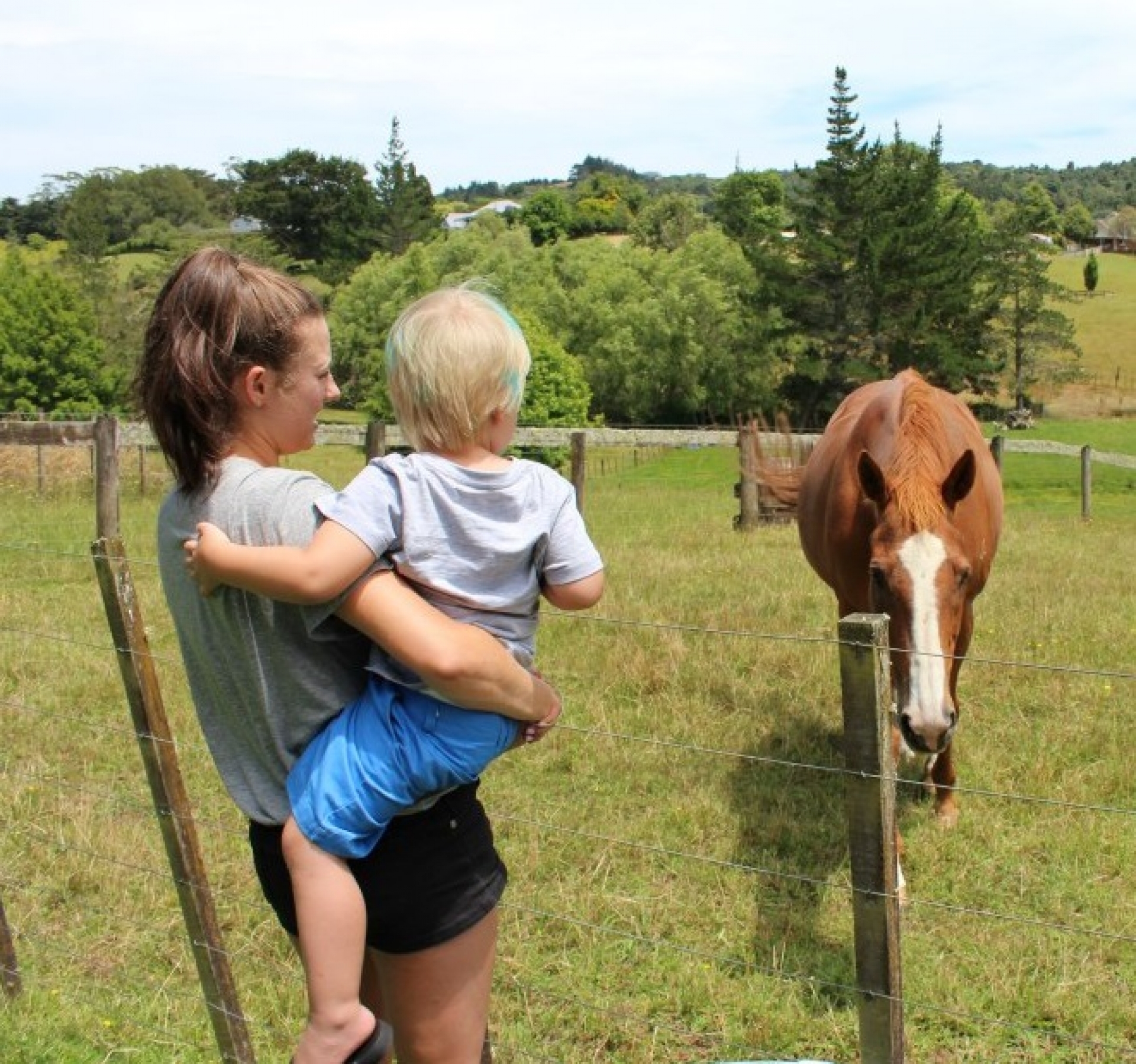 Chief -- Fri, 20-Oct-2017
I'm 25 years old and torn between the realities of growing up and having babies or keeping the lifestyle I have now where my kids eat hay and are four legged. Don't get me wrong, I know loads of people out there having young kids, who keep their competition horses going but how do you know if you're going to manage or if it's the right thing for you? Or do you just play it by ear and see how things go?
I absolutely love getting out there every weekend; I have done since the age of three when I sat on my first pony. But lately I've come to the realisation that I'm at that scary stage where sooner rather than....
---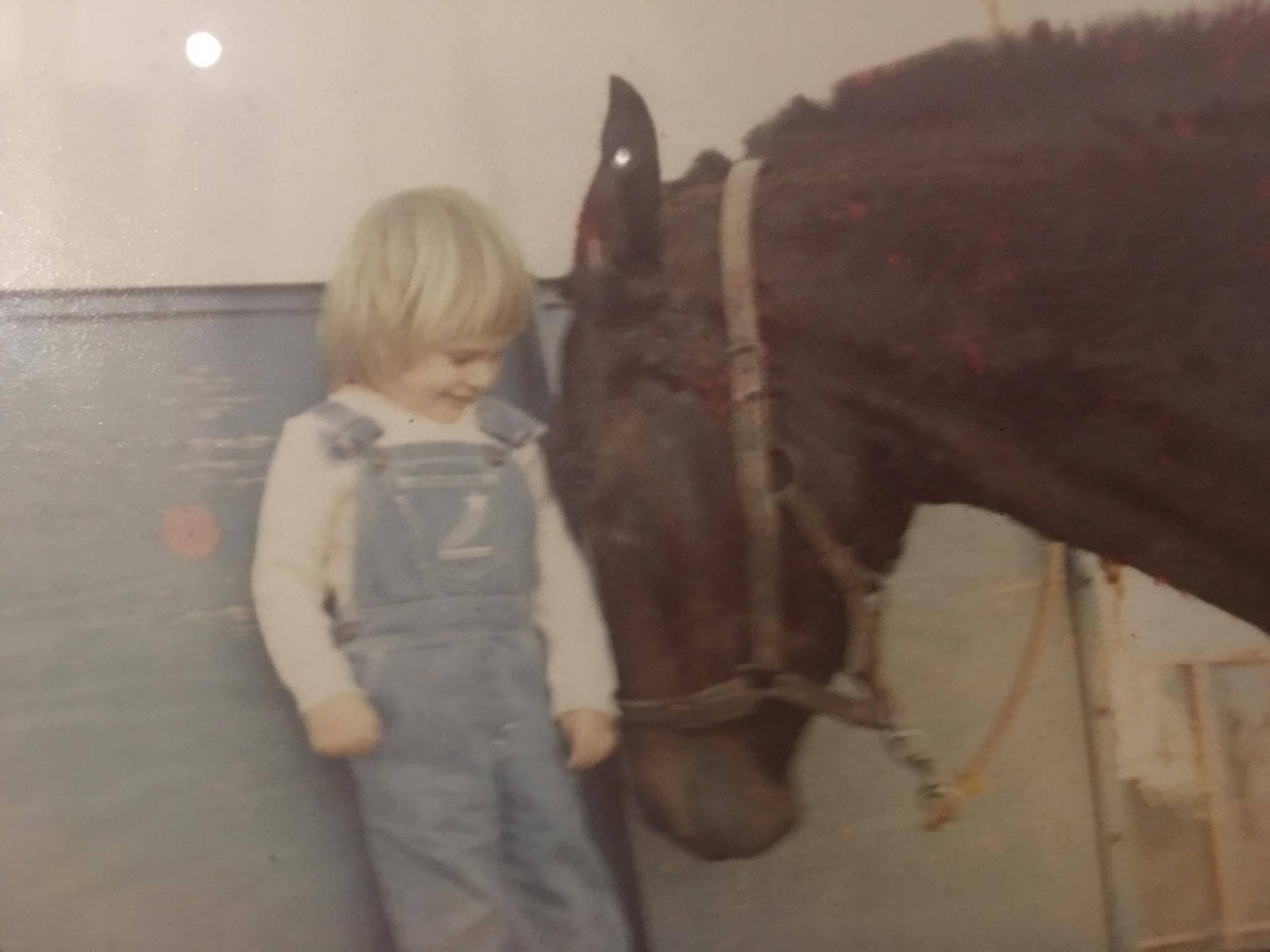 Chief -- Thu, 19-Oct-2017
I had small children and a need to get the hell out of the house. By some uncanny coincidence a phone call came from out of the blue just as I'd come to the realisation that for my sanity I needed to get back into riding, and it all happened virtually overnight. The master of our hunt, that I hadn't ridden in for a hundred years, needed a rider for his second horse. Chancery, a little nondescript bay, 3/4 TB, hogged mane and only young, was delivered to my parents farm. She arrived with all of her tack and a stern warning not to let kids anywhere near her paddock. She 'chases them, you see, with her ears flat back and her teeth....
---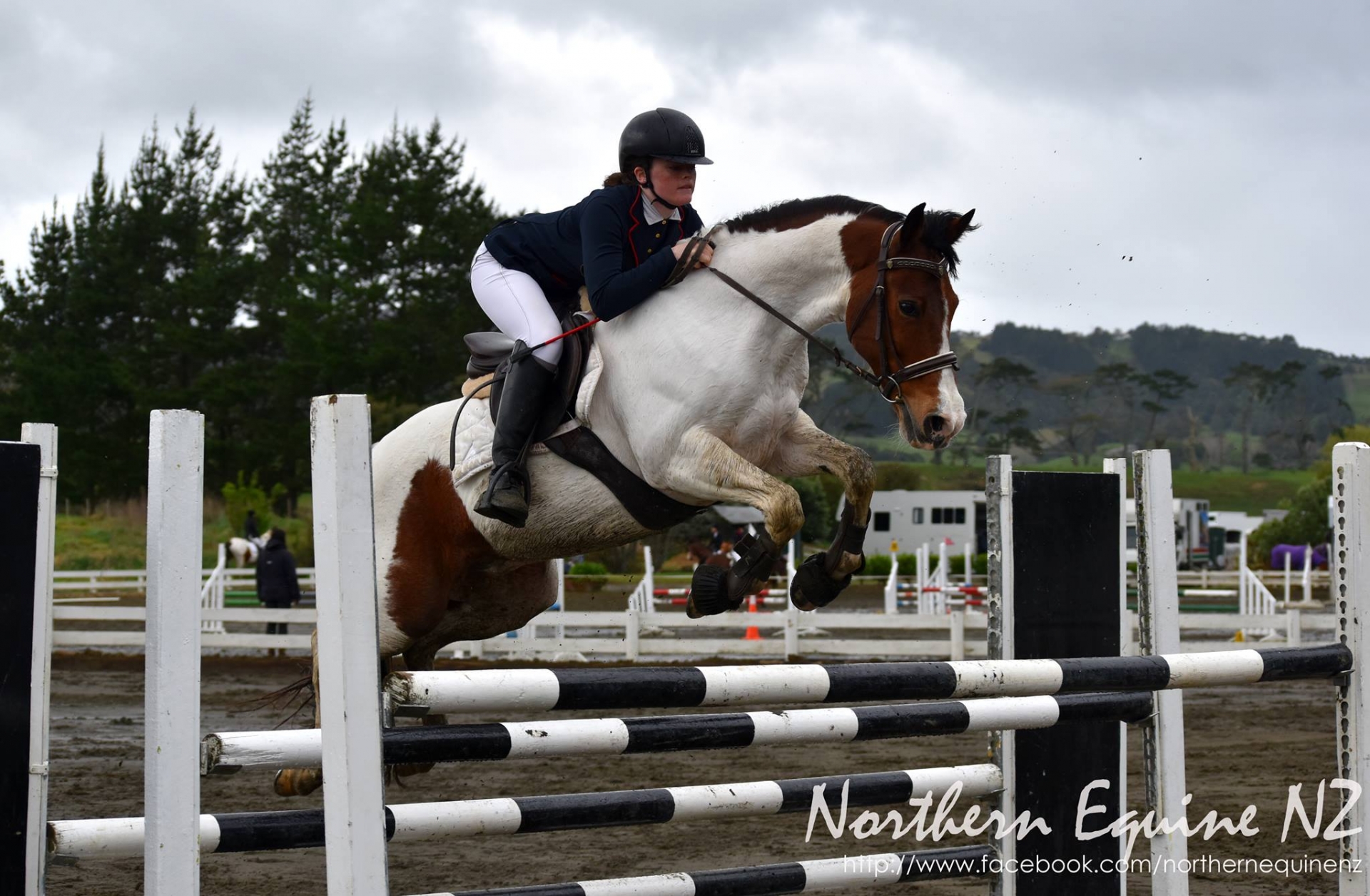 Chief -- Wed, 18-Oct-2017
It was the nicest surprise to sit at my desk and be immediately reconnected with our family pony through iSpyHorses Weekend Winners. I work here so of course I saw Pizza's post when he won first place in the Pony Grand Prix Super Series recently at Woodhill.
We bought Pizza as a 3 year old, such a baby and he'd done nothing much. He was named by his previous owner who worked at a pizza shop. She loved him, but had other horses and not enough time, and my family was your typical 'new at horsing' family. Even though my sister and I had had a few lessons, Pizza was a whole new chapter for us. The old saying, 'never....
---
Top