---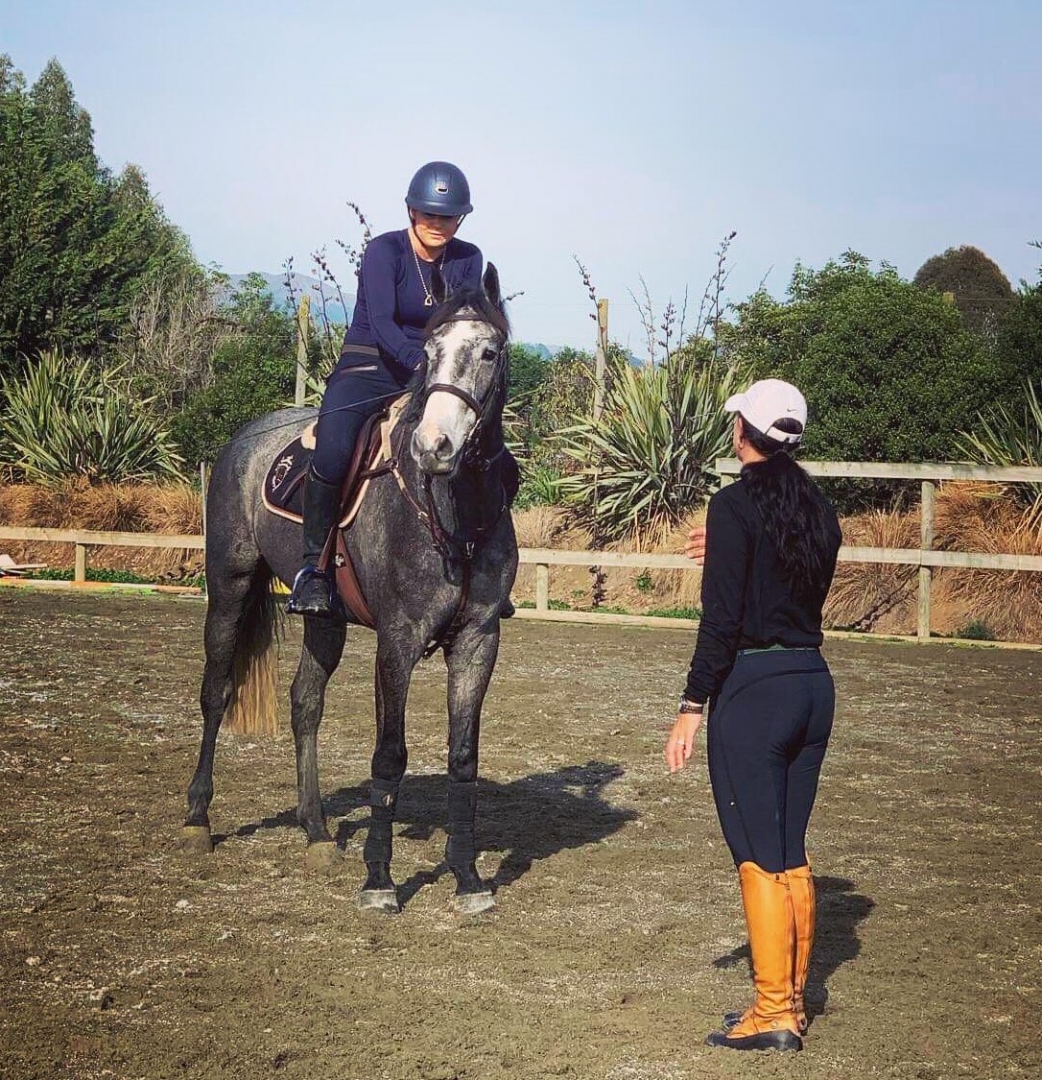 iSpyHorses -- Mon, 09-Dec-2019
Top showjumper, coach and horse trainer, Dani Maurer (28) is well known within the equestrian community, not only for her huge successes but also for her kind and gentle way with horses. She is based in Kaukapakapa, Auckland, on her parent's lifestyle property and regularly travels around NZ to one show jumping event after the other.
Competing with a team of 9, her signature, other than that she is rarely out of the placings, is perhaps that she wears different beautiful riding jackets to match the horse's colors and consequently is always professionally turned out and looking very classy.
It was not many months ago at NZ's....
---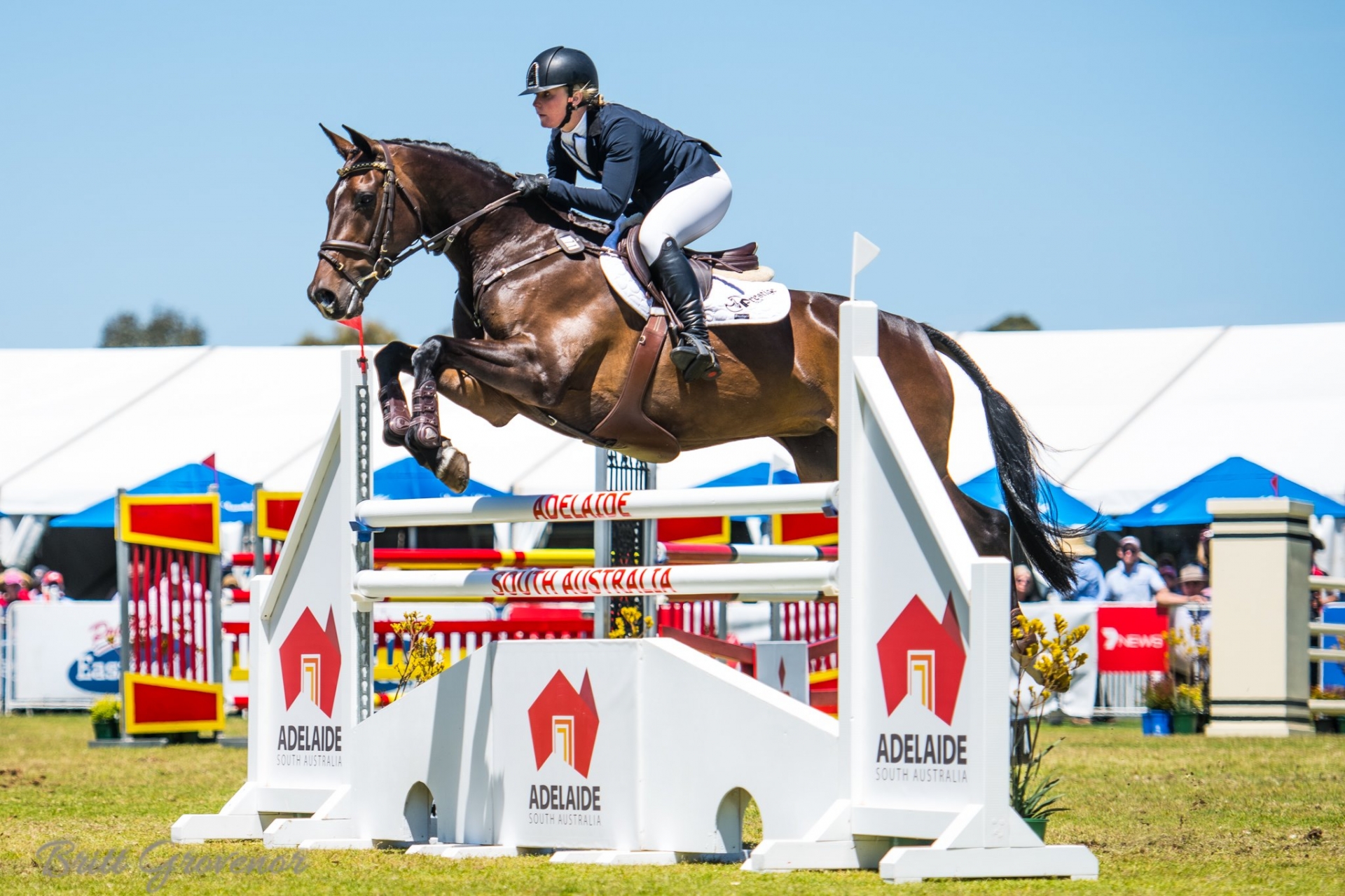 iSpyHorses -- Thu, 05-Dec-2019
Up and coming, promising young Event rider, Maddy Crowe (26) has recently returned to NZ after competing successfully in the Australian International 3 Day Event in Adelaide, and the Wallaby Hill International 3 Day Event. Maddy flew her top horse, Waitangi Pinterest, fondly known as Lush, across the ditch to compete in these two prestigious events. Waitangi Pinterest, a well established, 4* horse, is an 11 y/o, 16.2 hh, TB/Warmblood, sired by Cassiano & out of an Aberlou mare.
"Lush and I have been a team for three and a half years now. She has the biggest heart and the best temperament. She is really special and will do anything....
---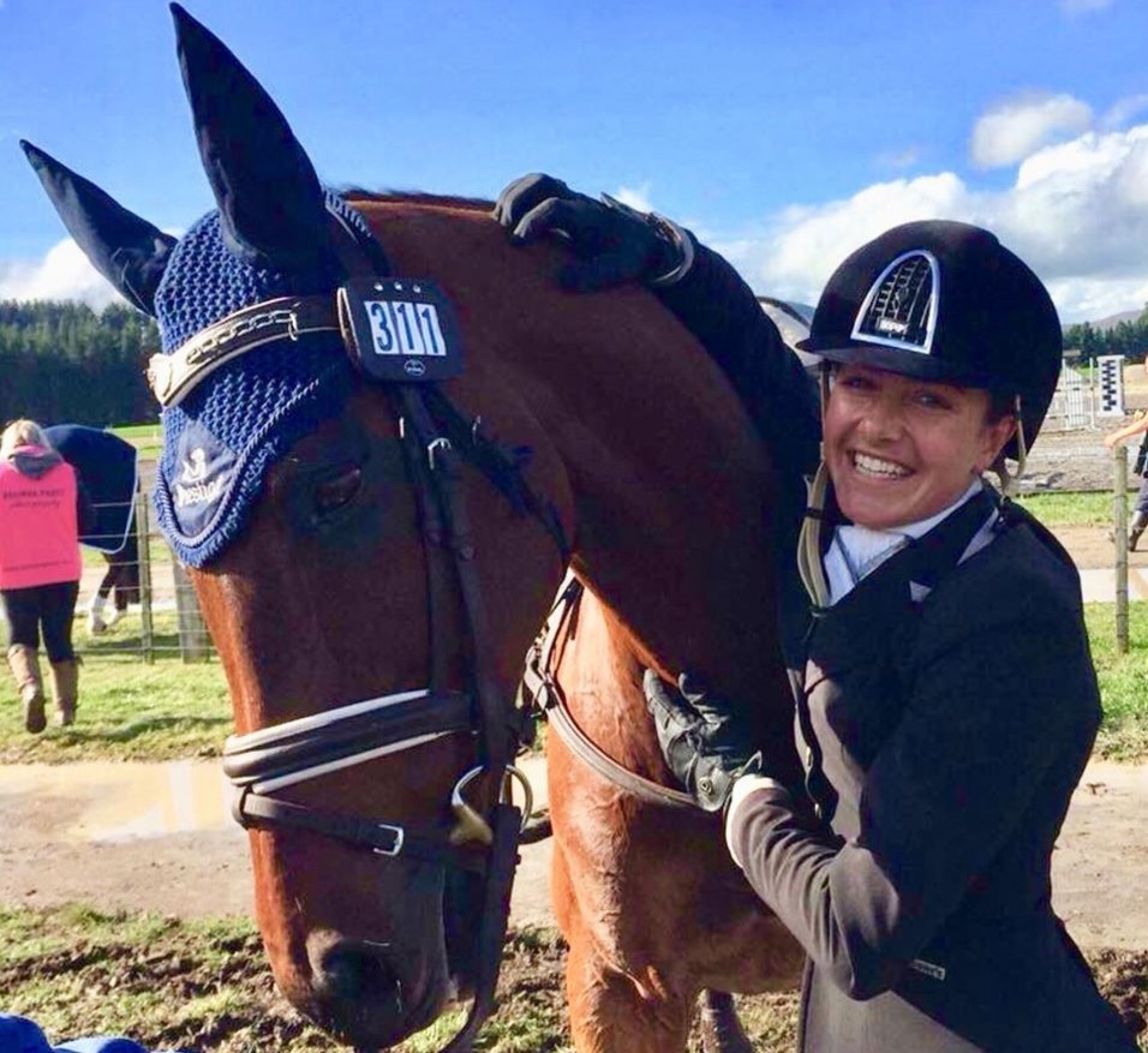 iSpyHorses -- Tue, 03-Dec-2019
Needing little introduction, Amanda Pottinger (28) is one of New Zealand's few top-level international eventers. Amanda's team of 4 quality horses reside at Kokako Farms in Fernhill, Hawkes Bay. The property boasts 230 hectares of sheep and beef country, plus all the equestrian facilities you would ever want, including 4 big stables, 8 paddocks and an arena. Amanda lives nearby in Havelock North. At Massey University, Amanda gained a Bachelor of Science in Agriculture which she puts to good use working as a Business Analyst for the BELL Group Dairy Farming Company. Three days a week Amanda goes into work at the dairy farming....
---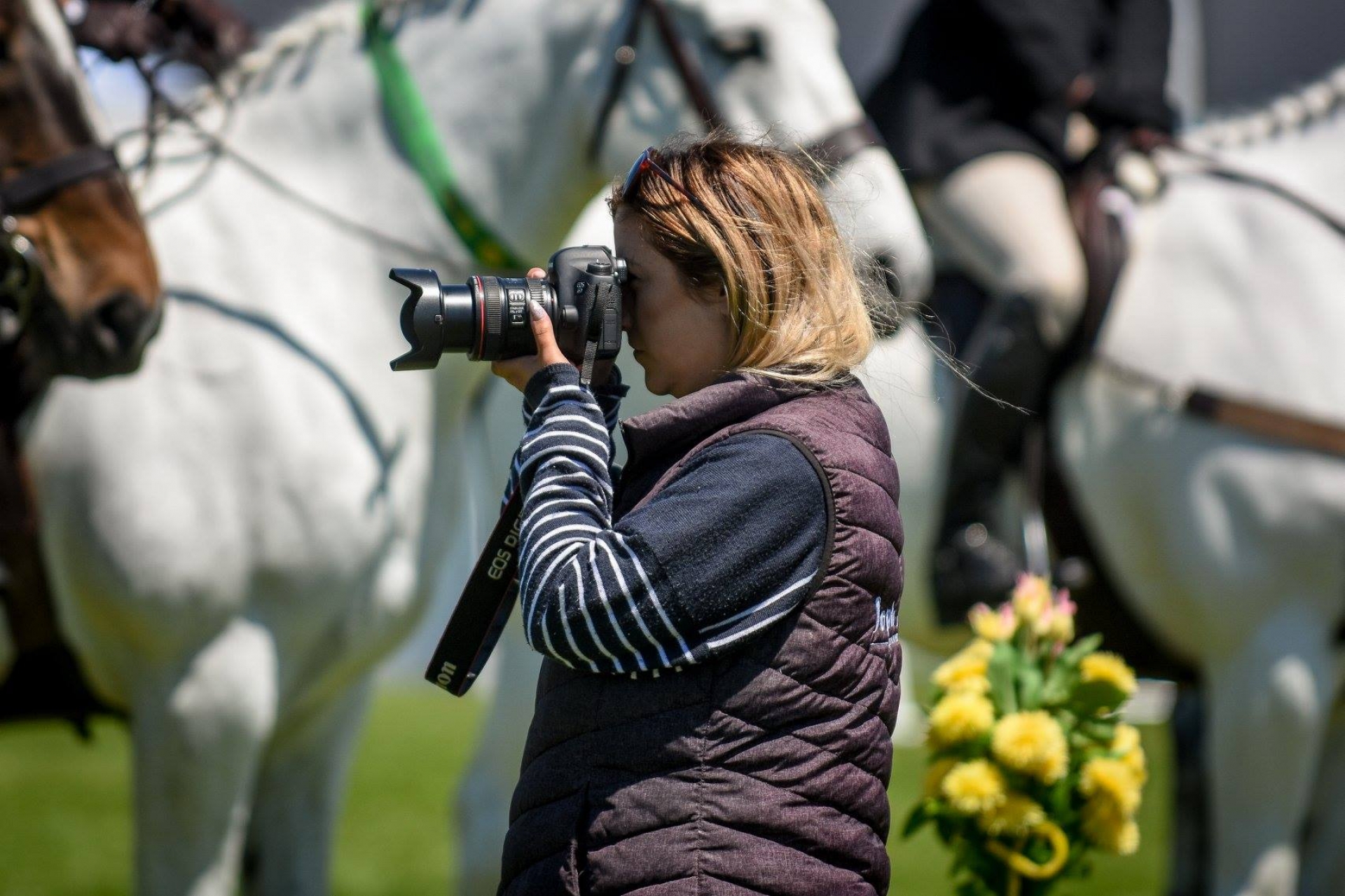 iSpyHorses -- Sun, 01-Dec-2019
Specialist equestrian photographer, Sophie Simson is well-known, talented and intuitive, proving time and time again through her images that she has a gift for capturing just the right moment. She's seen brilliant times of equestrian activities, the worst of times, everything in between and across many different disciplines.
Originally from Masterton, Sophie, 34, has always had the photography bug and she has always loved horses. These two interests blended well together. From age 5, Sophie lived with her Grandmother in Christchurch and spent many years going to the racetrack and riding her cousins' ponies. Sophie recalls being 6 when she....
---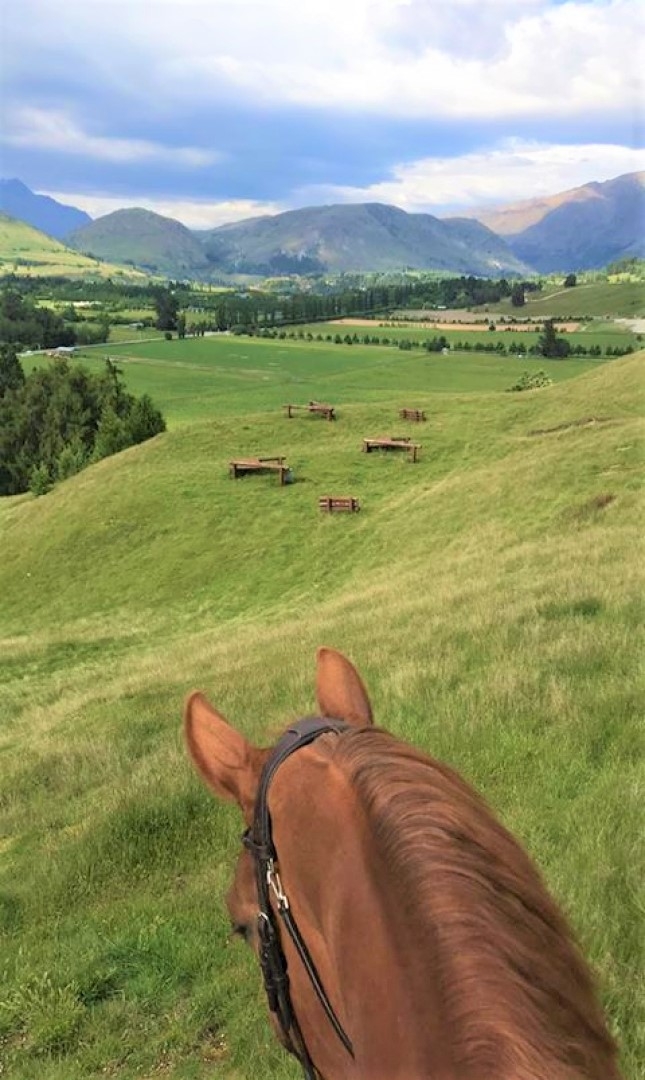 iSpyHorses -- Mon, 25-Nov-2019
Not only in New Zealand but also internationally, Olivia Robertson, 24, has enjoyed great success with her show jumpers. Daughter of the famous former All Black, Duncan Robertson, Olivia attributes her competitive spirit to him. With a bit of a chuckle, Olivia told us, "Our family motto that I've known from since I can remember, is 'never give up, never give in and never come second.'"
Olivia grew up in Queenstown and began riding at age 7. Her career began with eventing, but she transitioned to straight show jumping at age 13, when she purchased the Grand Prix pony, Sweet Edition. The two quickly became a team and....
---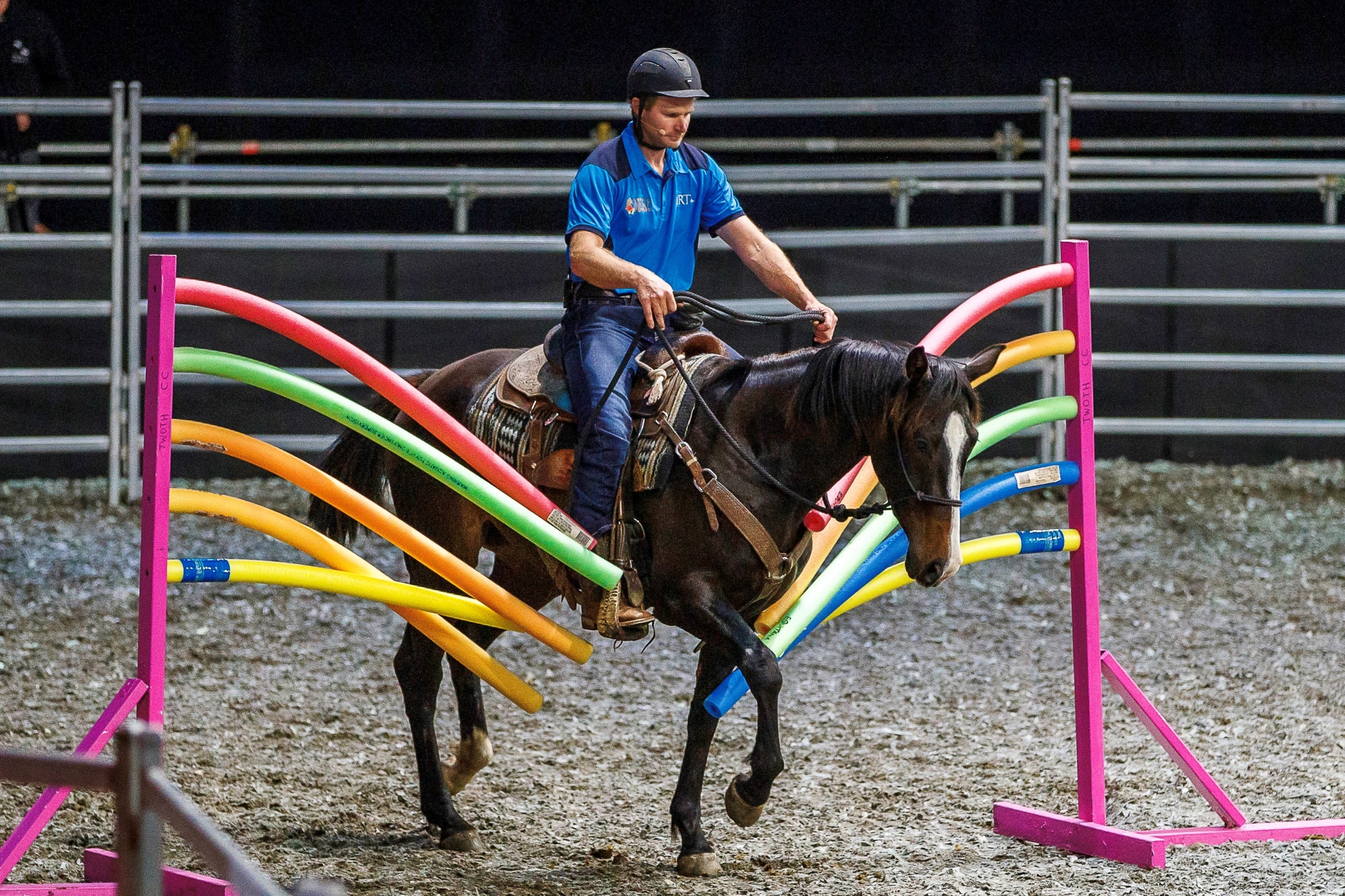 iSpyHorses -- Sun, 24-Nov-2019
Taupo Horseman Crowned Champ at EQUITANA
Taupo horseman Andrew Jamison turned Little Miss Attitude to Little Miss Amazing en route to winning the IRT The Way of The Horse Challenge at EQUITANA Auckland this evening. He was left speechless when announced as the champ, heading off fellow Kiwi Amanda Wilson (Hikurangi) and Australians Georgia Kolovos and Donal Hancock to hoist the top-dog trophy. There was some consolation for the Aussies who won the team challenge. The invited horse men and women had just an hour a day over the four days to turn the unhandled three-year-olds from wild to willing which was judged by EQUITANA's star presenters....
---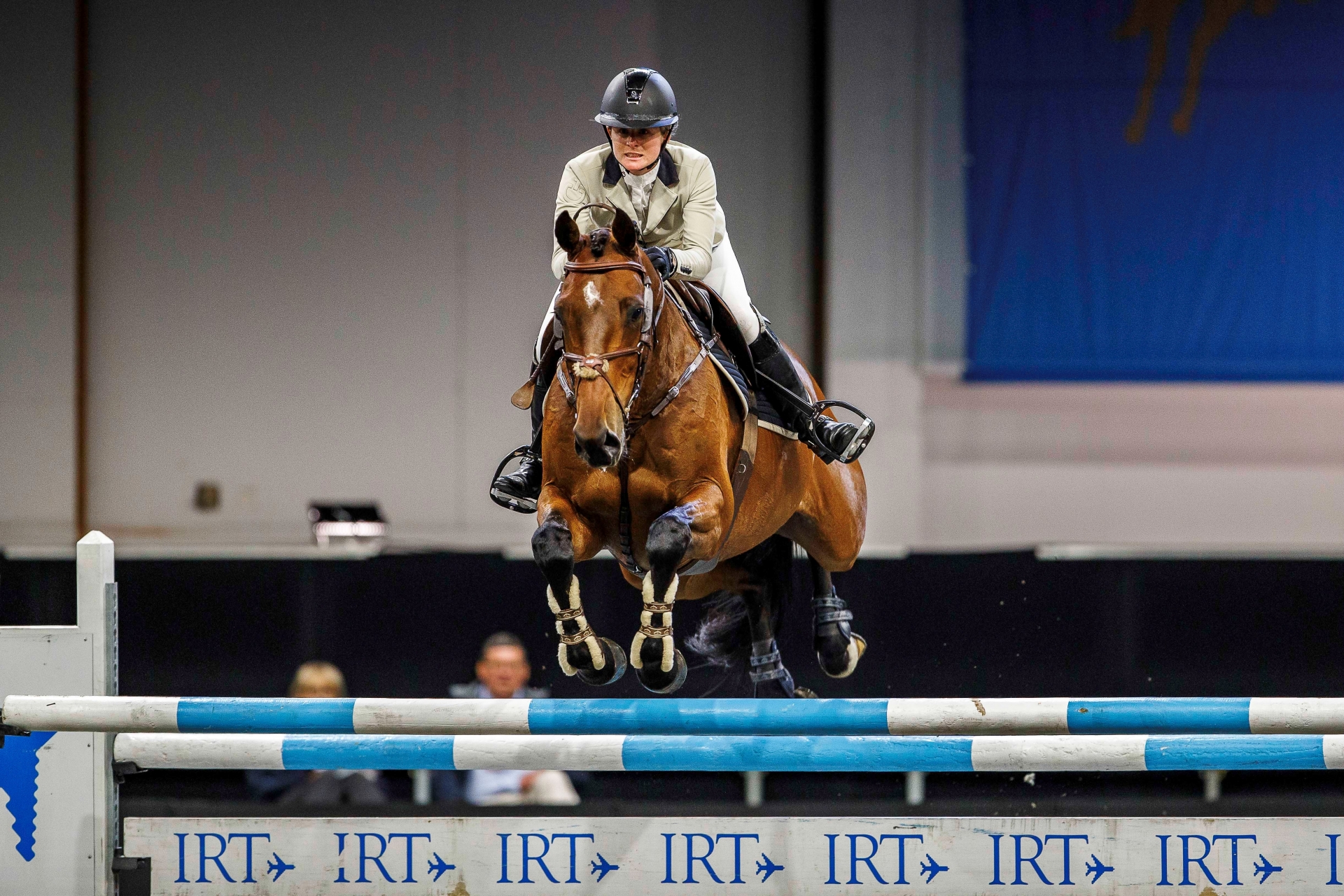 iSpyHorses -- Sun, 24-Nov-2019
EQUITANA Auckland has been a happy hunting ground for Natasha Brooks who last night flew through the flags aboard Twerk to take victory in the Harrison Lane Grand Prix. The Cambridge rider had two in the 13-strong class – her purpose-bred warmblood thoroughbred cross Twerk and her brother Nick's Versace C. Lex Peddie's tight-turning indoor track tested the combinations with eight coming back for the second round. Clear in the opener were Natasha with both Twerk and Versace C, Samantha Peters (Cambridge) aboard Caesar NZPH, teen Leeshelle Small (Auckland) on Glenbrooke Archie Bunker, Elmo Jackson (Auckland) with Fairview Animation, and Lucy Olphert on her....
---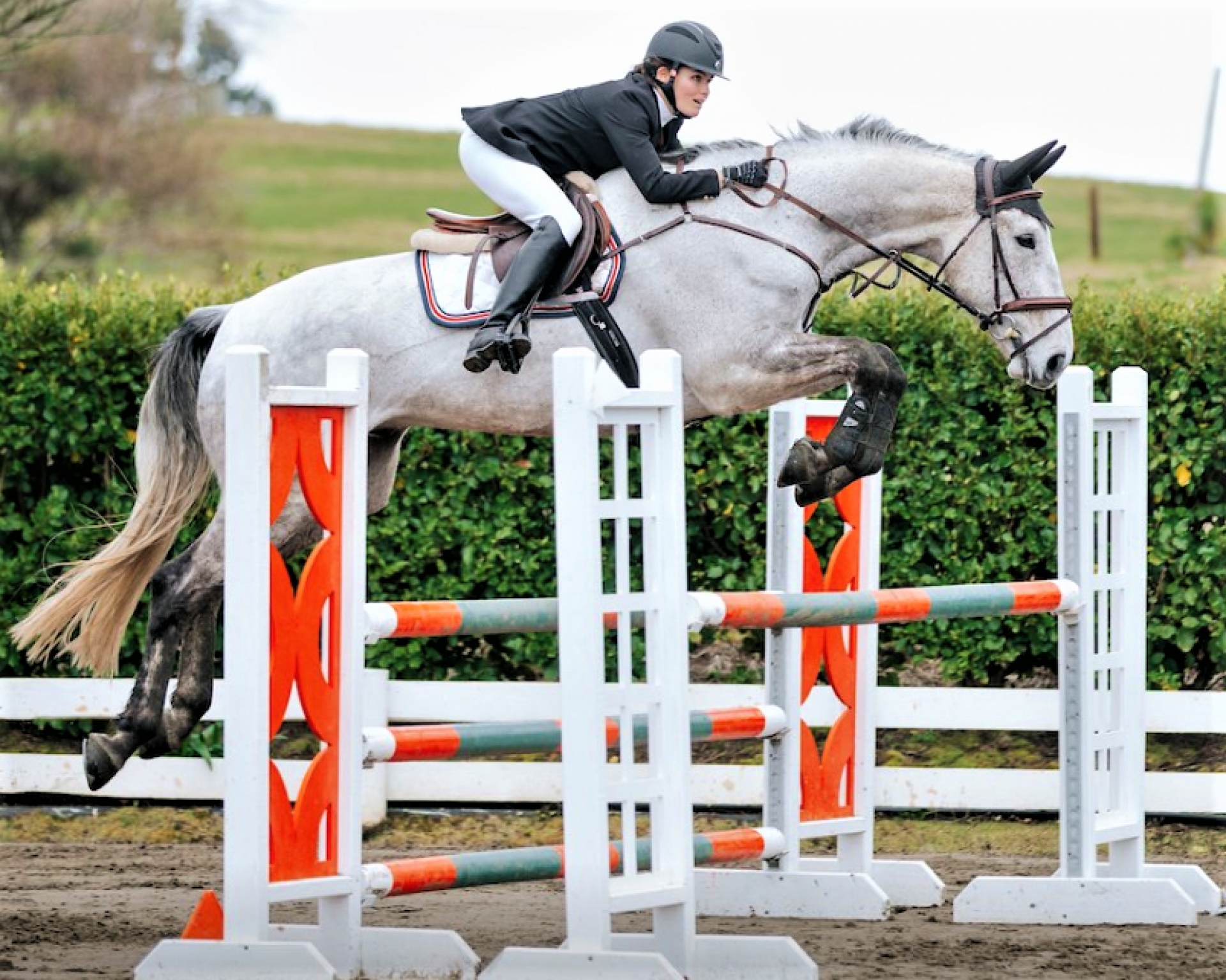 iSpyHorses -- Thu, 21-Nov-2019
This vet makes it happen, a demanding professional career and two up and coming highly competitive showjumpers. Jordana Del la Varis, 27, is a dedicated Equine Veterinarian currently working at Vet Associates Equine and Farm, in Karaka, Auckland. When Jordana is not being her equine vet self, she is more often than not with her own horses. A regular show jumping competitor, Jordana owns two horses. Her striking mount Gabriel HH, fondly known as Gabe is an 8 year old gelding and he stands at a whopping 173cm. Jordana loves his size. "He has no idea how big he is. He thinks he's a lapdog," she tells....
---
Top