---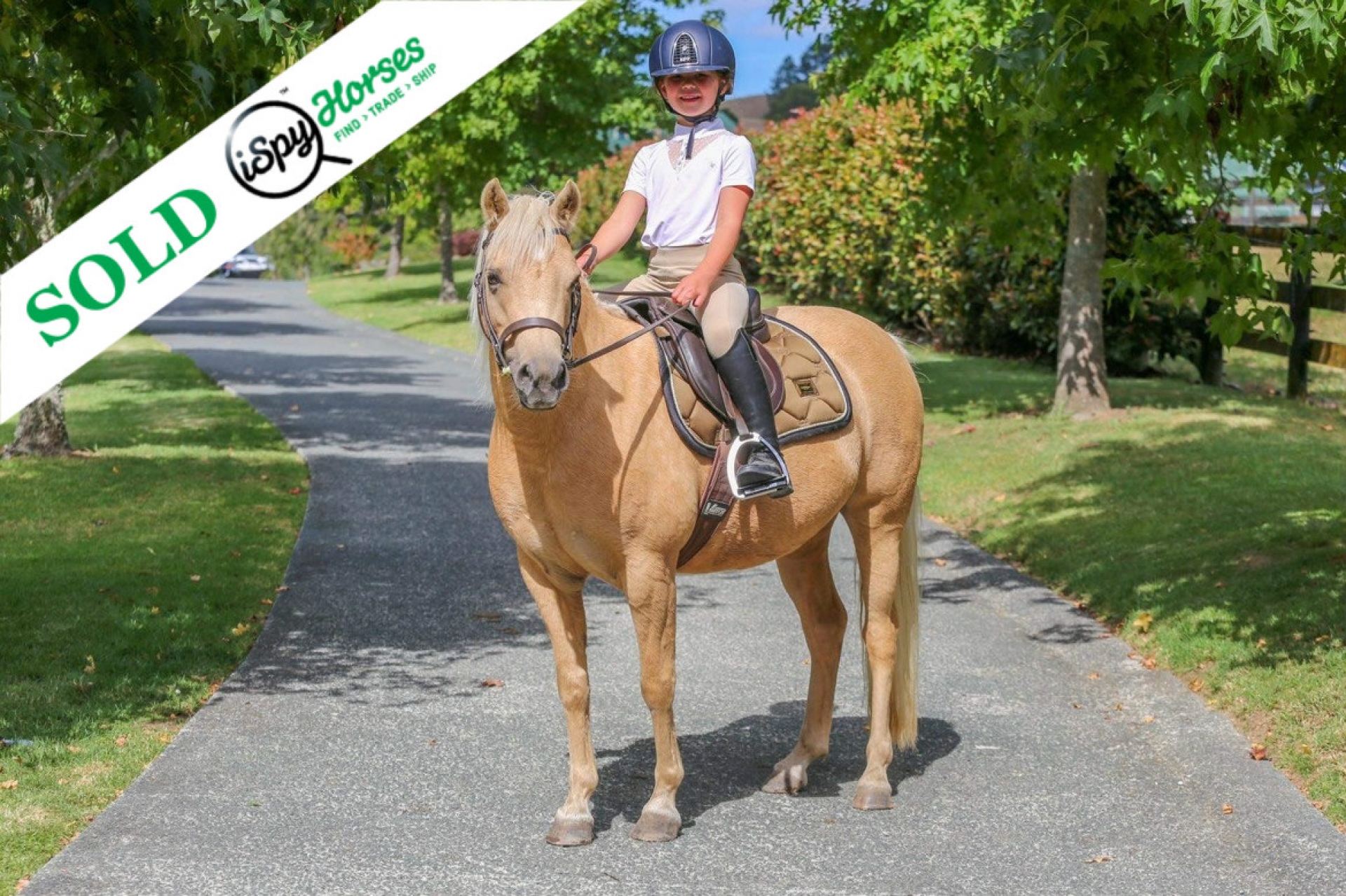 iSpyHorses -- Sun, 10-Jul-2022
"Sold to the first person to view her - thank you ispy!" SOLD STANDARD $48.50
VIEWS 241
Please see more and note price is now removed https://ispyhorses.com/ispy_new/ponies/11300
---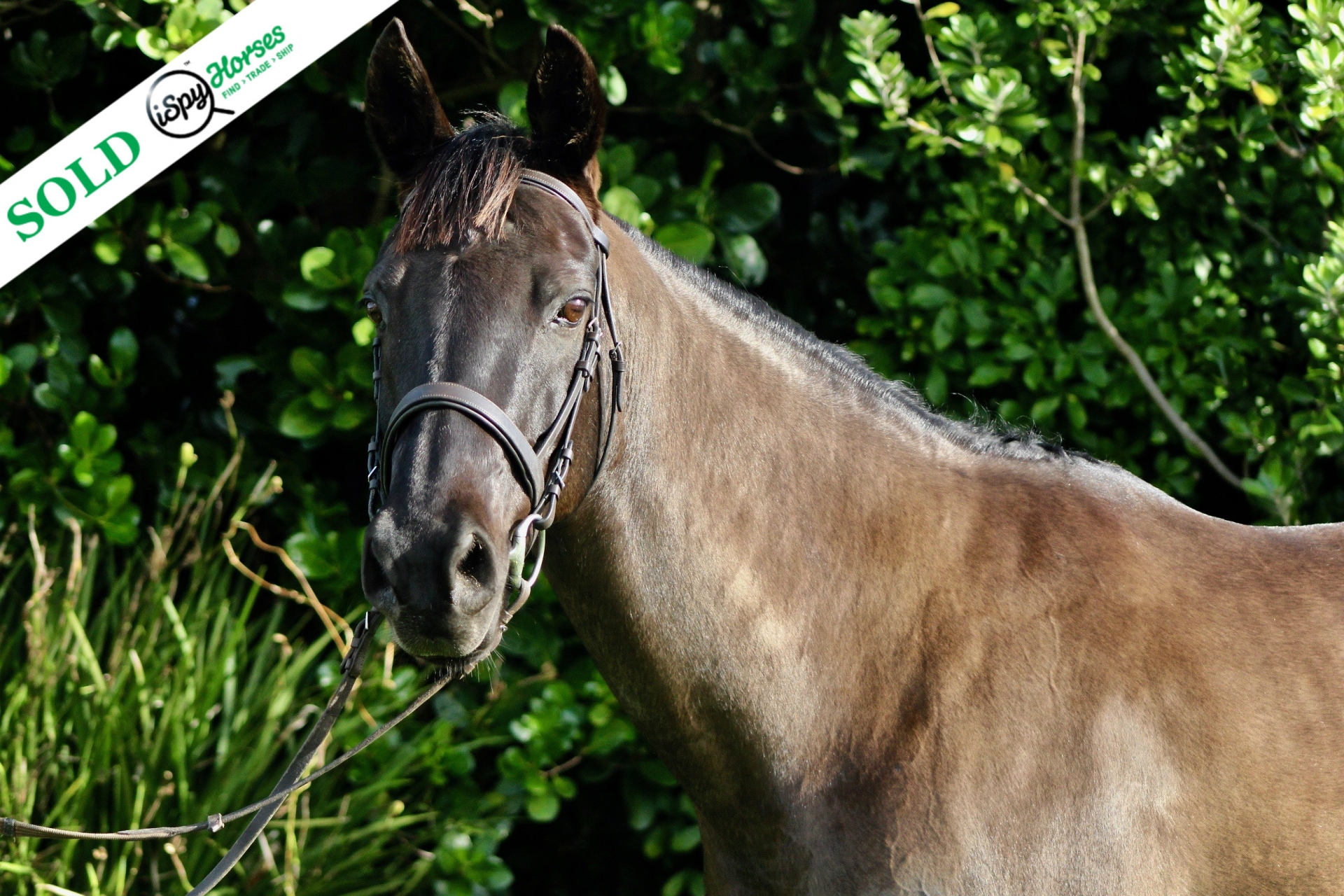 iSpyHorses -- Tue, 05-Jul-2022
SOLD HOMEPAGE HIGHLIGHT $85
VIEWS 971
Please see listing here and note price is now removed https://ispyhorses.com/ispy_new/ponies/11284
---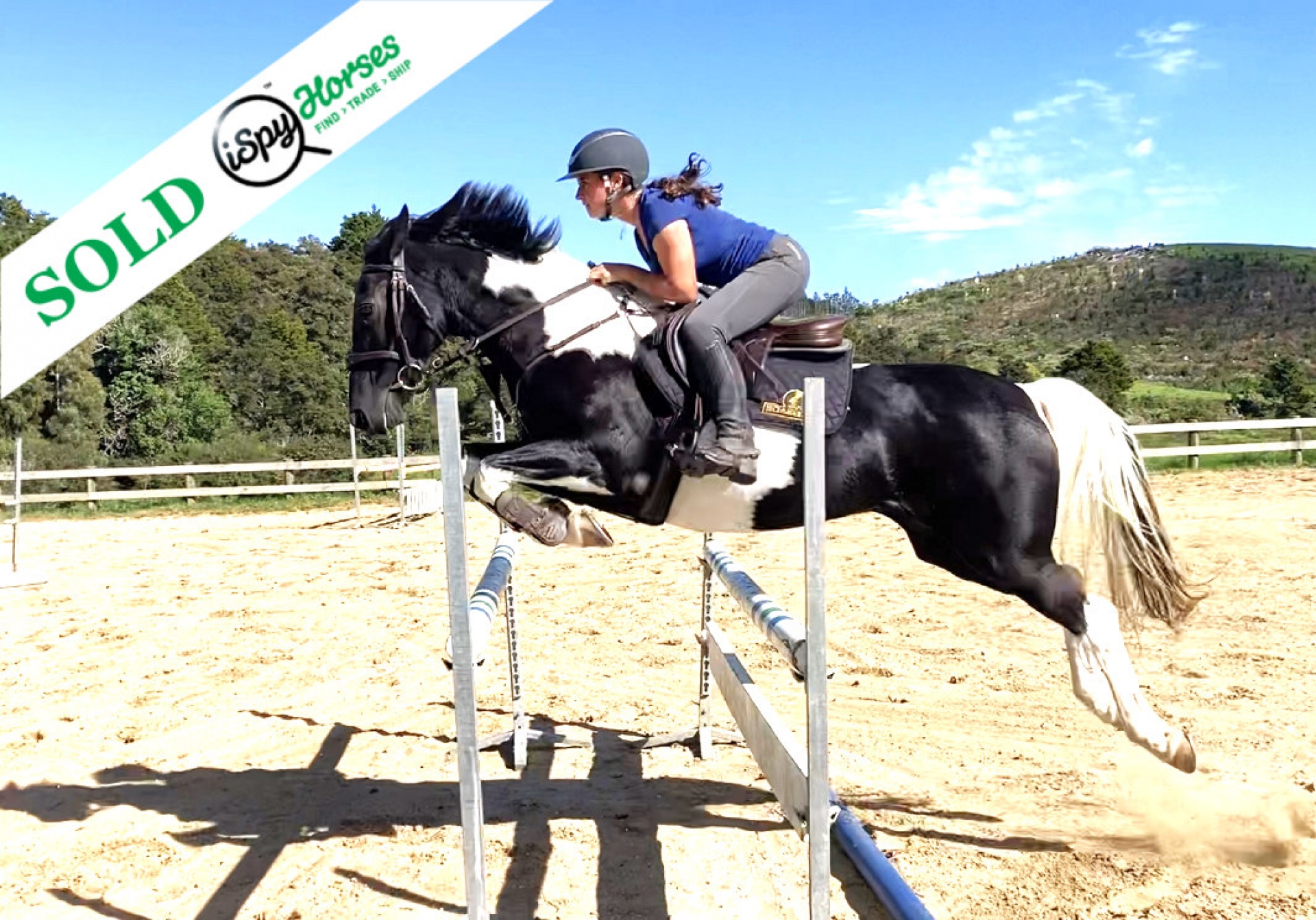 iSpyHorses -- Tue, 05-Jul-2022
SOLD SEARCH HIGHLIGHT $145
VIEWS 2707
Please see more and note price is now removed https://ispyhorses.com/ispy_new/ponies/11238
---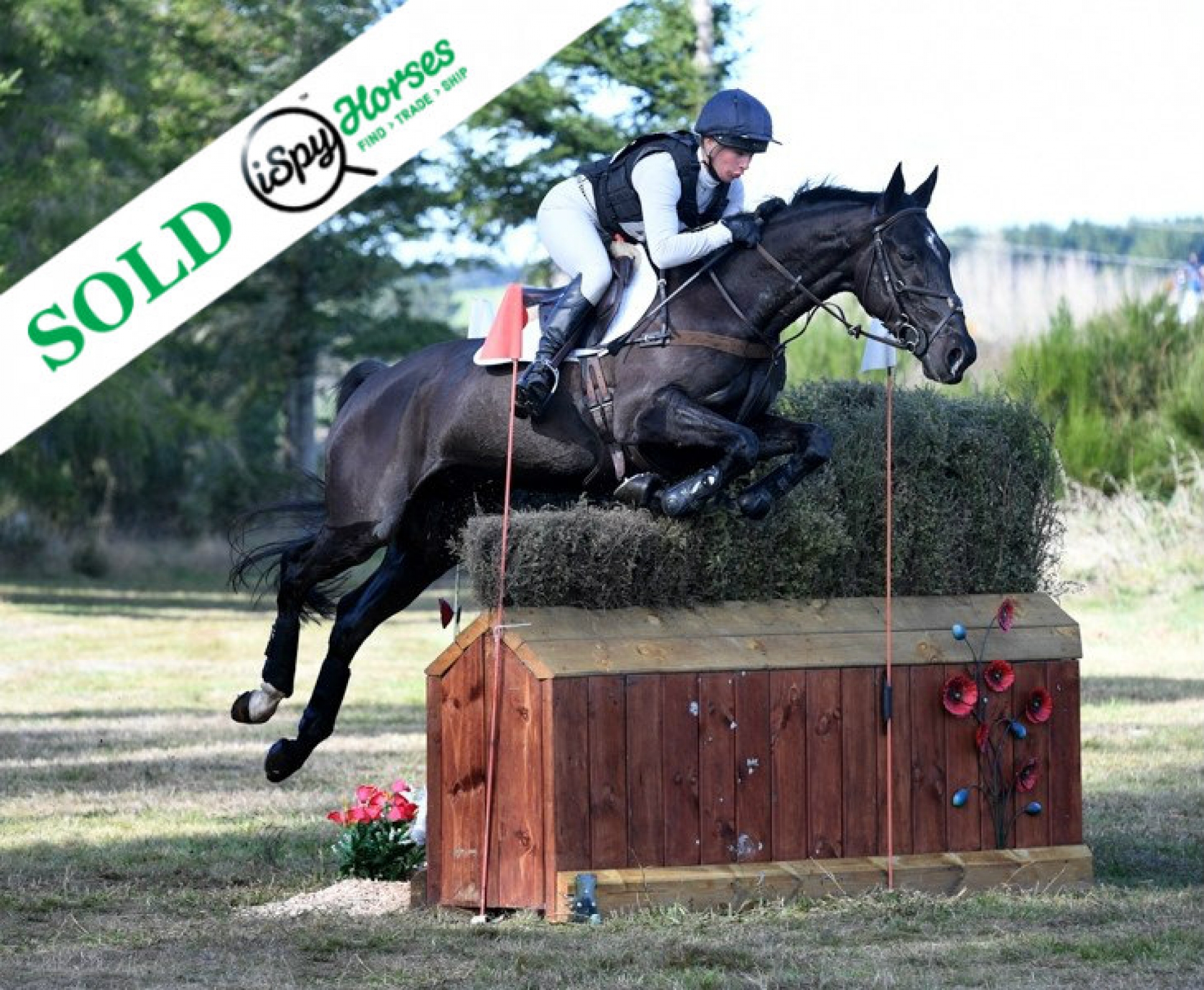 iSpyHorses -- Mon, 04-Jul-2022
"Sold to an amazing eventing home. Will definitely continue to use Ispy in the future for selling horses! Thanks." SOLD SUPER FEATURE $250 VIEWS 4907 FACEBOOK REACH 38,000 Please see more and note price is now removed https://ispyhorses.com/ispy_new/horses/22447
---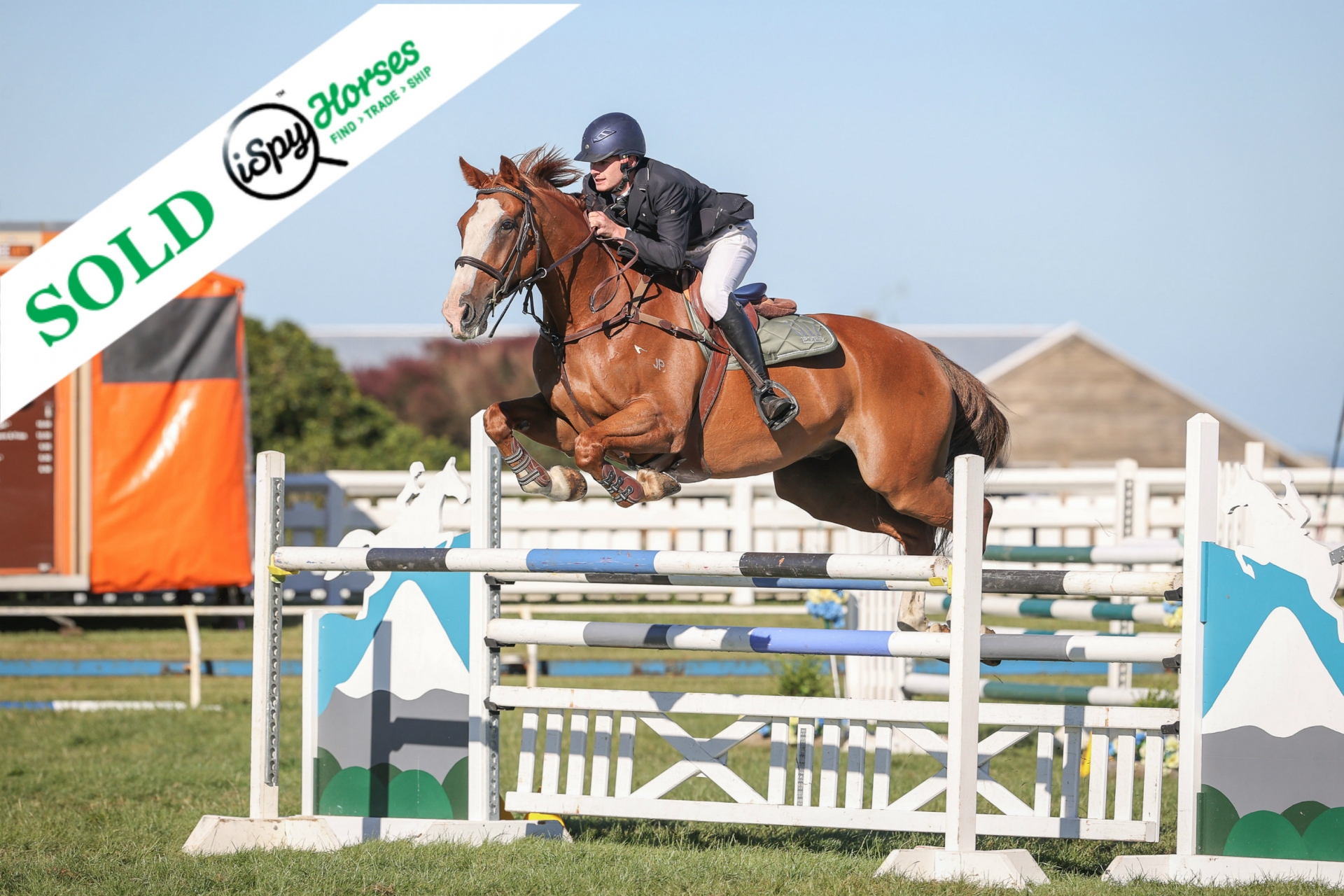 iSpyHorses -- Mon, 04-Jul-2022
SOLD SEARCH HIGHLIGHT $145
VIEWS 2380
FACEBOOK REACH
Please see more and note price is now removed https://ispyhorses.com/ispy_new/horses/22445
---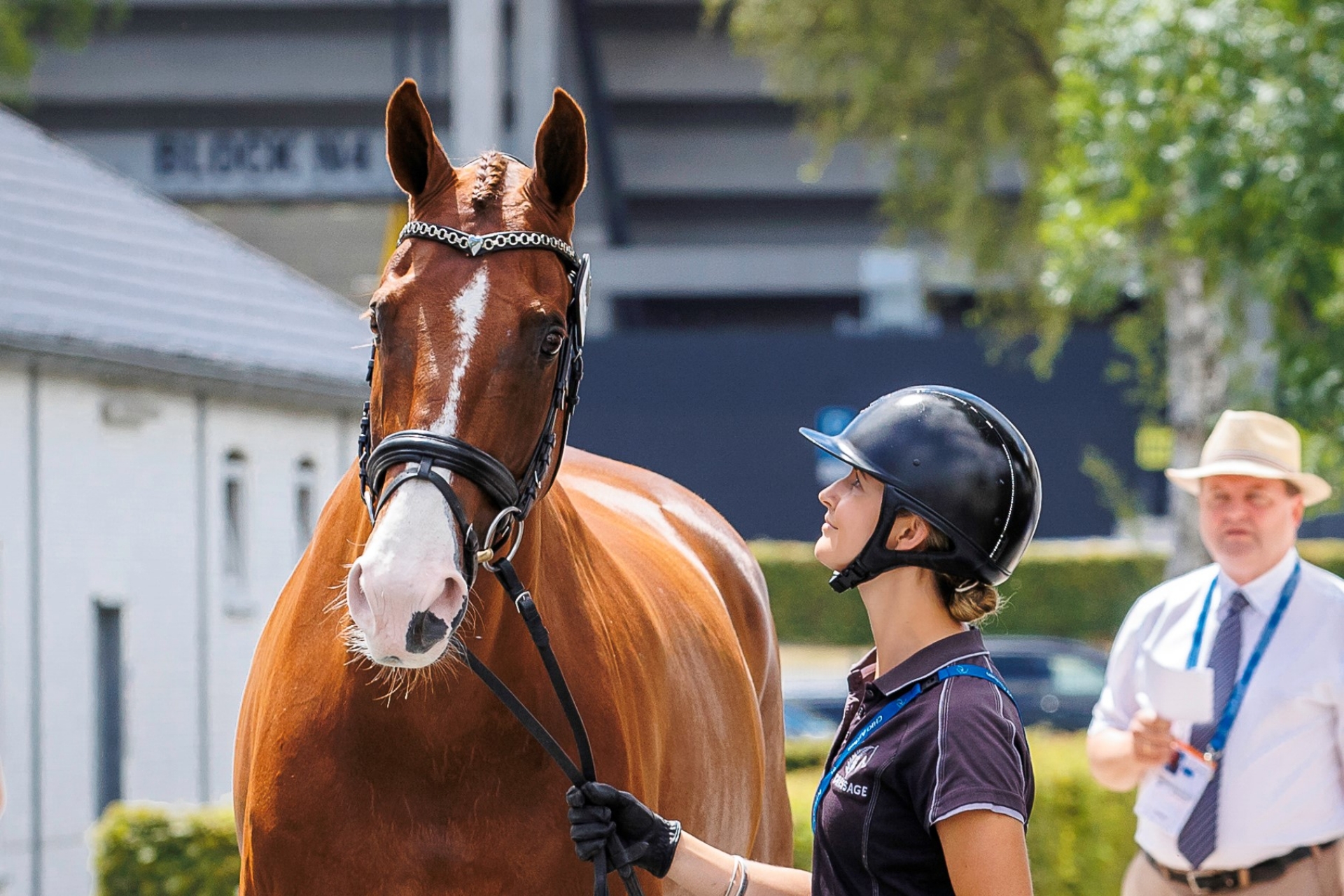 iSpyHorses -- Wed, 29-Jun-2022
New Zealand is covering the disciplines at CHIO Aachen with eventing, dressage and jumping all represented. Eventers Tim and Jonelle Price, Jesse Campbell and Clarke Johnstone will compete in the CCIO4*-S, including the prestigious teams' event, while Melissa Galloway is lining up in the CDI4* dressage, and young gun Dylan Bibby is wearing the silver fern in the FEI Youth Equestrian Games. Much of the action including for the Kiwis starts on Wednesday. Melissa Galloway and Windermere J'Obei W will line up in a....
---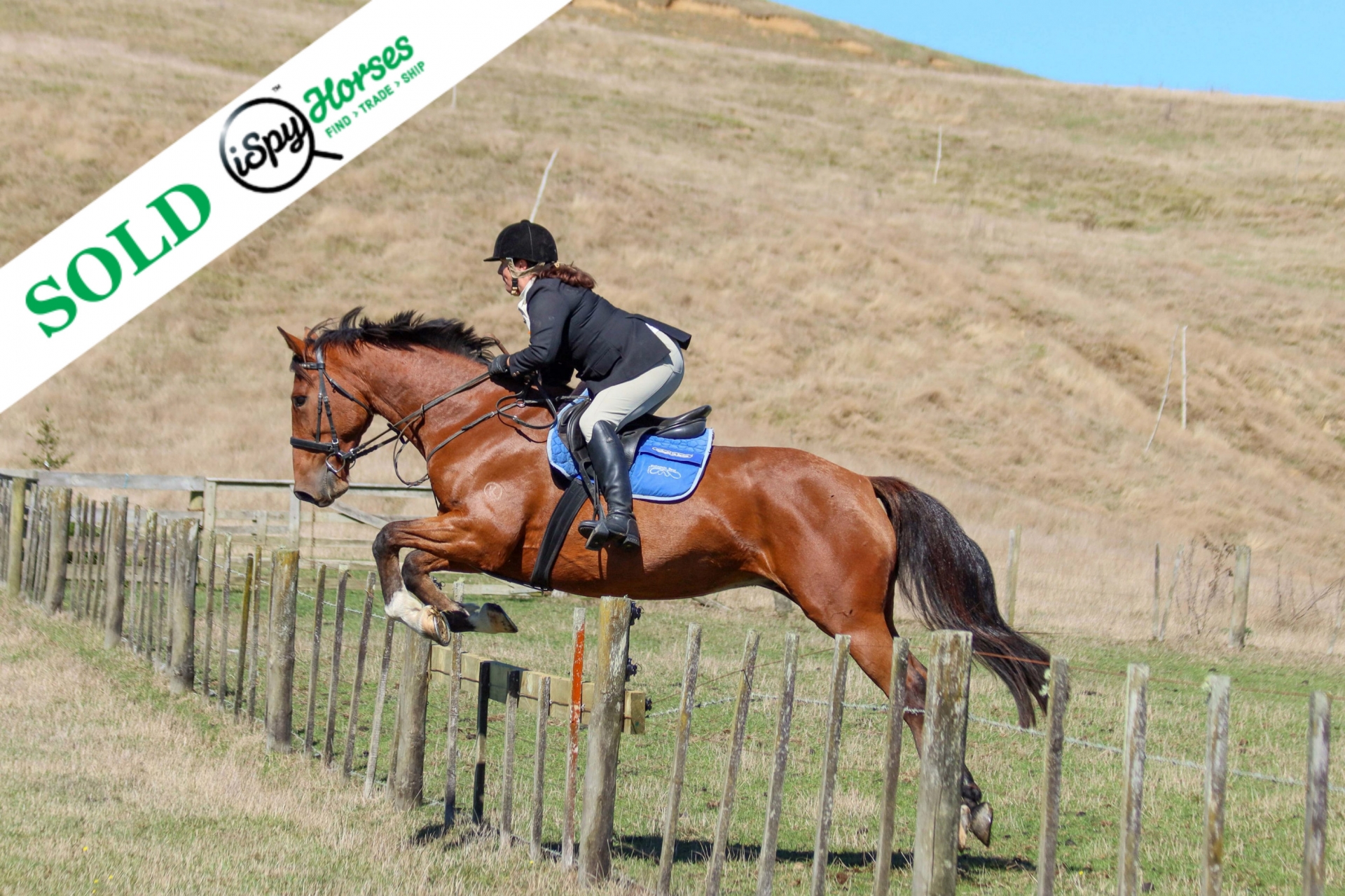 iSpyHorses -- Thu, 23-Jun-2022
"First person to see him bought him. I had probably 5 really good leads from ispy, thanks so much."
SOLD SEARCH HIGHLIGHT $145
VIEWS 1984
FACEBOOK REACH 32,402
Please see more and note price is now removed https://ispyhorses.com/ispy_new/horses/22501
---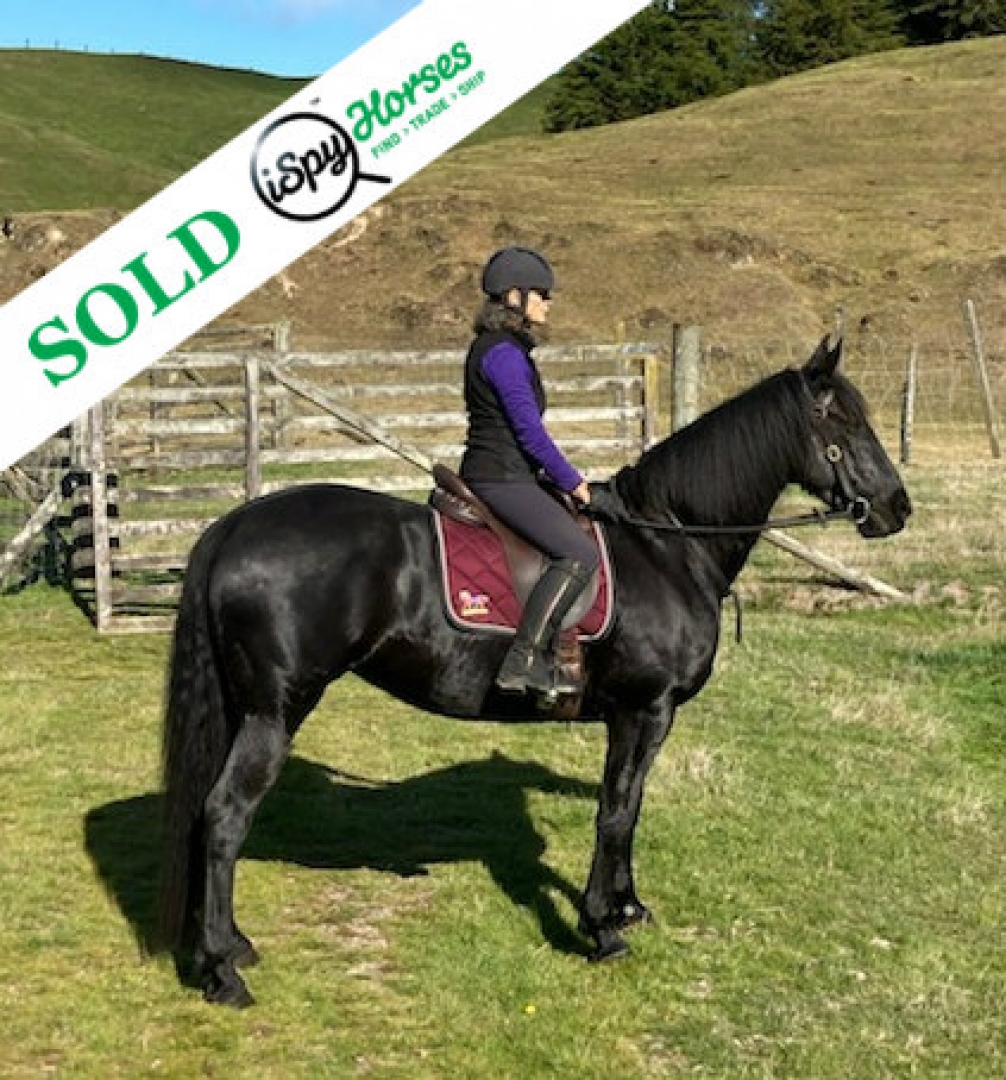 iSpyHorses -- Wed, 22-Jun-2022
SOLD SUPER FEATURE $250
VIEWS 834
FACEBOOK REACH 15,312
Please see more and note price is removed https://ispyhorses.com/ispy_new/horses/22492
---
Top