---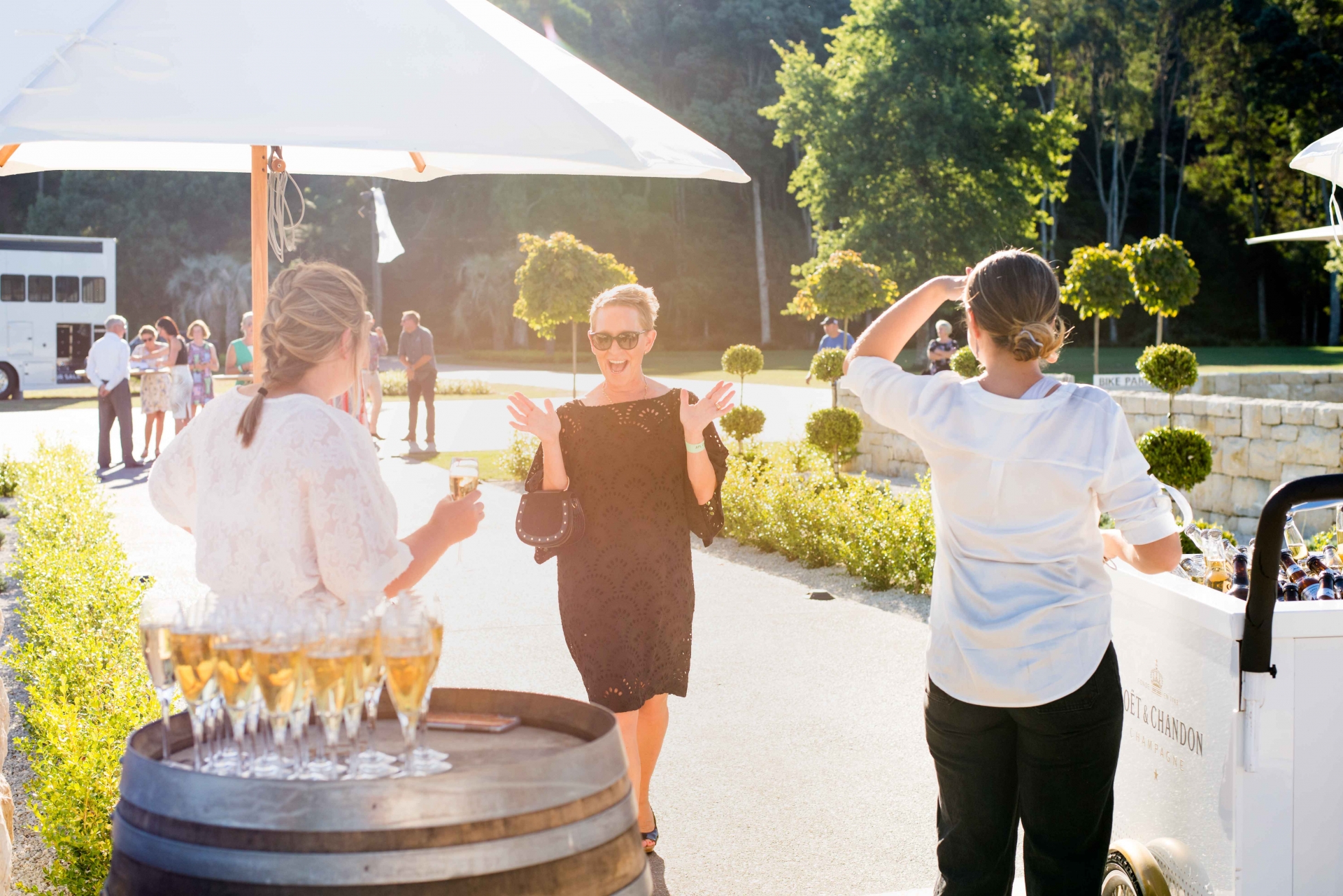 iSpyHorses -- Thu, 23-Jan-2020
Tickets are flying out the door to the VIP events at the fast-approaching Takapoto Estate Show Jumping. The two-week equestrian event is known for quality – whether that be in competition, entertainment or wining and dining. Get together a group of friends, entertain corporate clients or bring the family and make the most of this incredible event that brings a taste of European showjumping to the shores of Lake Karapiro. If it's glitz and glamour you are after, then the APL Cocktail Function (Saturday, February 29) is where you need to be. Demand is high for this top-notch event which is held in the luxurious Bellevue Arena Marquee. Enjoy a glass of bubbles, with walk....
---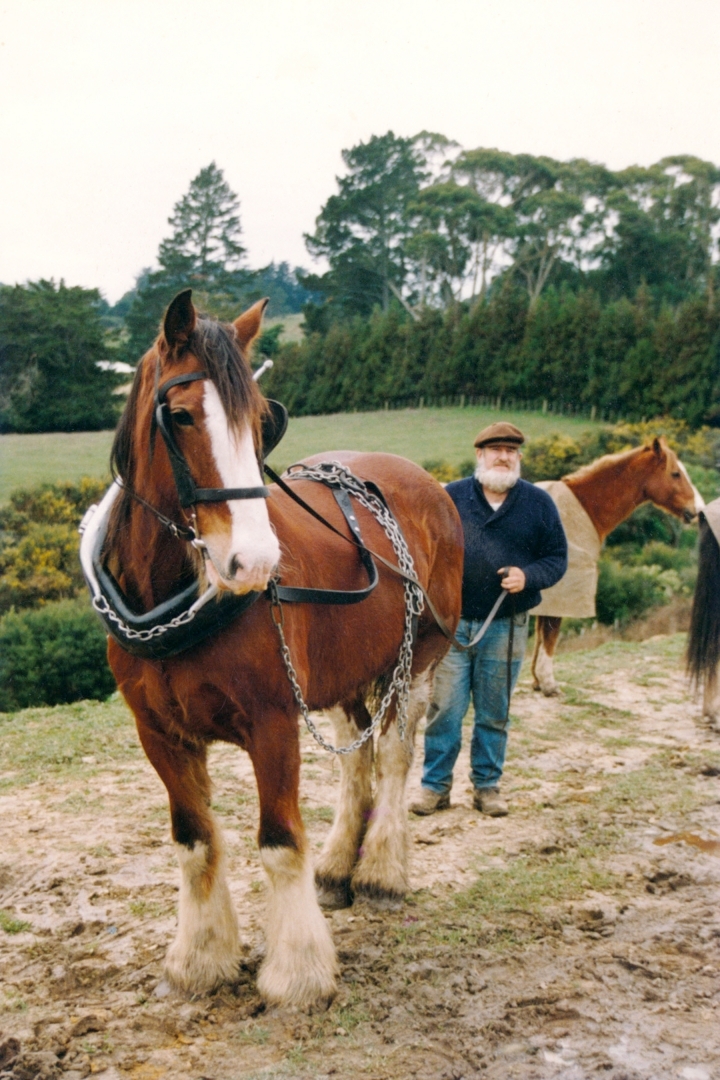 iSpyHorses -- Thu, 23-Jan-2020
"Old Bill was what we called him. He ended up living quite near to where I had my forge. He was originally from Tokoroa way. He'd been battered and flogged as a youngster when they were making him pull the heavy logs out of the bush. They were clearing the land and tree felling. Thinning out the bush and making forestry blocks. They used horses a lot down there in the seventies anyway. And eighties. That's when he would have learned to mistrust people. Very much so! Someone had him on Waiheke Island after that and they couldn't handle him. They probably bought him as a riding horse or maybe to pull a cart and they couldn't manage him. Then he ended up....
---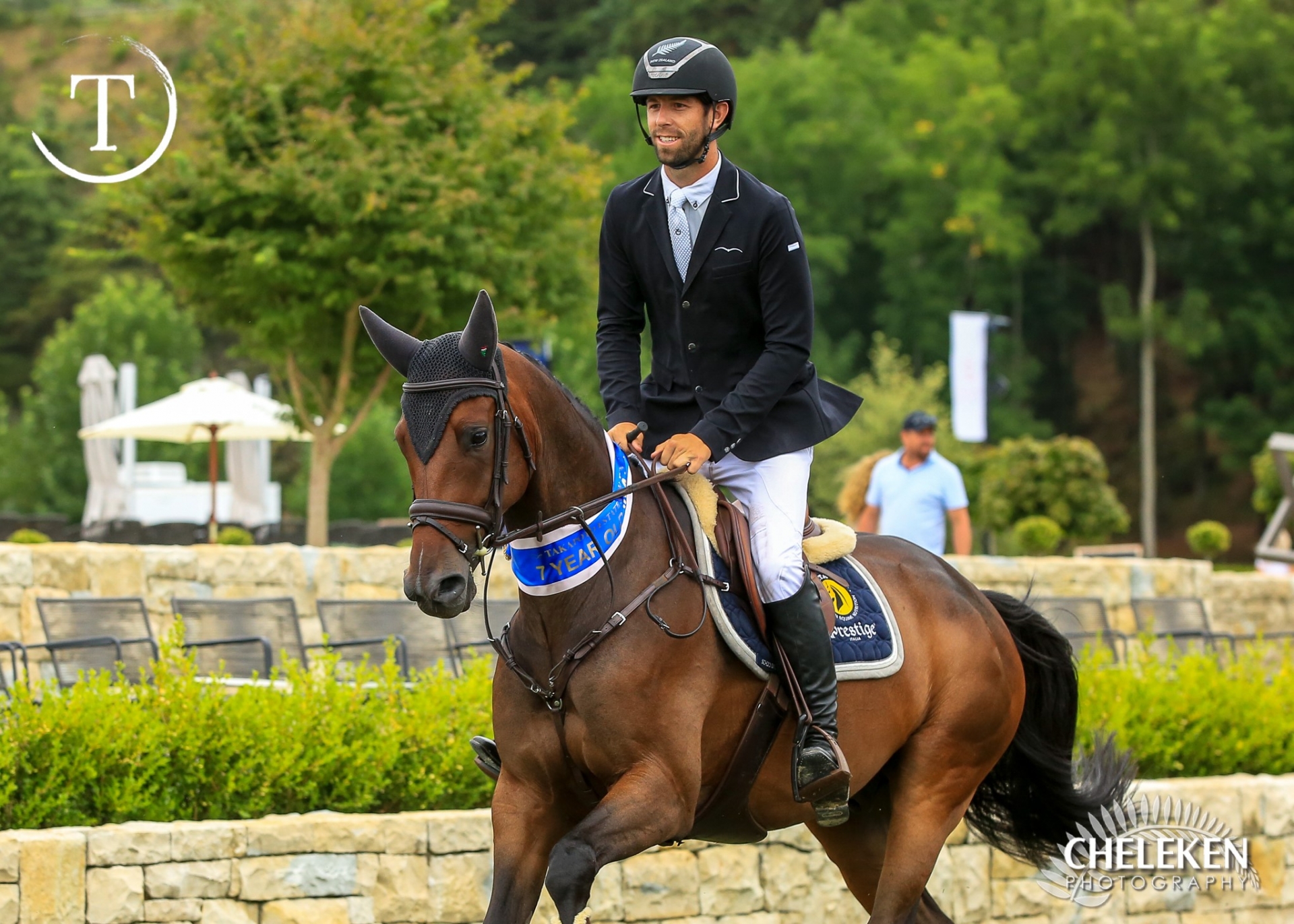 iSpyHorses -- Tue, 21-Jan-2020
Thirty-six top riders from both sides of the Tasman will be battling it out at Takapoto Estate Show Jumping for bragging rights and a solid prize purse in the inaugural Takapoto 1.4m Teams' Championship. Included in the line-up are Olympians Clarke Johnstone and Maurice Beatson, former Australian senior champion Amber Fuller, Tokyo hopeful Tom McDermott, recent back-to-back winner of the FEI World Cup New Zealand Series Tegan Fitzsimon and Olympic Cup holder Emily Hayward. But it would be a brave person to pick a likely winner from the 12 teams in the two-round competition which will run on Friday (February 21) in the Bellevue Main Arena. Takapoto principal Mitch Plaw....
---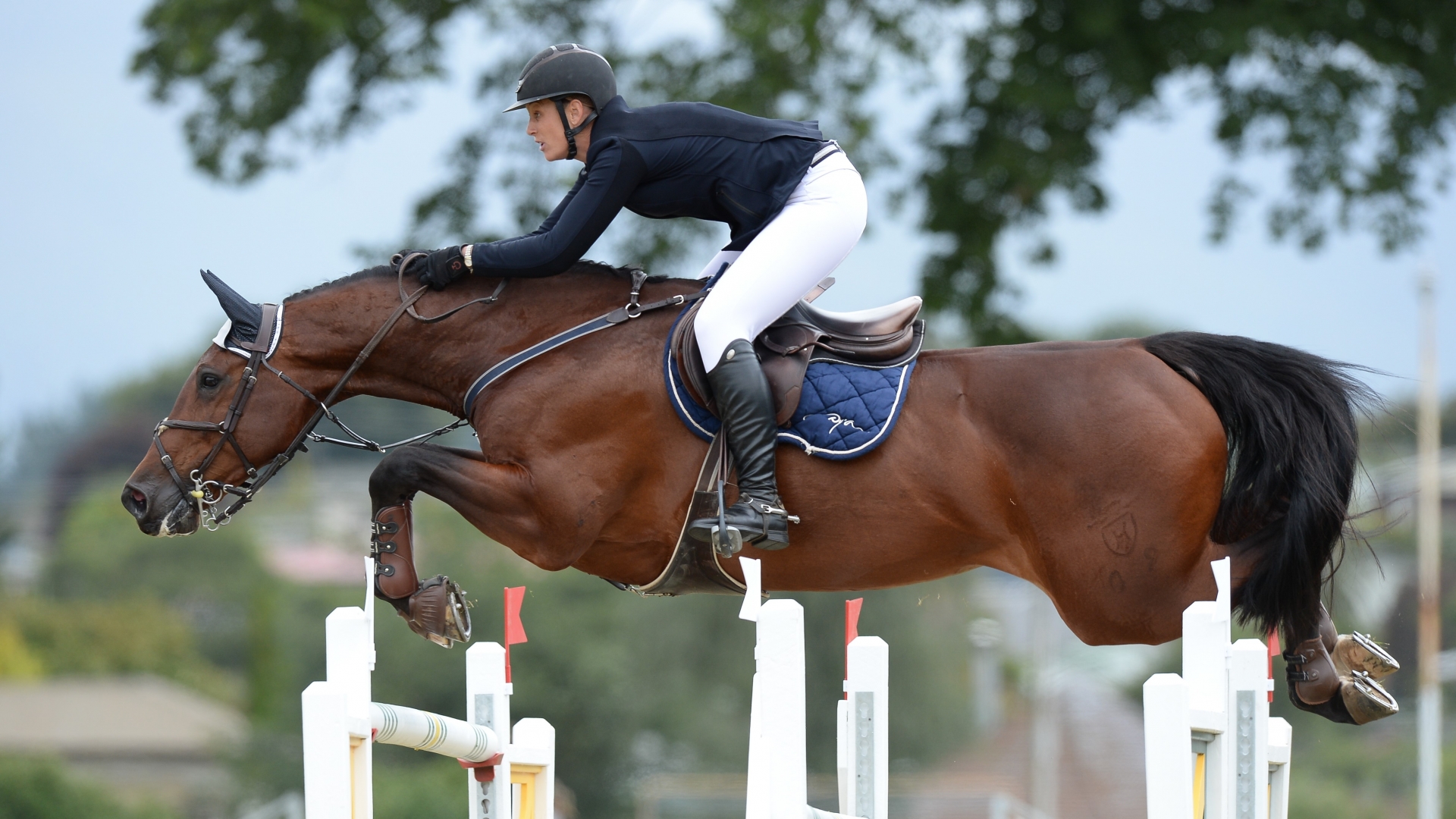 iSpyHorses -- Sun, 05-Jan-2020
Tegan Fitzsimon and Brooke Edgecombe showed their class once again today as they topped the FEI World Cup NZ League in Dannevirke.
Pictured Tegan Fitzsimon It was back-to-back wins for Tegan Fitzsimon (Christchurch) in the POLi Payments FEI World Cup New Zealand League Series. Photo by ESNZ/KAMPIC
Tegan (Christchurch) and Windermere Cappuccino notched back-to-back wins in the POLi Payments FEI World Cup Series at the Goldengrove Stud Central and Southern Hawke's Bay Showjumping, with Brooke (Waipukurau) aboard LT Holst....
---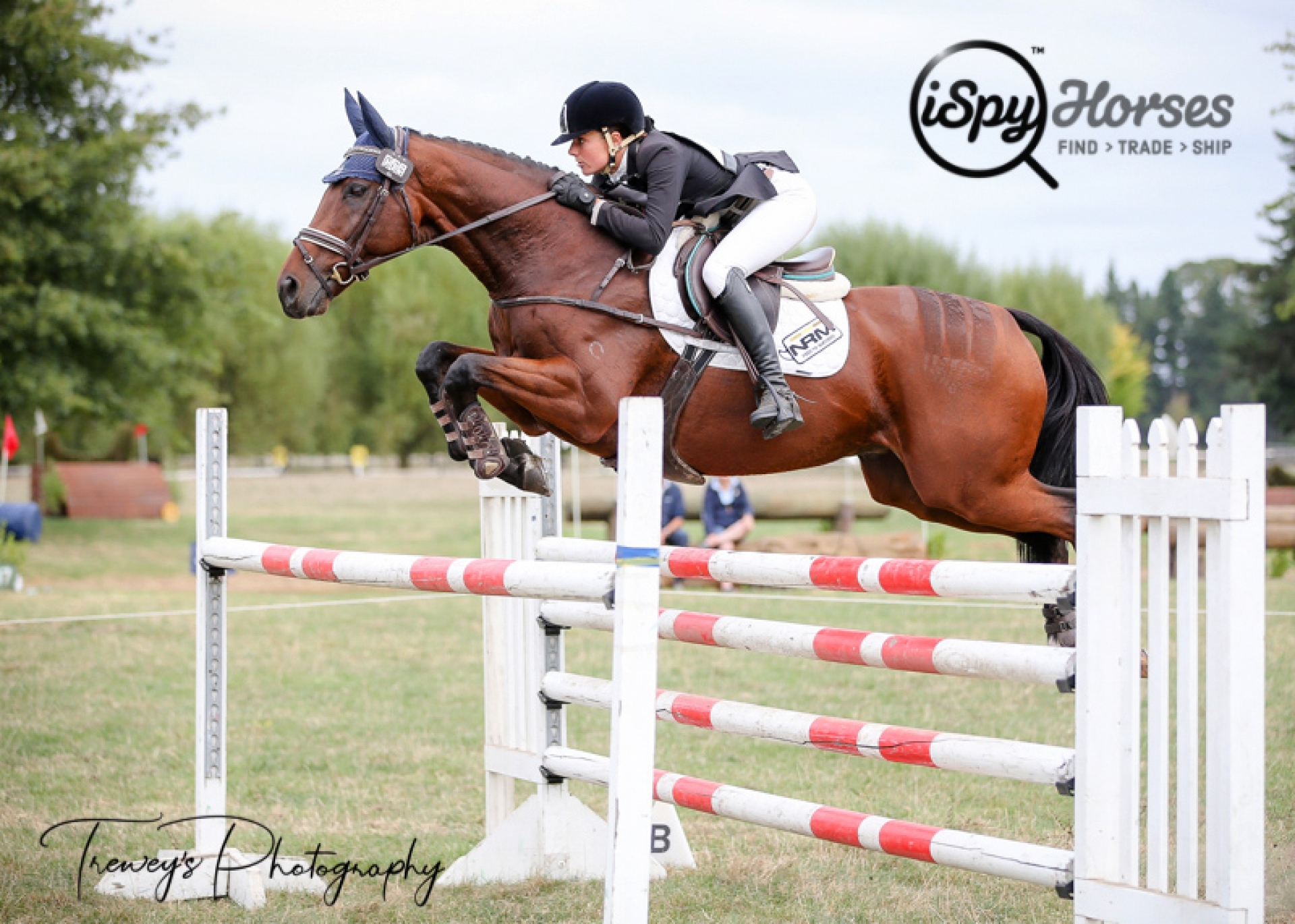 iSpyHorses -- Fri, 03-Jan-2020
Equestrian Sports New Zealand high performance eventing manager Graeme Thom is buoyed to see new combinations stepping up into the new 2020 squads. "Our most recent squad lists seem stark with the absences of (Sir) Mark (Todd) and Blyth (Tait) but it is very encouraging to have a number of new names and faces meeting the standards of our top groups," he said. The High Performance Squad comprises three riders with seven horses between them in Clarke Johnstone aboard Balmoral Sensation, Jonelle Price with both Classic Moet and Faerie Dianimo, and world No.2 Tim Price with Ascona M, Bango, Ringwood Sky Boy and Xavier Faer.
---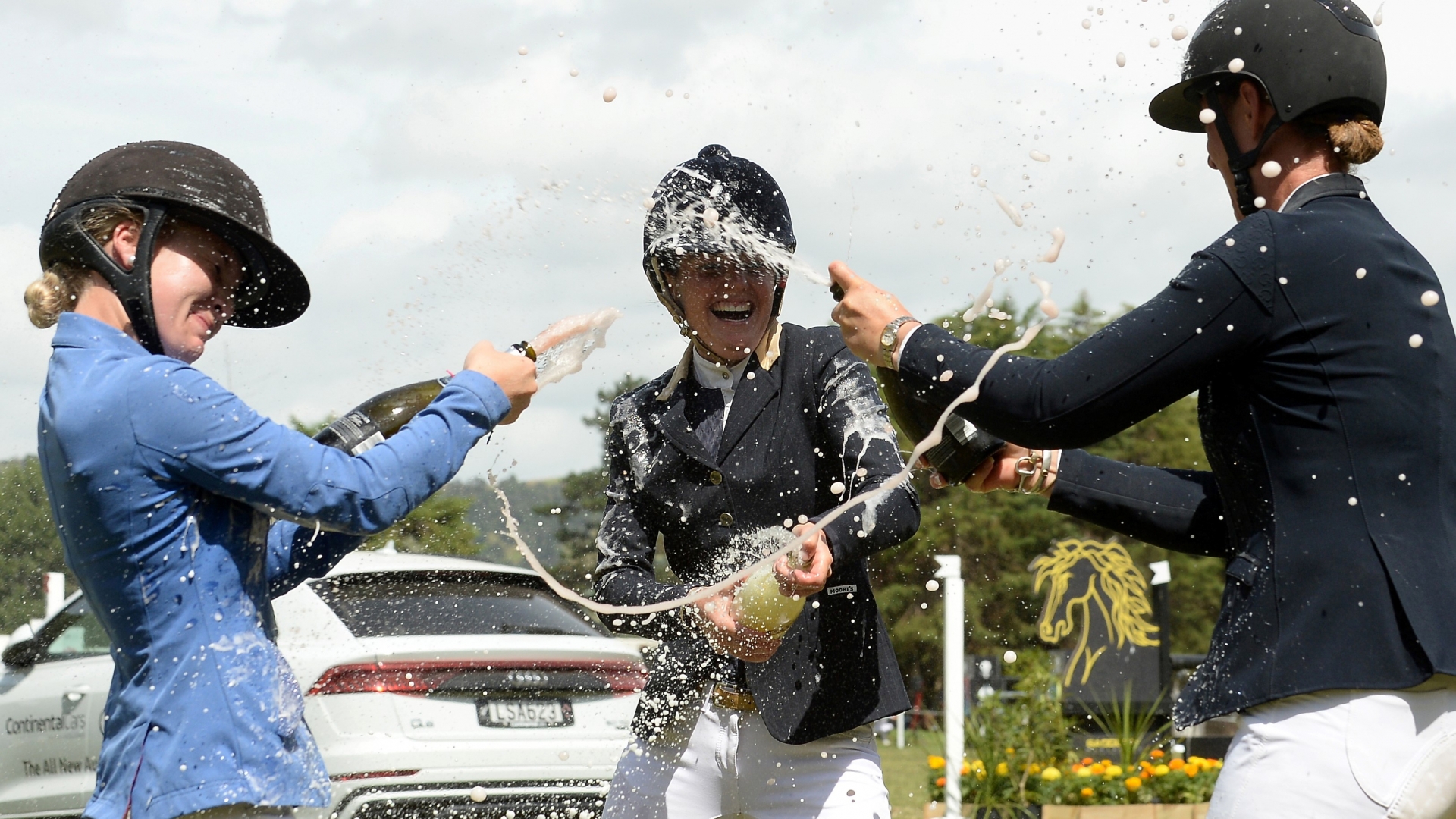 iSpyHorses -- Thu, 02-Jan-2020
It's a four-way battle for top honours in the FEI World Cup New Zealand League Series with the final on Sunday at the Golden Grove Stud Central and Southern Hawke's Bay Jumping Show in Dannevirke. Tegan Fitzsimon (Christchurch) has a six point buffer on Brooke Edgecombe (Waipukurau) who is a single point ahead of young gun Briar Burnett-Grant (Taupo) with Robert Steele (Dannevirke) another two points back. With points-and-a-half on offer and a $5500 prize purse, there is plenty to ride for. It is another very solid field in the 13-strong POLi Payments-sponsored class and each of the top four combinations will have a drop score as only the best four rounds count.
---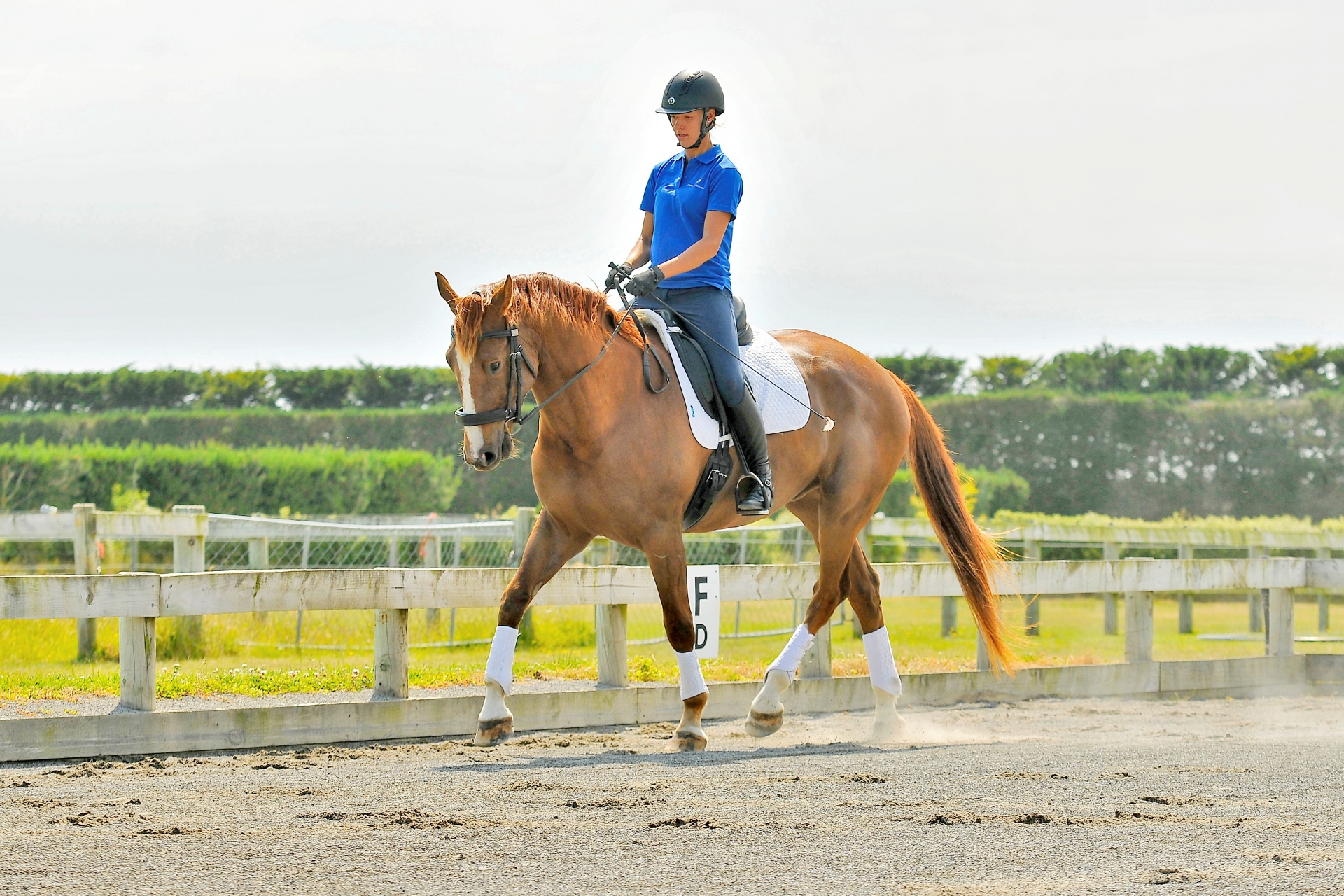 iSpyHorses -- Mon, 30-Dec-2019
Christmas brought with it extra excitement for Wellington rider Jaimie Mulholland who has been accepted into Canterbury's Dressage Academy.
---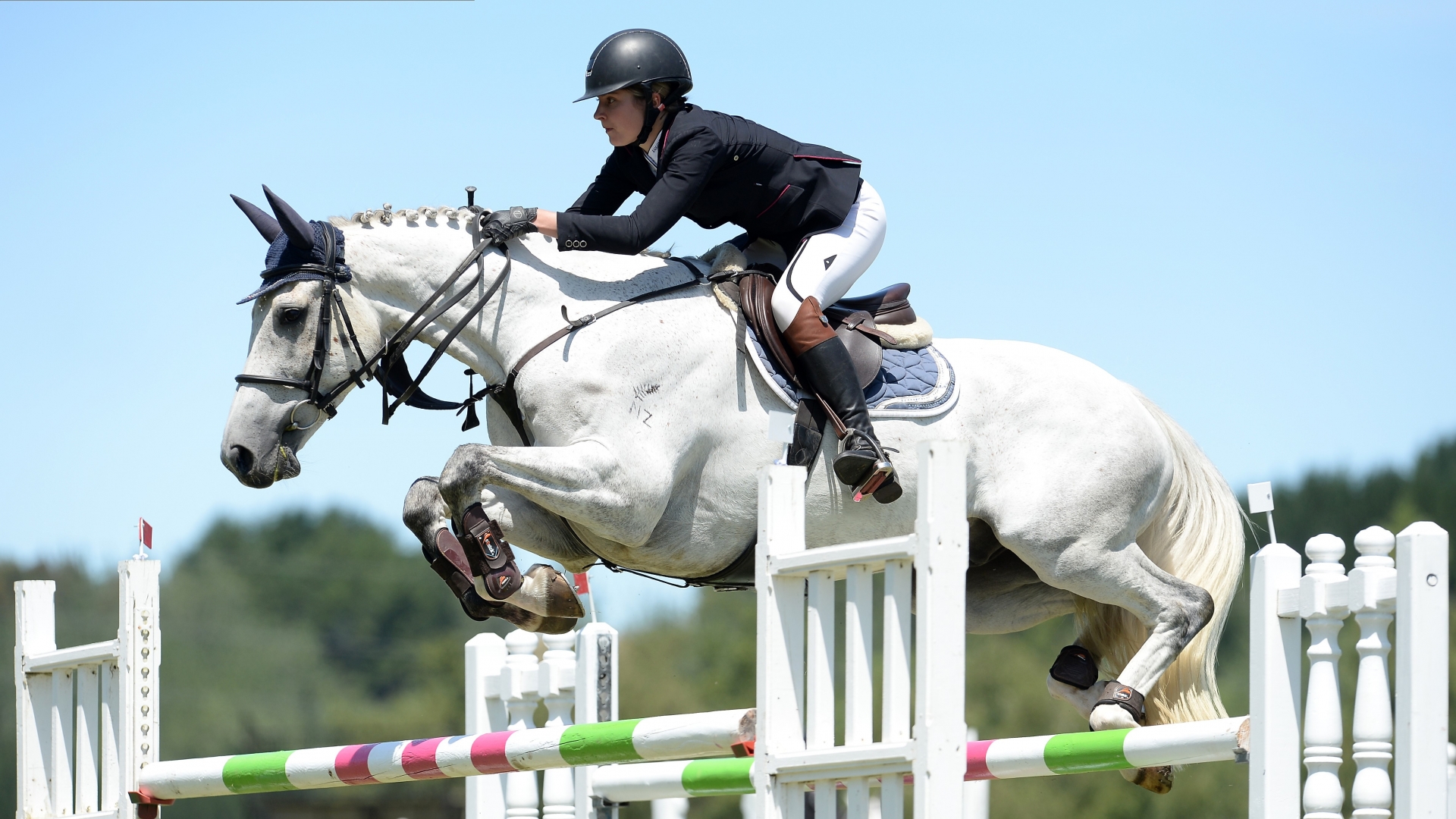 iSpyHorses -- Sun, 22-Dec-2019
Taranaki horsewoman Nakeysha Lammers had lady luck on her shoulder today when she rode Balboa NZPH to a super win in the Events Capital TDC CSI1* 1.4m on the final day of the Taupo Christmas Classic. They were the only ones in the 30-strong class to go double clear over the two rounds, but certainly gave the last fence a rattle en route to victory. In the opening round, just three combinations were all clear over the Philippa Howells-designed course, with another 10 on four faults, however, just 12 opted to come back for the second where again the rails tumbled. Nicola Hammond (Cambridge) lived up to her speed record, once again clocking the fastest time of the....
---
Top