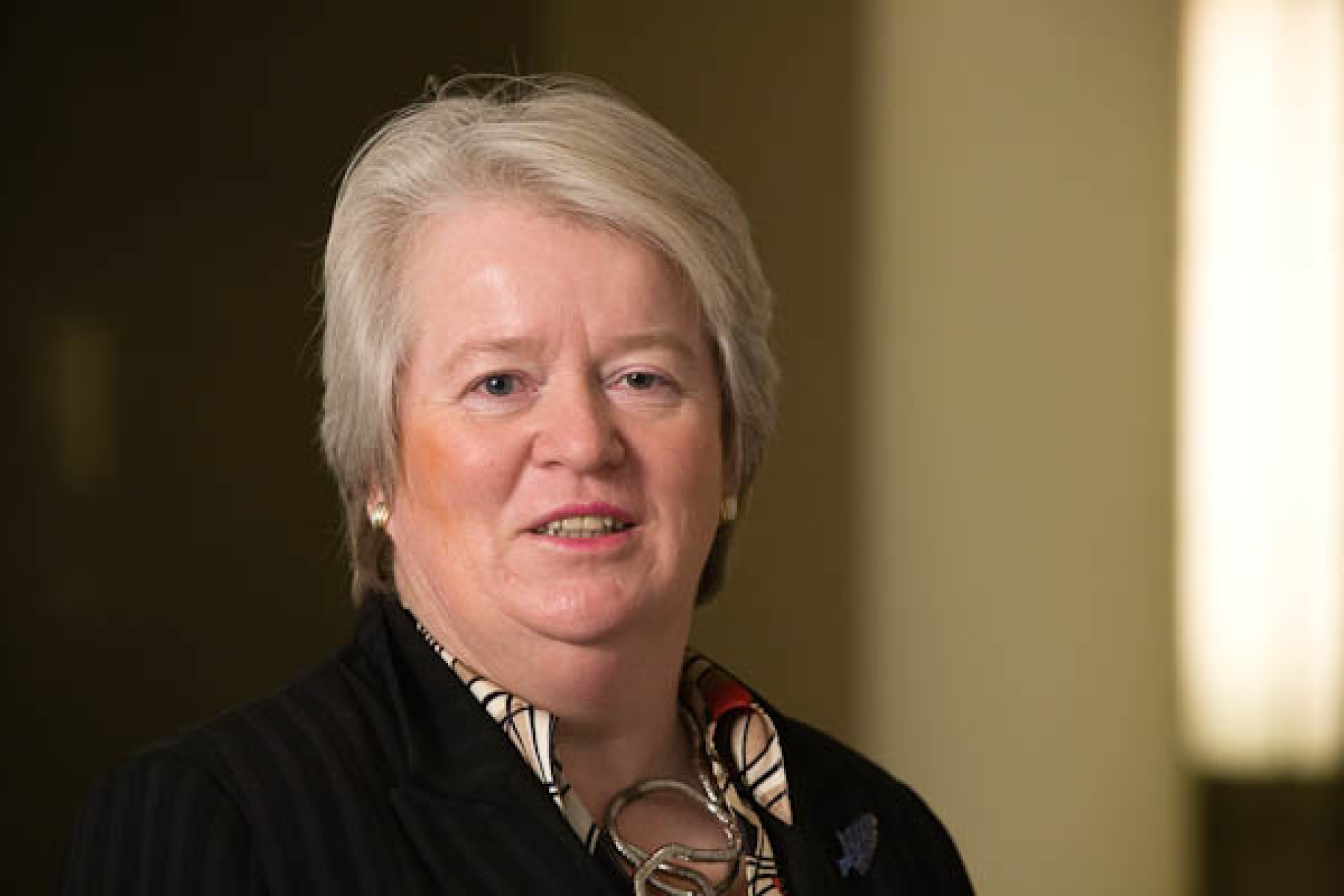 InFocus
---
VICKI GLYNN TO EXTEND INTERNATIONAL FEI ROLE
iSpyHorses -- Wed, 07-Aug-2019
Vicki Glynn to Extend International FEI Role
Flying the NZ flag high, Vicki Glynn, the Secretary General of Equestrian Sports New Zealand and the International FEI Representative is the sole nomination for re-election to the FEI Audit and Compliance committee.
Her election will be confirmed at the November 2019 FEI General Assembly in Moscow.
Glynn was originally voted onto the committee in 2017 for a 2-year period thereby filling an early retirement vacancy. This second election is for a full 4-year term.
Glynn's appointment gives NZ and the wider Asia region a regular voice in Europe where the governing body and competitive heart of the sport is located. The opportunity to facilitate access and ensure our view will be heard is critical given that growing global issues greatly affect our sport.
Glynn has made her mark at the FEI with lobbying for the removal of the compulsory retirement age for officials. This will be voted on by the General Assembly in November. Her re-election is a mark of the respect held for Glynn within the top echelon of FEI governance.
Glynn has held the role of ESNZ Secretary General since 2014 and is an active member of NZ's equestrian community.
Current British Champion in the new sport of Trec which can best be described as a solo or pair orienteering and horsemanship competition, Glynn was also the founder with Cam McRae, and driver behind the Kiwi Supporters Club at global equestrian events. She is particularly involved in seeking to provide funding for horses for our top-level eventing riders, and support for newer riders aspiring to take on the world stage.
She is also a Director of the British based Keyflow Horse Feeds business.
Speaking from her home in South Auckland Glynn said, 'I look forward to the new term on the FEI Audit and Compliance committee. The committee plays a central role in providing advice and governance for our sport. Transparency and accountability are now hygiene factors for any international sporting body. My personal beliefs of evidence-based decision-making, integrity and impartiality have ensured that NZ's voice is credible, positive and professional, in line with how NZ as a country is viewed in international business circles.'
With the pressure on for Olympic places for all sports, in particular newer youthful sports, and also given the ongoing broader public focus on sport horse welfare, New Zealand is fortunate to be represented by someone of the calibre of Glynn.
---