---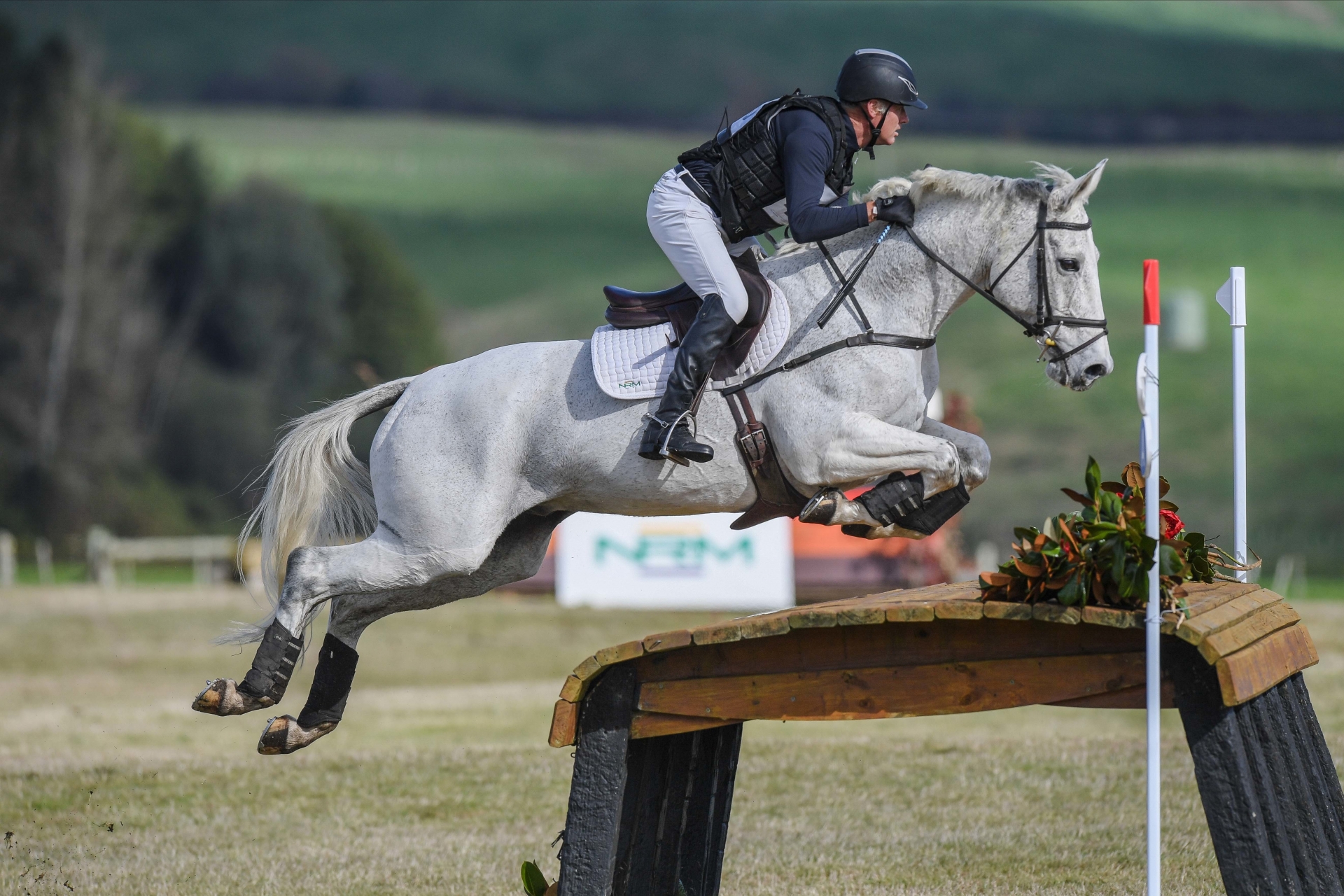 iSpyHorses -- Sun, 16-May-2021
Trudeau Triumphs at National Three Day Champs
Matthew Grayling has once again triumphed in the pinnacle class of New Zealand eventing, the National Three Day Championship. The Taranaki dairy farmer steered Trudeau, owned by Winky Foley and Bruce Smith, to a very popular win in the 15-strong DVS Home Ventilation CCI4*-L National Championship class and hoist the Wills Trophy, adding to the Equestrian Entries CCI2*-L Open he won earlier on Henton Ambassador. The Athens Olympian is no stranger to national titles, but it has been a while since he last won one – he previously won the CCI4*-L Wills Trophy in 2005 and 2006 with Gordon,....
---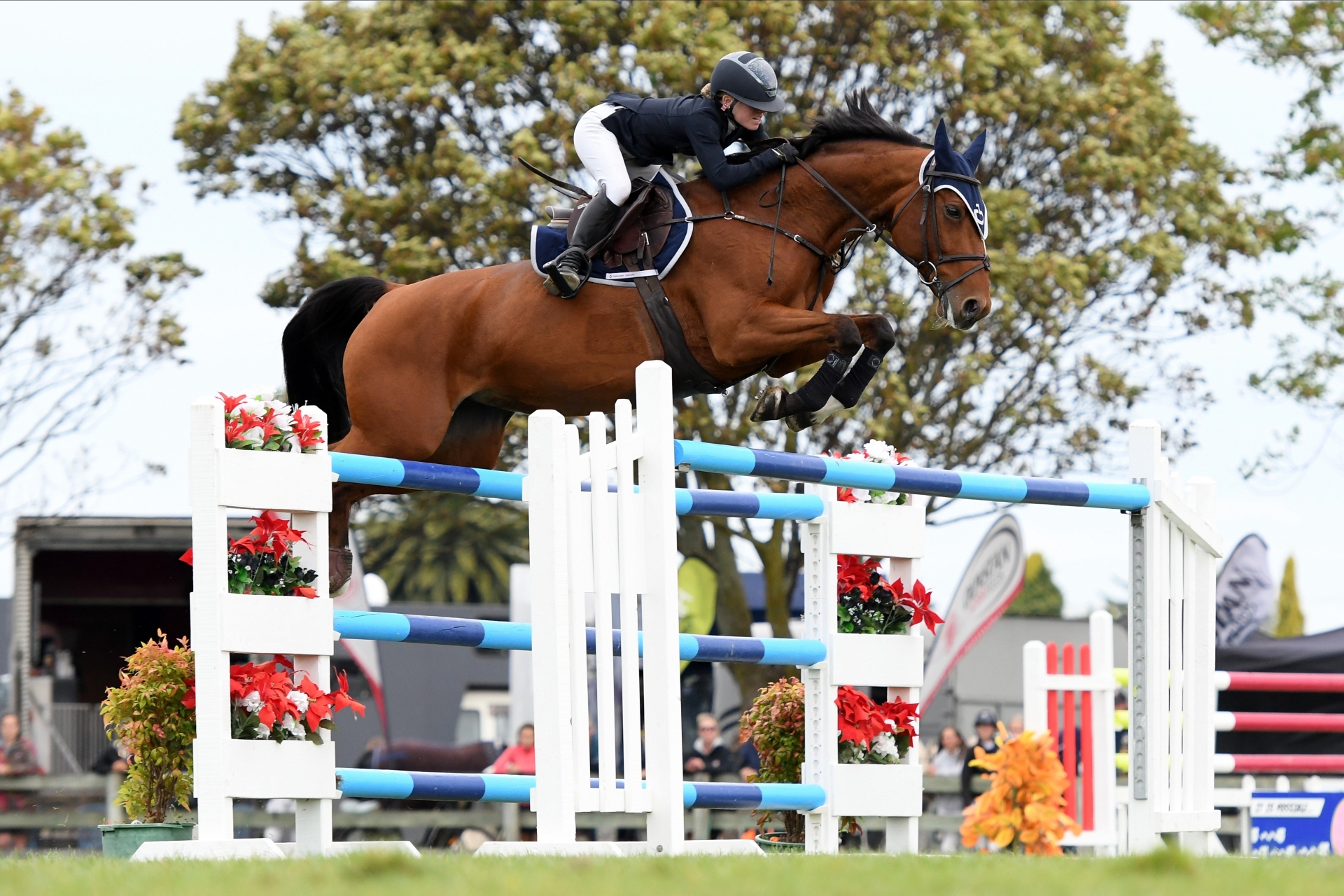 iSpyHorses -- Mon, 12-Apr-2021
Golden Run Continues for Taupo Teen
Taupo teen Annabel Francis' golden showjumping season has continued, this time at the Glistening Waters Series Finals Championship Show in Masterton where she won three series crowns as well as picking up minor placings. The 18-year-old from Taupo has added the POLi Payments Premier League Series to an already bulging trophy cabinet that also includes the POLi Payments FEI World Cup NZ Series from earlier in the season, and the FMG Young Rider Series and the VDL and Equibreed Top....
---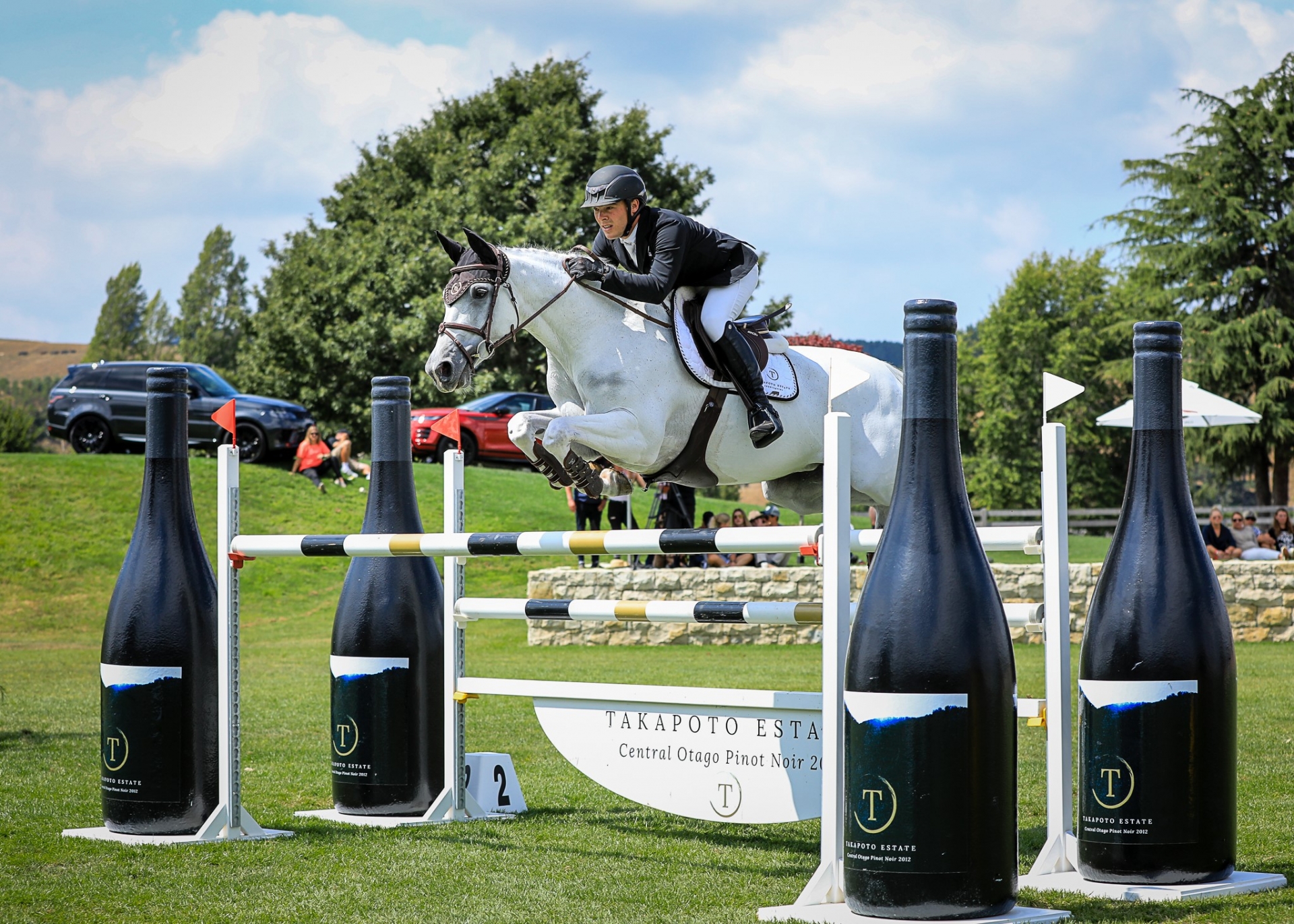 iSpyHorses -- Wed, 24-Feb-2021
NZ's Best Head to Takapoto for Top Competition
COVID-19 may be putting a halt to fluid offshore travel but that hasn't stopped an international flavour at Takapoto Estate Show Jumping. New Zealand's iconic boutique show kicks off on Wednesday morning, running through to Sunday. The first week of competition was cancelled due to COVID-19 Alert Levels but it is all go this week with the nation's best combinations heading to Lake Karapiro. Frenchman Michel Ismalun, who travelled to New Zealand last year for the 2020....
---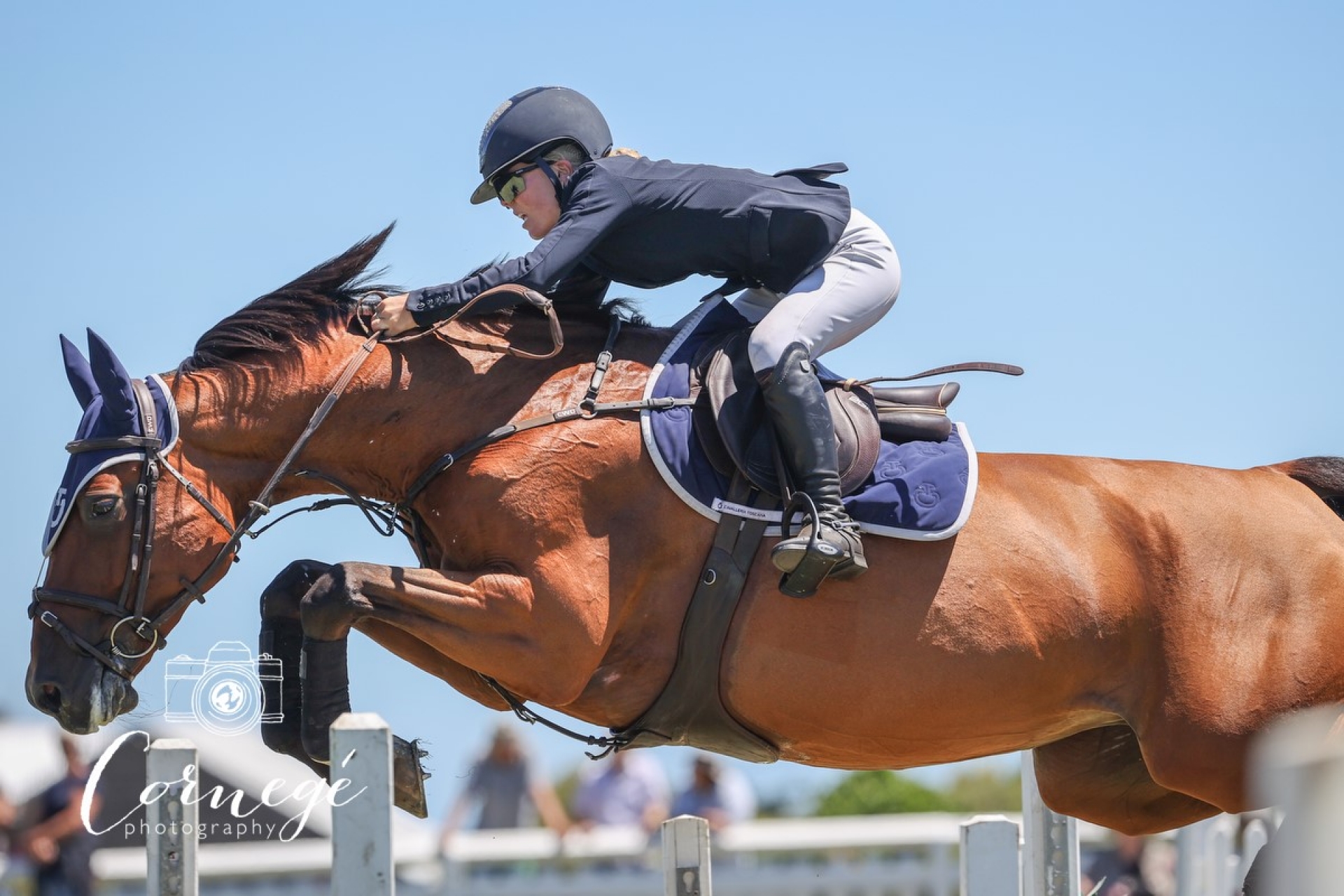 iSpyHorses -- Sun, 31-Jan-2021
Queen Quinara Rules at North Island Champs
Annabel Francis' winning roll continues, this time taking the quinella in the North Island title in the POLi Payments Premier League at the Egmont A&P Showgrounds in Hawera. The Waikato Equine Vets North Island Championship Premier Jumping Show attracted more than 500 horses whose riders were chasing titles in both showjumping and show hunter. The Premier League is the most prestigious of the show and didn't disappoint with 18-year-old Annabel the star of the class with her two double clear rounds aboard her imported horses Carado GHP and La Quinara. Eight of the....
---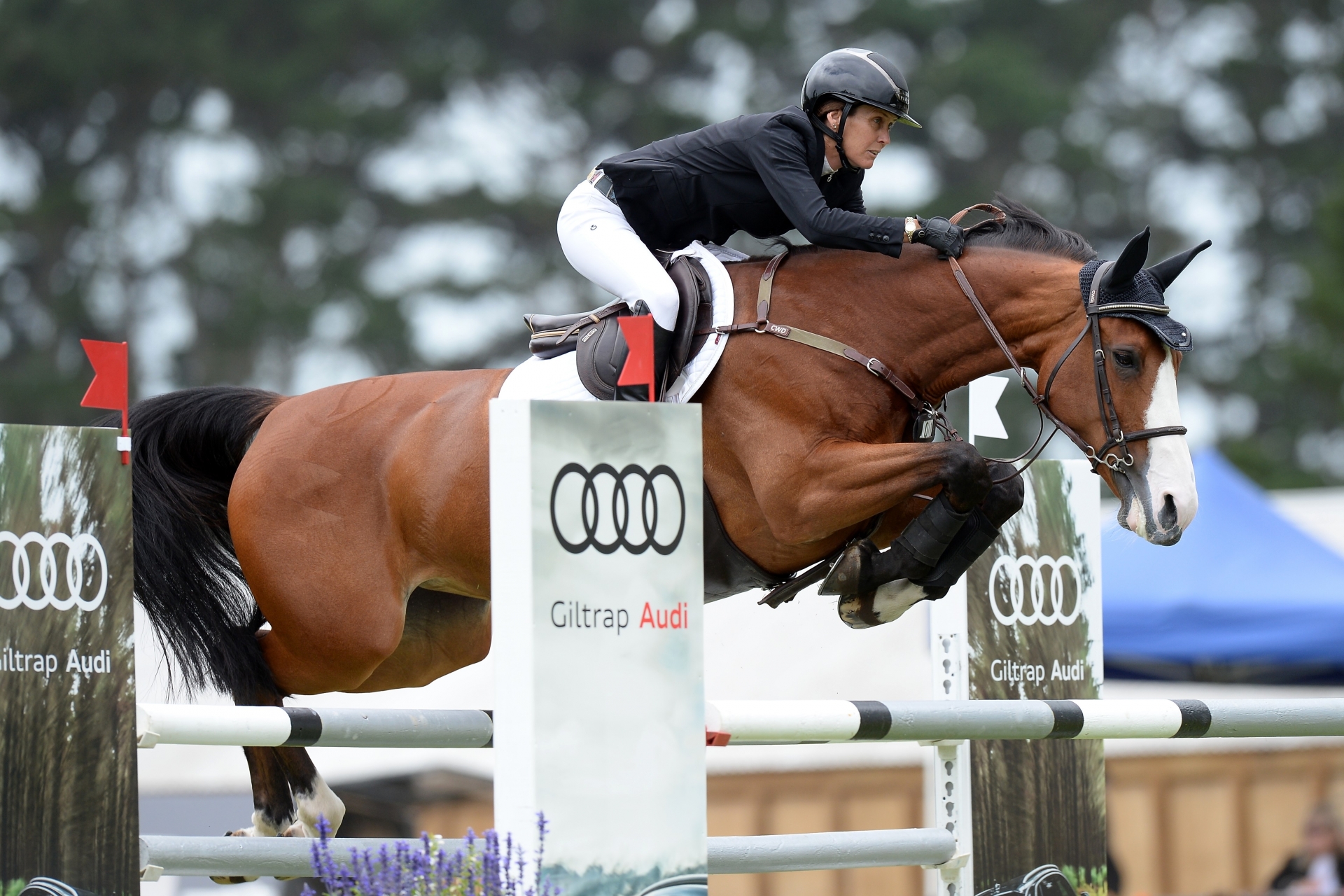 iSpyHorses -- Wed, 20-Jan-2021
Championship Titles on Line at Nationals
There are some rather big names in the record-breaking 520-plus horses and riders at the Tavendale and Partners' New Zealand National Jumping and Show Hunter Championships that get underway in Christchurch on Thursday. Star billing is Olympian and World Champs representative Samantha McIntosh who will line up in the three most prestigious classes at the champs – the Graham McClintock June Cresswell National 1.3m Horse Championship, the Wilcox Perlas Potatoes New Zealand Grand Prix Horse Championship, and the Tavendale and Partners New Zealand Premier Horse Championship with her team.
---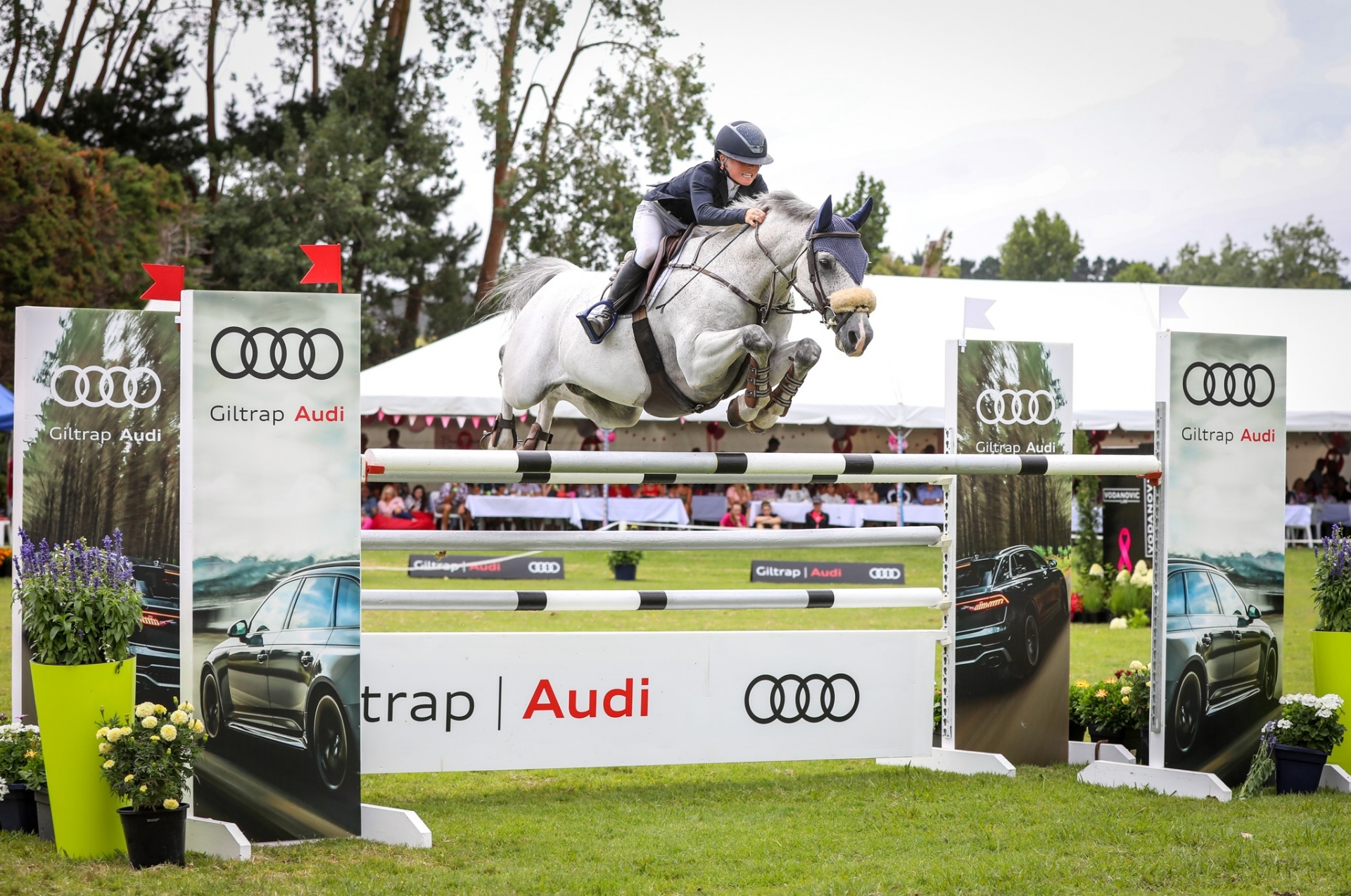 iSpyHorses -- Sun, 17-Jan-2021
Taupo Teen Takes World Cup Final
Taupo teen Annabel Francis grabbed an impressive double today taking out both the POLi Payments FEI World Cup (NZ) final and series in an action-packed class at a very gusty and sometimes squally Giltrap Audi World Cup Festival at Woodhill Sands in Auckland. She is one of the youngest to ever win New Zealand's highest-ranked international series. "It is so unexpected," said a rather emotional Annabel. "I am very happy and it amazing to have won." It was the third World Cup class she has won this season, but in the other two she nominated the wrong horse so didn't....
---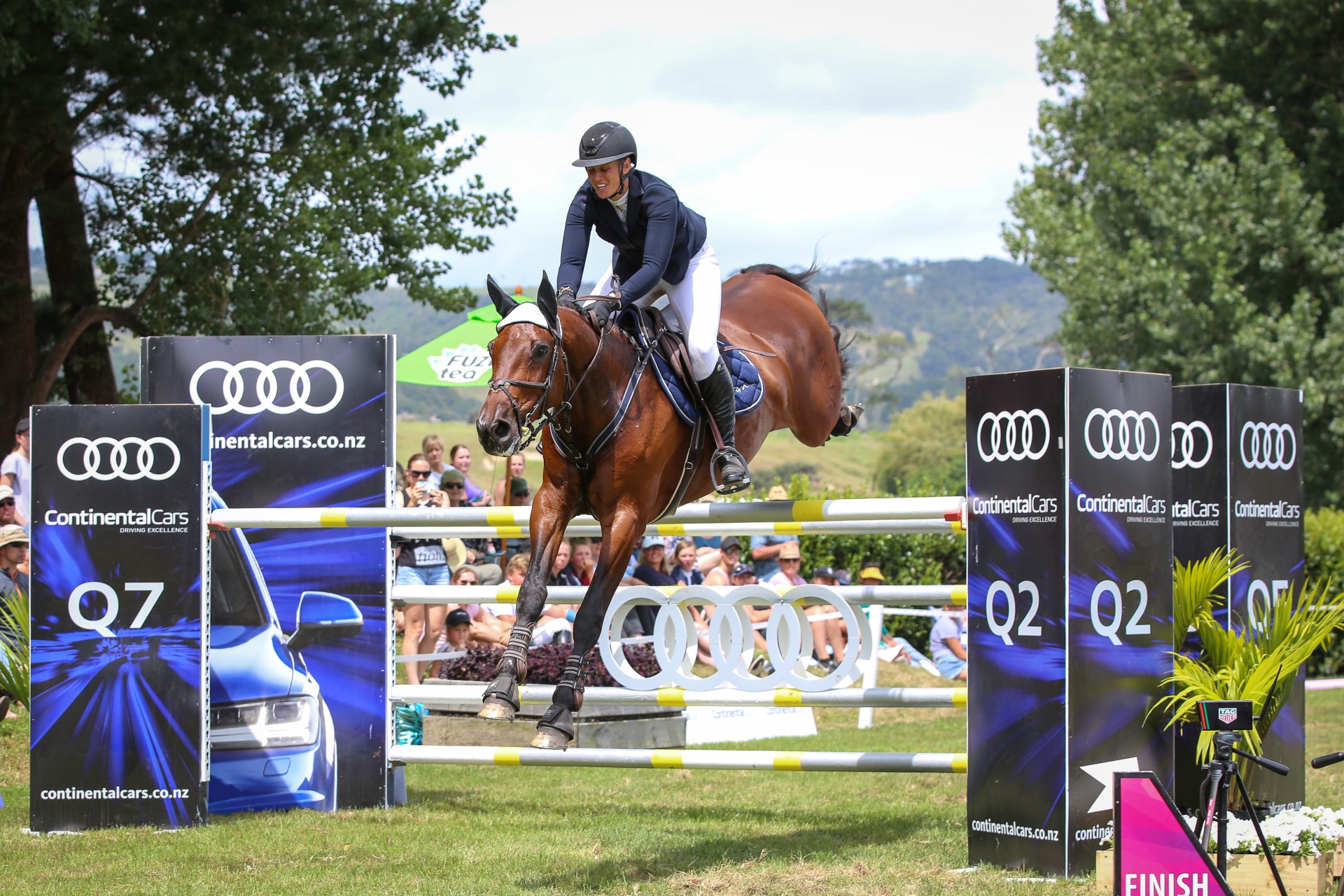 iSpyHorses -- Thu, 14-Jan-2021
Top Kiwi Showjumpers Chase NZ World Cup Final Honours The final of New Zealand's highest-ranked showjumping series is stacking up to be a real head-to-head amongst the nation's best riders. The POLi Payments FEI World Cup (New Zealand League) Series final is coming down to a three rider battle between back-to-back series winner Tegan Fitzsimon (West Melton), two-time final winner Brooke Edgecombe (Waipukurau) and young gun Annabel Francis (Taupo). They're in a nine-strong field who will line up to be challenged by course designer Gerrit Beker (Tauranga) at the Giltrap Audi World Cup Festival at Woodhill Sands in Auckland on....
---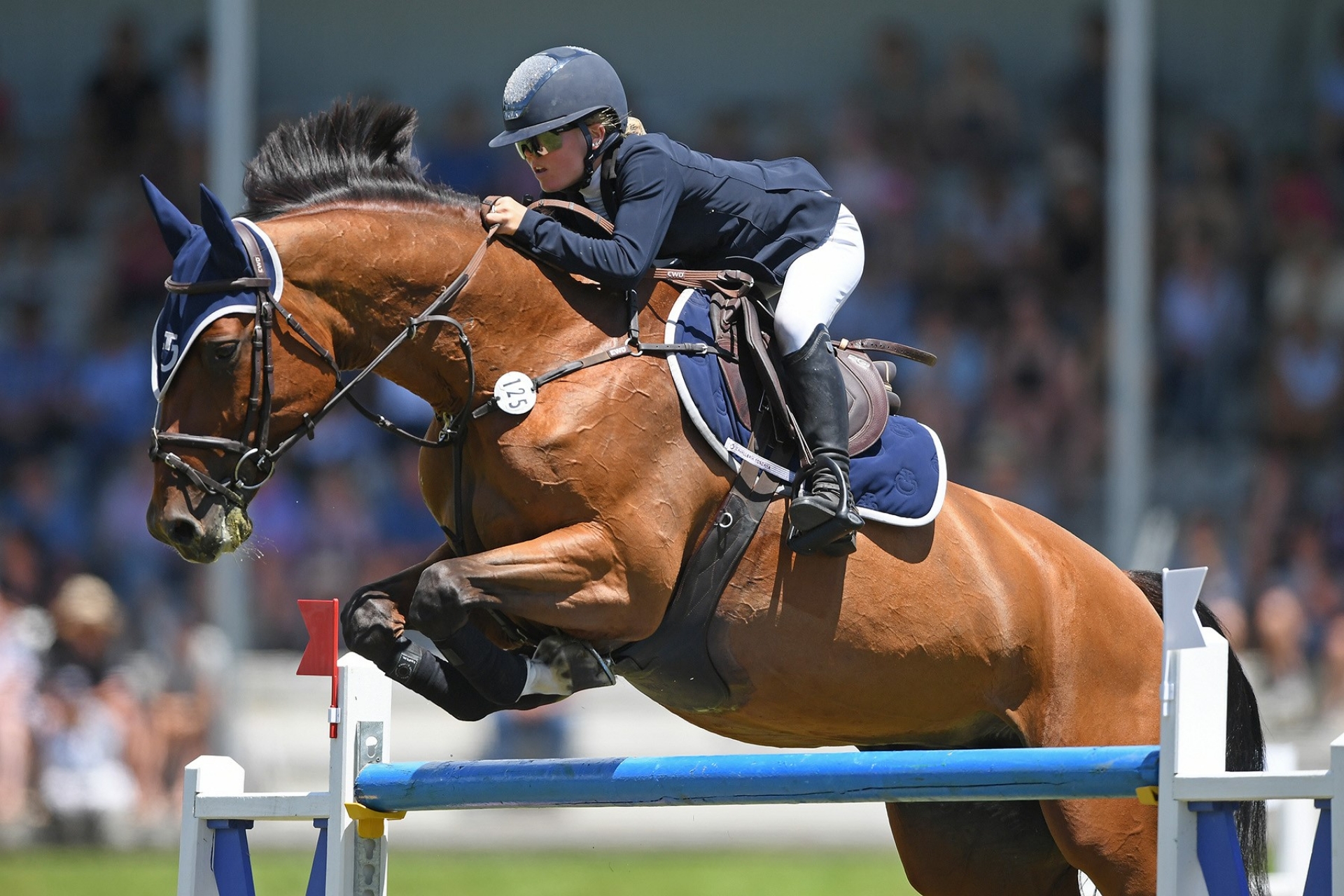 iSpyHorses -- Sun, 10-Jan-2021
Francis Flies to Victory in World Cup Qualifier
Taupo teen Annabel Francis has added another solid win to her tally with victory in the POLi Payments FEI World Cup Qualifier at the MetalForm Central and Southern Hawke's Bay Showjumping Championships in Dannevirke this afternoon. Ten lined up to be challenged by course designer Roger Laplanche in the last qualifier of New Zealand's highest-ranking series, with the final next weekend in Auckland. Clear rounds came from Emelia Forsyth (Clevedon) aboard her former eventer Henton....
---
Top