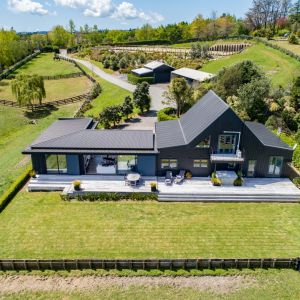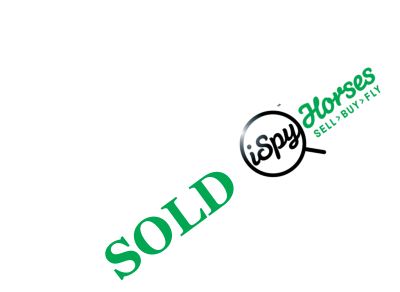 Location
Listing ID:
Listing Type:
---
Horse Properties
---
EQUESTRIAN PROPERTY WHITFORD
Intelligent living in Whitford
A unique example of architectural design flair from Darren Jessop of Jessop Architects shows how this brilliant EQUESTRIAN PROPERTY in Whitford has been enhanced with features of eco systems, making the sustainable energy concept available to those wanting to live ahead of the norm.

Proudly located with tranquil water views, this exceptional easy living home beckons a new family wanting to take advantage of purpose built equestrian facilities including, a full sized dressage arena, stable complex and well laid out post and railed paddocks. These facilities, along with direct access to the Clifton Peninsula bridal trail provide the perfect environment for any family wanting the ultimate country lifestyle.

The home, recently extended to satisfy the desire of the current owners, provides a sustainable energy environment that makes this property something very special. The exemplary interior features offer wonderful eclectic mixes of old and new, seamlessly transitioning from ambient country casual to 'chic' country club design.

Practical dimensions with guest or extended family accommodation offers a unique quality experience, featuring a generous use of glass and exterior shutters.

The kitchen, family living room, second lounge and master suite enjoy the delightful water views, while the formal lounge, dining room and three downstairs bedrooms all have a peaceful rural aspect.

For golf lovers, both the Whitford Golf Club and Formosa International Golf Resort are close by - or enjoy the morning markets at Pine Harbour Marina, with its regular commuter ferry service to Auckland's CBD.

Take advantage of this outstanding location, with facilities not often found in one property, located within close proximity of Whitford Village, approximately 15 minutes by car to either Howick or Botany Town Centre and an approximate 30 minute drive to Auckland's International Airport.