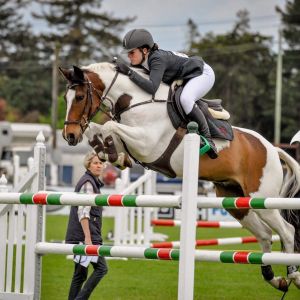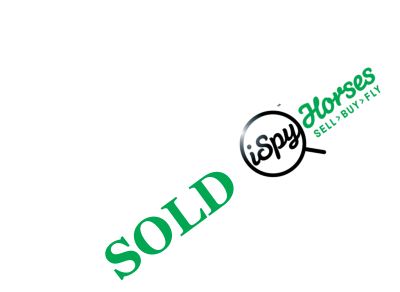 Pony for sale
---
GP Pony "Rednalhgih Cowan"
Age
Discipline
Dressage, Eventing, Pony Club, Show Hunter, Show Jumping, Showing.
Height
58 Inches | 147.32 Centimeters | 14.2 Hands
Breed
Price
Sex
Location
Listing ID:
Listing Type:
---
Top Grand Prix Pony and so much more.
A one stop shop - Dressage, SJ, SH, Eventing, PC there's just nothing that this pony can't do. He is endlessly scopey, highly competitive and he has a beautiful nature.
After POY 2018, he was purchased (it was love at first sight) to be a PC pony and have him ready for our small children to one day enjoy. He has competed for 15 months at lower levels, always placing. He has become a beloved member of our family. But he is simply too Special and too talented to be on standby until our children are to make the most of him. Will only sell with an option to buy him back. This is a seriously talented, quality pony, ideal for a good rider wanting to excel at all disciplines. Jimmy has enjoyed the last 12 months being professionally schooled, competed by a 12 year old rider and also being ridden along the roads by a complete beginner. He has loved the variety.

"Rednalhigh Cowan", is by "Windward Rebel" & out of Moana. He was owned by his previous family from the age of 3. He is level 2 dressage, after only a few outings. Champion Hunter RTR at Christchurch Show 2016, 2017 and won the Canterbury Cup in 2018. He won the National Rising Star Show Hunter and in 2016 was the winner of the 1.10 - 1.20 Championship at the Nationals. He placed in every GP during the 2017 season, bar one and ended up 7th in the NZ Pony GP Series. He has no trouble with 3* (1.25 - 1.35) He placed 5th in the PGP series 2018. No vices and no soundness issues. He is an athlete, a stunning pony and a pleasure to own.