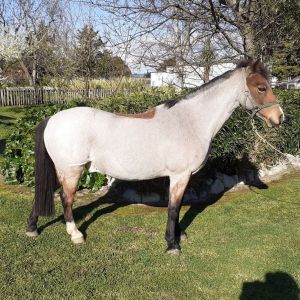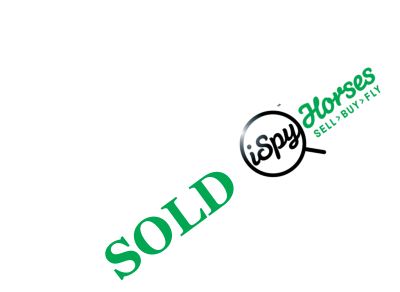 Pony for sale
---
Lead Rein Pony
Age
Discipline
Farm Hack, Pleasure Horse, Pony Club, Show Horses, Showing.
Height
48 Inches | 121.92 Centimeters | 12 Hands
Breed
Price
Sex
Location
Listing ID:
Listing Type:
---
HEULWENS BUDDY

12hh (home measured), bay roan, registered Section A Welsh Mountain Pony. DOB 29/9/2004

Sad sale of much loved family member.

Buddy is being sold as a lead rein pony only. He can be ridden off lead in a confined area, however he needs close supervision as he is a cheeky welsh and will take over.

Buddy has never foundered or been unsound. He tethers, is great for the farrier (doesn't need shoes) and easy to drench.

My daughter can do just about anything with Buddy. She catches him herself (easy to catch), grooms, picks feet, throws a saddle or rug "at" him, loads him on the float (easy to float), feeds him, etc. Nothing worries him and he is totally trustworthy.

Buddy always comes home with a neck full of ribbons. He has a lovely self carriage, has eyecatching paces and a tidy, straight jump.

Buddy comes with rugs.

Will only go to an approved, experienced, horsey home.