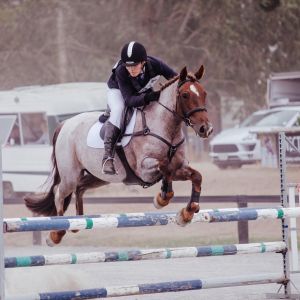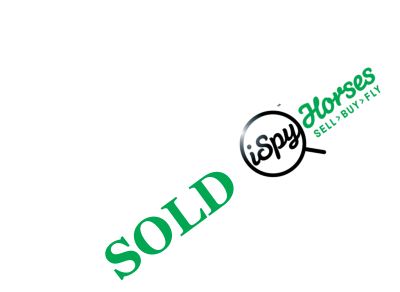 Horse for sale
---
Adorable Welsh Cob All Rounder
Age
Discipline
Dressage, Eventing, Pleasure Horse, Show Hunter.
Height
60 Inches | 152.4 Centimeters | 15 Hands
Breed
Price
Sex
Location
Listing ID:
Listing Type:
---
Looking for a horse to make you smile?

Ascot oozes presence and character, is passionate about life and is a genuine all rounder. He has a superb technique over a fence and is careful and honest. He always scores well on the flat and the judges love him eg:

Eventing Canterbury Combined Training 95cm March 2020 = 72% dressage, 0 jump faults
North Loburn Dressage day, Feb 2020, Level 1 = 78.93%

Brackenleigh's Royal Ascot (Ascot) is a registered Section D Chestnut Roan Welsh Cob who catches people's eye where ever he goes.

Ascot is great to hack out alone or in company and loves getting out and about. He is good to shoe, float, truck, clip.
Ascot had surgery 20 months ago, has completed a careful and thorough rehab program, has been back in full work for 8 months including competing in dressage and eventing and hasn't had any issues at all. Details about the surgery and treatment available to serious potential purchasers.

This is the most difficult of sales and he is only available to the best of homes. We would prefer he went to a lower level all round competitive home where he was going to be enjoyed and cherished for many years to come.