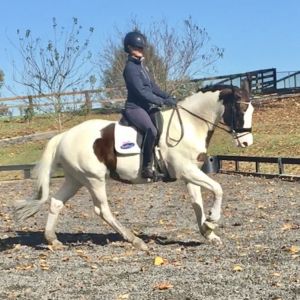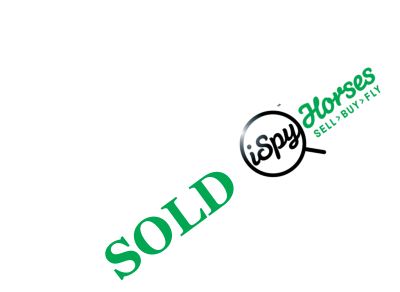 Horse for sale
---
Perfect Gentleman Allrounder
Age
Discipline
Dressage, Hunter, Pleasure Horse, Show Horses, Show Hunter, Show Jumping, Showing.
Height
67 Inches | 170.18 Centimeters | 16.3 Hands
Breed
Price
Sex
Location
Listing ID:
Listing Type:
---
Vivid OL

* 13yrs gelding
* 16.3hh
* Copabella Visage (Belg Warmblood) x Belcam Cordelia (Hol).

DJ's show jumping owner has found he prefers Dressage and has ridden him to wins and placings up to level 3 before our season was cut short.

He is a super fun and genuine horse, lovely to deal with in every way, easy to compete with three good paces and a great attitude.

Between his jump training DJ achieved the following results:
- Amateur Level 1 Championship Auckland Premier League Show
- Third Level 1 Amateur Title at HOY 2019
- Third overall Level 2 Young Rider Championships 2019
- Placings in his L3 starts

DJ would make a great schoolmaster and confidence builder for someone wanting to do a bit of everything and be competitive. He would make a nice show hunter horse, could show in the Pinto ring, happily show jump to 1.10m and be competitive in the dressage arena.