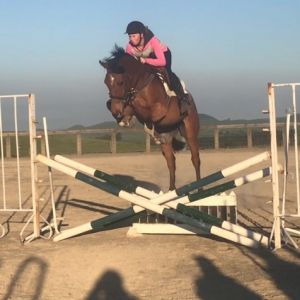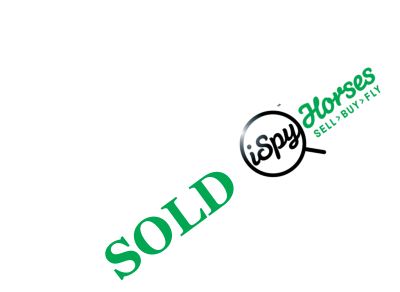 Horse for sale
---
Talented Youngster
Age
Discipline
Show Hunter, Show Jumping.
Height
62 Inches | 157.48 Centimeters | 15.2 Hands
Breed
Price
Sex
Location
Listing ID:
Listing Type:
---
Talented 5yr old
Sire: Double J Repicharge
Dam: Scare "D" Cat (Kiwi Gold)

Dazzle is a very talented young horse with a great technique over a fence. He is a forward ride and loves to jump with great trainability. He has the basic flatwork established. Dazzle competed lightly as a 4yr old last season including winning both 4yr old classes at Taranaki. His dam competed up to Grand Prix and Young Rider with wins and placing. Estimated height when finished growing is 15.3-16hh. Great to shoe, float, truck, treck alone or with others etc. He is currently in work and ready for the 5Yr Old series. Only selling as rider is at University and has to down size.
Videos available on request.