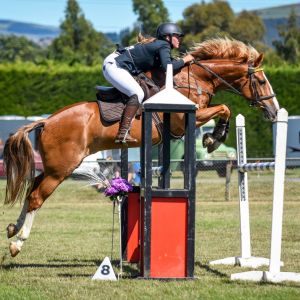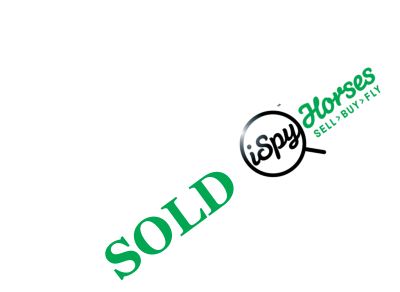 Horse for sale
---
HORSE FOR SALE: CONSISTENTLY COMPETITIVE, MULTI-DISCIPLINED TALENTED & KIND
Age
Discipline
Dressage, Eventing, Pony Club, Show Hunter, Show Jumping.
Height
62.99 Inches | 160 Centimeters | 15.3 Hands
Breed
Price
Listed date
Expiry date
Sex
Location
Listing ID:
Listing Type:
---
Redwood - Gisbourne Bred Clydie/Station Bred/TB
For sale
Kind, consistent talented horse

Zak is a 160cm, 10yr old, chestnut gelding.
Admired around the local circuit for his consistent workman like attitude and his willingness to please his rider.
Zak has had many placings in 105 eventing, coming home most weekends with a ribbon.
He is a successful shower jumper with many wins to 1.10 and competed to 1.20 and has schooled to 1.35.
Zak has competed to level 3 dressage and has begun schooling for level 4 movements. He has participated in Otago Southland pony club champs dressage at level 3 individual and was rider's reserve horse at senior level three years in a row. He was reserve agin last year with a young rider
Zak is an extremely successful hunter. He has hunted with Central Otago hunt club for 3 seasons. Zak is a well established full wire hunter and loves to hunt at the front all day but will happily hunt anywhere in the field.
The perfect pony club mount, Zak has also taken two riders to Pony Club B cert level in the last two years. He has competed in the SIPC show jumping champs for the last 4 years and finished in the placings. He has attended Springston Trophy and was in the running for Pony Club Eventing Champs
Over the last 12 months he has been leased by a young rider and has taken her to 105 eventing with many placings as well as great dressage and show jumping results.
Zak is a reliable and safe ride for a young rider but equally suited to an adult wanting a safe ride in any discipline

Zak is a smoochie horse who loves attention, He floats and trucks perfectly and is very good for the farrier etc.
He has schooled with top coaches and they would be able to recommend him, for his safe sensible approach.
He is the perfect school master horse parents want their child to learn on.