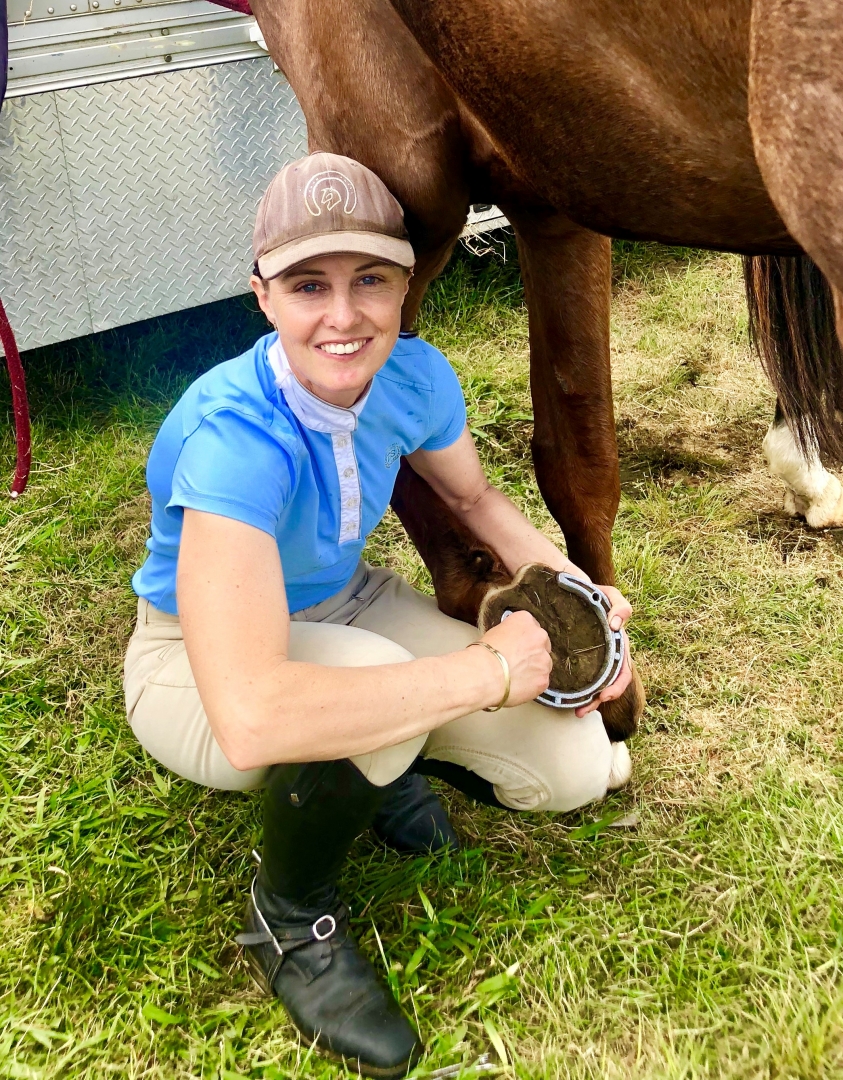 InFocus
---
YES OR NO TO A THOROUGHBRED
iSpyHorses -- Fri, 08-Nov-2019
Thoroughbreds are one of the most common breeds of horse found in New Zealand. They are extremely versatile and have proven to be successful in many disciplines. So why are many people reuctant to buy them? In the Equestrian world there appears to be a stigma around purchasing thoroughbreds, particularly when they are off the track. A classic example is Merlo, currently for sale via iSpyHorses. He was an off the track thoroughbred but is now a 2* eventing schoolmaster. He is as experienced, safe and as uncomplicated as they come. His advertisement has received over two thousand views, yet he still hasn't sold. So what can be the problem? Merlo recently competed at the Northland Horse Trials in the 105cm class with Abby Thompson the jockey, placing 5th with a dressage score of 72% and a clear X/C. Owner, Monique, states, "As far as thoroughbreds go, his most endearing quality is the fact that he is amazing on cross country. His rider Abby says he is the most fun cross country horse she's ever ridden." Merlo also beats the thoroughbred stereotype of requiring lots of hard feed to maintain condition and being a strong ride. "Abby is surprised by how little he actually eats and she rides him in a snaffle in all phases," Monique says.
Today we spoke to Amanda Illston after she placed 4th in the 1.30m class on her homebred thoroughbred, Verdelho at the Showjumping Auckland North Island Championship Show. Amanda told us that she buys a thoroughbred every year to train and sell on. " I love their brains. They are very willing to learn." As an expert in training and selling thoroughbreds, she feels very strongly about the breed. "People believe that they are hot, dangerous and run away. They have a preconcieved idea about thoroughbreds and they need to get over it," Amanda says. "There are so many benefits to buying a thoroughbred people may not even consider. Especially off the track thoroughbreds. They come to you having done everything. They know about traffic, being tied up, hosed, shod and ridden. All their basics are well covered. You're already halfway there" Amanda explained. "Yes they're born to race, but not all of them do race or even want too. They may be too slow and too quiet, they don't want to be racehorses so therefore they are easily able to have another career."
If you're considering a thoroughbred, Amanda's advice is, "Go try it. It's not about the breed of horse. It's about what horse suits you as a rider. Try each horse as an individual. Don't have a biased idea because it's a thoroughbred."
Merlo is competing in the 2* class at Taupo Two Day Event this weekend. If you're interested in finding out more about him, please view further details via
https://www.ispyhorses.com/ispy_new/horses/20875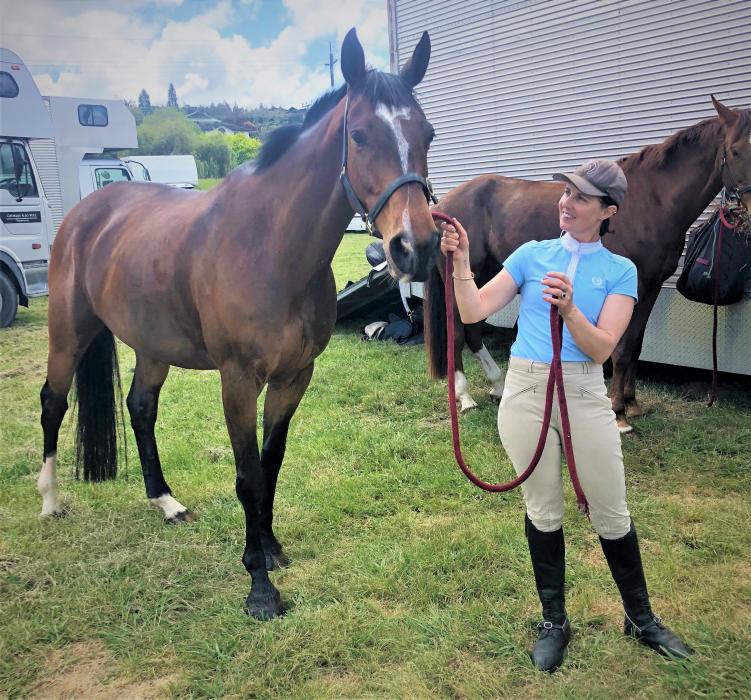 Amanda Illston and Verdelho.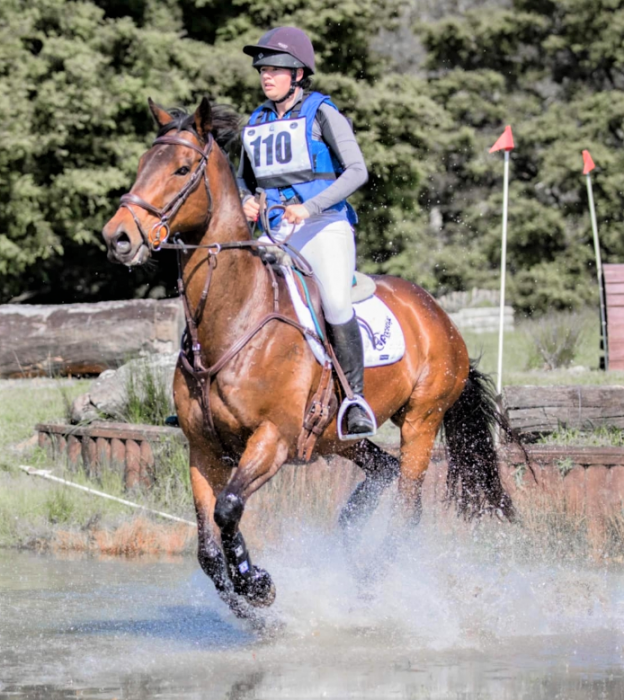 Abby Thompson and Merlo.
WORDS The Team at iSpyHorses
© iSpyHorses
---