---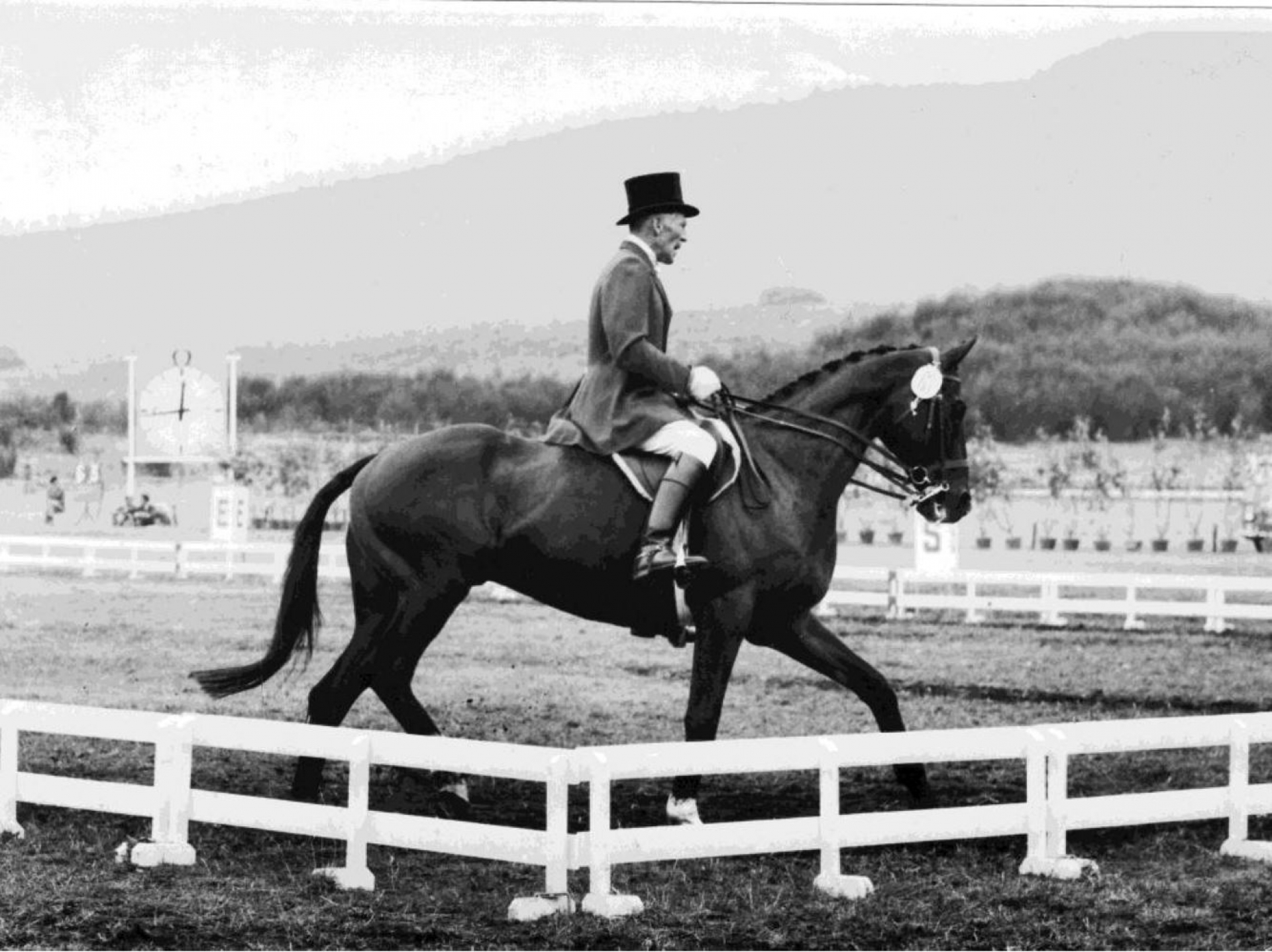 ISpyHorses -- Thu, 23-May-2019
TURN YOUR HEART LIGHT ON And Take A Minute To Read This - Salad Days Laurie Morgan's famous horse Salad Days will go down in the history books as one of the country's finest horses ever to compete at the highest level. The partnership between Salad Days and Laurie is one of the most well-respected in the sport, together winning individual and team gold medals at the Rome Olympics.
After competing at the Olympics, Laurie pursued his love of steeplechasing and like all of his horses, Salad Days was obliged to be an all-rounder. Directly following his Olympic glory, Salad Days found himself racing in the Aintree Fox Hunter's Cup,....
---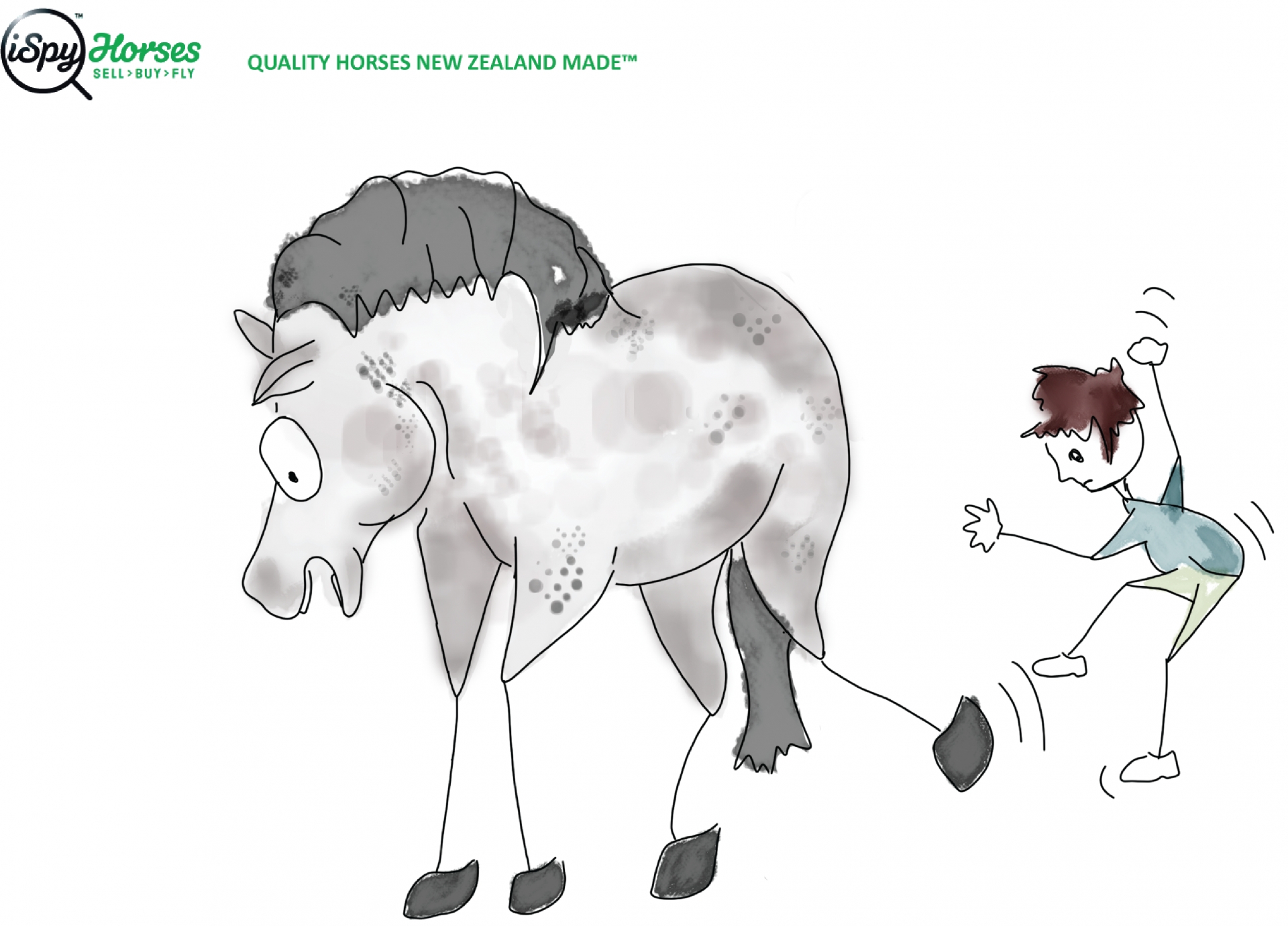 ISpyHorses -- Sun, 05-May-2019
Horses come with hooves, and with hooves, come farriers. Most of us adore our farriers and of course we can't own horses without them. But engaging them is often a costly business. Never fear though because here we have provided you with some great DIY ideas and advice that will better your farrier experiences and cut costs.
To make sure that you get your money's worth, you should always request that on the farrier's arrival they train your horse to lift its feet. Never feel bad or concerned when your horse moves about and kicks out. You're paying your farrier a lot of money and handling....
---
ISpyHorses -- Mon, 29-Apr-2019
Nine tasks you carry out in the freezing cold, by force of habit and in a state of automaton
With thick gloves to protect freezing hands that now feel like they are in pillows, you delicately thread an elasticated cover strap with surgeon precision between the back legs of your 500kg companion who may or may not be that keen to stand still and cooperate. You can navigate three feed bins with popsicles as fingers whilst delivering buckets essentially filled with your cold hard cash, and you are all the while avoiding the overzealous and hungry four-legged keen diners. You drag yourself from the warmth....
---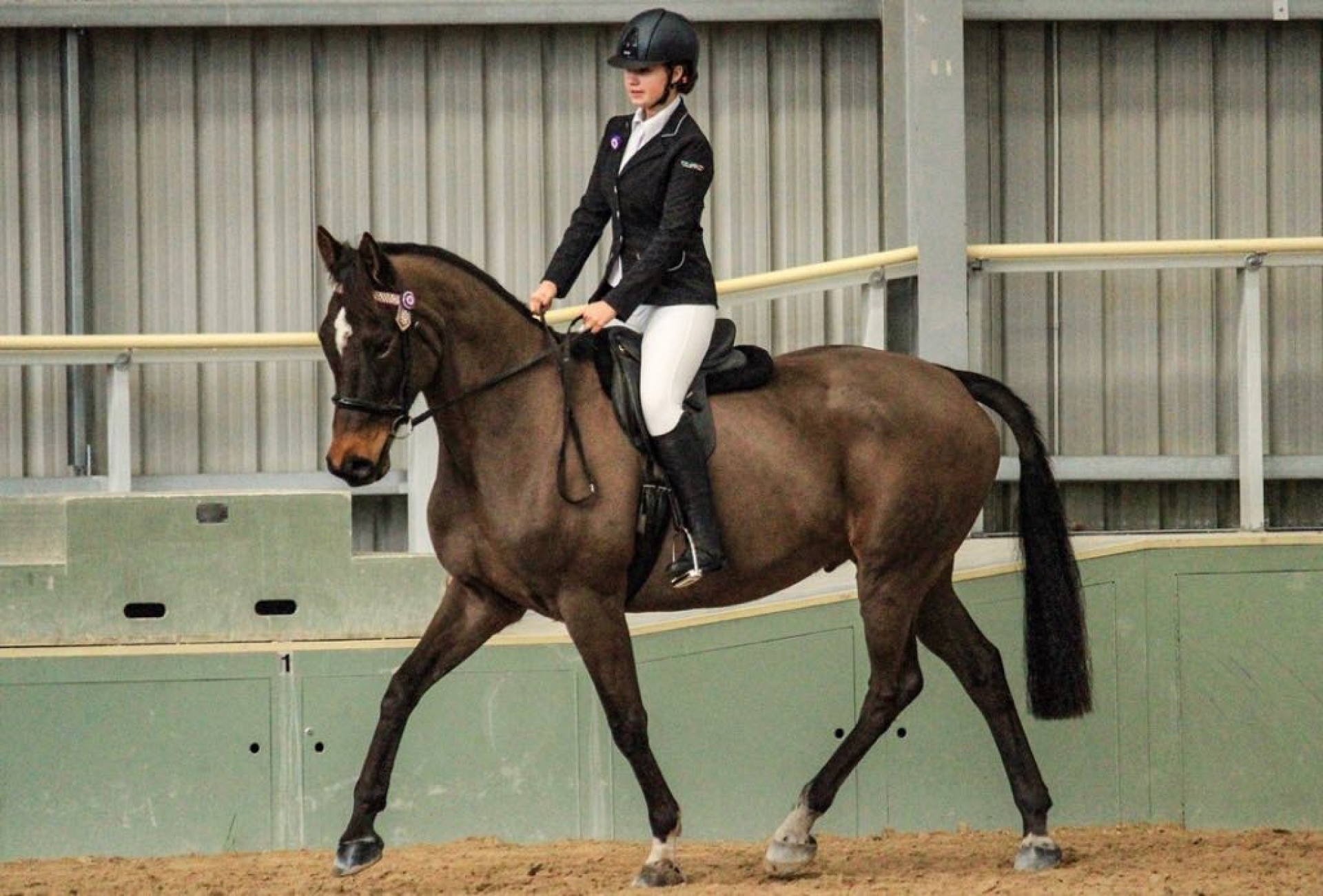 ISpyHorses -- Fri, 19-Oct-2018
Xanthe Dunford cried when she was told she is the winner of such amazing products. She has had a bit of a rough journey with her horse so far. After a very bad fall a while ago resulting in 9 months off riding, Xanthe and her horse are only just working as a team, so this win has come at a great time and is even more special.
Xanthe and her very supportive mum are still in shock and can't quite process this wonderful news. Xanthe, after entering the competition herself, tried to encourage her mum to enter too to give her a double chance and her mum said, "Forget it. You have absolutely no way of winning,....
---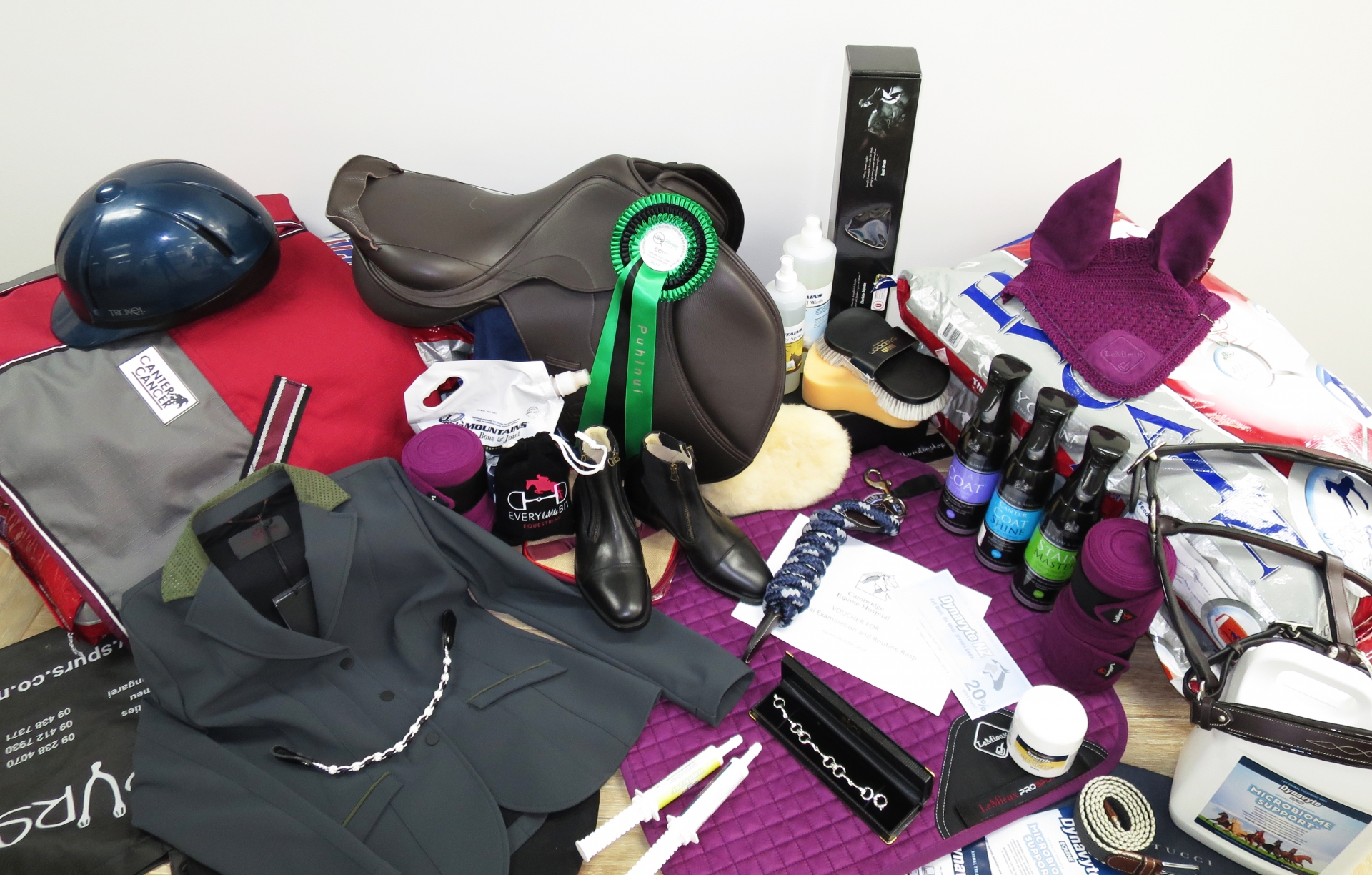 ISpyHorses -- Wed, 03-Oct-2018
ISPYHORSES BIRTHDAY GIVEAWAY
Information on how to enter and prizes form part of these terms and conditions. By participating, entrants agree to be bound by these terms and conditions. This giveaway is offered by Manestream Media Ltd ("Promoter"). The Promotion is in no way sponsored, endorsed or administered by, or associated with, Facebook. You understand that you are providing your information to the Promoter and not to Facebook. FACEBOOK is a trade mark of Facebook, Inc. Entrants will direct any questions, comments or complaints regarding the Promotion to the Promoter, and not to Facebook. Any questions....
---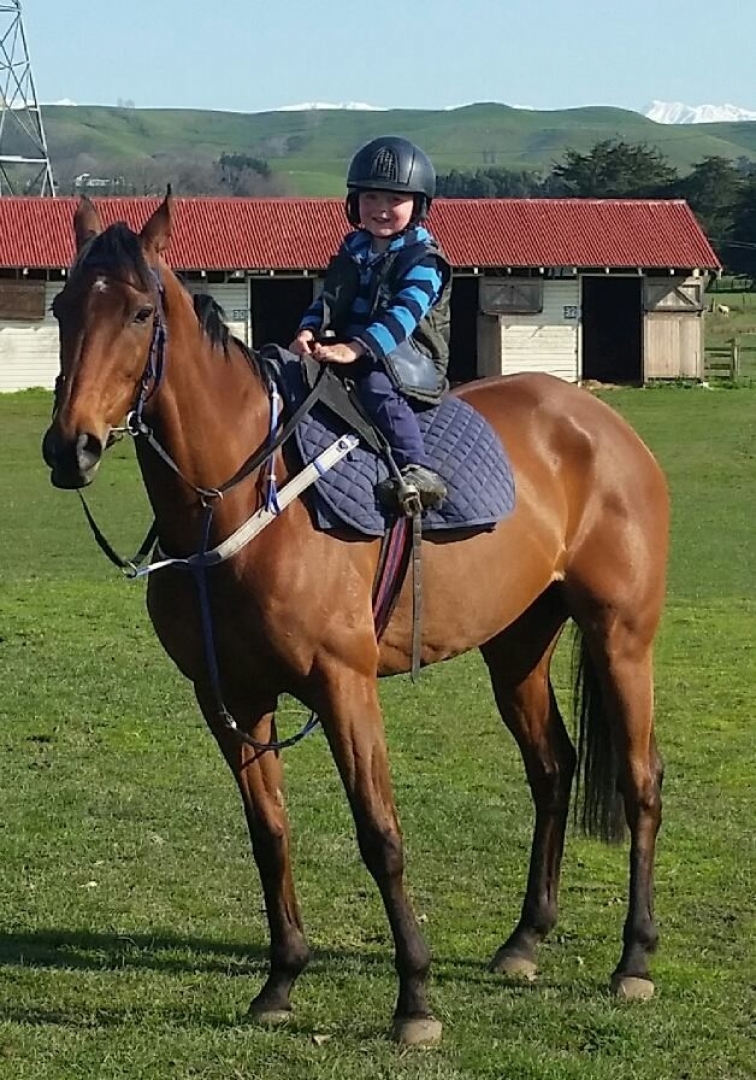 ISpyHorses -- Fri, 31-Aug-2018
iSpyHorses Equine Business Focus: The New Zealand Family At The Heart of Supplement Innovation.
We had the pleasure of speaking to Corrie Palamountain, Production & Operations Manager at his family's well known company palaMOUNTAINS. Corrie's laid back kiwi nature, and love of the industry just goes to show, that with a great idea, and a strong 'why', equestrians are behind some of the best solutions in our tack rooms. Naturally!
1. Tell us about....
---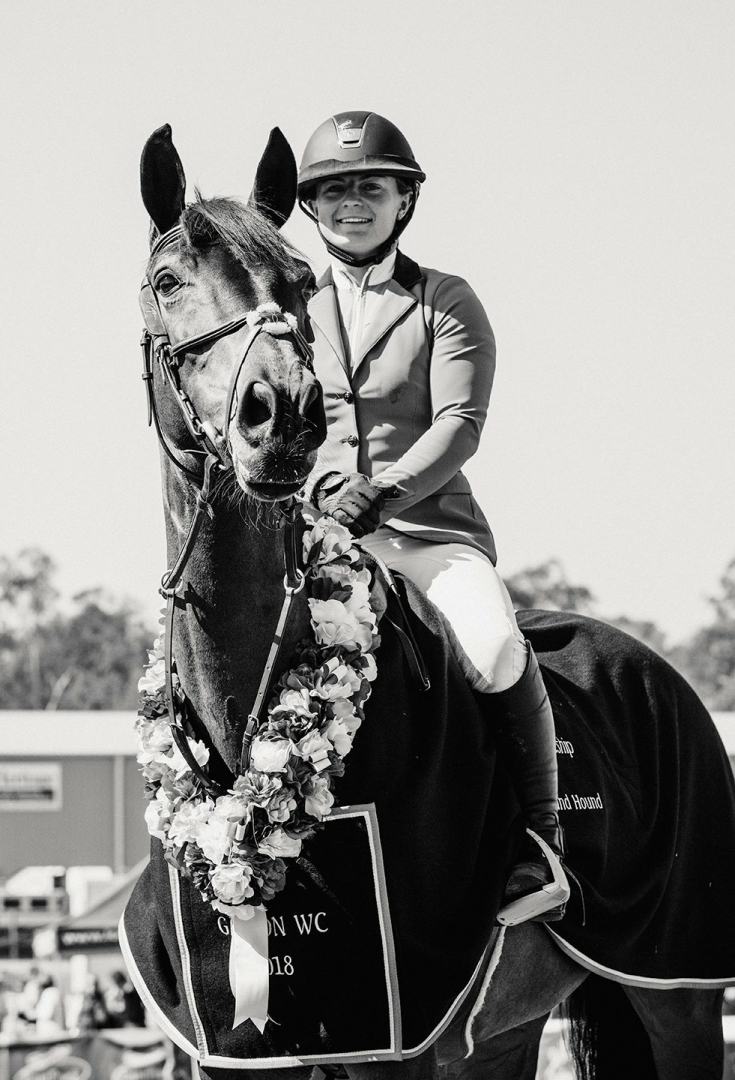 ISpyHorses -- Thu, 09-Aug-2018
WHEN DID YOU MOVE TO AUSTRALIA? WHICH HORSES DID YOU TAKE? AND WHY DID YOU MOVE THERE?
I moved to AUS in 2013 with my young rider horse Livewire II. He was an OTTB who I won the Melbourne World Cup Show Young Rider class on.
I was working for Ross and Mel Smith in NZ and they decided to relocate to AUS. Mel is an Aussie, and there is so much more business and competition opportunity here so it made sense for them to come home on many levels. I considered it to be an awesome opportunity to relocate with them and have never....
---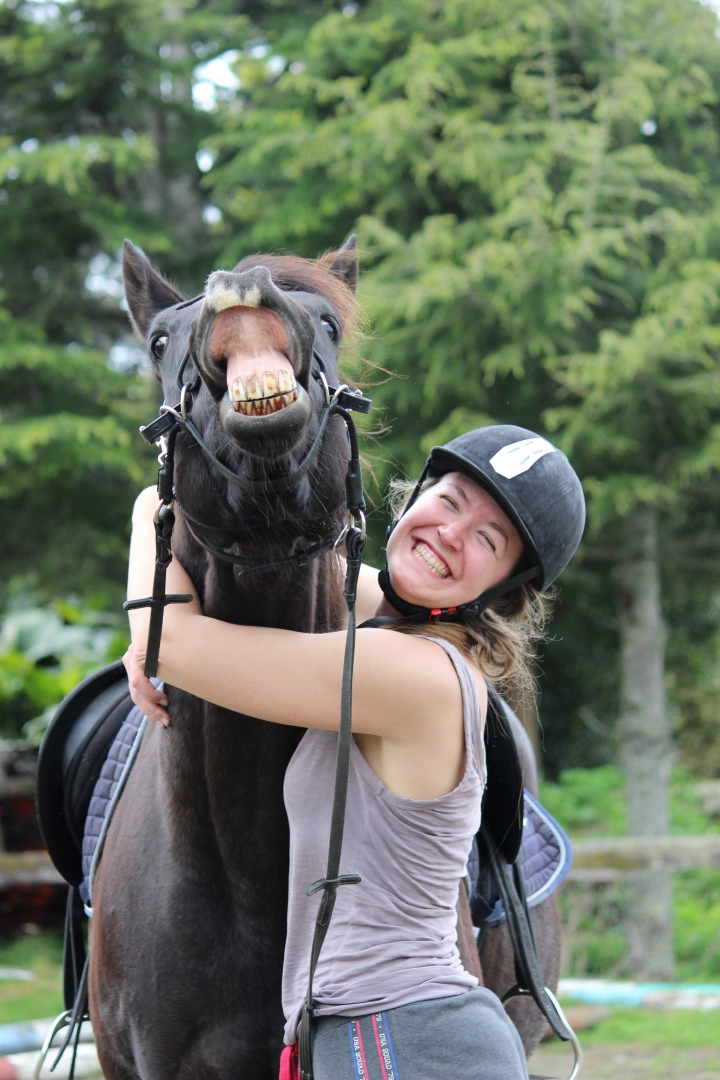 ISpyHorses -- Wed, 08-Aug-2018
Teeth Are Always in Fashion
And on this note, Cambridge Equine Hospital offers top quality dental care for your horse. Did you know that a horse's teeth constantly erupt throughout their life. Most horses are not eating tough grass for 16 – 18 hours per day anymore and therefore their teeth get abnormal wear patterns. Some teeth erupt faster than others necessitating regular filing. Horses are living much longer than they would in the wild, so nowadays their teeth won't always last for a lifetime. Older horses....
---
Top