---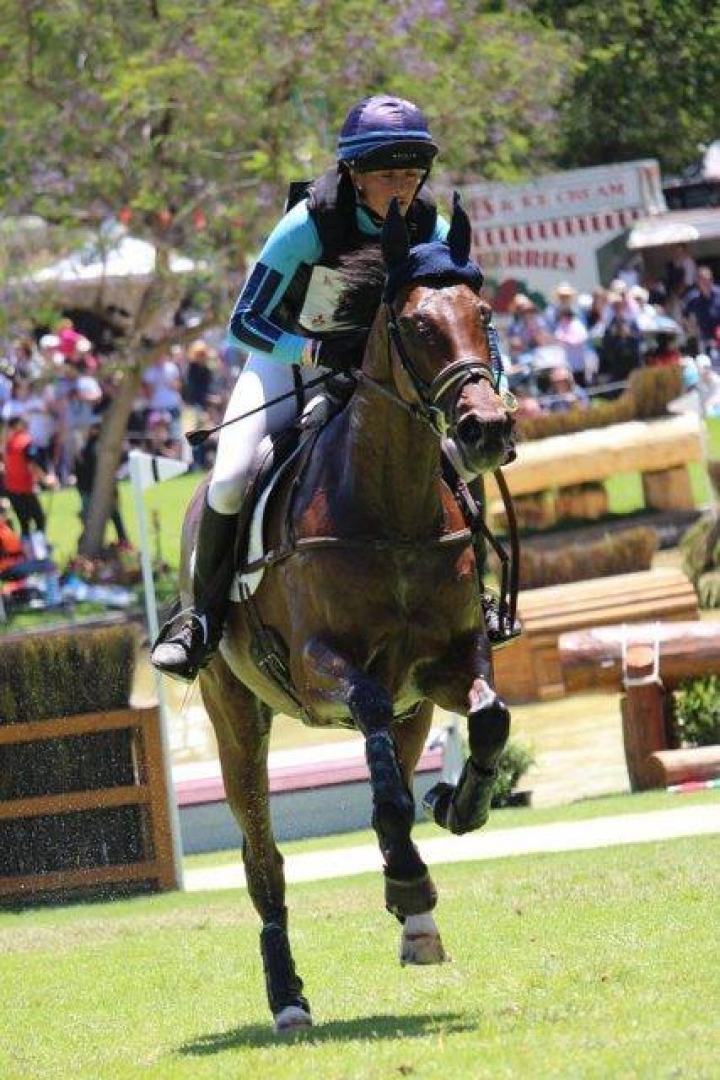 PebbleBrook Farm -- Mon, 19-Nov-2018
Just Kidding Nabs Second on 4* Debut
Amanda Pottinger knows that finishing second in her first CCI4* competition is nothing to sneeze about . . . but what does irk her is that she and Just Kidding had four rails down in the showjumping. "That upsets me," she said. Amanda lost her hard-won overnight lead after a very challenging cross country at the Mitsubishi Motors Australian International 3 Day Event in Adelaide after adding 16 penalties in the showjumping to finish on 63.2 penalty points. Hazel Shannon and Willingapark Clifford who were second coming into the all-important showjumping, added just eight to finish the competition on 59.9.
---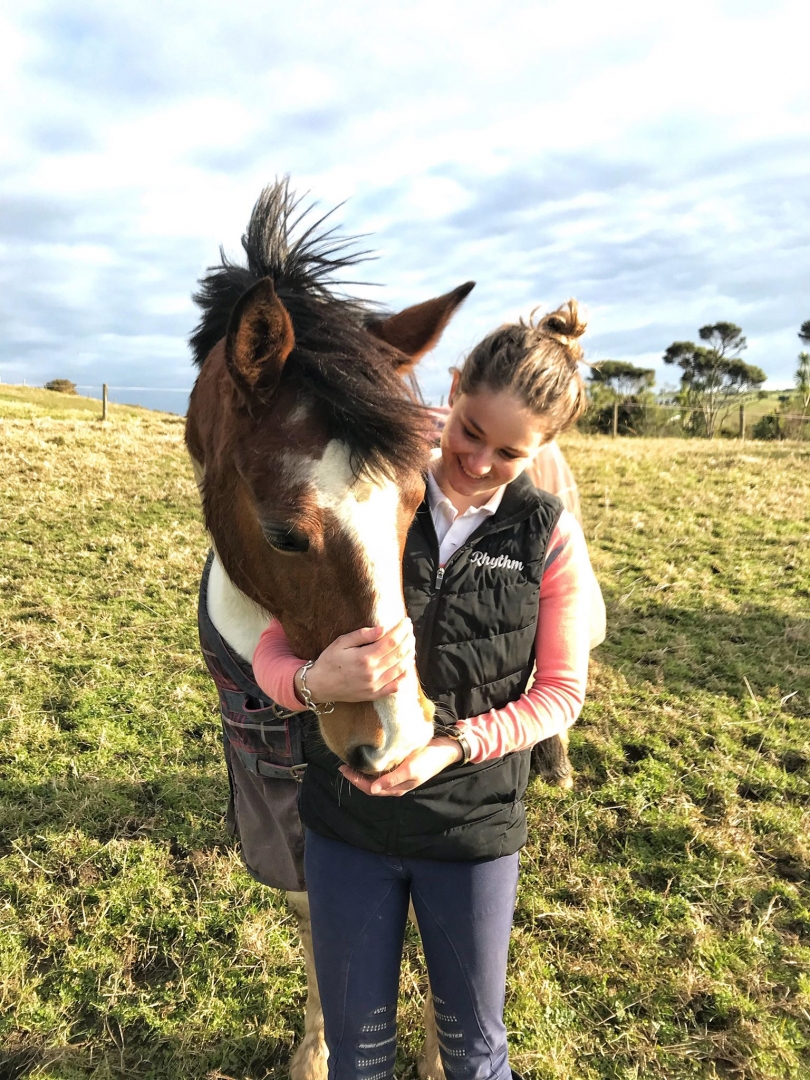 ISpyHorses -- Mon, 12-Nov-2018
To Whom it may concern,
I INSERT NAME HERE, am in favour of banning fireworks in the general public, leaving them for use by licensed professionals only.
Every year humans and animals are severely traumatised by fireworks. Fireworks do not only terrorise, they kill!
Without fail, year after year, animals need veterinary attention due to injuries caused by fireworks. Not only do they cause physical injuries they also cause severe psychological issues for animals and their owners.
"Animal welfare must always come first, and in this instance, despite human enjoyment fireworks do not bring a....
---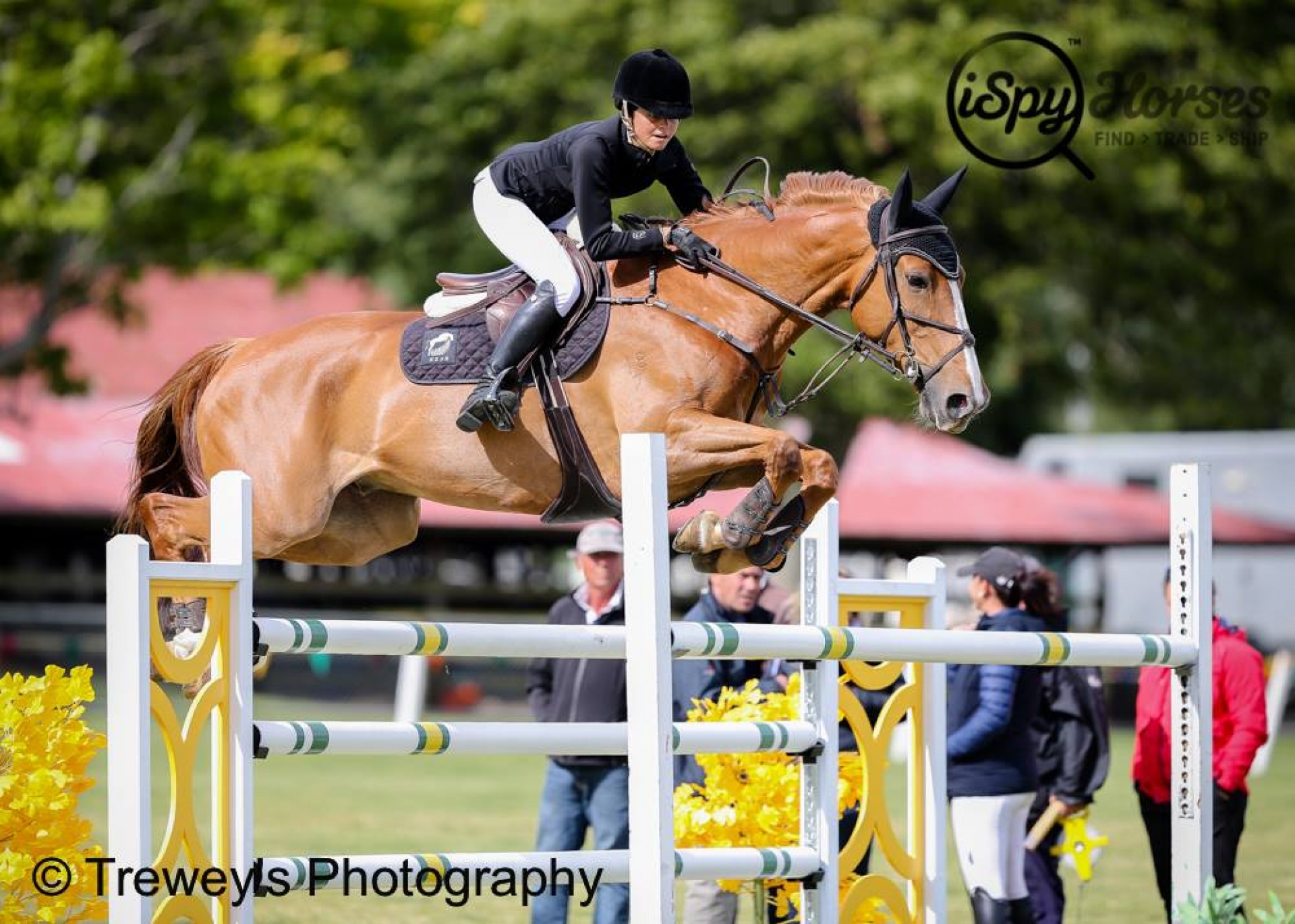 ISpyHorses -- Fri, 19-Oct-2018
Tootill Takes WC Opener
Lily Tootill and Ulysses NZPH have laid down the challenge for the rest of the nation's top jumpers who are keen to chase honours in the New Zealand World Cup League which got underway this afternoon at the Hawke's Bay Royal A&P Show in Hastings. Fourteen started the international class with clear rounds coming from first-timer Lucinda Askin (Ashburton) aboard Portofino, along with former series winner, Olympian Maurice Beatson (Dannevirke) on Mandalay Cove, Lily (Karaka) on Ulysses NZPH and Brooke Edgecombe (Waipukurau) aboard LT Holst Andrea. Sitting on four faults apiece were the stallions – Eros K with....
---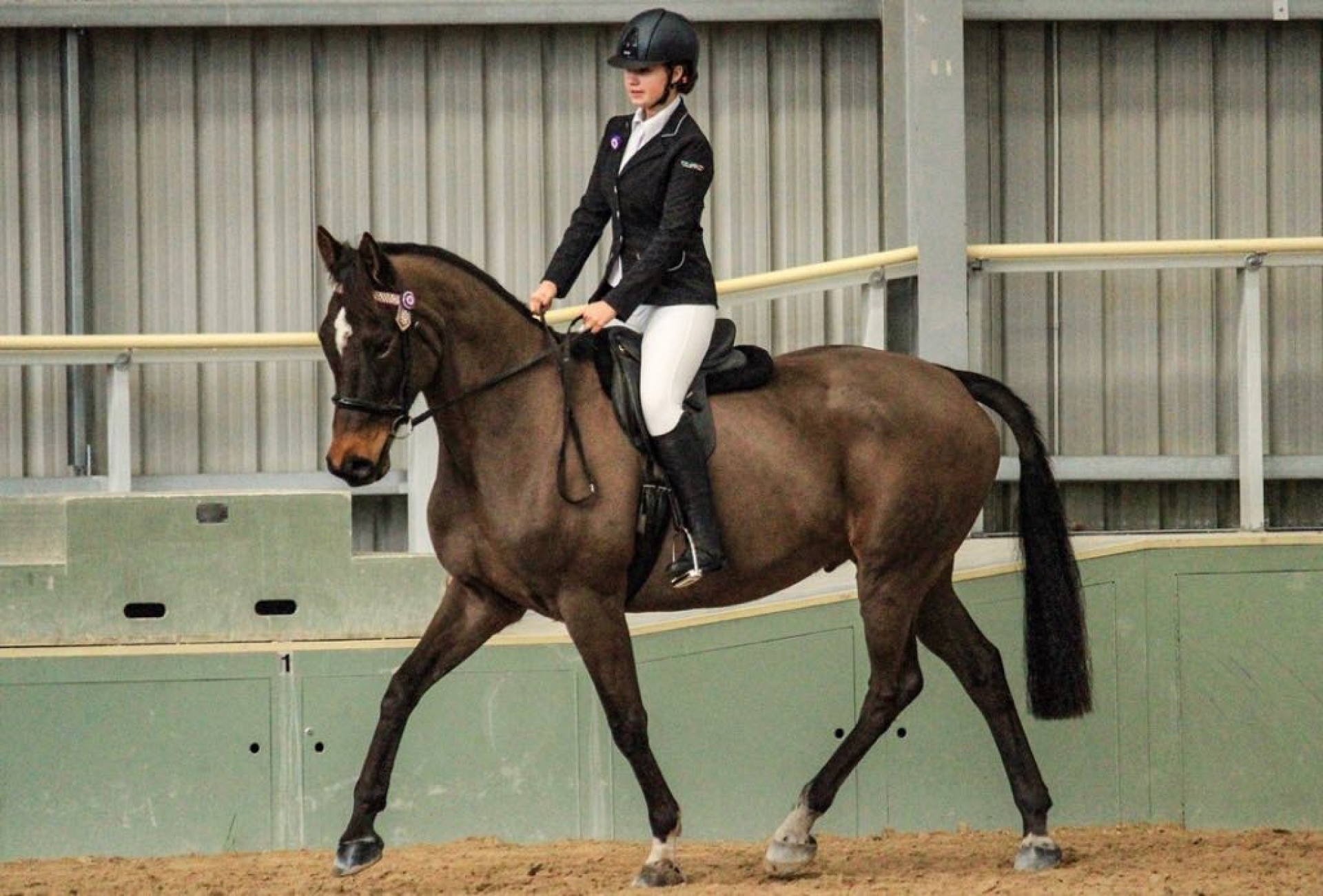 ISpyHorses -- Fri, 19-Oct-2018
Xanthe Dunford cried when she was told she is the winner of such amazing products. She has had a bit of a rough journey with her horse so far. After a very bad fall a while ago resulting in 9 months off riding, Xanthe and her horse are only just working as a team, so this win has come at a great time and is even more special.
Xanthe and her very supportive mum are still in shock and can't quite process this wonderful news. Xanthe, after entering the competition herself, tried to encourage her mum to enter too to give her a double chance and her mum said, "Forget it. You have absolutely no way of winning,....
---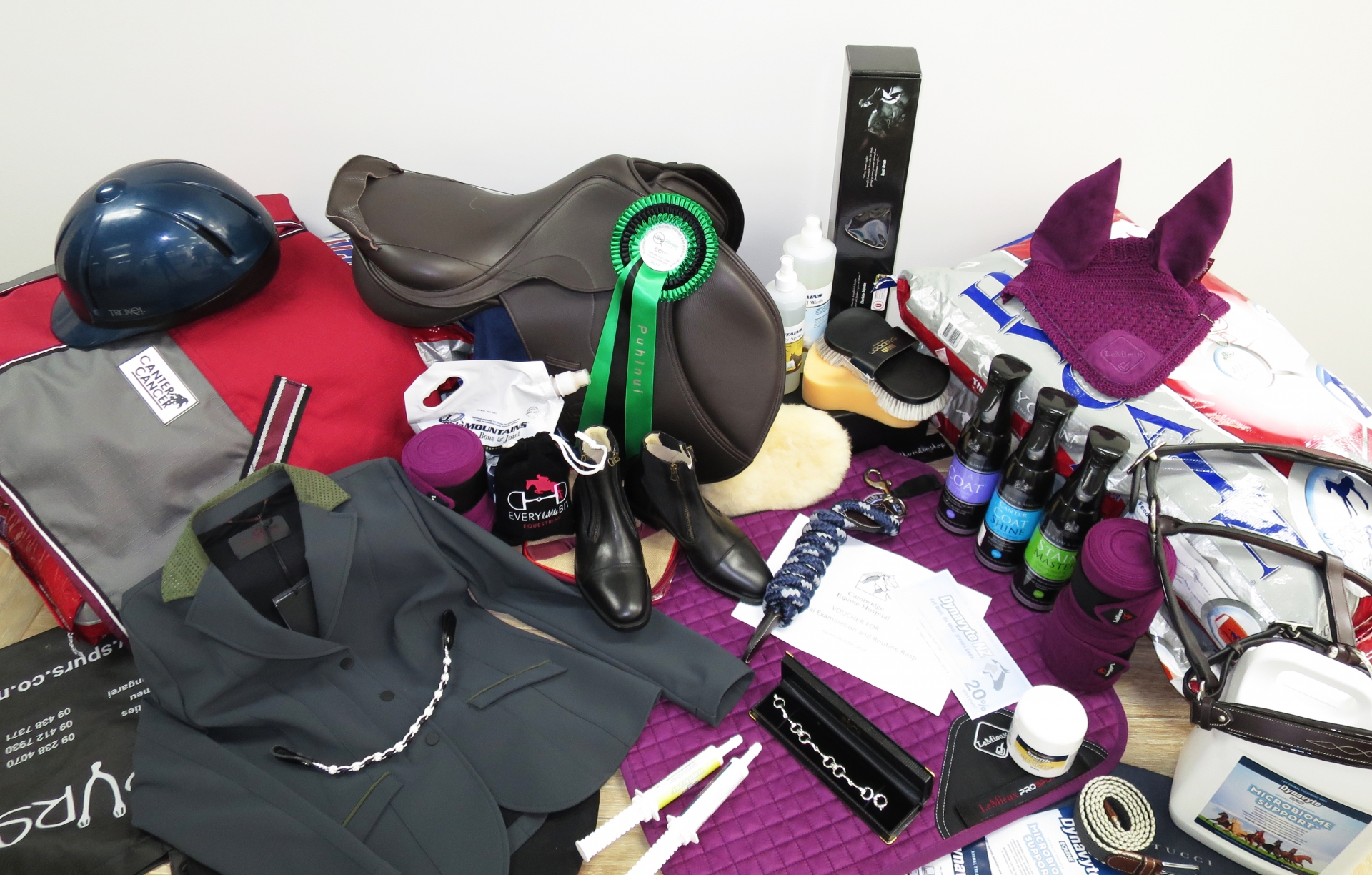 ISpyHorses -- Wed, 03-Oct-2018
ISPYHORSES BIRTHDAY GIVEAWAY
Information on how to enter and prizes form part of these terms and conditions. By participating, entrants agree to be bound by these terms and conditions. This giveaway is offered by Manestream Media Ltd ("Promoter"). The Promotion is in no way sponsored, endorsed or administered by, or associated with, Facebook. You understand that you are providing your information to the Promoter and not to Facebook. FACEBOOK is a trade mark of Facebook, Inc. Entrants will direct any questions, comments or complaints regarding the Promotion to the Promoter, and not to Facebook. Any questions....
---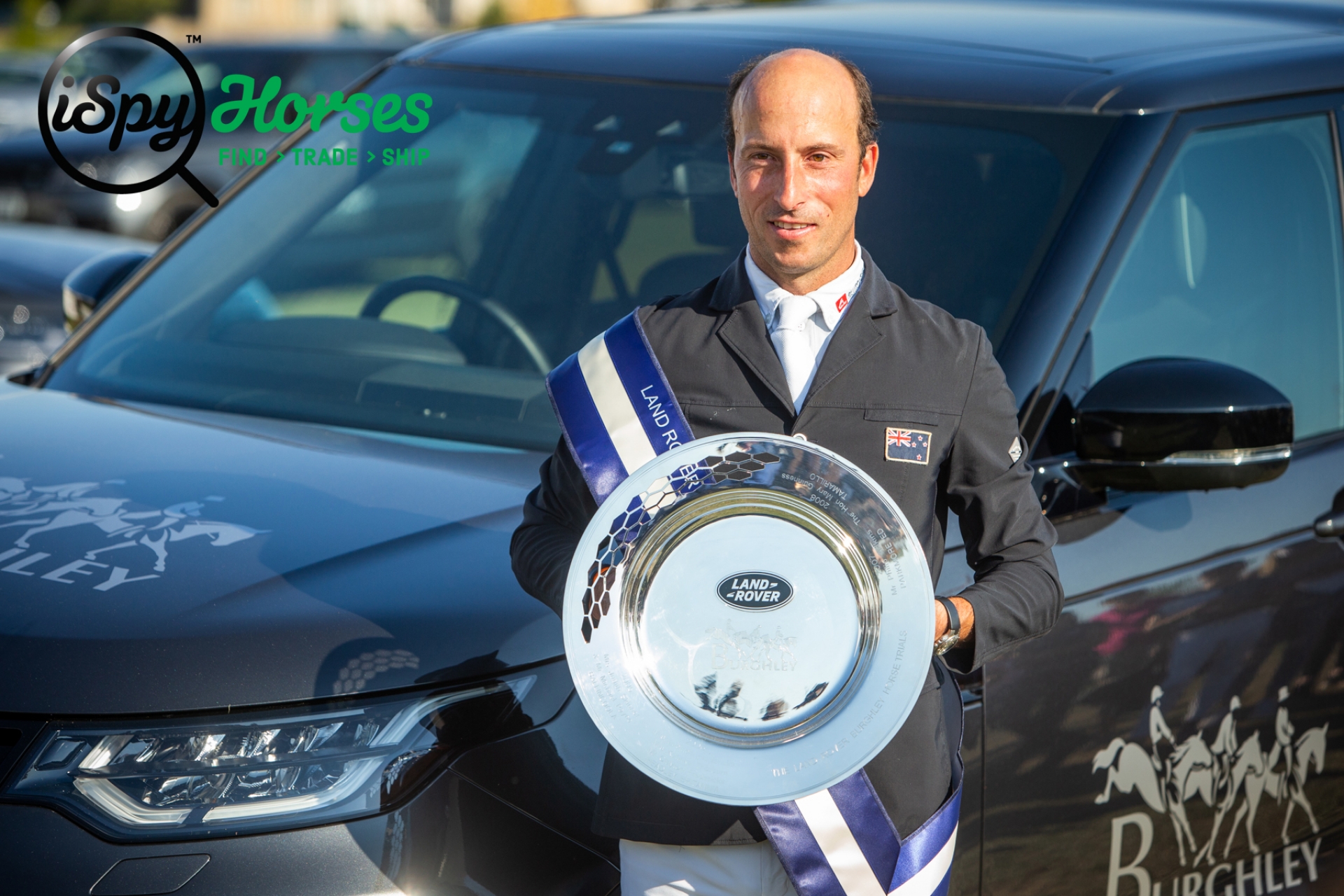 ISpyHorses -- Mon, 03-Sep-2018
Tim Price Wins Burghley
Tim Price has ridden the round of his life to win the Land Rover Burghley Horse Trials in the UK this morning.
The 39-year-old continued his masterclass effort with a clear round aboard Ringwood Sky Boy in the showjumping to finish on 27.3 penalty points. Five-time Burghley winner Andrew Nicholson put all the pressure in the world on the top four with his clear round aboard the very promising Swallow Springs in their first 4* start, but it wasn't quite enough to add to his trophy cabinet and he....
---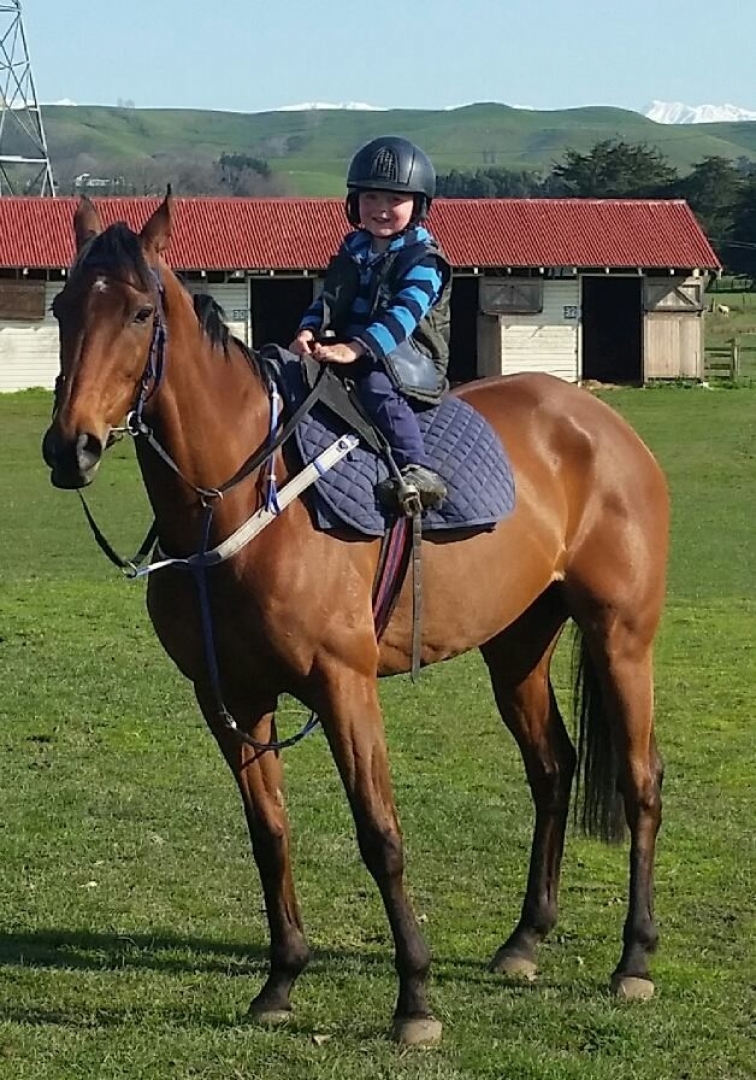 ISpyHorses -- Fri, 31-Aug-2018
iSpyHorses Equine Business Focus: The New Zealand Family At The Heart of Supplement Innovation.
We had the pleasure of speaking to Corrie Palamountain, Production & Operations Manager at his family's well known company palaMOUNTAINS. Corrie's laid back kiwi nature, and love of the industry just goes to show, that with a great idea, and a strong 'why', equestrians are behind some of the best solutions in our tack rooms. Naturally!
1. Tell us about....
---
Top